Recently, the American luxury jewellery house, Tiffany & Co., released a modern and avant-garde campaign that had many people doing a double-take. Appropriately named "Not Your Mother's Tiffany," the brand is looking to completely revamp its classic image to a fresh new brand that appeals to the younger generation. How best to do this? Partnering with the music industry's ultimate power couple certainly helps.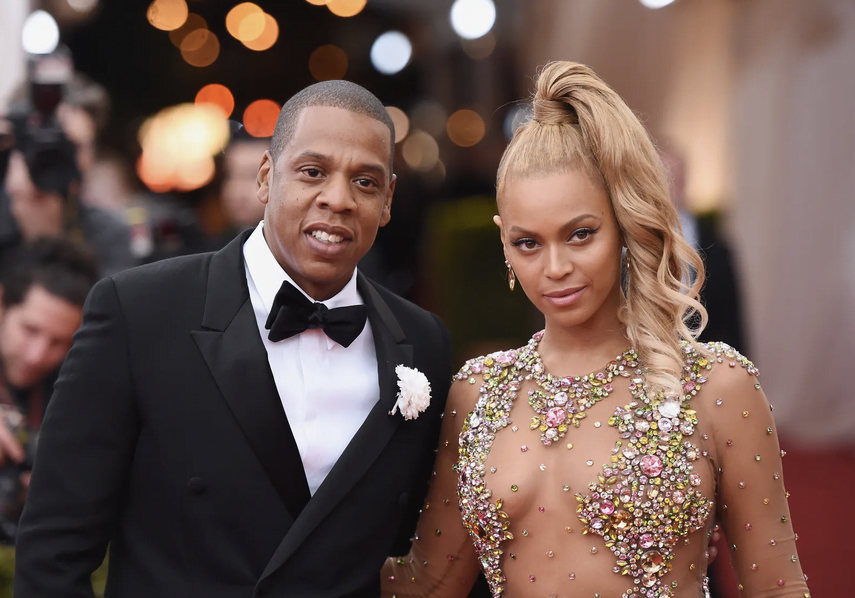 Earlier this week in Harper's Bazaar latest issue, Jay-Z and Beyoncé were officially revealed as the new faces of the house. The pair are set to appear in a campaign next month, just in time for the Queen Bee herself's 40th birthday. What direction the couple's collaboration with the house is set to take is yet to be seen, however it will surely be met with much anticipation and excitement.
After being acquired by luxury conglomerate LVMH, it has been said that those newly instated at the helm of the brand are implementing a complete shakeup. In an attempt to widen its reach beyond current majority revenue generator the United States, LVMH is also looking to do with Tiffany's what it's successfully done with brands like Fendi and Rimowa.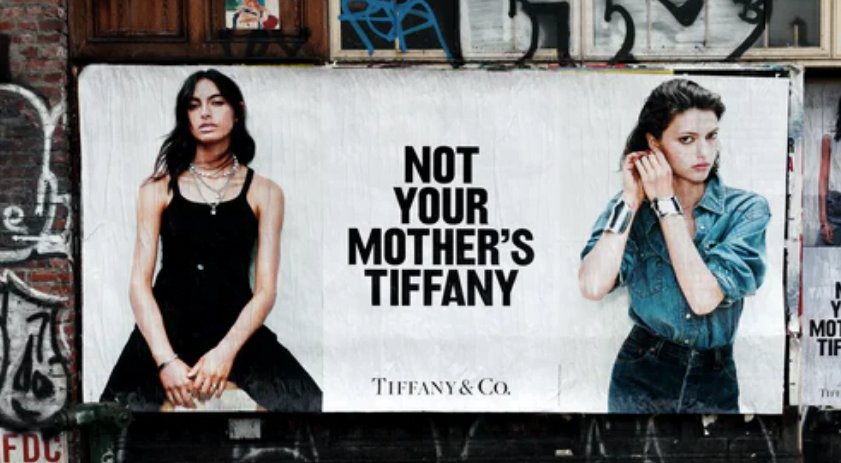 Audrey Hepburn is probably the person most closely associated with the brand, but as the newer generation, raised more on Tik-Tok than classic cinema, starts to increasingly account for a larger share of the luxury consumer market, catering to them with icons like Beyoncé and Jay-Z isn't so far-fetched. As September draws closer, the luxury and music worlds will both be interested in seeing how three of the biggest names in the world forge their new partnership. Will we be "crazy in love" with the new Tiffany?…
Read Related Articles:
https://www.pursebop.com/boptalk/topic/somethings-different-about-tiffanys
Image Credit: Mike Coppola/Getty Images, Getty Images, Tiffany & Co. , Maxwell Schiano