Fresh on the heels of Chanel's disclosure that it plans to open boutiques accessible only to its top-spending clients come evidence that maybe we shouldn't be so surprised. It's clearly not the only brand catering to ultra-VIPs, although, based on the comments to our IG posts, Chanel seems to be handling it in the most offensive way.
Read:
Chanel Announces Opening of Private Stores for Top Clients
So what are other luxury brands offering? Private planes, lavish lunches, glamorous getaways. These are just some of the benefits to being an ultra VIP at the world's top luxury brands. Though pampering has always been common for top clients, brands like Dior, Gucci and Prada are now taking things to new heights in order to secure the next level of clientele.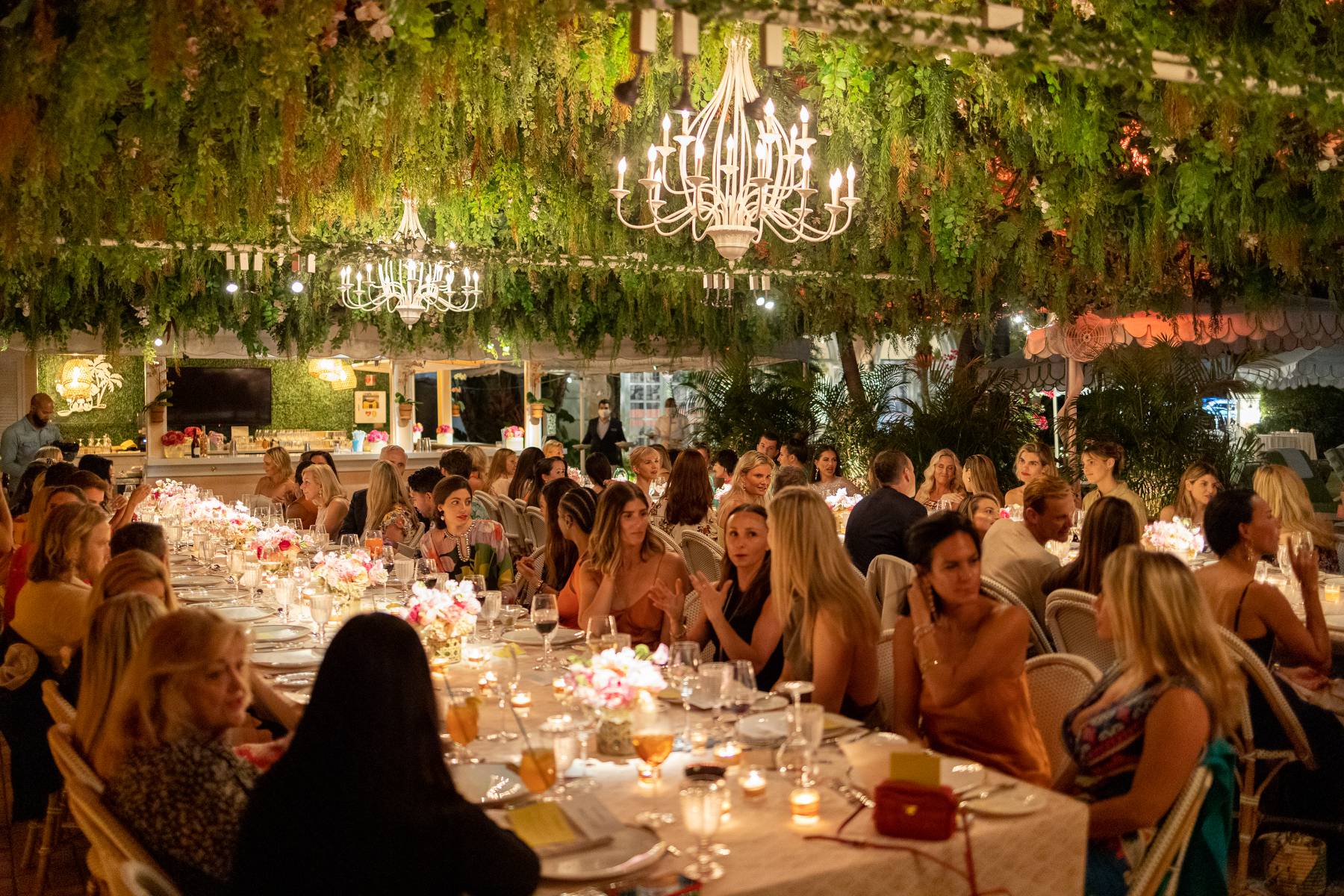 Image Credit: Shane Drummond/BFA.com
A recent Business of Fashion article highlights how brands are keen on cementing relationships with the wealthiest of shoppers, who are eager to treat themselves to luxury spending after a long pandemic lull. "Private clients," as they are known, are those individuals that top brands seek to cater to. Private clients are often top spenders that bring in big bucks for these houses. In return, invitations to fashion shows or special gifts in the post are common perks.
You might be wondering, how does someone reach top-of-the-pyramid status? Is it what they buy? Or how much they spend? The answer is a little bit of both. In terms of spend, sources shared with BoF that at Dior, for example, a VVIP is identified through an annual minimum purchase history of $100,000. At other houses though, this amount can easily creep into the mid to high seven-figure range per annum.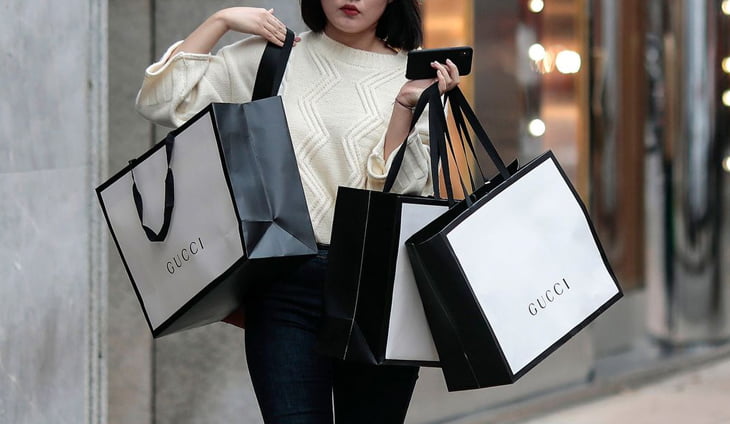 Image Credit: Bilyonaryo.com
What is interesting to note, however, is that spending power isn't the only thing that brands (other than perhaps Chanel) are looking for when interested in relationship building with the mega rich. Stylist Gab Waller emphasizes that "brands don't want someone going straight for shoes or handbags. They are looking for shoppers who buy into the whole brand… in every category." Not entirely shocking, one might draw association to a certain orange-box brand that prides itself on fostering relationships with clients appreciative of everything from RTW to fine jewelry to silks.
You might've heard stories in the past of brands like Fendi or Balenciaga closing boutiques to the public in order for a VVIP to shop privately. You might've even witnessed a super important client being waited on hand and foot the last time you shopped in-store. So what are brands doing differently now? Well… the sky's the limit- literally. Itching to get out into the world again, luxury brands have gotten into the business of providing luxury experiences to shoppers- in addition to luxury products.
"Last month, Givenchy flew some of its top [clients] to the ritzy Save Venice charity gala… in New York. In March, Alexander McQueen organised a multi-day experience in New York for its VICs, including a separate runway show. Gucci brought VICs to Coachella, and in December, Brunello Cucinelli opened Casa Cucinelli in New York, a new boutique exclusively for top clients," shares Chavie Lieber, author of the BoF piece. Thus, it's starting to look more and more now that the added luxury getaway attached to the physical item at hand is just as important and sought after.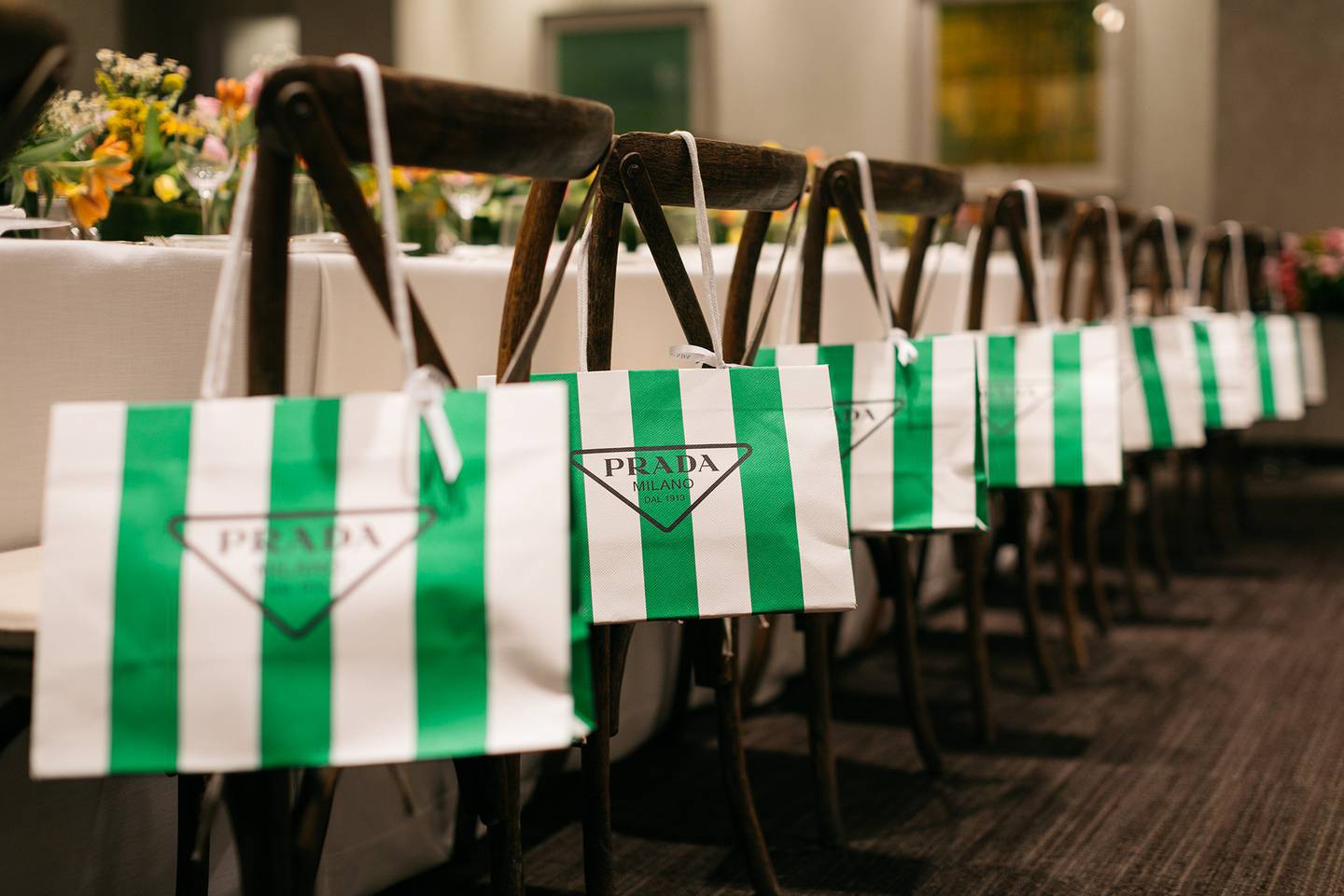 Image Credit: Beckley
Not surprisingly, this is just one of the ways that regional (and essentially global) pandemic lockdowns have helped luxury brands. Having stayed at home for months on end, extravagant experiences abroad are what people crave. Going by that logic… why not offer them both? The bag And the boat, the heels And the hotel, the wallet And the wine. "Brands know that this group of people go to Monaco for the Grand Prix, to St. Moritz in January to ski, to Miami for Art Basel, so the hosting in these places has just exploded… they're trying to get closer to the client," says Nolan Meader, stylist to several brands' VVIPs.
By offering experiences, the brands hope to cultivate a stronger special relationship. As a client, being given the opportunity to jet off to exclusive destinations and events almost feels like a reward. And so the question for them is- why not? Why not continue to shop at a brand you already love, dedicate your hard earned dollars to designs that you adore and, in return, have all these special perks bestowed upon you? It's pretty much a win-win, is it not?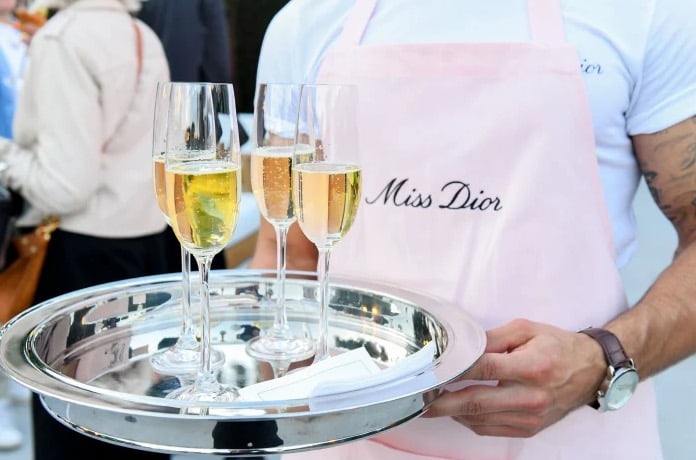 Image Credit: BFA/Joe Schilderhorn
Regardless of how the next few months and years play out, it's unlikely that top brands will stray from this strategy. Simply put- why should they? If it helps in drawing interest from new clients, while growing connections with current VVIPs, it's nothing but positive in terms of both profit and relationship building.
For the full BoF article, check out the link here: https://www.businessoffashion.com/articles/luxury/how-luxury-brands-court-the-1-percent/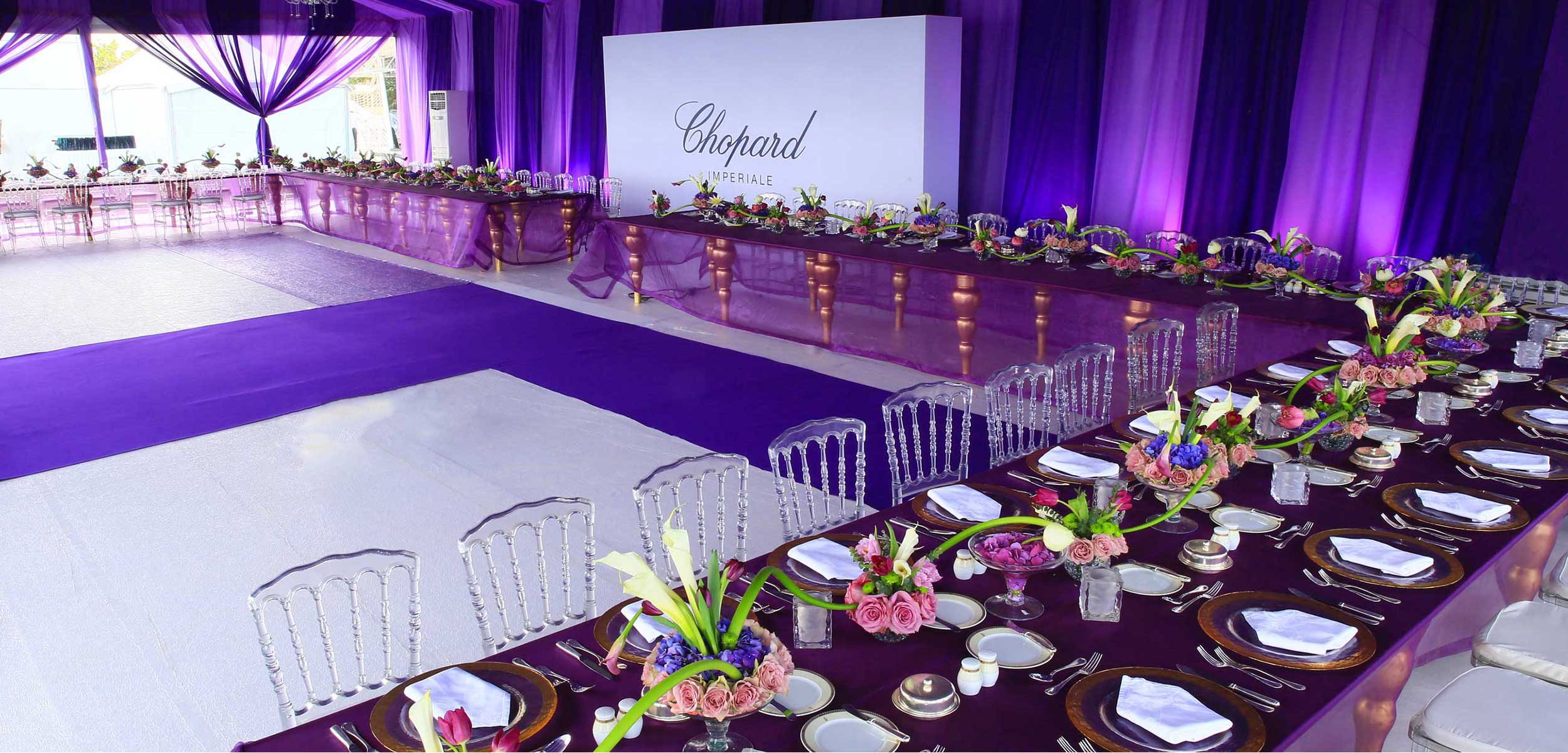 Image Credit: Chopard, odevent.com
What do you think about this? Do you feel that brands are onto something venturing into the realm of luxury experiences? We'd love to hear from you, be sure to share your thoughts with us.
Read Related Articles:

https://www.pursebop.com/boptalk/topic/a-peek-into-le-cafe-v-by-louis-vuitton