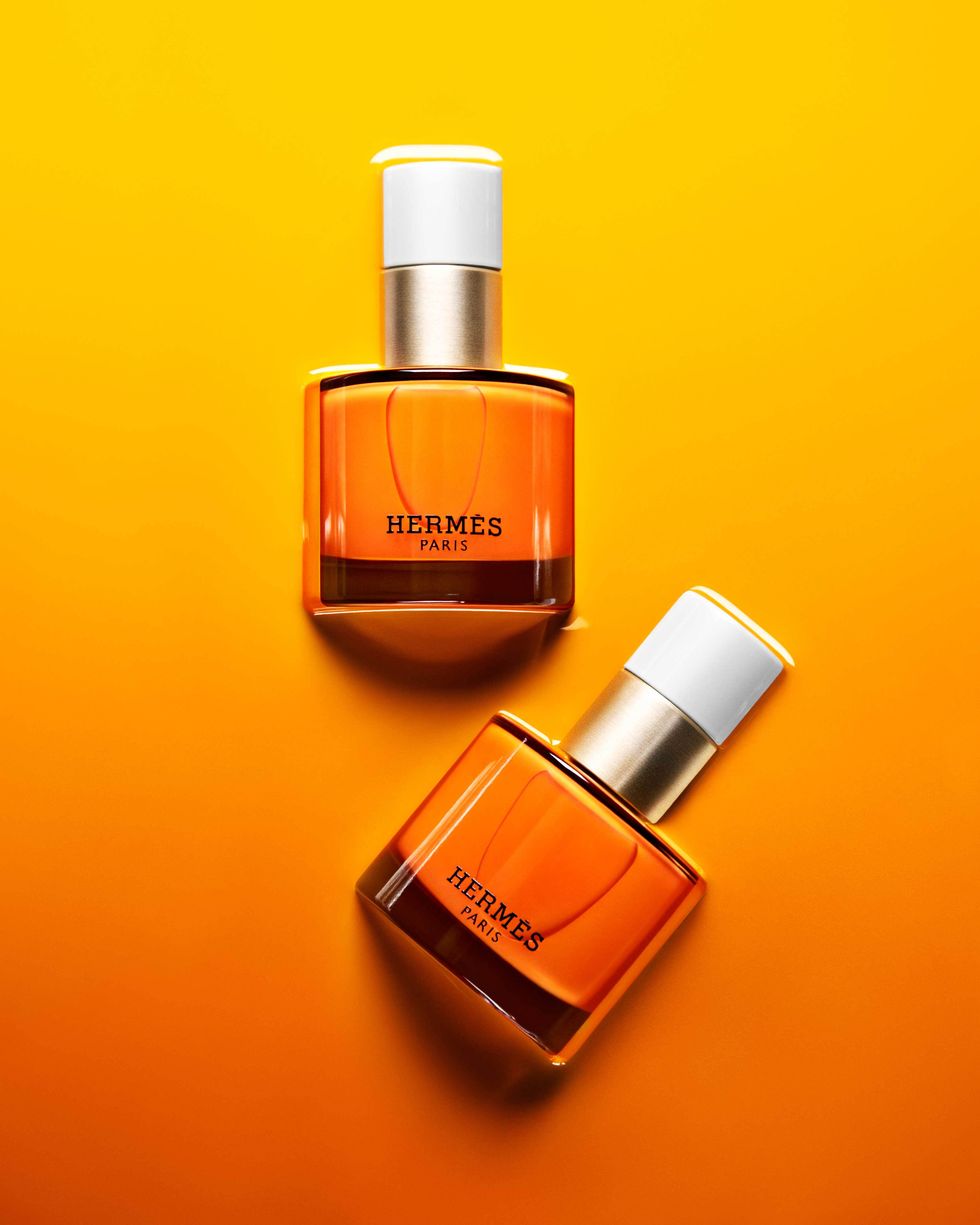 Just when you thought Hermès couldn't do more to pull you into their orangey coloured world, they do this. The luxury house has just announced that it will be releasing a nail polish line! As luxurious and exquisite as the enamel homeware they have become so popular for, the Hermès nail polish line will include 24 shades containing ultrafine ingredients to give you the perfect lacquer to match your handbag.
Not only will the line include the multi-shade base coats, but also a topcoat to ensure your manicure will remain as luminous and lustrous from first application. It doesn't end there though. Hermès is using this opportunity to deepen its reach into the beauty world. After the immense success of both its blush and lipstick lines last year, the luxury brand is including a total hand care offering with the launch of these nail polishes.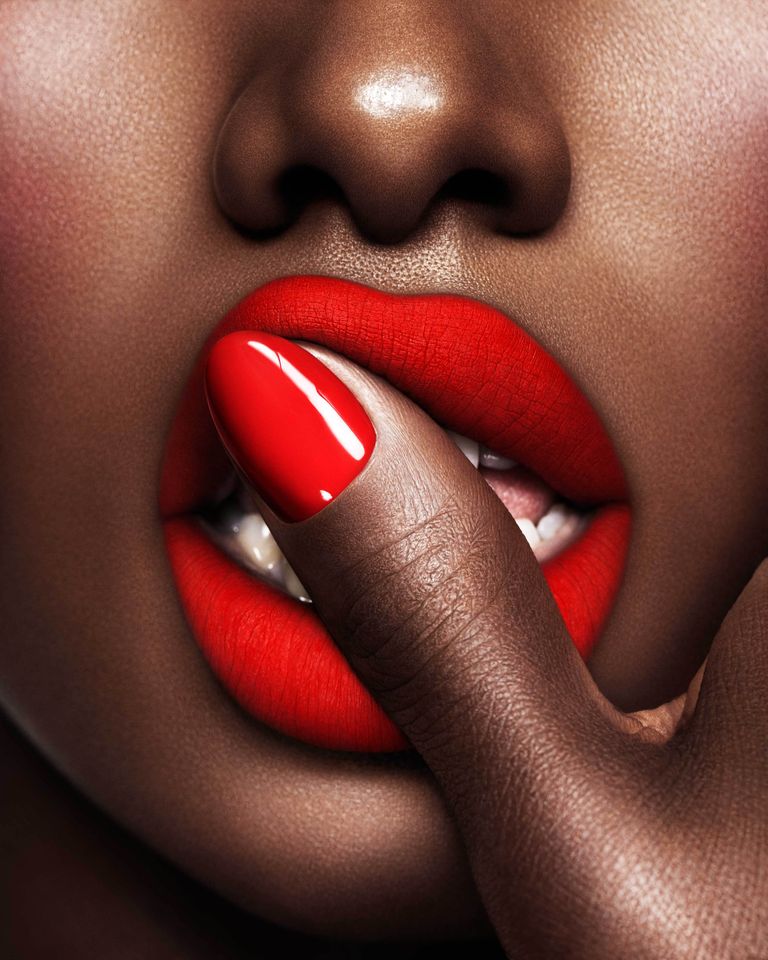 "For Hermès, the hands are like the face, because everything is handmade," says CEO of Beauty and Fragrances Agnès de Villers. So, of course, it's only natural that your cosmetics come from the same place as your manicure set. What is exciting to note is that the colours chosen for the nail polish line were selected by the same artisans and colourists who select different hues for leather goods and silks. So imagine this- your beautiful Rose Azalea Kelly or Vermillion Birkin can now be matched by the tips of your fingers as well! Hermès colours have always been some of the most beautiful shades sported on products from the house, so it will surely be met with much anticipation as to how those colours will transfer to the lacquer finishes in these new polishes.
The Hermès Birkin and Kelly are the most sought after bags in the handbag market, and have both come to be known as the pinnacle of luxury. Often seen as status symbols as well, might they be joined by a new addition the the Hermès family? "At the beginning, we wondered- 'Should we do a nail file at Hermès? Is it okay?'" explains de Villers, "but yes—it's necessary. Let's go for it." From that moment was the concept of the Hermès nail file conceived. Available in an Orange Boîte shade of popular wood, with the house emblem on front, the Hermès nail file is poised to be the perfect addition to what's found in your Birkin bag.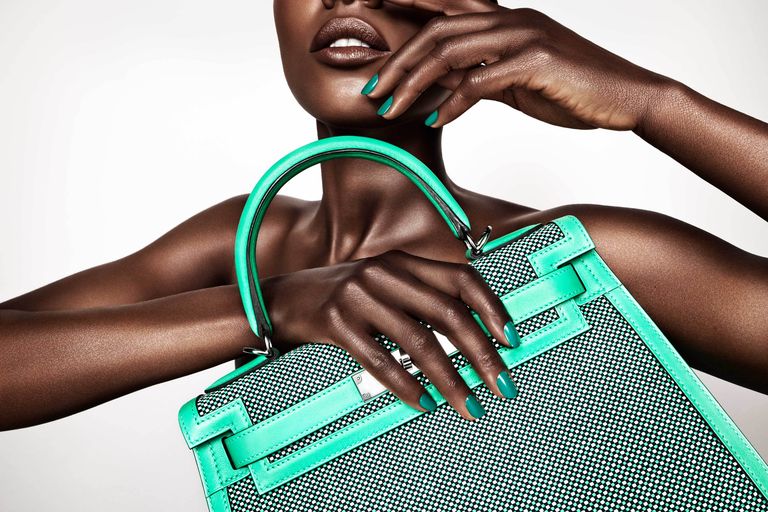 The collection is set to drop October 15th online. In addition to its already popular lipsticks and blush, will Hermès continue to explore the beauty business?
What do you think? Do you think Hermès can be as successful in the cosmetics industry as it has been in the luxury handbag industry? Will you be waiting to get your hands on a shade? What colour are you most excited to see? Let us know!
Image Credit: Desiree Mattsson