The holiday season is upon us! And although that means wish lists, giftwrap and shopping galore, it's also the time of year that luxury brands bring their A-game. That is… when it comes to their holiday window displays. A tradition that has long been upheld by brands like Dior, Hermès, Chanel and Louis Vuitton, it's the latter of these houses that has announced a collaboration with an unlikely partner this year. Louis Vuitton will be partnering with LEGO to bring us their holiday window displays, and its got fans from either camp, utterly enthralled.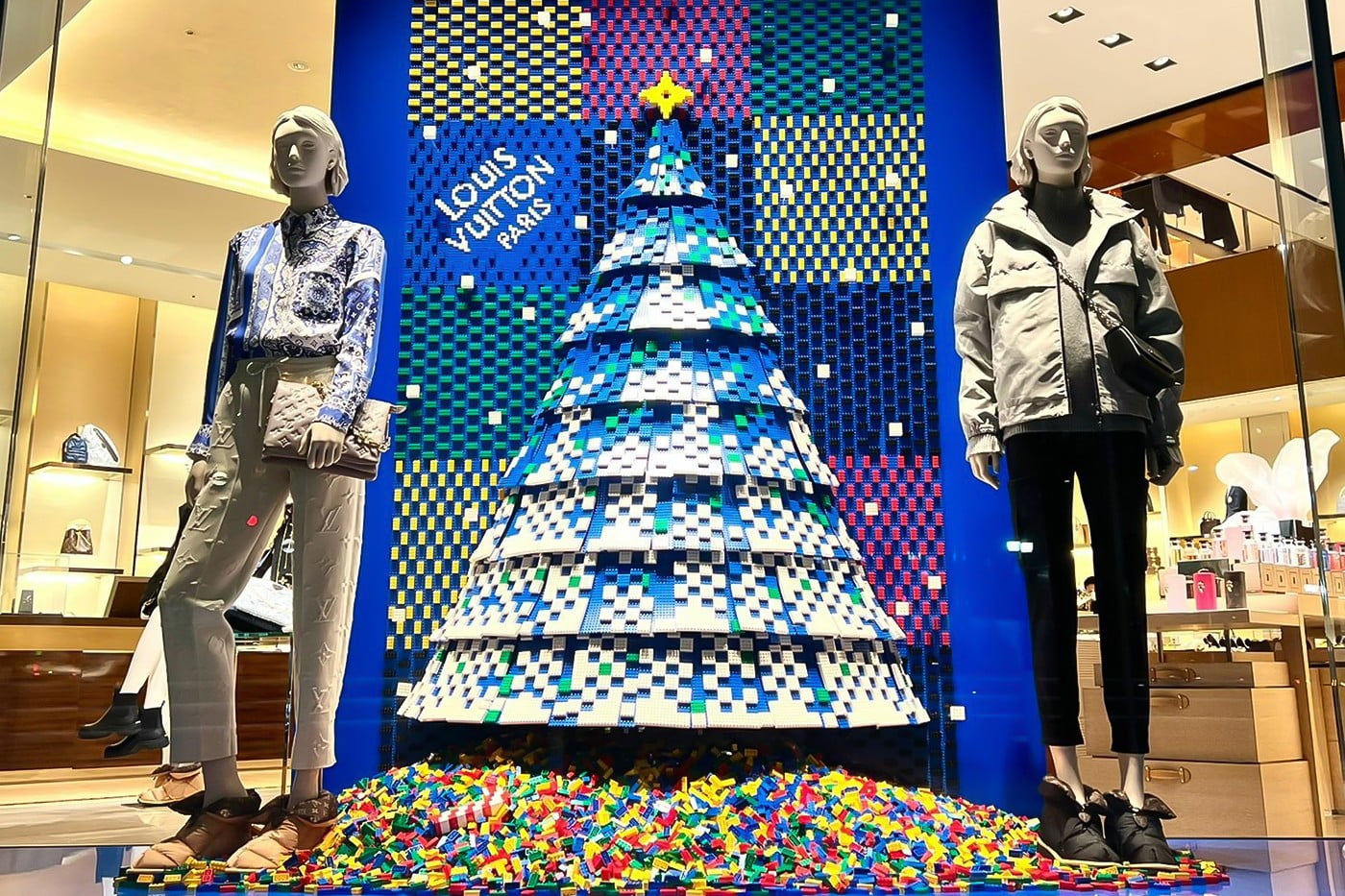 Image Credit: Louis Vuitton
Here's what we know so far. A recent article in WWD shares that Master Lego builders will come together to create memorable depictions of iconic Parisian landmarks, in addition to classic LV styles. Think the Eiffel Tower and Arc de Triomph, with a side of Vuitton luggage as the cherry on top. Displays are slated to measure from 6 feet to close to 50 feet!
Keeping with the LEGO theme, select Christmas packaging at Louis Vuitton this year will feature the little toy bricks we've come to know and love over the years. And in the spirit of giving, once the displays are taken down, the hundreds of thousands of LEGOs used to create them will be distributed to local schools.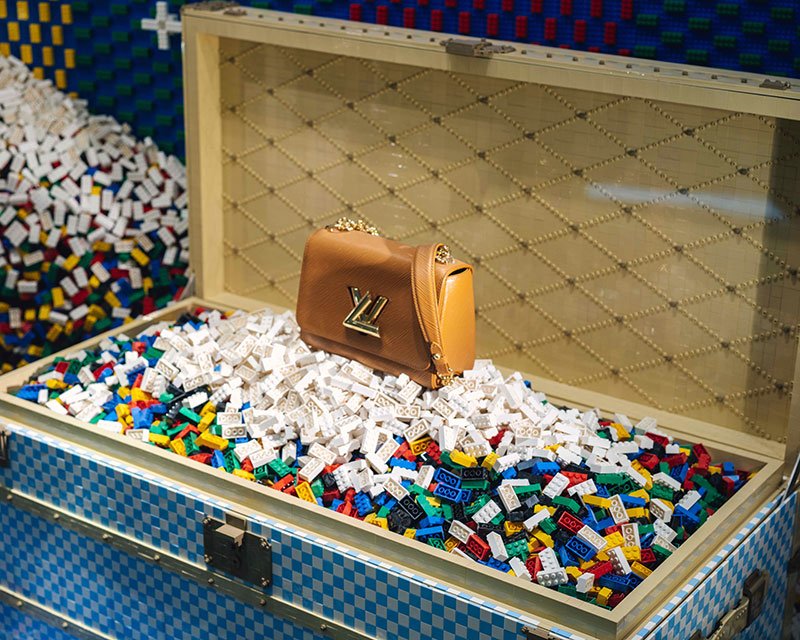 Image Credit: Louis Vuitton, Oggusto.com
You can catch a glimpse of this LV holiday magic from October 29th to January 1st.
For more on this, click here: https://wwd.com/fashion-news/fashion-scoops/louis-vuitton-partners-with-lego-on-holiday-window-displays-1235407417/
Read Related Articles:
https://www.pursebop.com/boptalk/topic/where-in-the-louis-vuitton-world-is-vivienne
https://www.pursebop.com/boptalk/topic/news-louis-vuitton-brings-back-the-toiletry-pouch-with-a-twist
https://www.pursebop.com/boptalk/topic/louis-vuitton-window-displays-moving-forward-with-a-tribute-to-virgil-abloh