Talk about quality over quantity. Italian luxury house Bottega Veneta has put other brands on notice by offering a lifetime warranty on select handbags. Backing up its confidence in the house's superior quality of materials and impeccable craftsmanship, the plan was revealed by CEO Bartolomeo Rongone at Womenswear Daily's (WWD) Apparel and Retail CEO Summit.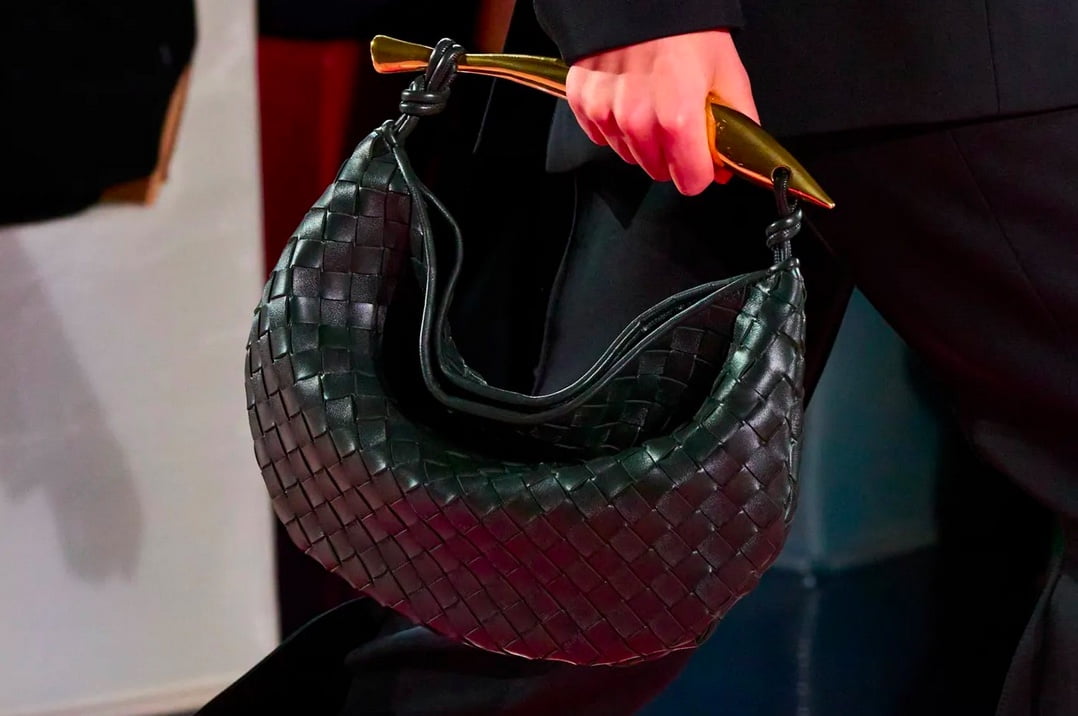 Image Credit: Filippo Fior/Gorunway
The program, dubbed the "Certificate of Craft," is set to launch later this month and will include complimentary repair and refresh along with, get this, a loaner bag free of charge should tweaks take a bit longer than expected. Another truly remarkable aspect of the program is the brand's willingness to replace handbags at absolutely no cost.
Bottega Veneta has long been praised for its understated yet easily identifiable handbags. Its pioneering intrecciato weaving technique has become synonymous with the house and has catapulted it to It-Bag status. Celebrities, influencers, moguls and fashionistas alike have been clamouring to own a piece of Veneta, and ever since the brand (in)famously dropped off social media, the allure and mystique has never been stronger. However, it's not the fame and popularity that drives the BV image. At its heart, Bottega Veneta seeks to prove its worth through the quality of materials used in its products, the techniques implemented and the attention to detail exercised by superior leather artisans. "We consistently prioritize value over volume…there are no two bags identical," stated Rongone.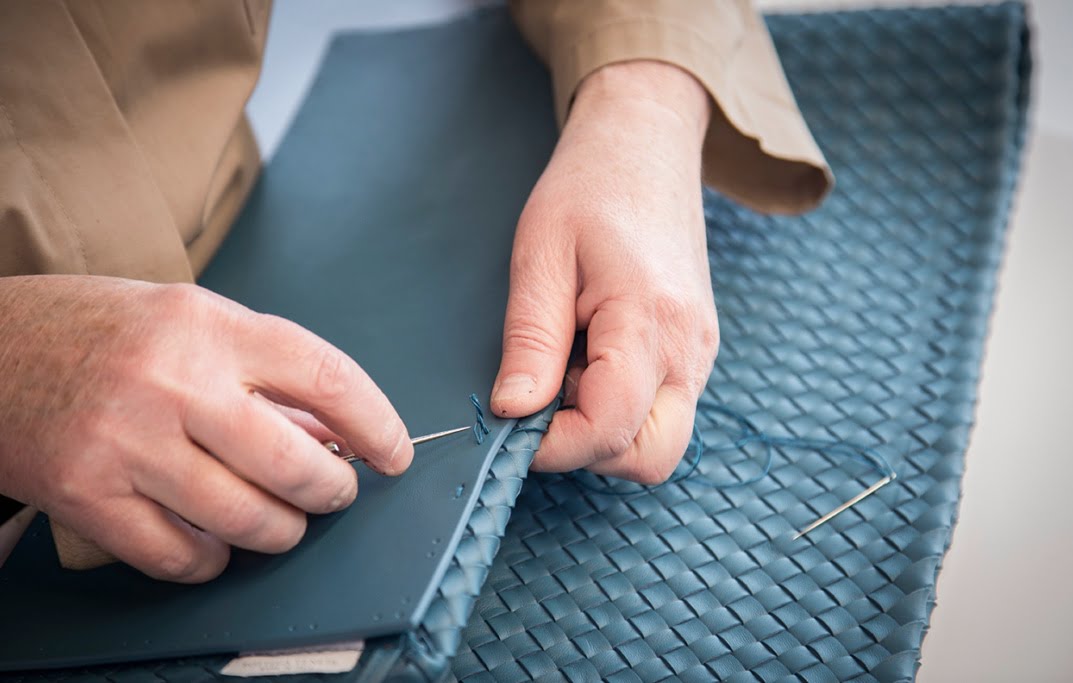 The process of weaving the intrecciato, Image Credit: Valerio Vicenzo, SurfaceMag
Bottega Veneta is putting their money where their mouth is, and it's impossible not to compare the house's latest strategy with that of others like Hermès or Chanel. On one hand you have Chanel, who recently started offering a 5 year warranty on all handbags and WOCs. The new policy ensures replacement/repairs on any parts of the aforementioned items within said timeframe from the date of purchase. Beyond that, it's reasonable to assume a price tag will come with your desired nip-tuck at the behest of Chanel personnel.
The making of a Classic Flap, found on Chanel's Warranty Program page here: https://www.chanel.com/us/fashion/services/chanel-et-moi/
Read: https://www.pursebop.com/everything-you-need-to-know-about-the-new-chanel-warranty/
Meanwhile, Hermès' version of a "warranty" program comes in the form of its Hermès Spa. Bag owners have the option of presenting their items to their local boutique in order for them to be shipped to the motherland- Paris. There, H artisans will primp and pamper your beloved Birkin, Kelly or Constance before sending it back to your adoring arms. For a not insignificant fee, by the way. Beware though- it has been said that any sign of a bag having been repaired or refreshed elsewhere make it inadmissible and unacceptable by Hermès.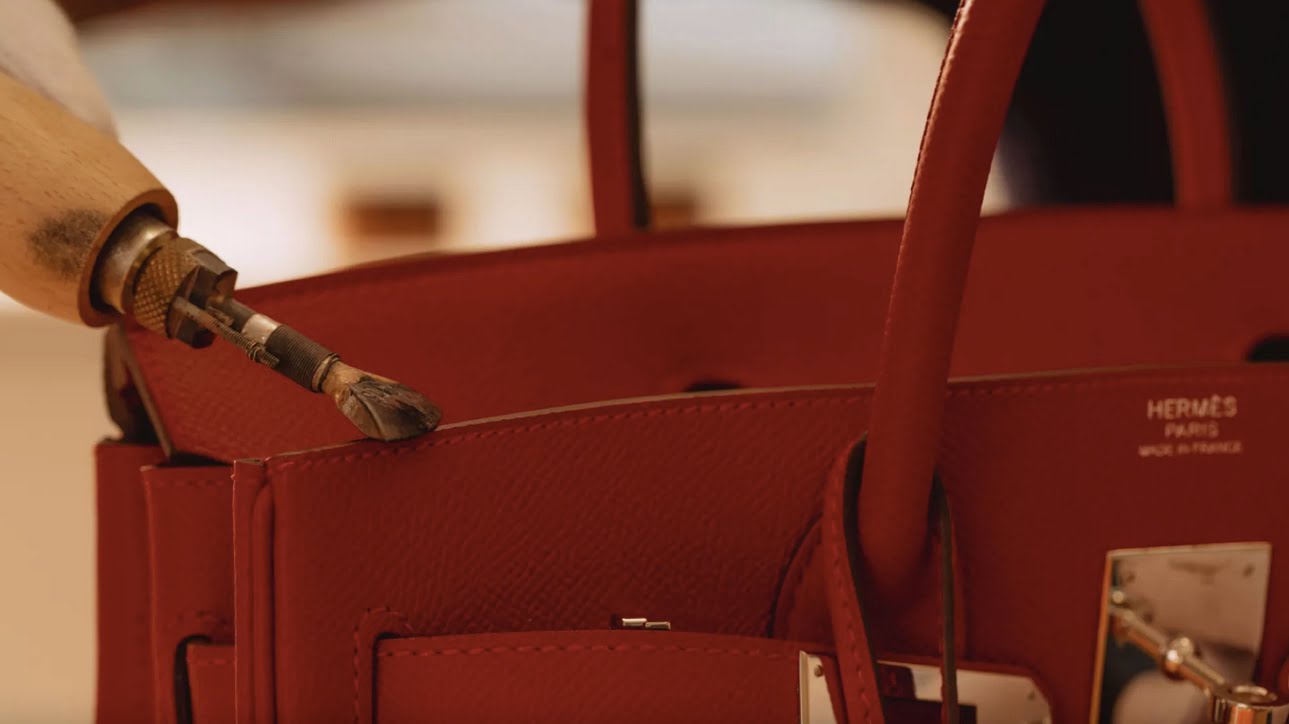 Image Credit: Hermès
Read: https://www.pursebop.com/a-visit-to-the-spa-hermes-style/
Although both Hermès and Chanel's programs don the typical aspects of a warranty or repair policy, they evidently pale in comparison to Bottega Veneta's "all-in" approach. It's certainly reasonable to assume that neither H nor Miss Coco will provide you with a free loaner bag while your's is on hold let alone a completely brand new Birkin or Class Flap should yours go awry.
But here's the more important question… why? Both Chanel and Hermès (especially the latter) charge a premium price on their handbags, both even implementing consistent price increases over the years. The reason for such figures being associated with their staple pieces stems from the "quality and craftsmanship." In their eyes, your Chanel Classic Flap or Hermès Kelly should last years, if not for life, and although Hermès has been praised on the high standard of leathers used and handmade process of constructing their bags, Chanel has found itself the object of harsh criticism.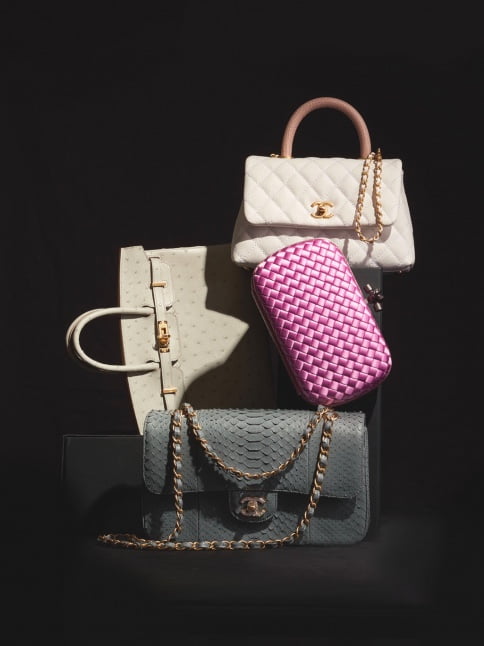 Image Credit: Saclàb
From peeling leathers to poor stitching, the fashion world was set quite ablaze when word got out that as a result of its latest price rise, a Jumbo Classic Flap equated to the price of a Birkin 25. On the flip side, you can easily find one of Bottega Veneta's iconic handbags for much less. So, again, why aren't brands like Hermès and Chanel, who charge much more for their handbags, offering longer warranties and higher guaranties? Moreover, could BV's latest move, which has already received much praise by consumers and business alike, trigger other luxury brands, like those we've mentioned, to "beef-up" their repair and replacement policies?
Mind you, the news of BV's lifetime warranty comes as in the midst of news that prices will be going up soon… but maybe it'll be worth it.
For more on this, check out WWD's report here: 
What do you think about Bottega Veneta's new lifetime warranty? Are you applauding the move? Do you think more brand should implement a similar system in a time of rising prices? Let us know your thoughts.
Read Related Articles:
Musings about Daniel Lee's #NewBottega
Presenting Bottega Veneta's Understated Iconic Bags
Everything You Need To Know About The New Chanel Warranty