In a shocking tale, it seems that Mr. Louis Vuitton himself cannot escape the recent barrage of robberies affecting the luxury goods community. The Vuitton in question is a sixth generation descendant of the original iconic leather-goods maker. Benoit-Louis Vuitton is the thrice great grandson of house founder Louis Vuitton, and had his posh Paris apartment broken into earlier this week. This incident adds to the growing list of brazen and shocking burglaries taking place across the globe. A grim and unnerving fact.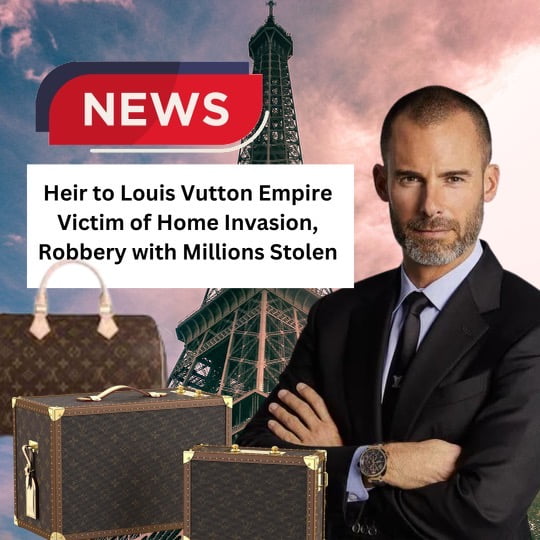 The heist is said to have occurred in the late night hours of the 14th of November. Thankfully, no one was inside the apartment when the thieves entered. However, the dwelling was abundant with priceless watches, jewellery and handbags. It is even being reported that several bags currently in the making at Louis Vuitton were nabbed by the group. As for the total sum of goods taken, an exact number is yet to be determined, but it is estimated in the millions already.
Benoit-Louis Vuitton has previously provided journalists access to the historic family home outside Paris. In that article, he spoke of the vintage Louis Vuitton bags inherited from his father that he kept in his Paris apartment. Likely those are among the missing items.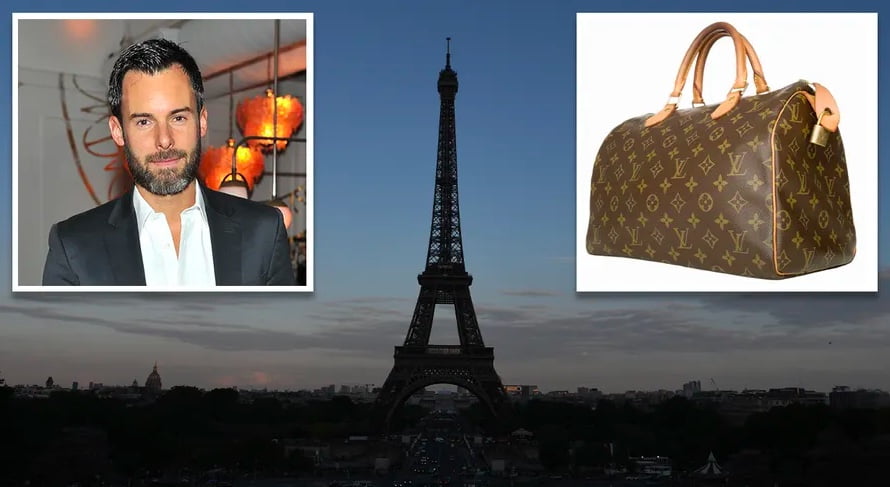 Image Credit: Sonia Recchia/Getty Images, iStock
Paris police are currently investigating the situation and have yet to release an official statement on their findings. Moreover, the suspects remain at large. No footage or images have been provided to the public so far. We'll have more to share with you on this as it becomes available to us.
Over the past many months here at PurseBop, we've shared with our community members the plethora of incidences occurring seemingly everywhere. From coast to coast in the United States, to the United Kingdom to Europe- even in France itself. Though highly gutsy smash-and-grab robberies seem to be the flavour of the day for these thieves, we have also reported on scarier events involving home invasions, robberies at gunpoint and swarming of pedestrians on the street.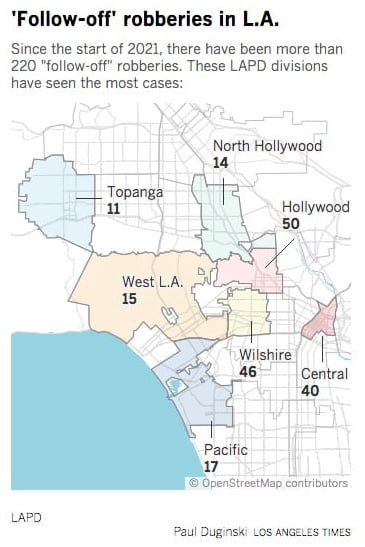 A map of "follow-off" robbery occurrences in LA, Image Credit: OpenStreet Map Contributors, LAPD, Paul Duginski, Los Angeles Times
Read: News: LA Gangs Target Luxury Community, LAPD Reports 17 Groups Involved
We have imparted on you any and all recommendations, tips and tricks on how to protect your luxury goods, but still ponder this. Have you altered, or even stopped, purchasing your favorite handbags, jewelry and other haute pieces as a result of hearing about cases, such as the one involving Mr. Vuitton? Else, what measures have you taken in light of the growing number of attacks on the luxury community? We want to hear from you.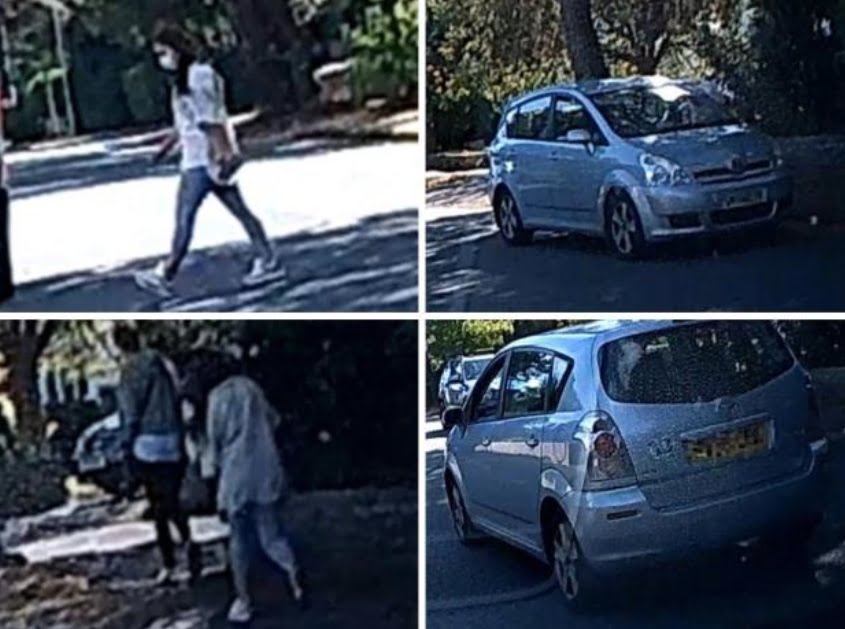 Images of the "Rolex Rippers" gang stealing luxury watches from unknowing victims, Image Credit: DorsetEcho.com
Read: Gang Called 'Rolex Rippers' Have Become Notorious for the Recent Surge in Rolex Robberies
Moreover, what are your thoughts on the above news? Do you think that even the very makers of luxury are fair game now when it comes to criminality? Be sure to share with us.
Read Related Articles:
Real Housewives of Beverly Hills' Dorit Kemsley Victim of Home Invasion, Robbery
Robbery at Gunpoint in NYC, $30,000 Audemars Piguet Watch Stolen
Attempted Daylight Robbery at Louis Vuitton Store in Washington
WHAT IS GOING ON HERE?! Another Louis Vuitton Boutique Robbed in San Francisco