Tis the season? As holiday shopping ramps up, and with Christmas just around the corner, authorities are out in full force in an attempt to squash the ever-growing popularity of the counterfeit market. And recently, it seems that these efforts really paid off.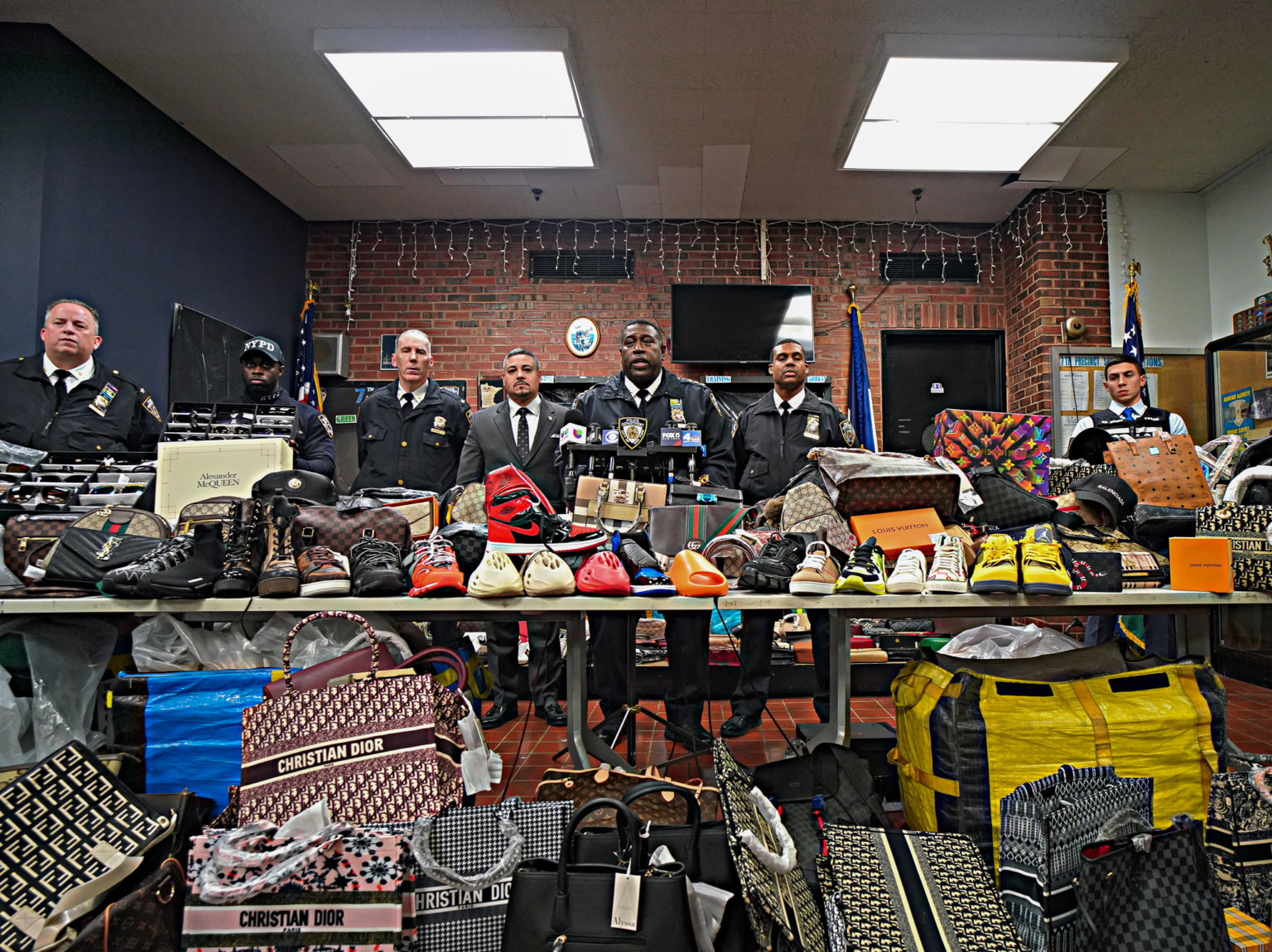 Image Credit: Dean Moses
Per local news outlets, the NYPD recently made a massive counterfeits goods bust in an operation targeted in the lower Manhattan area. Approximately 17 vendors scattered across various street-side locations were apprehended and yes, the infamous Canal Street area was also part of the operation. All in all, truckloads (no exaggeration here, truckloads) of counterfeit designer goods were seized. According to the NYPD Patrol Services Bureau, and AM New York, so many goods were found that "officers couldn't fit it all on the back of three flatbed trucks… they even had to stuff the [items] into the passengers seats."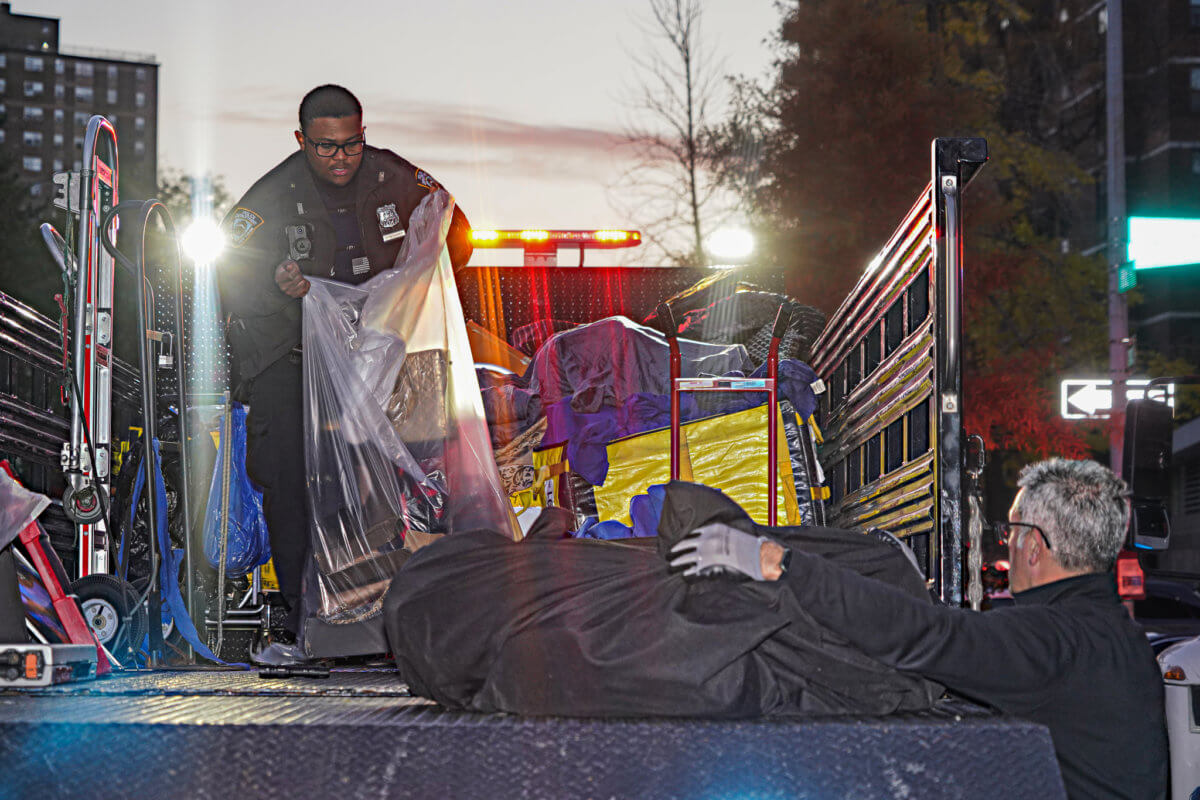 Image Credit: Dean Moses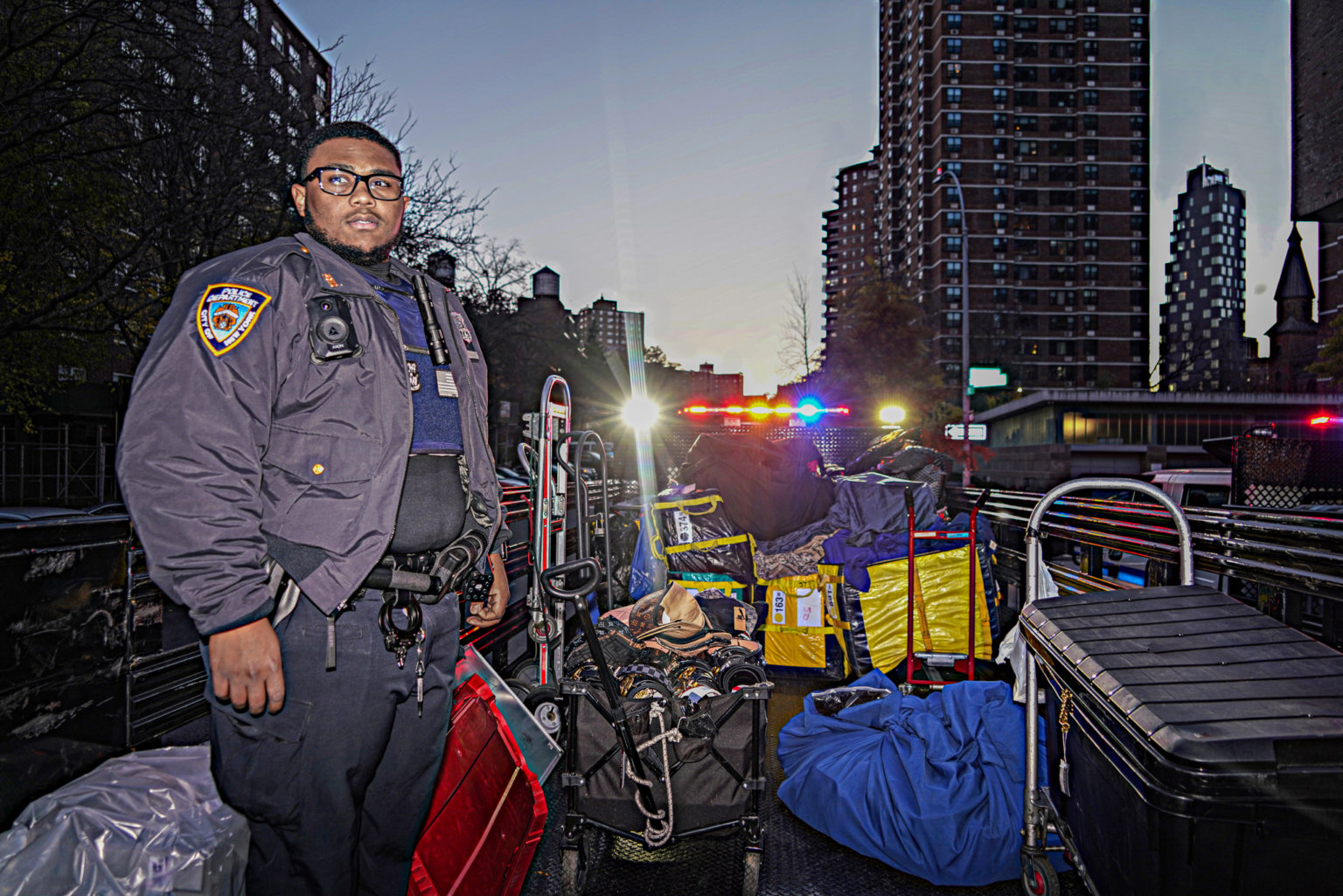 Image Credit: Dean Moses
It is estimated that all the goods amounted to an estimated street value of approximately $10 million- holy. moly. "We seized over three truckloads, big trucks of merchandise, high end counterfeit trademark counterfeit merchandise. Our legal team was with us. We also had a counterfeit recognition specialist who was able to tell us if the merchandise was authentic or fake," said NYPD Chief of Patrol Jeffrey Maddrey.
The individual vendors apprehended during the takedown are currently in police custody awaiting charges. Due to the size of the bust, both in terms of quantity and dollar amount, it will arguably take some time in assessing the full extent of the situation upon which federal prosecution may proceed.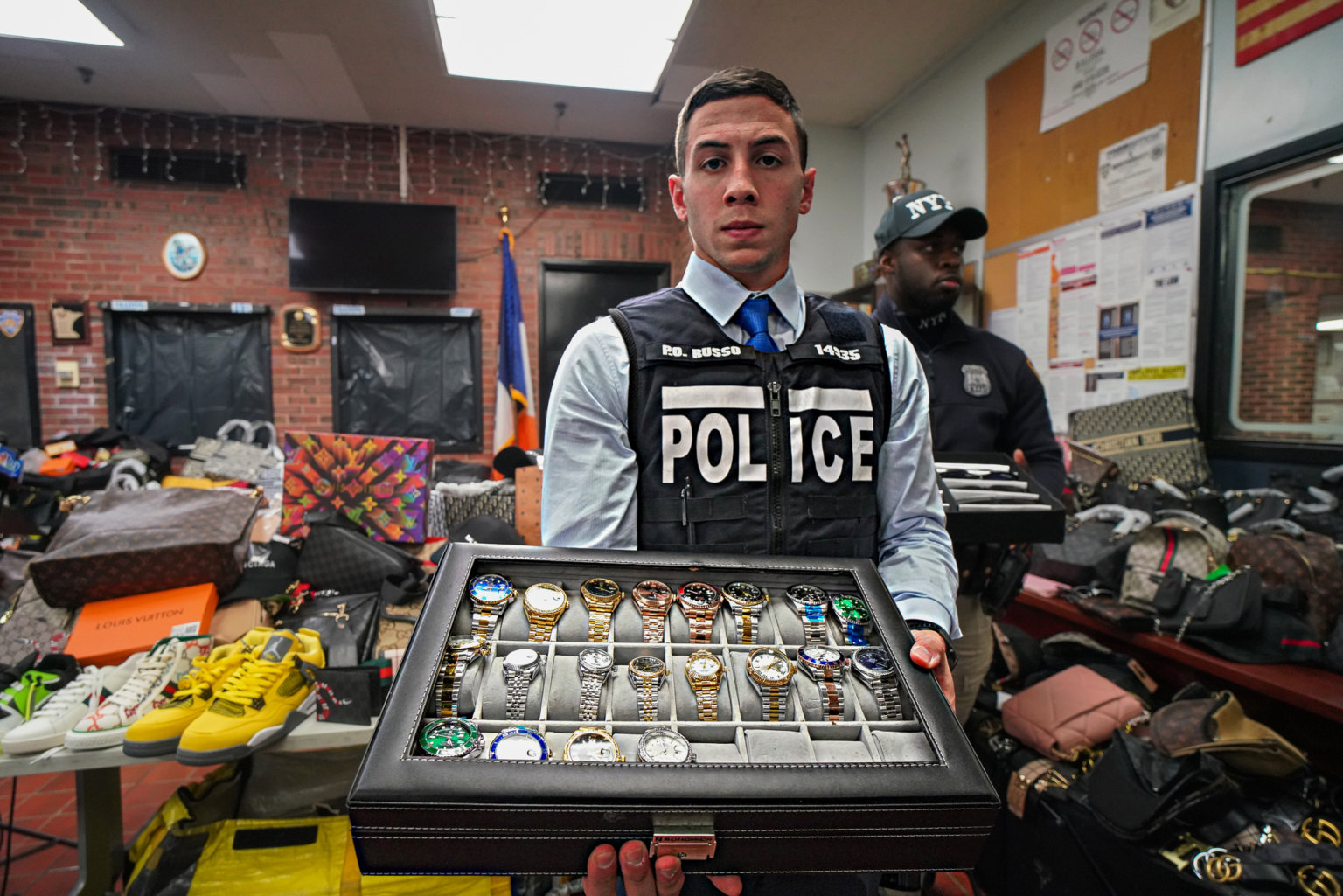 Image Credit: Dean Moses
Though this may be one of the biggest unravellings of the counterfeit goods industry here in the United States, it is certainly not the first and only. We've reported several times in the recent past on shipments of counterfeits being seized at both the local policing level, and even internationally by border patrol and customs officers. In fact, as the holiday shopping season kicked off this year, authorities issued a warning to online shoppers about the growing prevalence of counterfeits flooding the market. The age old saying "if it's too good to be true, it usually is," doesn't seem so old these days.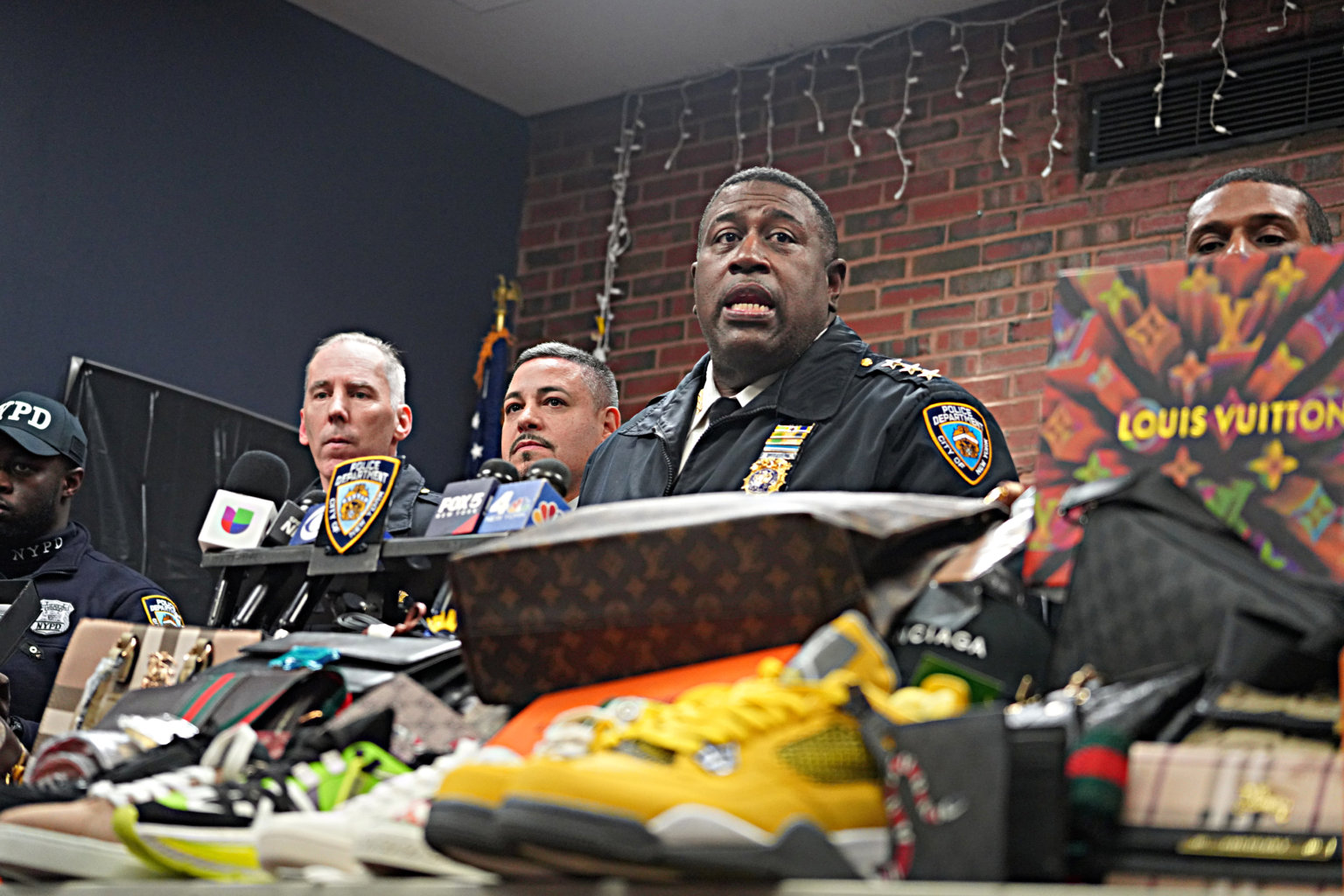 Image Credit: Dean Moses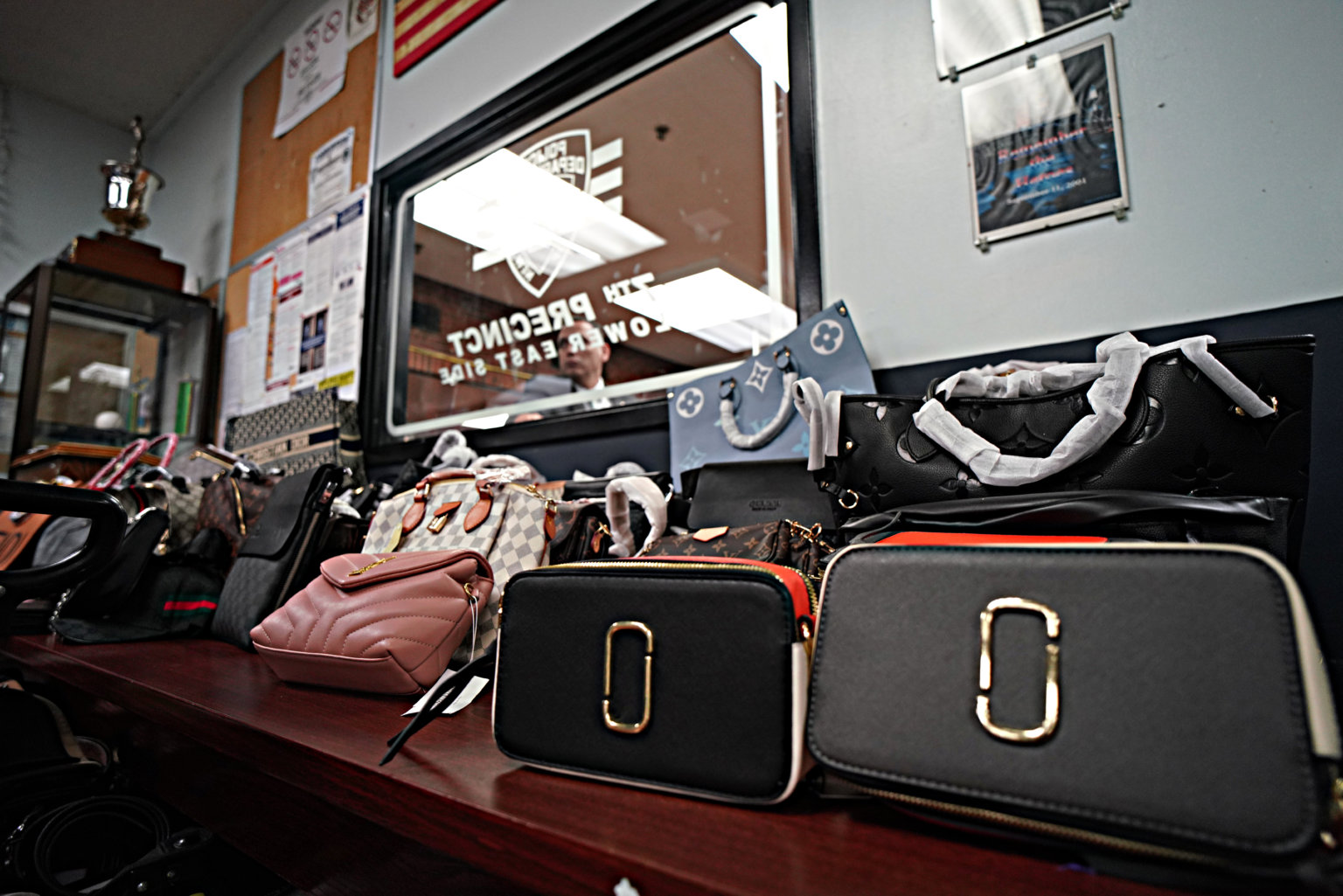 Image Credit: Dean Moses
For more on what went down in New York City, head to this link: https://www.amny.com/news/nypd-10-million-counterfeit-goods-bust/
What are your thoughts on this? Have seizures like this affected the way you shop? Do you think twice before buying your dream bag online? Or is it business as usual? Let us know what you think…
Read Related Articles:
U.S. Authorities Issue Warning Against Buying Fake this Holiday Season

https://www.pursebop.com/boptalk/topic/us-border-officials-seize-7-million-in-counterfeit-watches-jewelery
https://www.pursebop.com/boptalk/topic/hundreds-of-counterfeit-watches-stopped-at-us-border-rolex-cartier-and-more