Knock knock!
Who's there?
Price Increase.
Price Increase? Another one? From who?!
From Tiffany & Co, that's who!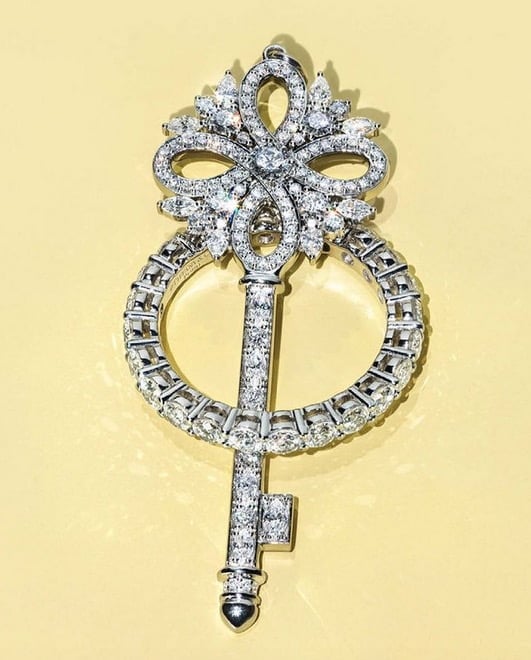 Yes, you read that right. Our sources have shared with us that luxury jewelry house Tiffany & Co. is set to implement a significant price increase on all items as of January 10th. The increase will not effect the love and engagement pieces, but other collections such as the popular Return to Tiffany, Tiffany Keys and Tiffany Hardware will all be subject to a jump.
Though no specific percentages have been shared with us just yet, our sources mentioned pieces such as the Victoria diamond earrings (large size), which currently retail for $9,990 will go up to $11,100 after the increase. Meanwhile, the Return to Tiffany beaded bracelet will nearly double in price.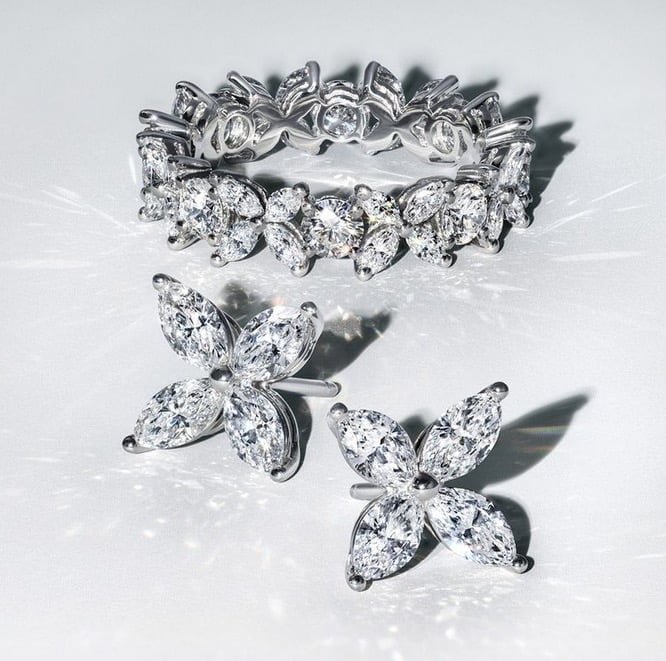 Tiffany's high jewelry pieces will also be included in this new price increase, with items going up anywhere from $250 to $1,350 USD.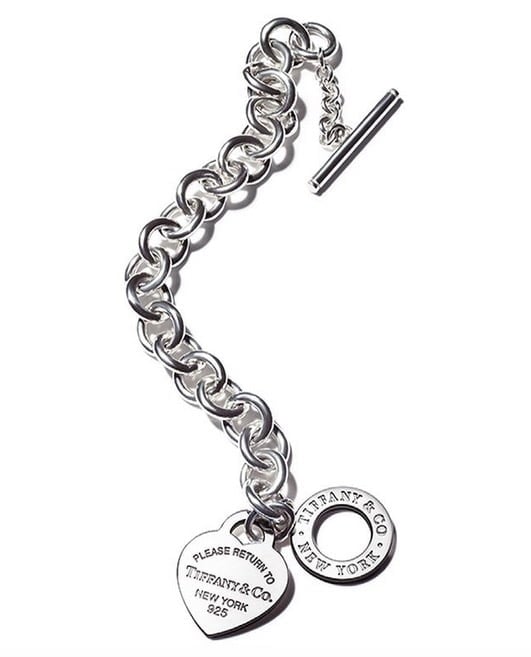 More on this as new information becomes available to us- we'll be sure to keep you posted!
Read Also:
https://www.pursebop.com/boptalk/topic/somethings-different-about-tiffanys
https://www.pursebop.com/boptalk/topic/would-you-buy-your-luxury-handbag-from-the-same-place-you-buy-your-luxury-jewelry
Image Credit: TIffany & Co.
Please login first to submit.
Was able to purchase 3 diamond pieces before the increase!! Thanks so much for the heads up Shirin!
You must login to post comments