Earlier this week, a terrifying situation unfolded behind the doors of RHOBH's star Dorit Kemsley's home. Three men broke into the residence shared with her children and husband, and they proceeded to rob upwards of $1 million worth of jewelry, watches and handbags.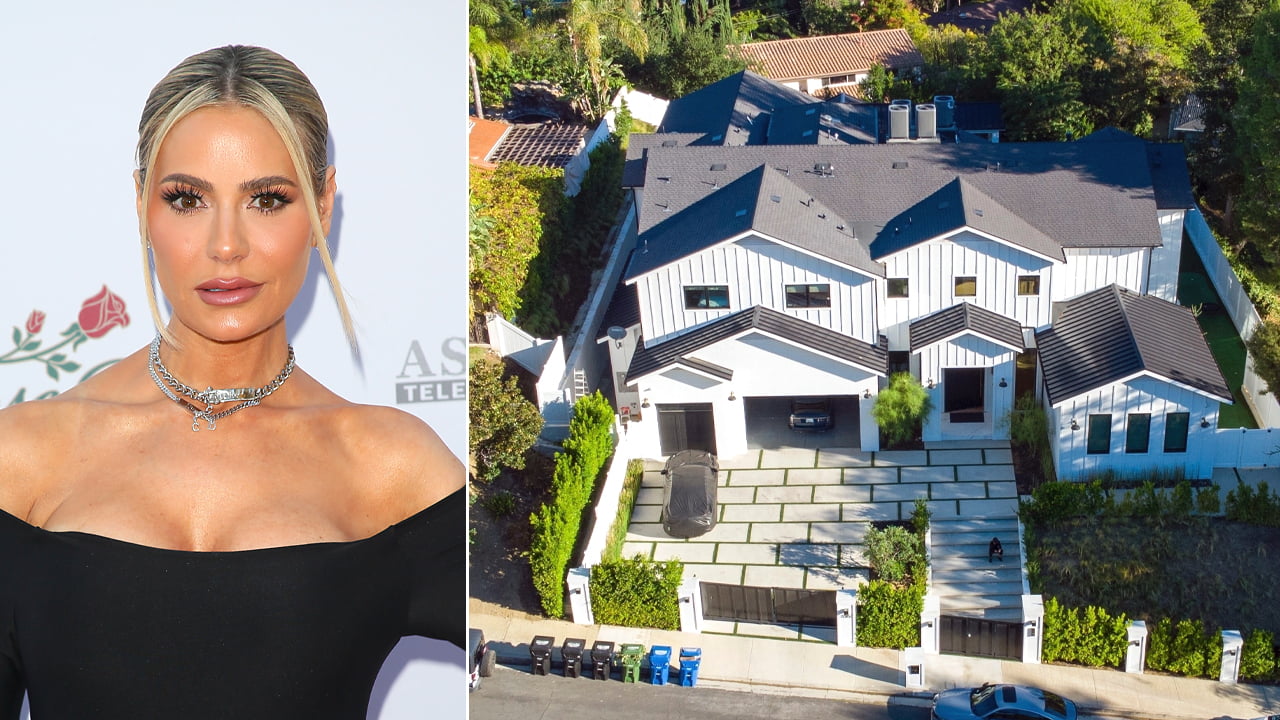 The robbery took place on Wednesday evening at approximately 10:50 p.m. according to police reports from the Los Angeles Police Department. Kemsley was inside the home at the time, alongside her two young children. All three were asleep when the suspects broke in through the children's classroom windows. Dorit's husband, PK, was in London when the ordeal unfolded.
The investigation is still ongoing, with fellow Housewives' stars and alums arriving to the Kemsley home throughout the week to provide support to the family.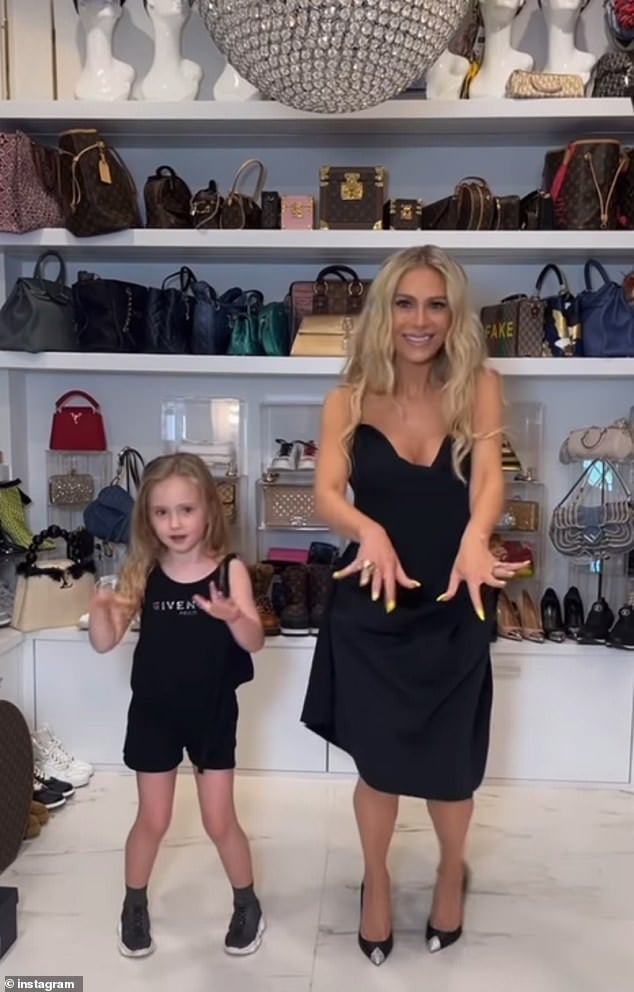 This is not the first time a member of the Real Housewives crew has fallen victim to such a heinous crime. In 2017, Kyle Richards' home was also burglarized. "Any gift I've ever been given, anything my mother left me, anything I worked my butt of to buy for myself, all of it has been taken," she shared with Bravo Insider at the time.
Richards added that "doing a show like the Real Housewives of Beverly Hills, they are always showing our clothes and our bags and our jewelry, and you know the camera is always on those things," placing the focus on security of luxury items and the inherent risk luxe lovers take on when looking to enjoy their collection and share with others in the community and beyond.
We all recall the incident where Kim Kardashian was held at gunpoint at her Paris hotel room as thieves proceed to rob her of millions worth of jewelry she had brought with her to fashion week- including a priceless ring given to her by Kanye West which she had shared with her followers on Instagram just hours before. Both Richards and Kardashian have since dramatically shifted their social media habits and no longer showcase such priceless goods. In fact, the celebs have even gone so far as to not keep these valuables at home with them, nor do they bring them along on their travels, in an attempt to protect and maintain their safety.
The Kemsley incident yet again raises the discussion of safety and security in the luxury community, prompting all of us to seriously consider such variables and risks.
More to come as this story develops.
Image Credit: Dorit Kemsley (Instagram), Fox News