Seasoned luxury shoppers, and those who simply appreciate the finer things, are well aware of how difficult it can often be to score the most sought after pieces. From Hermès Birkins to limited edition Louis Vuitton sneakers, it sometimes feels like winning the lottery would prove easier a feat. Recently, however (and especially amidst the pandemic), there's a growing group of individuals promising to streamline the process of luxury shopping- at a price, of course. One of these individuals is Michelle Lovelace.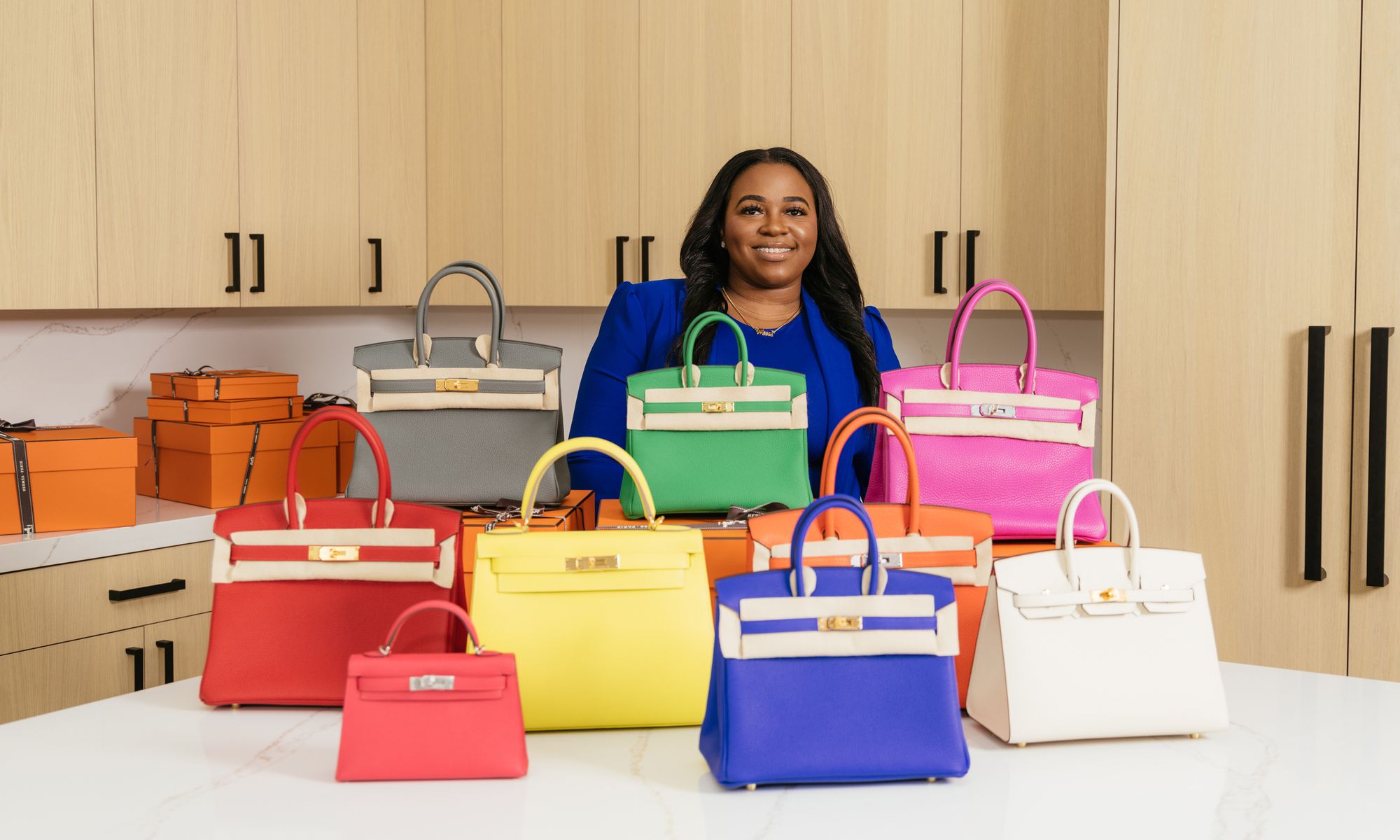 Image Credit: Michael Tyrone Delaney, Wall Street Journal
It's a name you might not be know, but one that's buzzing on social media. So who is Michelle Lovelace, and what has she, and other personal shoppers, done for the likes of Cardi B, Kanye West and more?
Speaking of Kanye West, a glowing example of the benefits attached with a personal shopper manifested not too long ago, in the form of one of the rarest handbags of all. Remember that ostrich B25 that Ye gifted then-muse Julia Fox? Black with rosegold hardware, it was one of several Hermès Birkins the rapper gifted Fox and her friends to celebrate her birthday. As we all know, scoring a Birkin is, in no way, a simple task. To get your hands on five? Next to impossible. On an exotic? Keep dreaming. To do so in under a week?… You might almost think we were joking. Lo and behold, all three boxes were ticked by Michelle.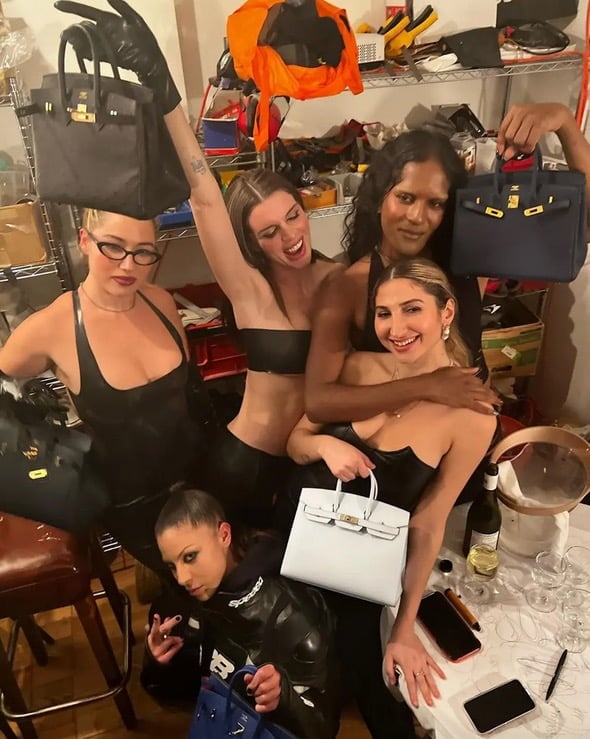 Image Credit: Tommy Dorfmman
The Kanye-Julia Birkin story is one instance depicting how personal shoppers often employ the services of others in the business to source pieces not readily available in stores. Lovelace herself shared that, in addition to contacts in the reseller world, she has partners who physically visit luxury boutiques to secure goods like quota bags from Hermès and Chanel, and limited edition pieces from other brands like Louis Vuitton.
To get an idea of how the personal shopping game works, clients generally pay something of a "finder's fee" when their item is located and purchased. For example, Michelle charges a flat rate on handbags of approximately $400 to $500. Hermès handbags are a little different though (naturally). Given their already skyhigh pricetag, and difficulty in procuring, clients are looking at a fee of 10%.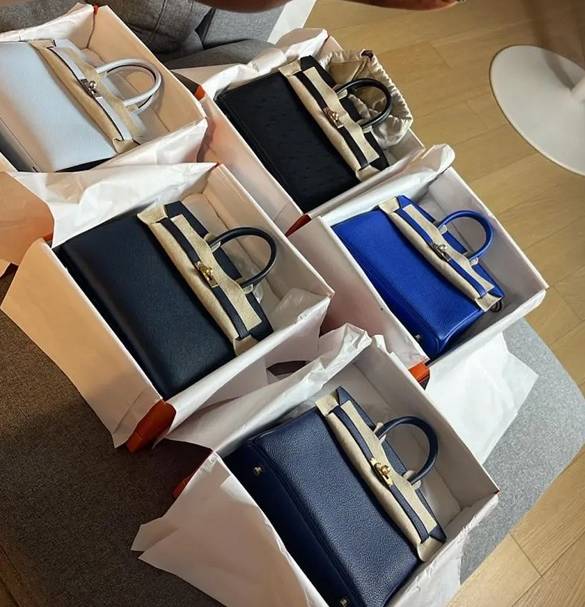 Image Credit: @meechthestylist
With the rise of personal shoppers, would you consider using the services of one the next time you're looking to get your hands on something? Despite the range of fees charged, do you feel it's worth it? Another question to ask is whether personal shoppers or resellers are helping or harming the luxury goods industry. With brands like Chanel already implementing policies to deter resellers, will it make scoring your next dream bag that much harder? Will supply continue to dwindle and only be reserved for established, well known clients?
Read: https://www.pursebop.com/boptalk/topic/no-more-mr-nice-guy-chanel-bans-bulk-buyers-in-south-korea
What do you think? Be sure to share your thoughts with us.
For the full WSJ article, check out this link: https://www.wsj.com/articles/michelle-lovelace-birkins-shopping-kanye-west-cardi-b-11654891801
Read Related Articles:
https://www.pursebop.com/boptalk/topic/why-julia-fox-doesnt-carry-the-hermes-birkin-given-to-her-by-kanye-west
https://www.pursebop.com/boptalk/topic/auction-houses-usher-in-a-new-era-for-luxury-buyers
https://www.pursebop.com/boptalk/topic/think-the-skys-the-limit-with-hermes-special-orders-think-again-request-turned-down-by-luxury-brand-for-special-order-sportscar