Not too long ago, we reported on a significant Chanel price increase that had everyone talking. Around the same time, we also shared some news about how luxury buyers in South Korea were camping outside boutiques for hours- sometimes even overnight. Why? To get first dibs on as many of Chanel's most coveted handbags before the next imminent price increase. Slowly but surely, lucky shoppers were able to realize all their Chanel dreams by securing the classic bags so intensely desired the world round- and for good reason.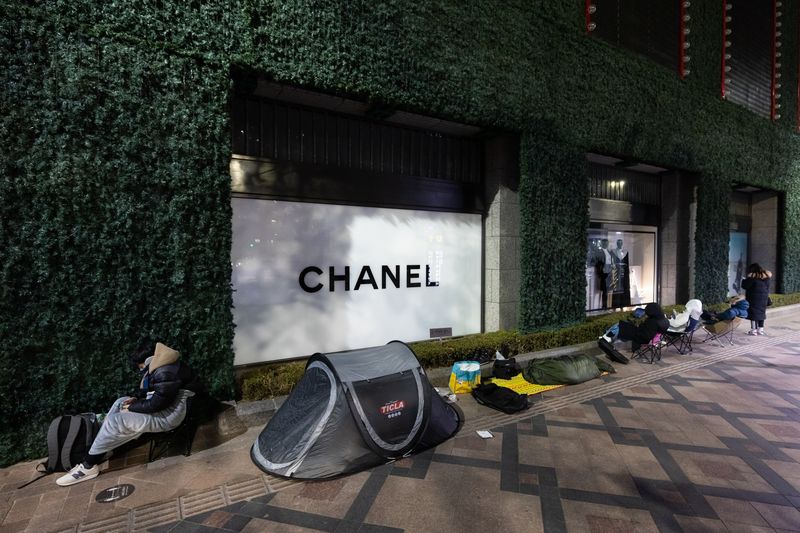 Image Credit: SeongJoon Cho/Bloomberg
With timeless designs, classic colours and the quintessential effortless chic exuded by many of Chanel's handbags, who wouldn't want a piece of Coco? That, however, begs the question- what happens when everyone has a Chanel bag?…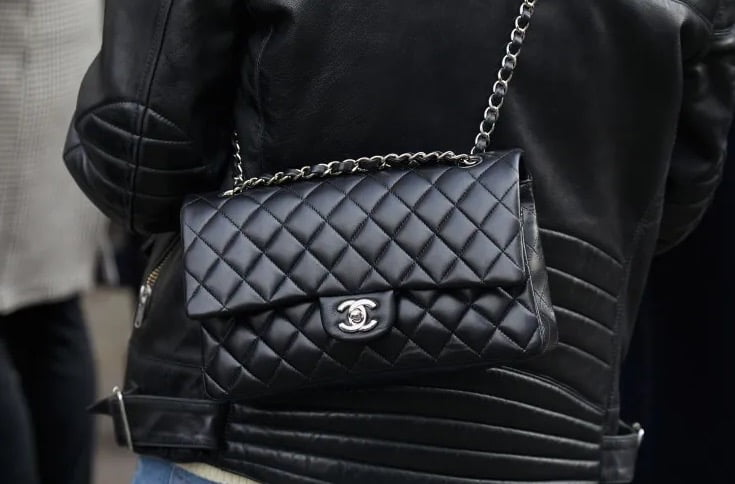 Image Credit: SCMP, Aspire Luxury Mag
The answer is currently playing out in the same market where purchase quotas, stock shortages and skyrocketing resale prices were once the norm- South Korea. Chanel as a brand is currently going through a devaluation of its brand due to the fact that simply too many people own its products.
Supply, demand, desirability, scarcity. These are buzz words we have discussed in depth before because they are all part of the grander scheme of how the luxury business operates. "A luxury good is a luxury good when only a small number of people own it. When everyone has a Chanel bag in their hands, people will no longer want it so badly," a luxury analyst shared with The Korea Times. "Scarcity is of utmost importance for luxury goods. That is why Hermes is only selling its signature Birkin bags to a limited number of VIP customers."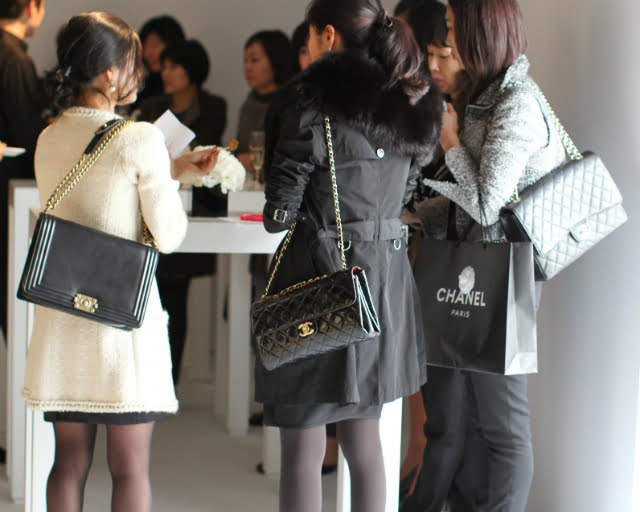 Image Credit: HerWorld
What exactly happened in South Korea that triggered this downward trend in Chanel's popularity among shoppers? A lot of it is credited to the pandemic. As we've discussed before, restrictions in travel and tourism have contributed to increased savings of consumers who are now choosing to purchase luxury goods instead. When a trip abroad is no longer an option, a handbag suddenly seems more appealing. And so with many South Koreans unable to travel to Europe, the Americas and elsewhere, their hard earned money went towards brands like Chanel. These individuals were not necessarily always part of the Chanel client base, but are now an ever-growing segment.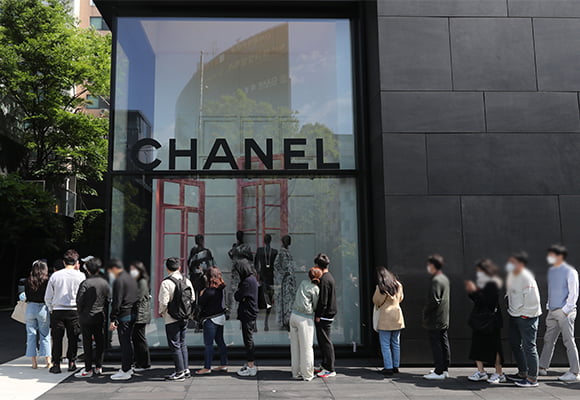 Image Credit: Park Hyung-ki, Pulse News Korea
Another aspect to all this is the resale market. Many shoppers, both old and young, now see a Chanel Classic Flap as more than just a bag, but an investment- especially with the brand's consistent price increases. In fact, last year Chanel introduced purchase quotas on many classic styles, in countries like South Korea, in order to quell the rate at which resellers were purchasing and listing bags on the secondary market. While they used to be able to purchase multiple bags at a time, Chanel is now implementing a once-per-year/once-per season policy on many of its classic styles.
Prior to the introduction of these quotas, Chanel bags flooded the secondary market- often at prices well above the retail price tag (and they still are). Despite the hefty dollar figure, a downward trend is playing out with how much people are spending on second-hand/preloved Chanel bags. A local department store official told The Korea Times that "there has been an oversupply of Chanel bags on the resale market. More than 70 percent of the available Chanel bags here have been purchased by resellers from department stores and Chanel boutiques. Because there are so many Chanel bags available on online resale platforms, the brand's luxury image has gotten tainted."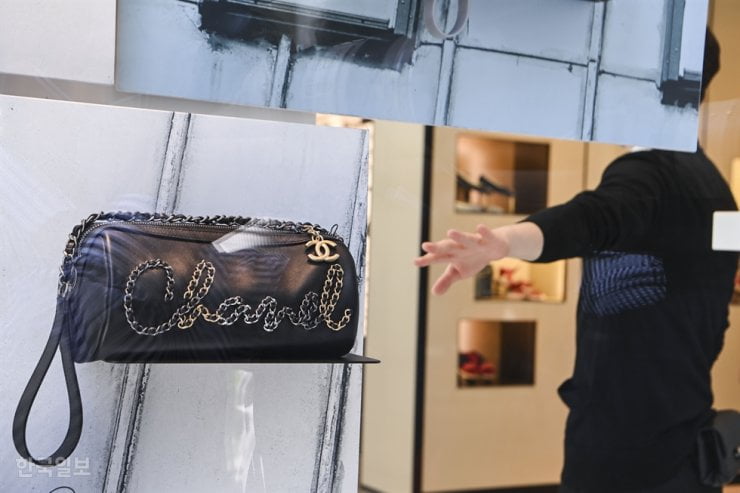 Image Credit: Lee Han-ho, The Korea Times
We've said it once, and we'll say it again- scarcity and exclusivity are the name of the game when it comes to the luxury industry. It's the reason why a brand like Hermès, with its super-strict production of quota bags like the Birkin and Kelly, is atop the luxury pyramid today. Everyone wants a Birkin, but not everyone can have one. Meanwhile at Chanel, it looks like everyone wants a Classic Flap, and everyone can have one…
What are you thoughts on this? Are price increases enough to keep Chanel's brand image pristine and exclusive? Would the frequency of ownership of Chanel's handbags deter you from purchasing from the brand? Does it make it seem less exclusive to you? Be sure to share your thoughts…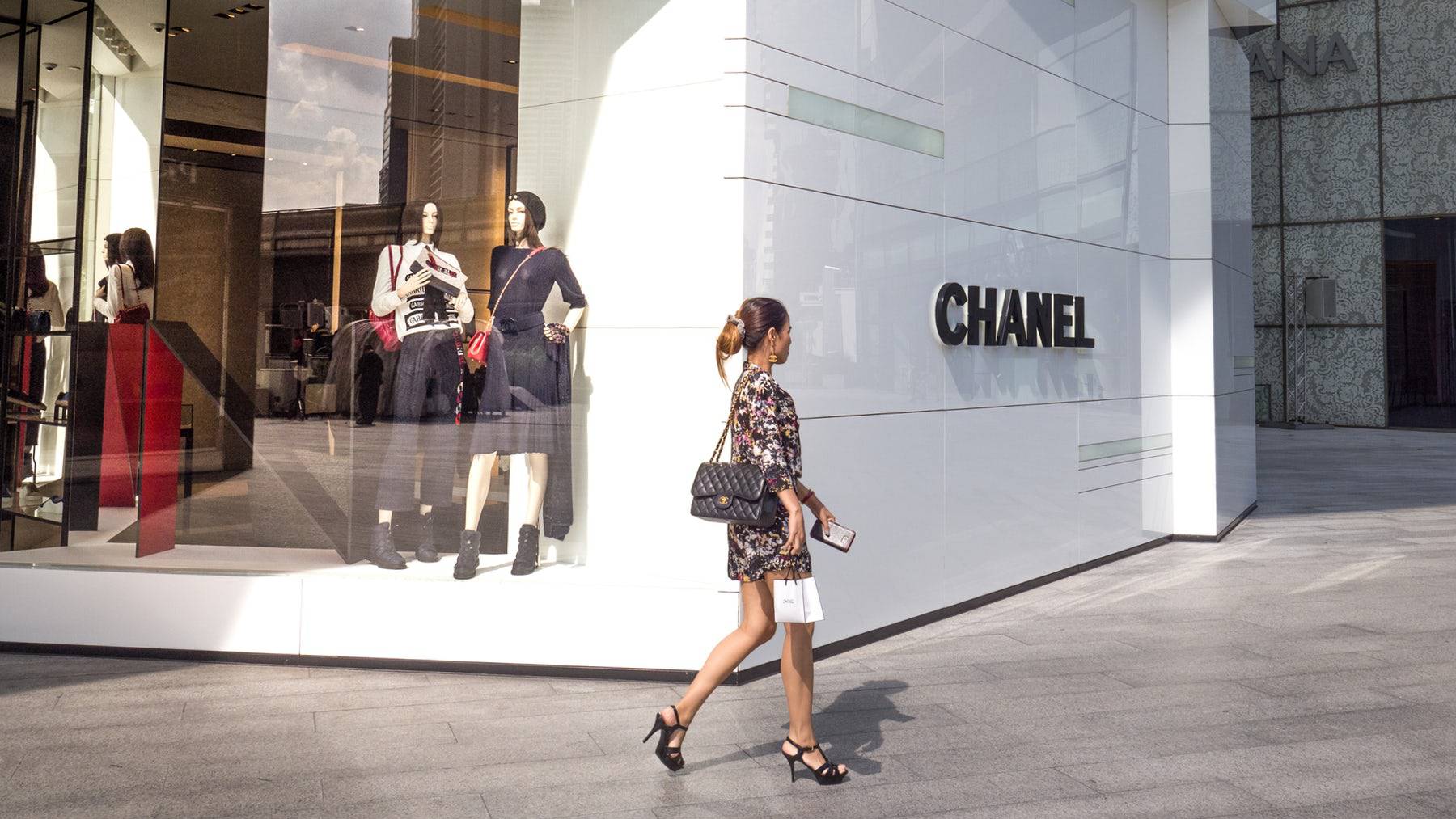 Image Credit: Shutterstock
For the full Korea Times articles, click here: https://m.koreatimes.co.kr/pages/article.asp?newsIdx=324073
Read Related Articles:

https://www.pursebop.com/boptalk/topic/on-your-marks-get-set-go-shopping-frenzy-at-chanel-south-korea
Here's What We Know About January 2022 Chanel Price Increases So Far
Will the Next Chanel Price Increase Really Impact What You Buy?