Lights, camera… action!
It's our turn to be handbag stylist to the stars again, and this time around we're going to try something different. Keeping it fluid and fun we've selected our red carpet handbag PICKS from your collections. Yes thats right, we are going to adorn our Oscar 2015 celebrities with your treasures from @PurseBopPicks. You'll be delighted with what all turned up! True example of 'shop your closet' and  just look…we shopped many! We'll lineup a group of handbag options for you to select from after each celebrity look… have fun! 
Pale pink perfection! So soft, feminine and neutral. Pretty subtle pinks were all over the red carpet at this years Oscars. One of PurseBops favorite colors, there was quite a selection to choose from when pairing up these gorgeous gowns.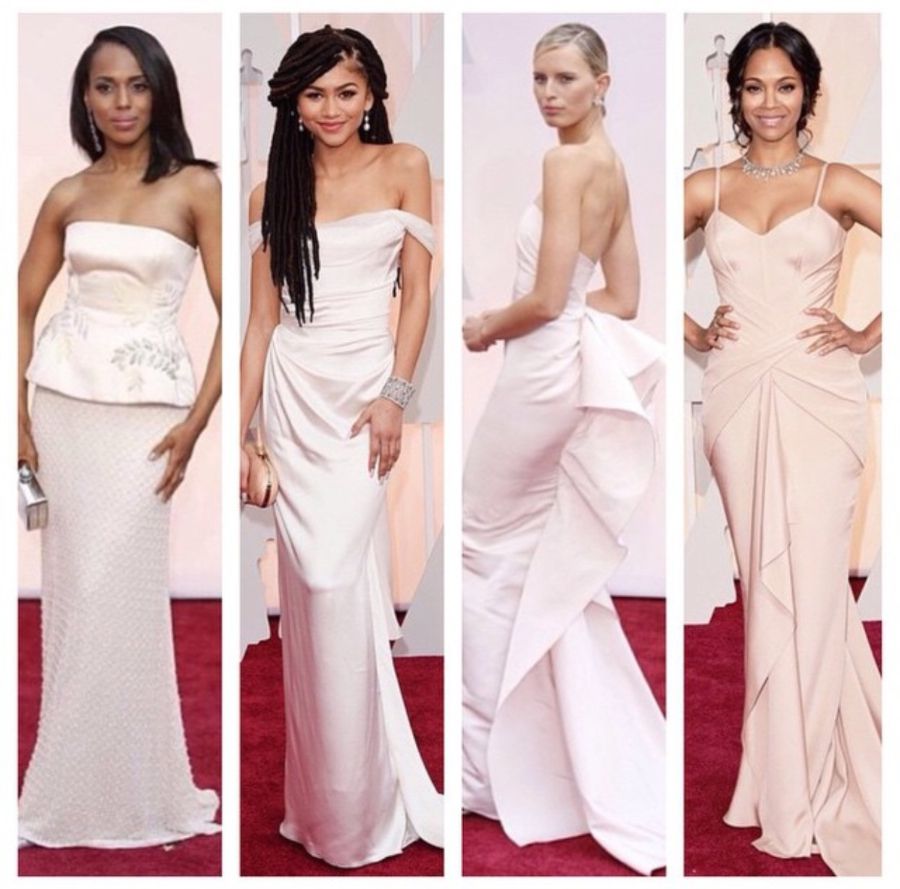 Kerry Washington in Miu Miu
Zendaya in Vivienne Westwood
Karolina Kurkova in Marchesa
Zoe Saldana in Versace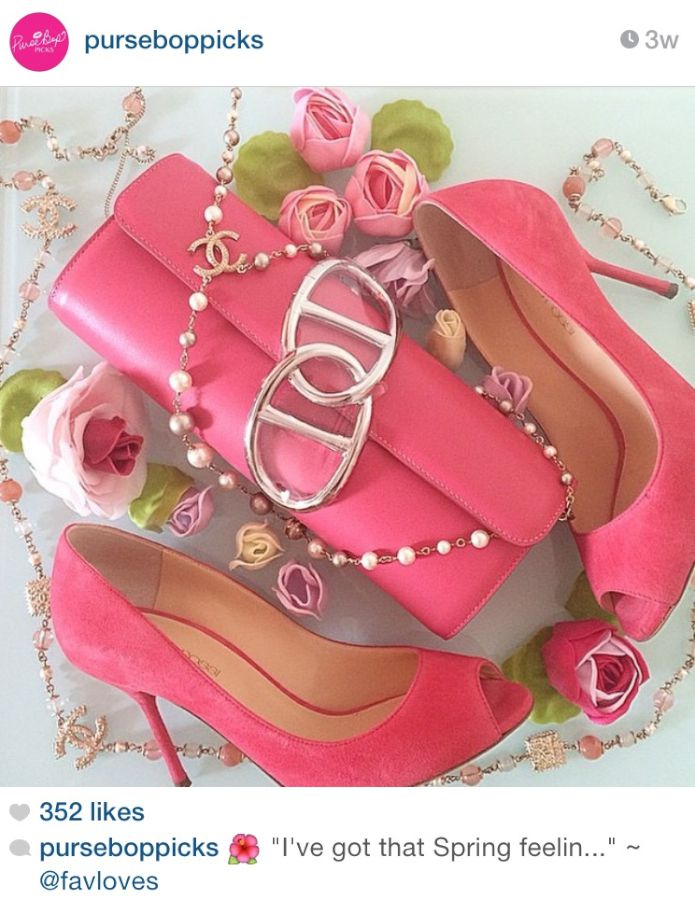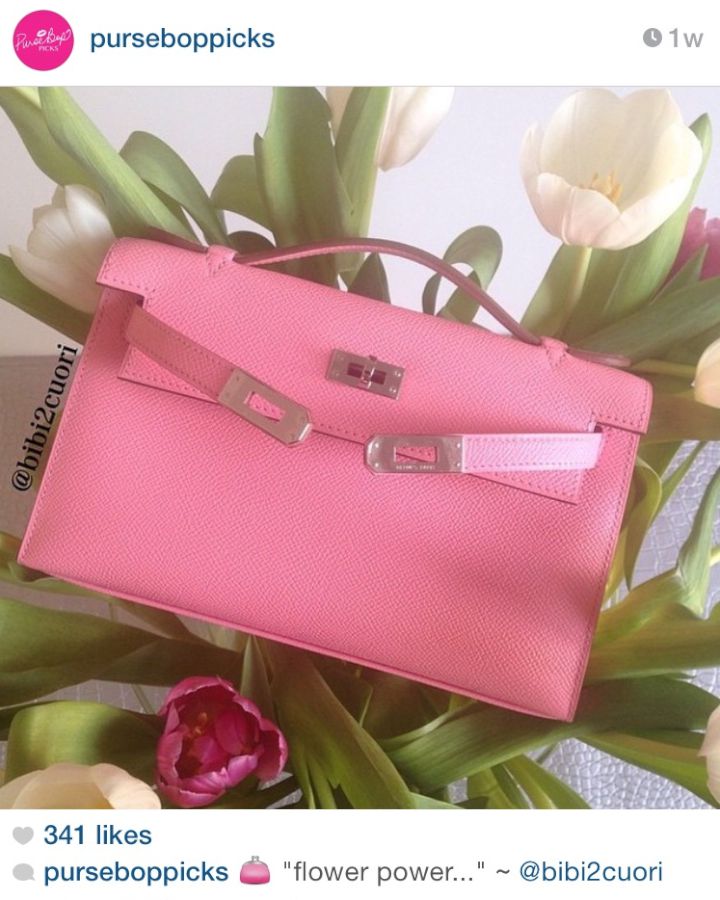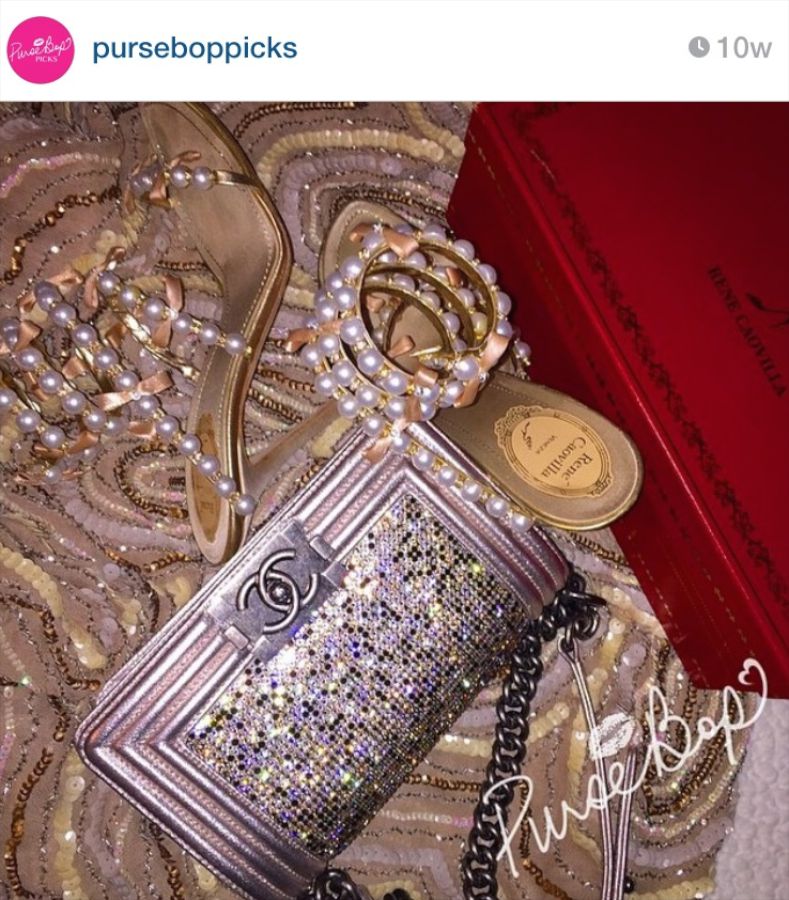 One of our favorite dresses from Ralph and Russo on the beautiful Gwyneth Paltrow.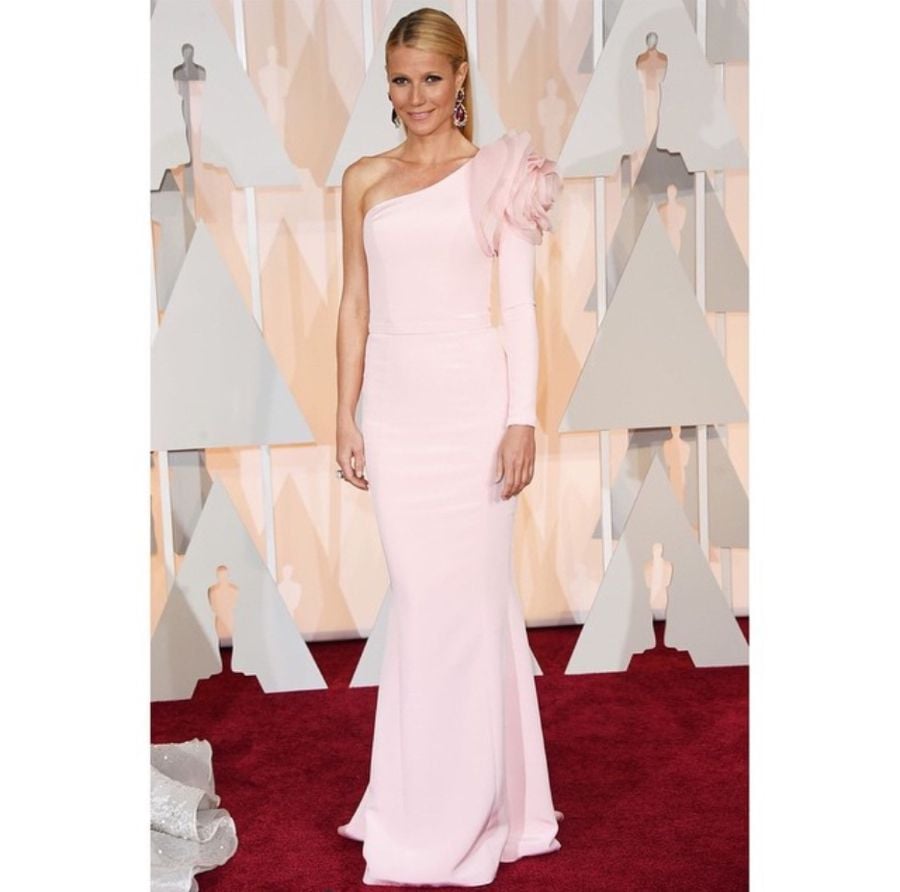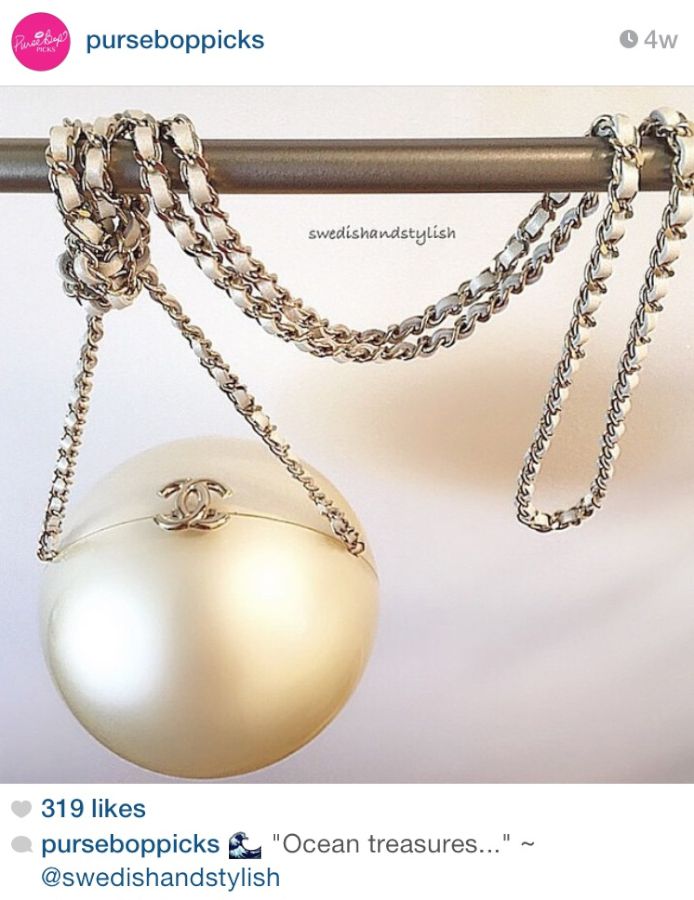 Ladies in Red – to match the carpet of which they graced. No shade of grey was seen on 50 Shades star Dakota Johnson who dazzled in a sexy high slit, thigh bearing one shoulder tank dress.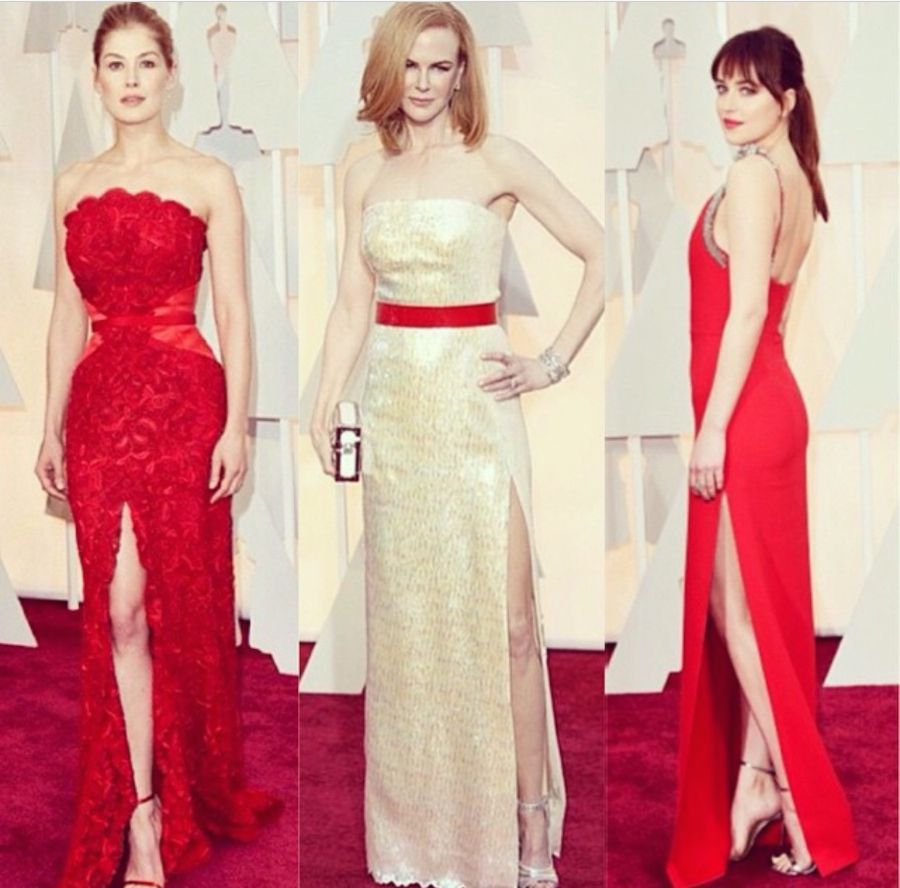 Nicole Kidman in Louis Vuitton
Rosa Mundpike in Givenchy
Dakota Johnson in Saint Laurent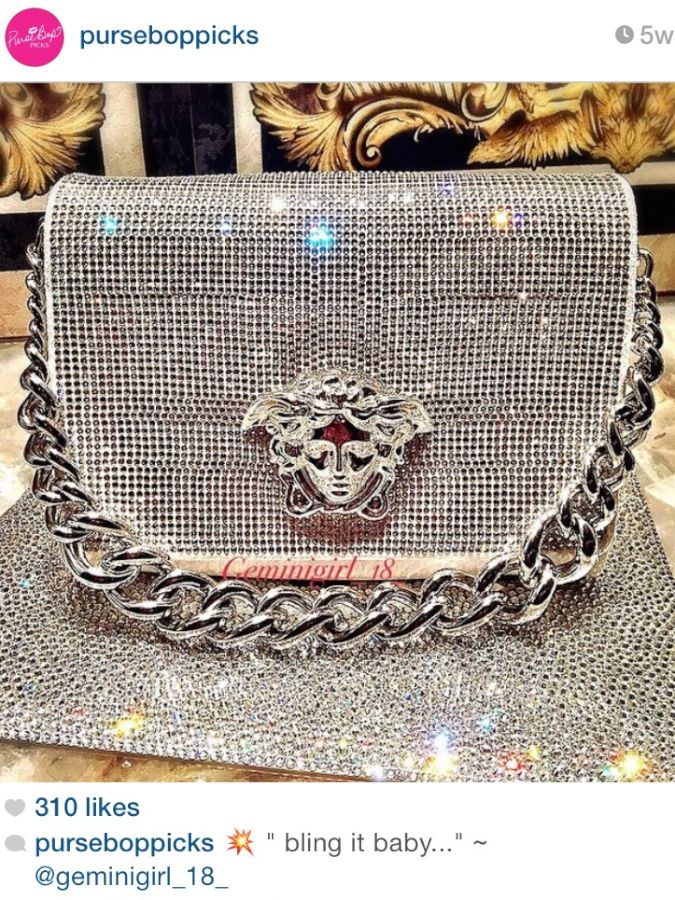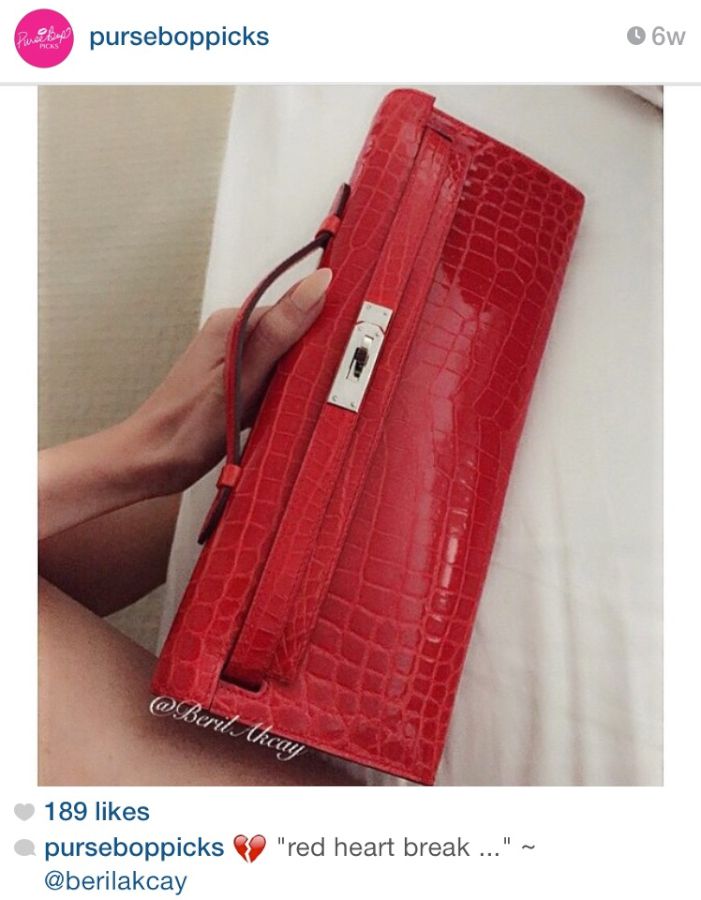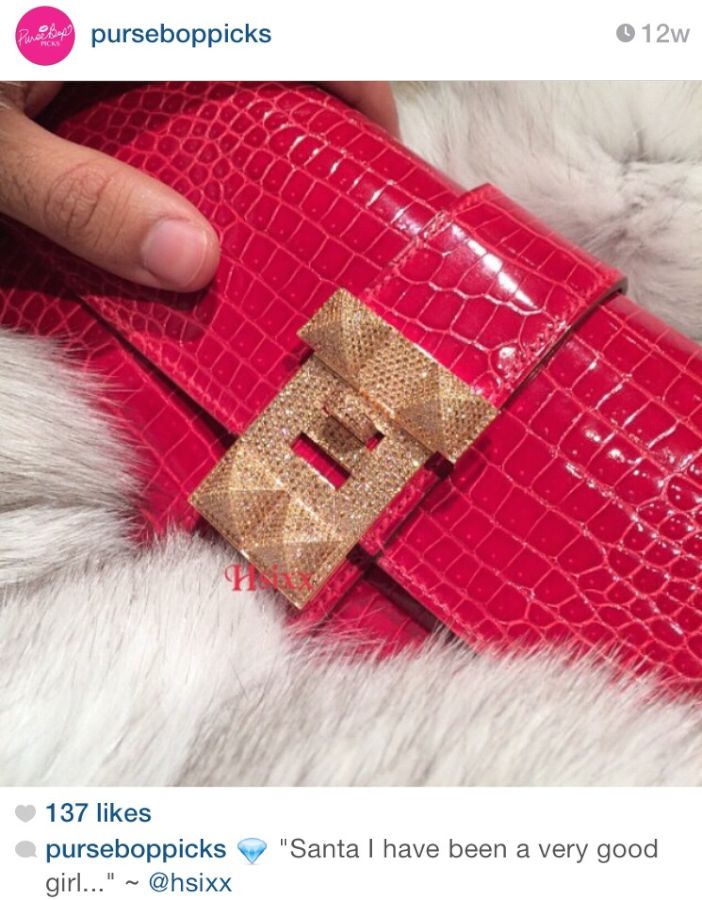 Nude Attitude! We should expect nothing less of the glamour gal, Jennifer Lopez who as always was glowing in her gorgeous Elie Saab.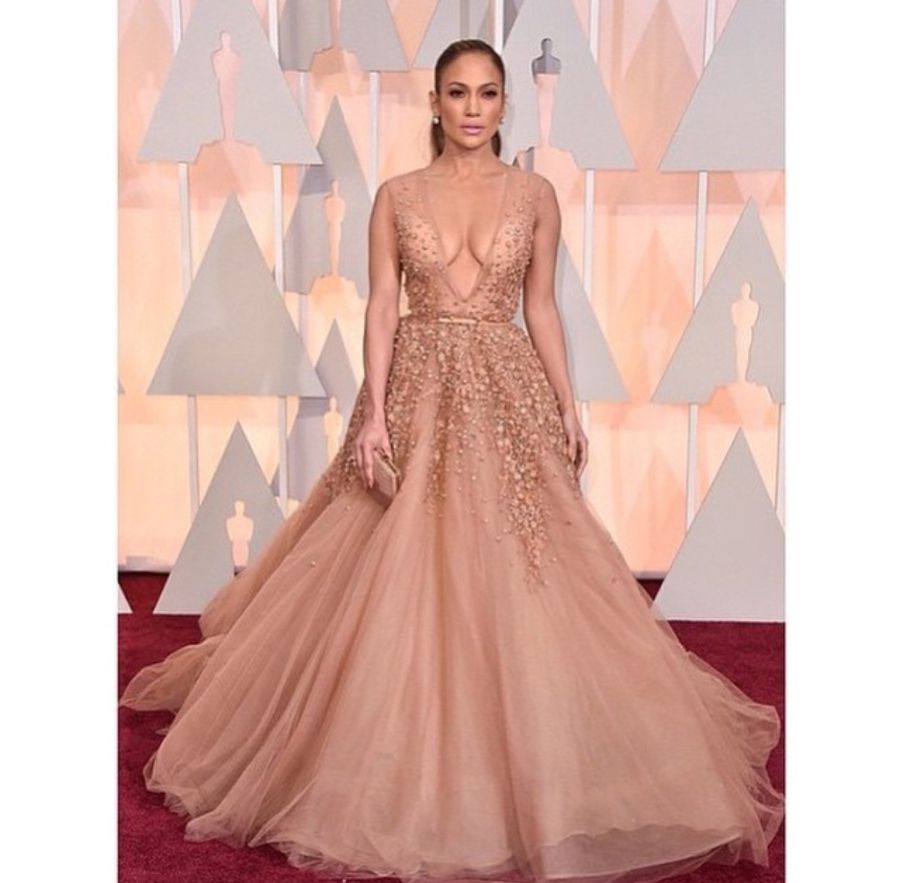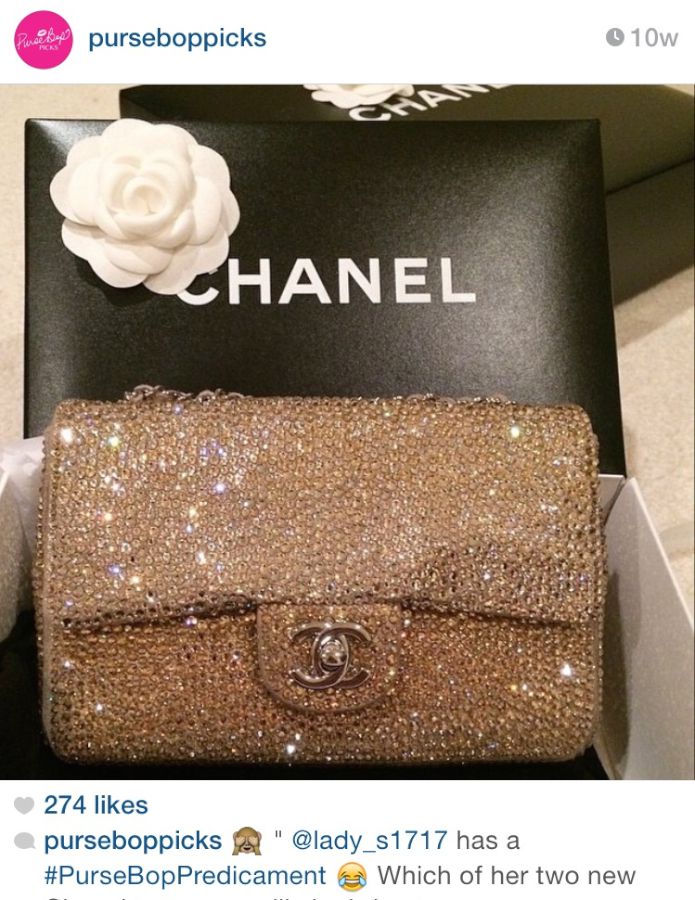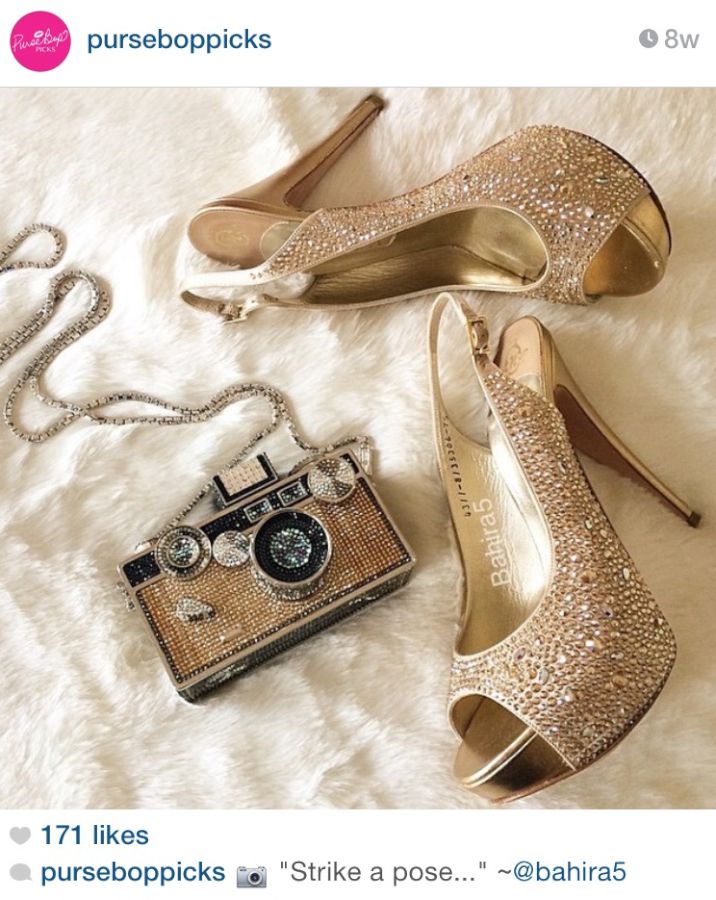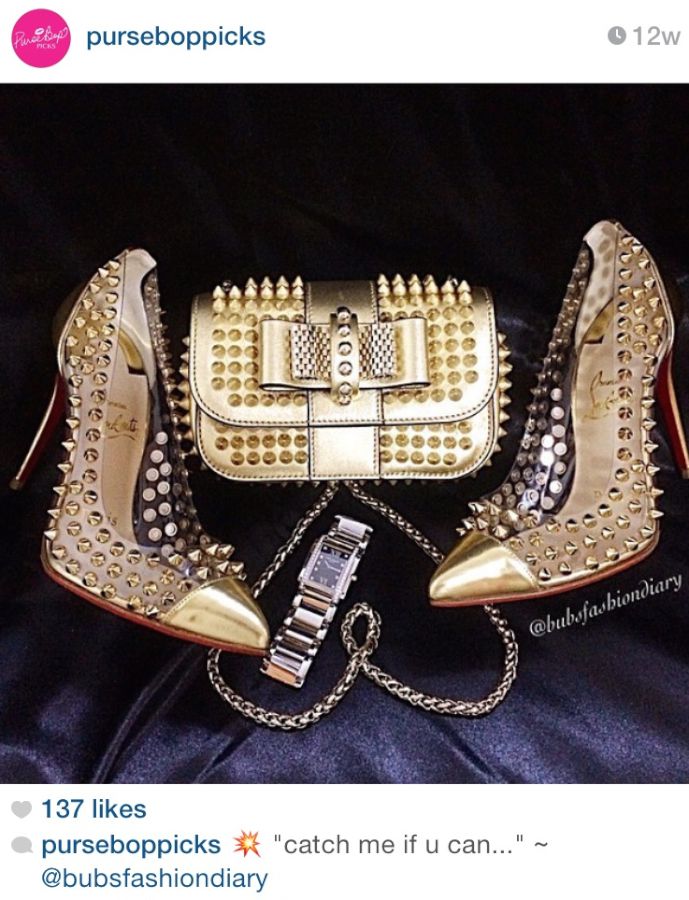 When in doubt wear black! You can never go wrong in classic black for a look that's sophisticated and elegant.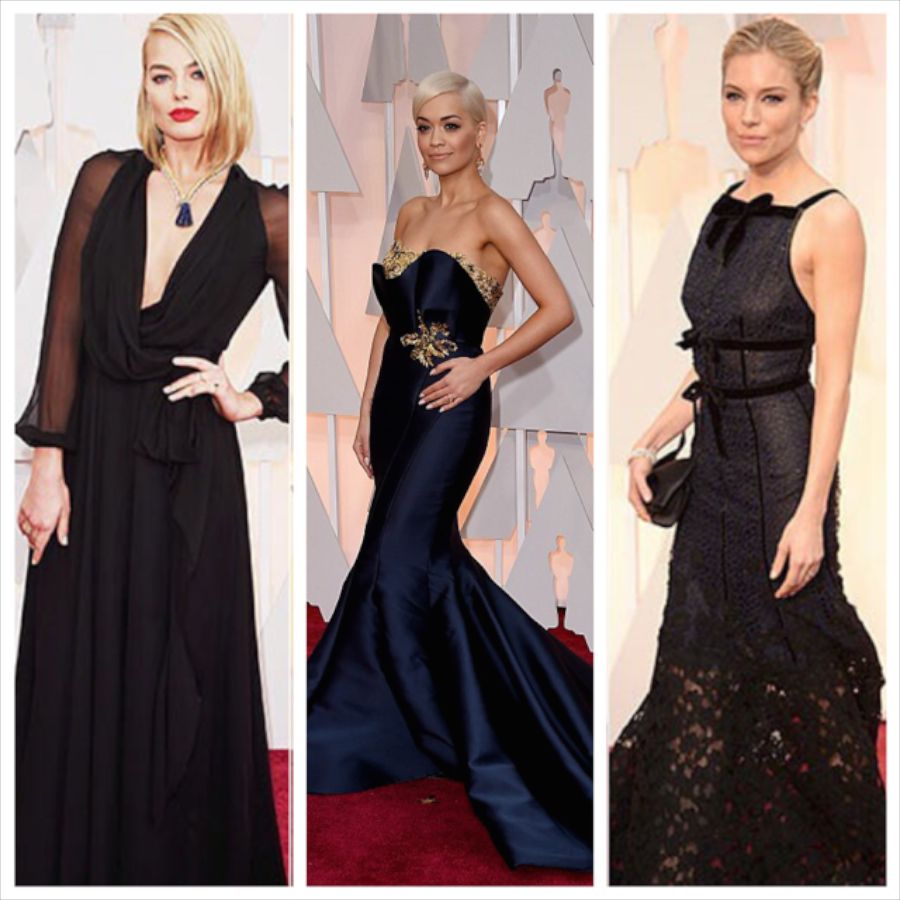 Margo Trobbie in Saint Laurent
Rita Ora in Marchesa
Sienna Miller in Oscar de la Renta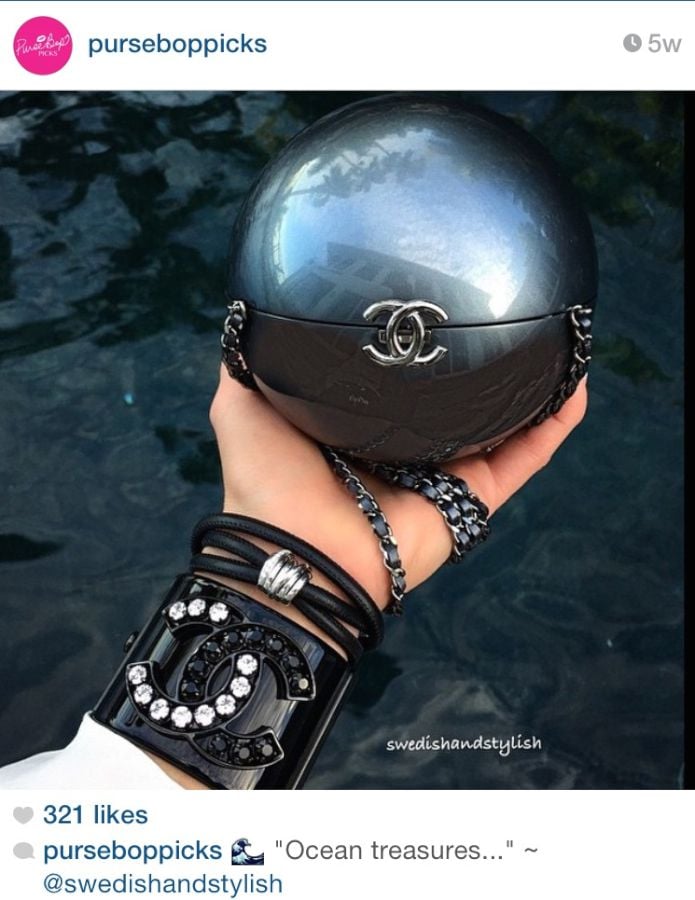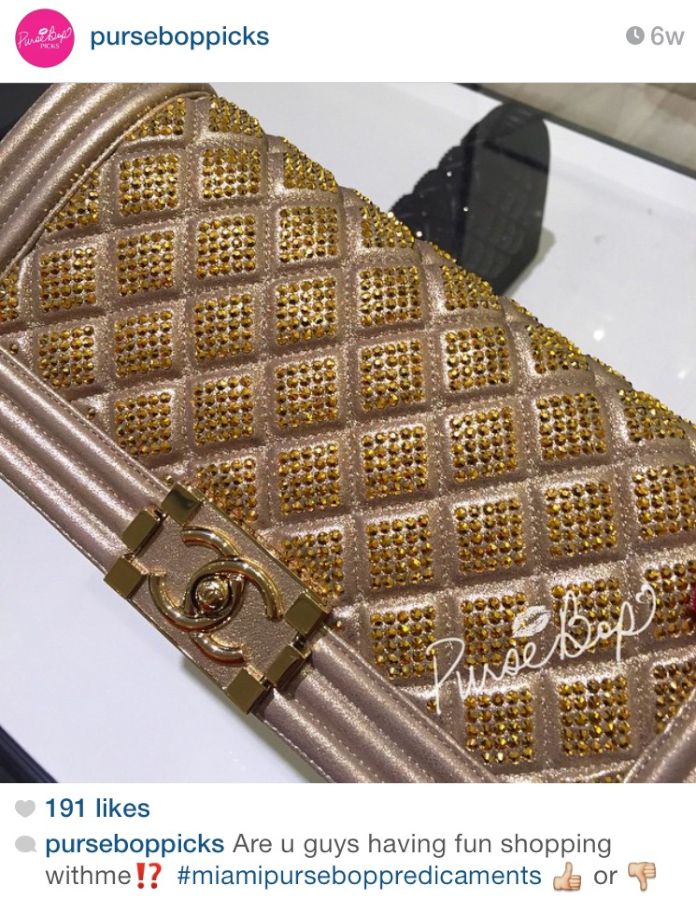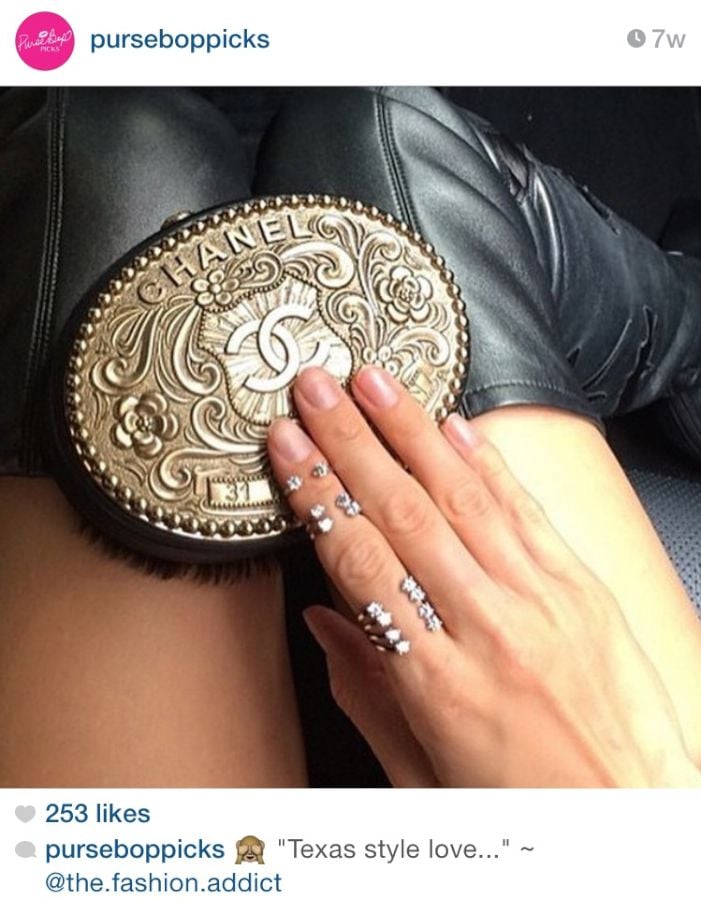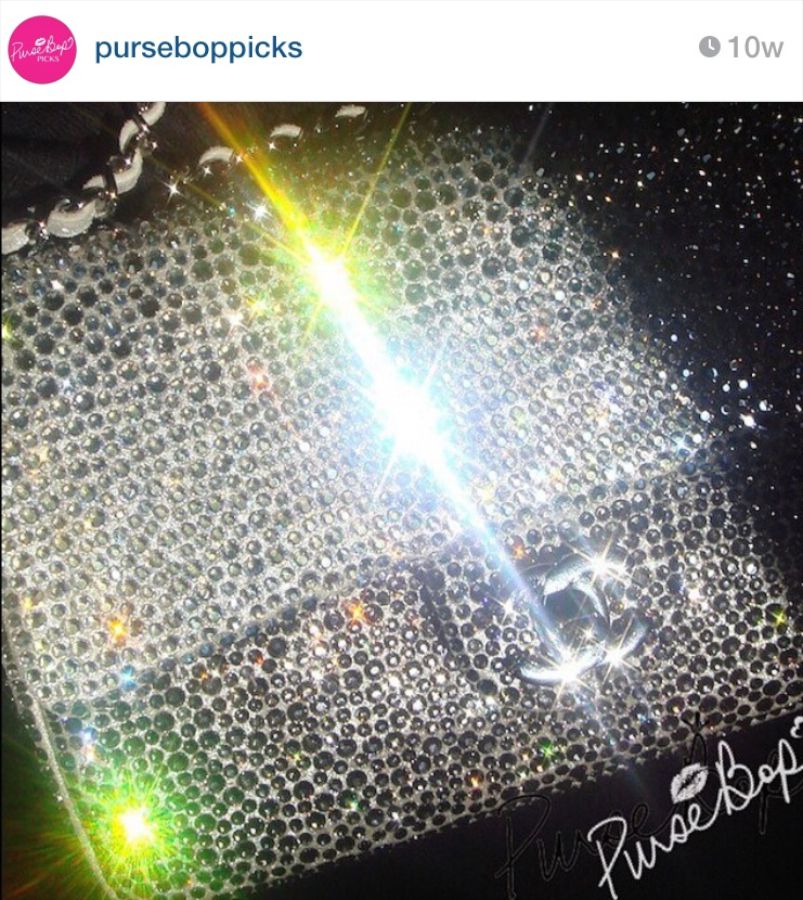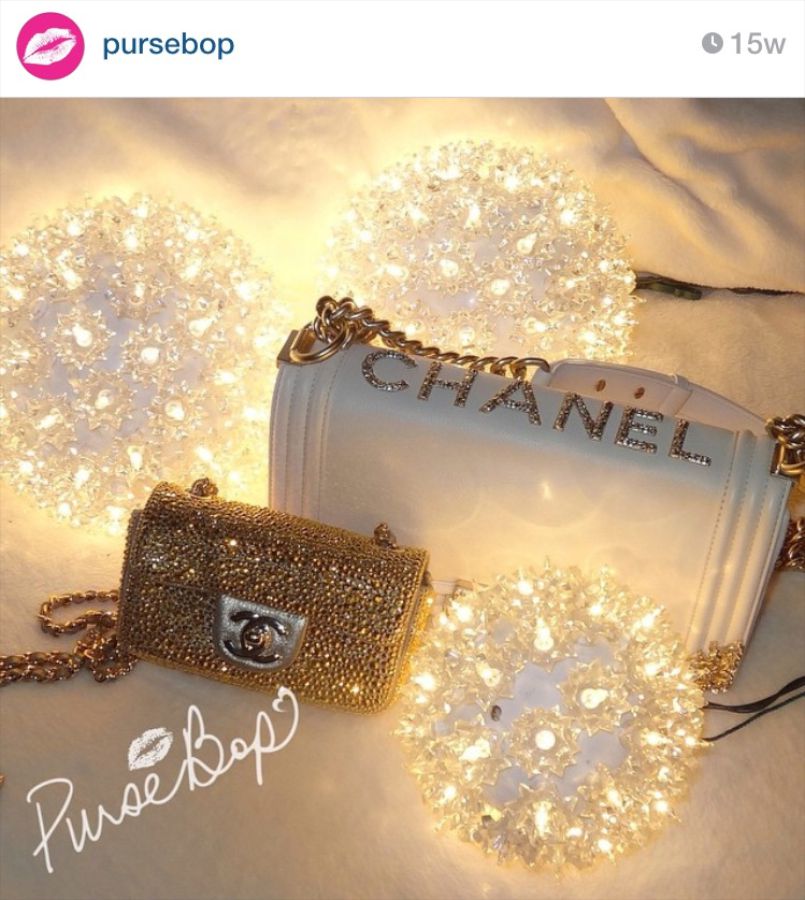 Keepin it classy – we love these timeless B&W looks!
"Women think of all colors except the absence of color. I have said that black has it all. White too. Their beauty is absolute. It is the perfect harmony." ― Coco Chanel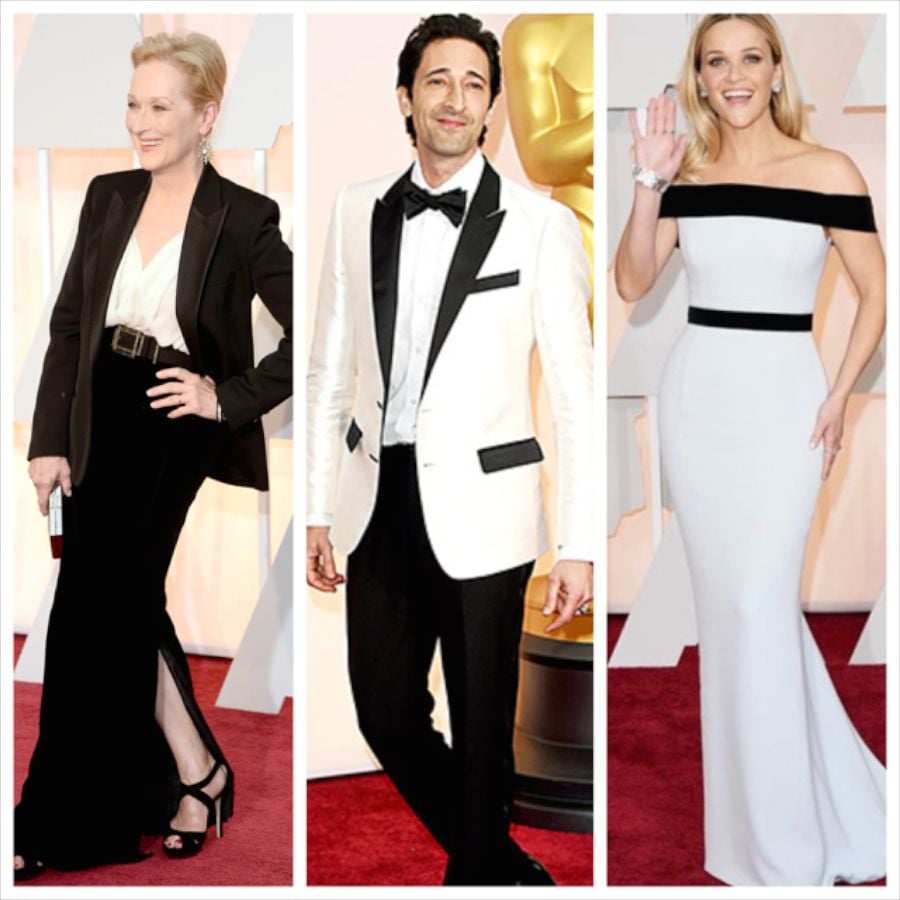 Meryl Streep in Lanvin
Adrien Brody in Dolce & Gabbana
Reese Witherspoon in Tom Ford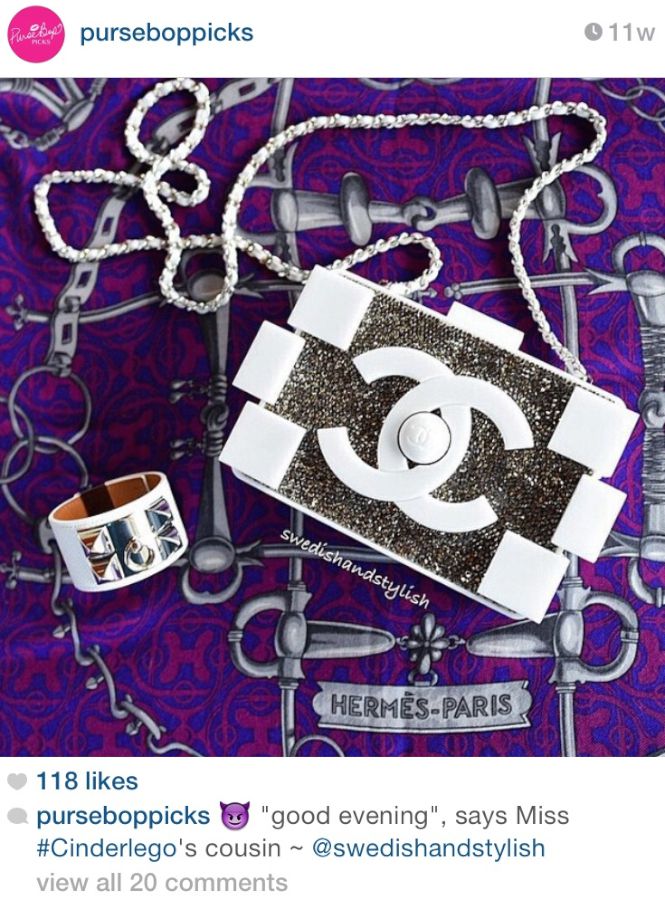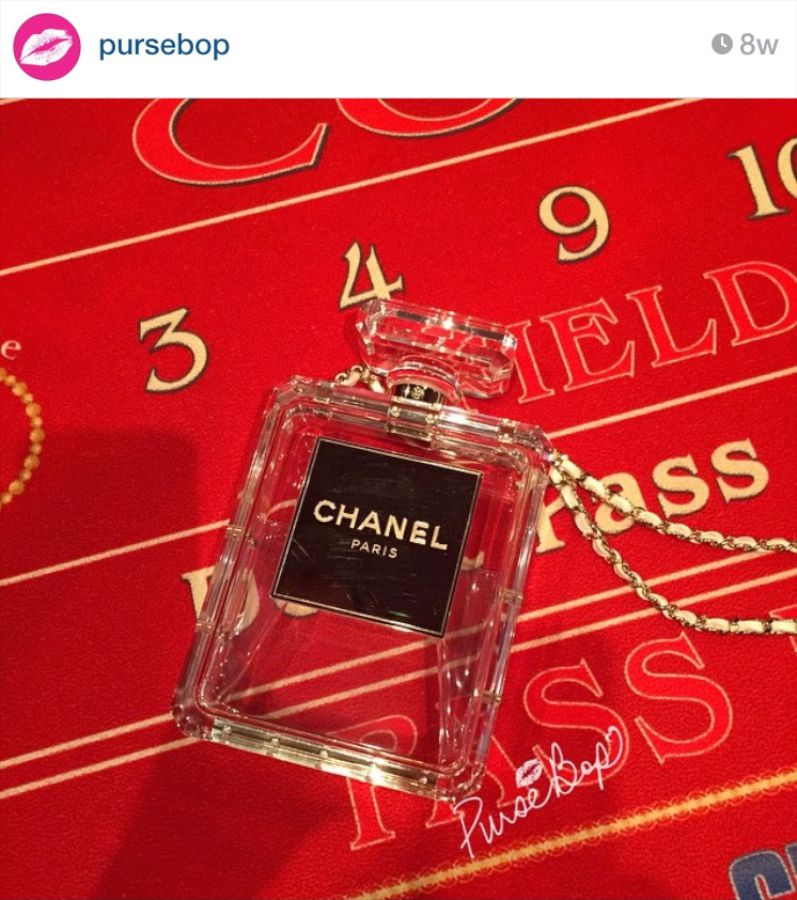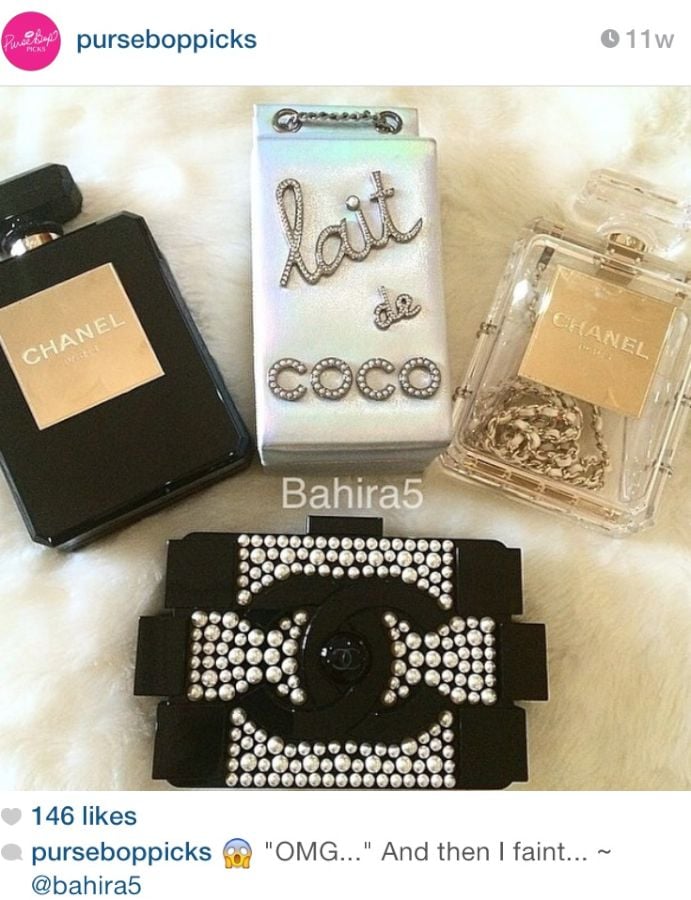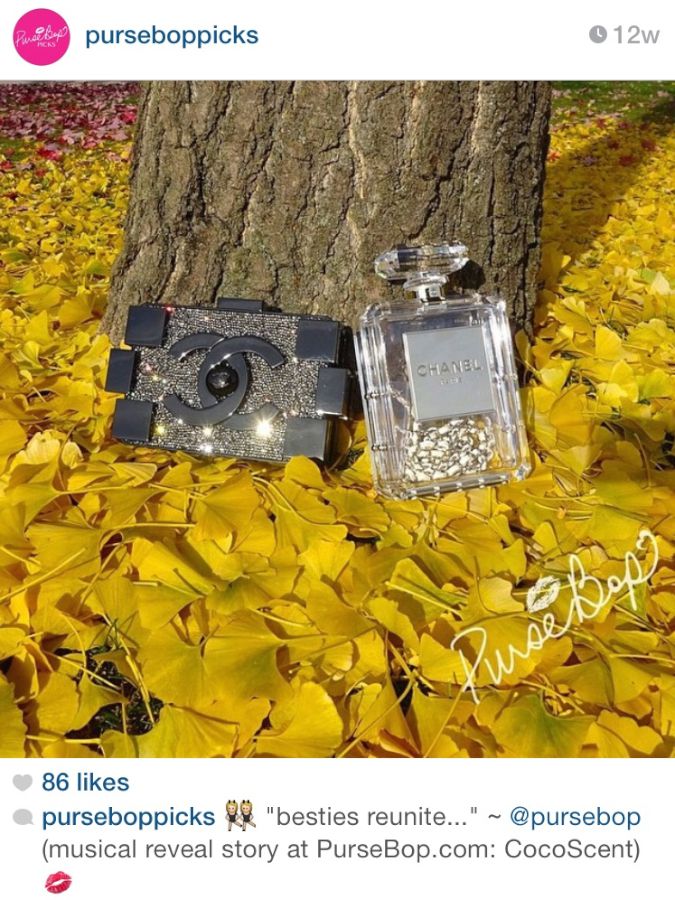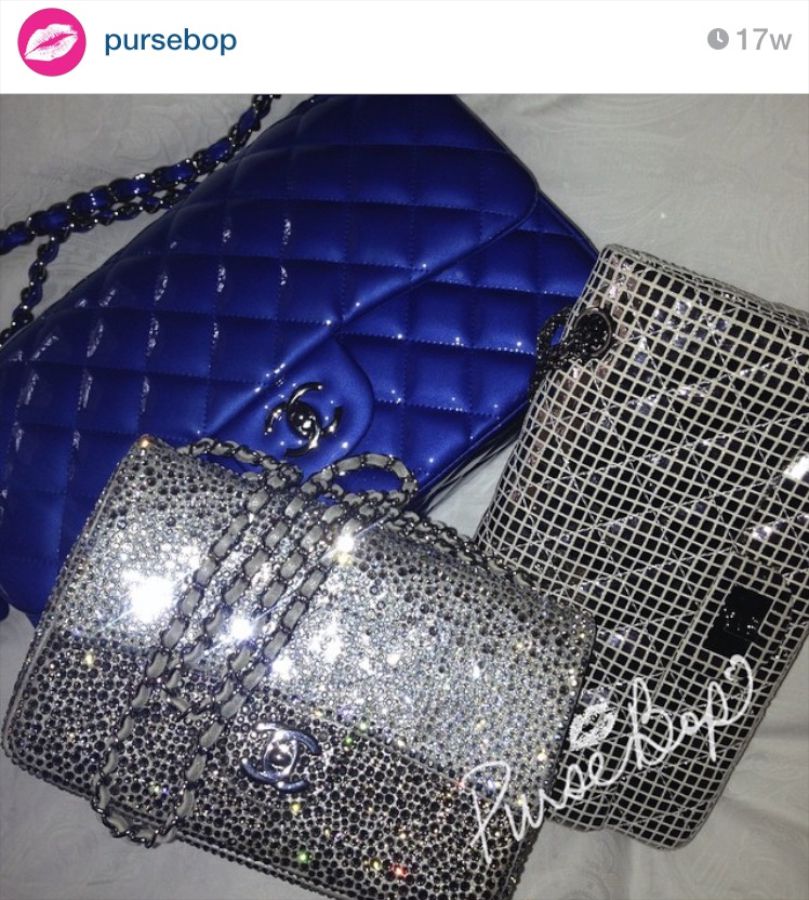 If you have a shot of one of your bags that you think would make a nice addition to our red carpet story, hash tag it to #PurseBopPicks and we'll be sure to include it!
Here's this years Grammy's match~up, (just in case you missed it… ) I'd love to hear which presentation you prefer? Grammy's style or Oscars style?
And just #WhereIsTheBaggieCam?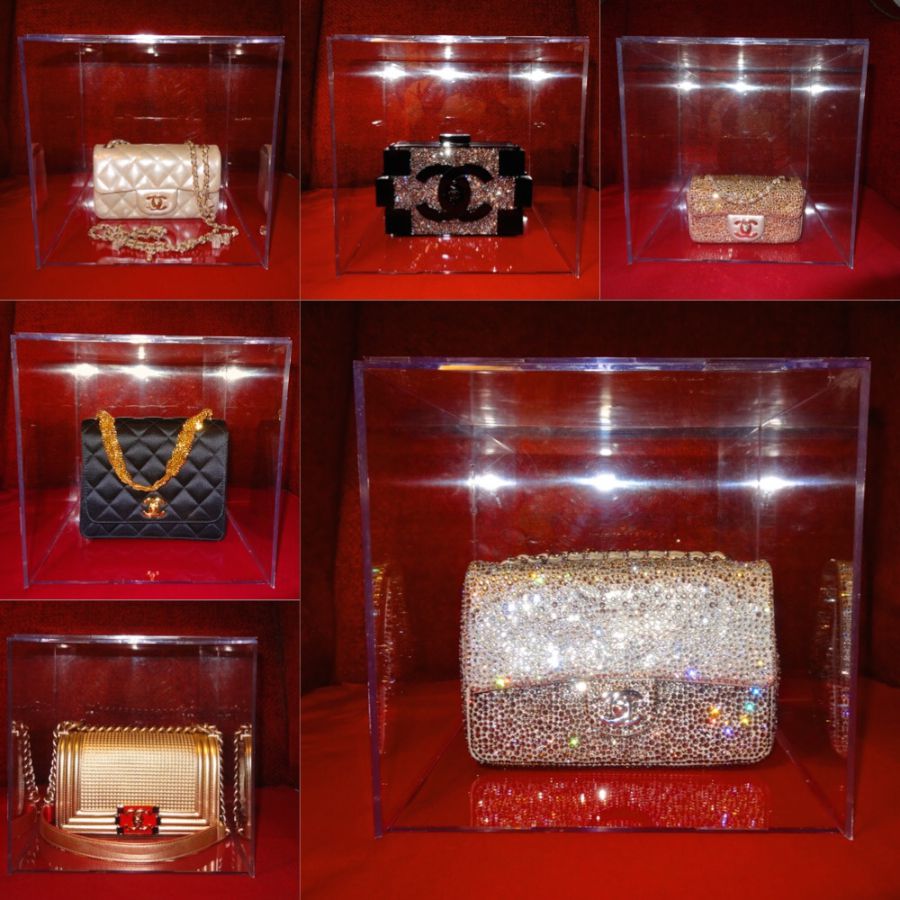 Love PurseBop
XO
Updated: May 19th, 2017