It's award season and as our Purse Boppers know, the shows are my chance to play celebrity stylist. For the past two years, Purse Bop has paired the hottest Grammy gowns to bags from my personal armoire (remember #WhereIsTheBaggie-Cam?). Each year the selection to chose from grows a little, but obviously still has limitations so bear with me… they won't always be perfect.
Let's play Celebrity dress-up to PurseBop music! And now to the picks…
Taylor Swift was sparkling like a summer night's sky! Her shimmery Elie Saab halter had my jaw dropping!! This girl has done it again. I always love her style, but last nights dress I must say was my favorite! Sexy with the leg exposure (let's be honest, she has the BEST legs!), drama with the added ball gown effect, and playful with the perfectly done color-blocking of the plum colored shoes with teal dress. Go, Tay!!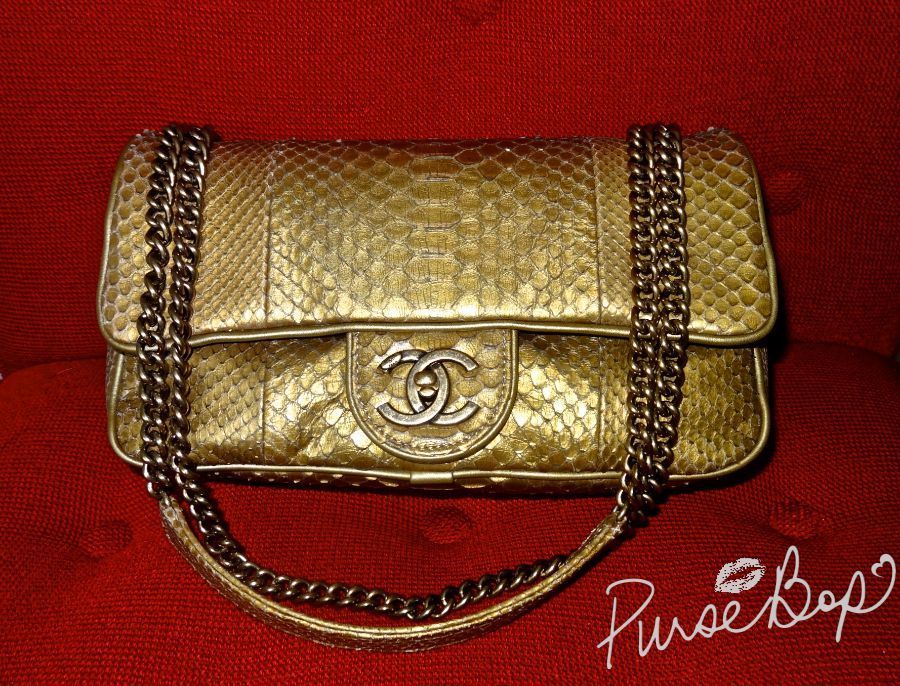 The usually overly-dramatic and editorial Lady Gaga style was absent last night as she glammed it up in this Brandon Maxwell dress. The deep V was a little too much for me and I'm not necessarily a fan of the Jessica Rabbit look, but I respect that she showed up in something that looks like it was actually made to be worn on a human body (as opposed to plastic, meat, saran wrap…?)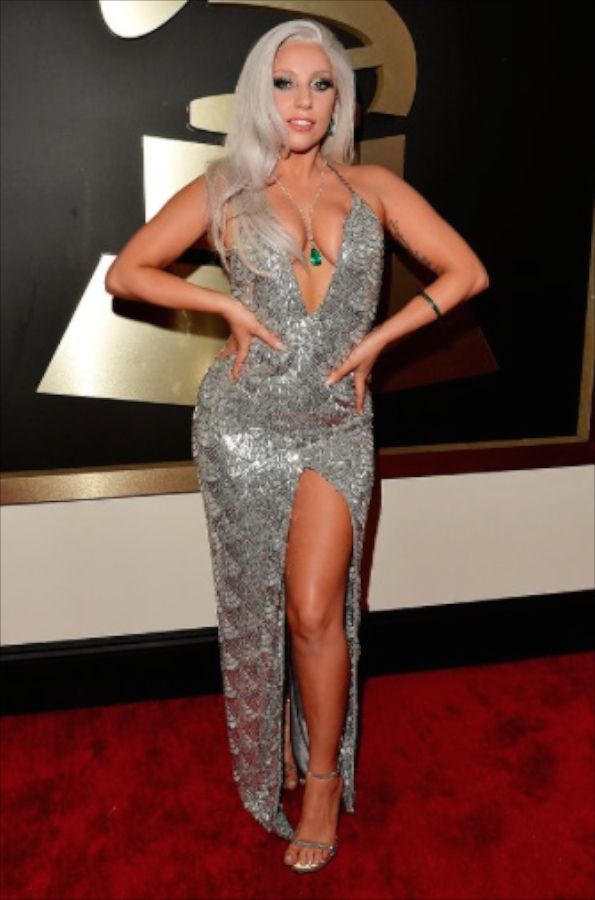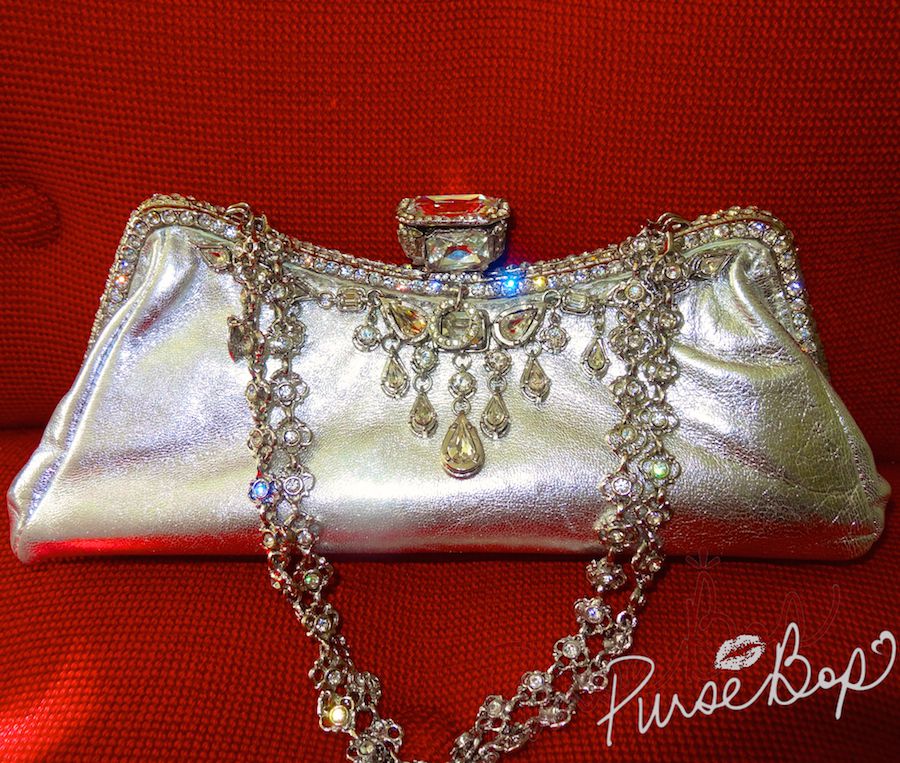 Nicki Minaj also toned her look down with this chic Tom Ford. She looked classic in all black, slicked back hair and minimal accessories…if you're not counting the cleavage!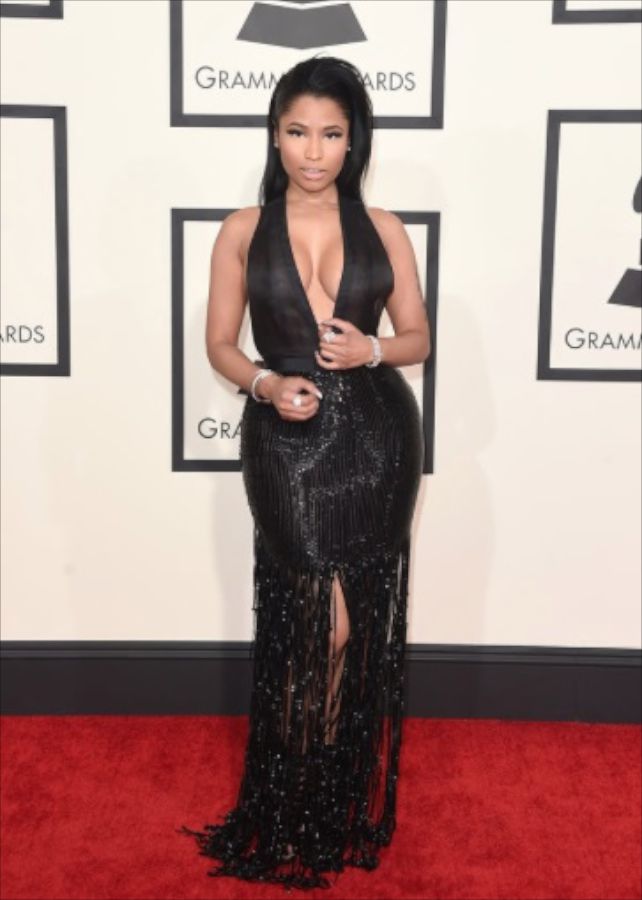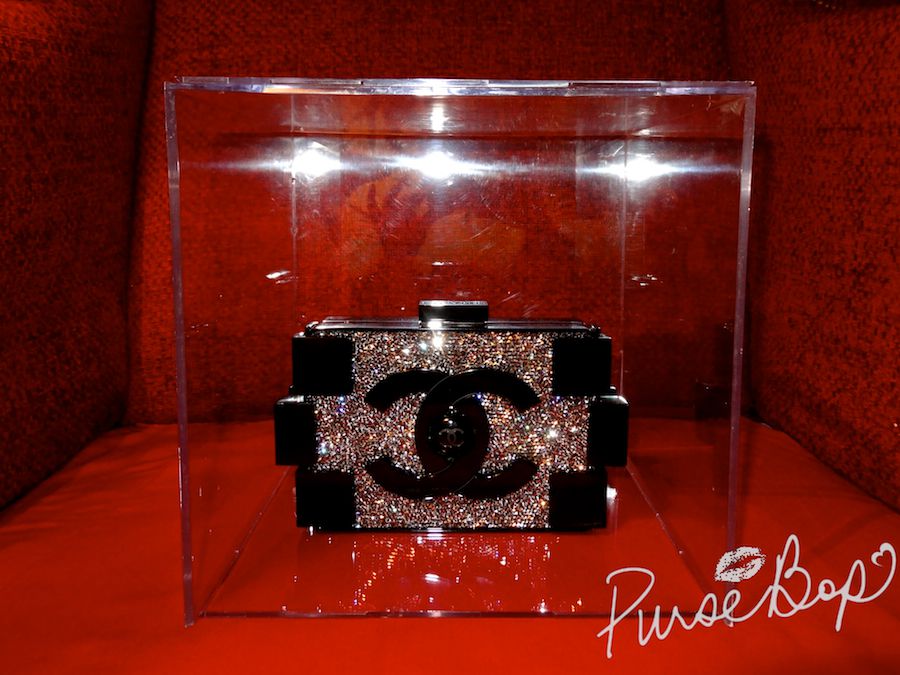 Not that I was exactly obsessed with Rita Ora's Prada dress, but I had to feature her because this gown reminds me of my beloved metallic silver 2.55! But her hair and make up were gorge.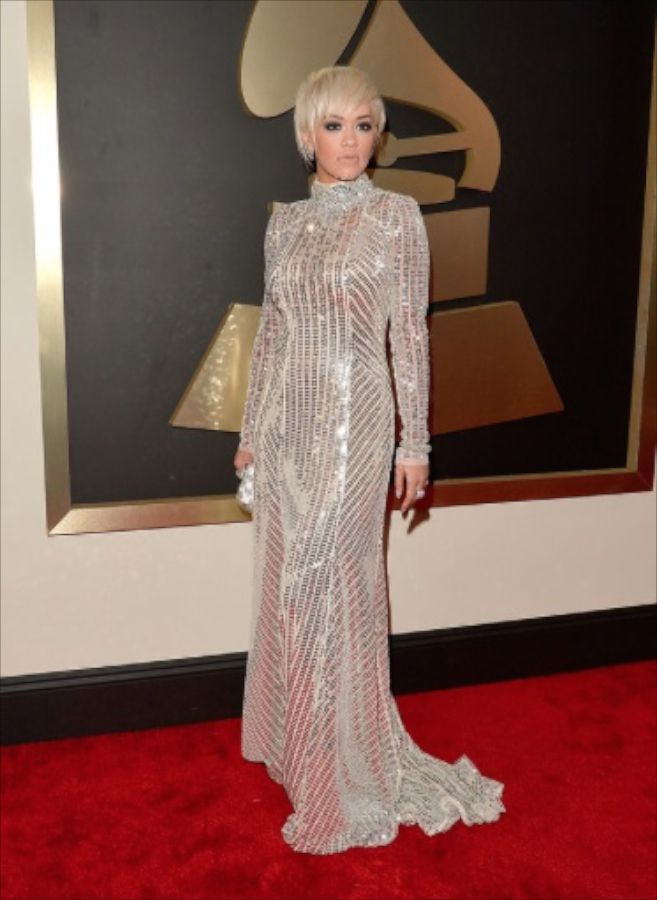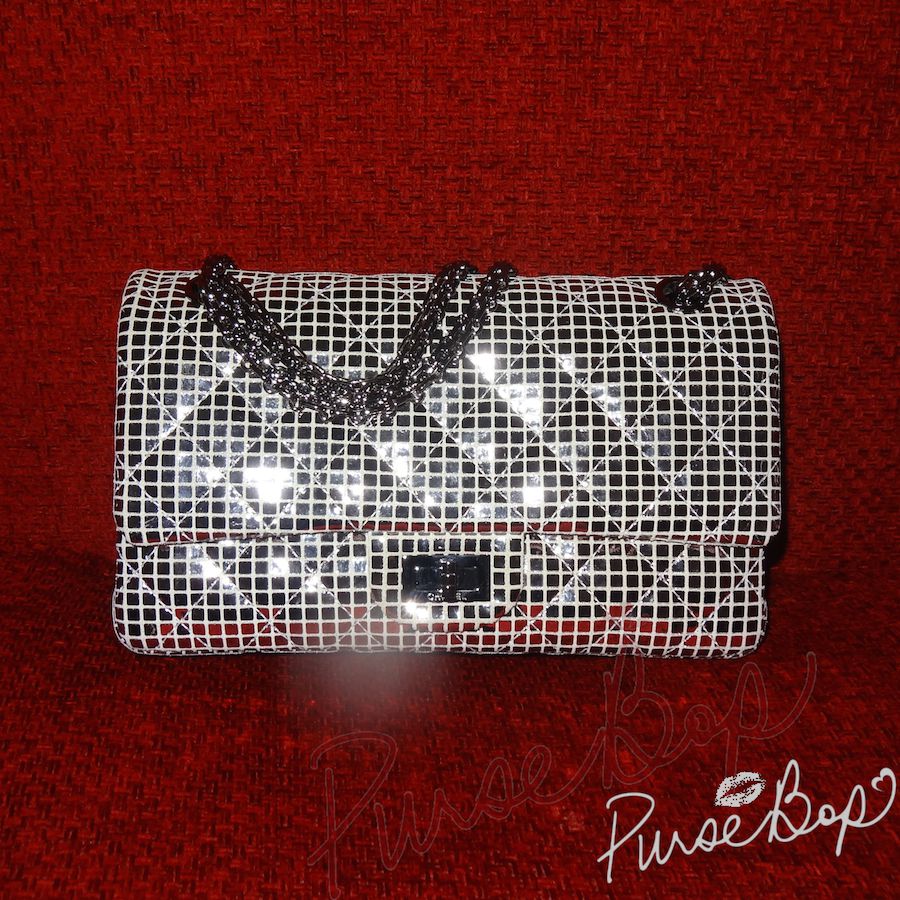 What's better than Katy Perry & Zuhair Murad? Katy Perry IN Zuhair Murad!! She stunned in a classic just-below-the-knee silhouette, but stayed true to her animated character with purple hair. Because why wouldn't she be on the red carpet with purple hair?!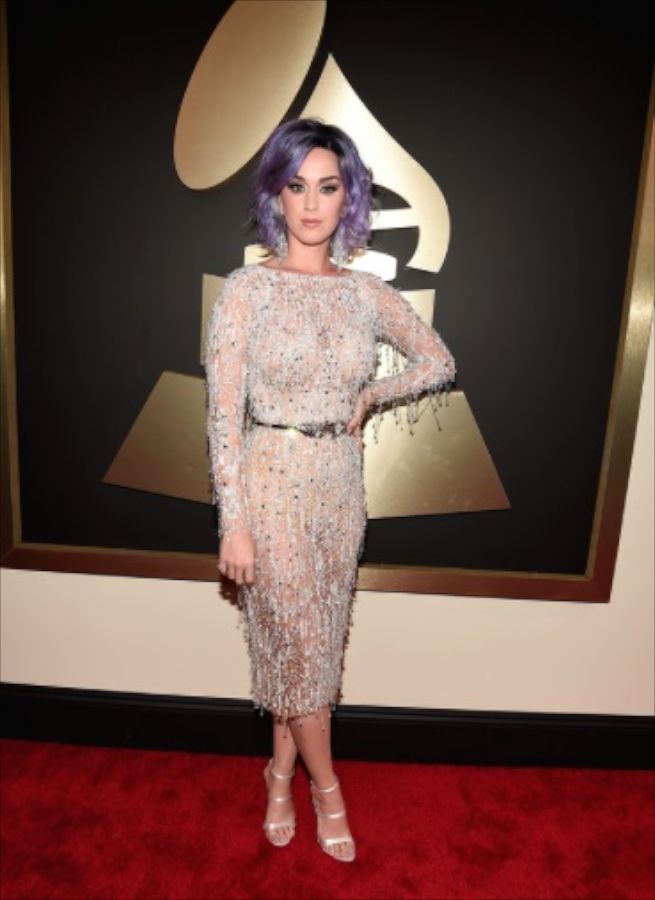 Yet another chest bearing plunge! Kim Kardashian looked like a Grammy Award herself, sparkling in Jean Paul Gaultier. I thought for sure she'd show up in Balmain, her BFF. Or Prada due to her most recent and not so shockingly, inappropriate IG posts. Her freshly cut hair framed her gorgeous face perfectly with hubby, Kayne looking dapper as ever by her side.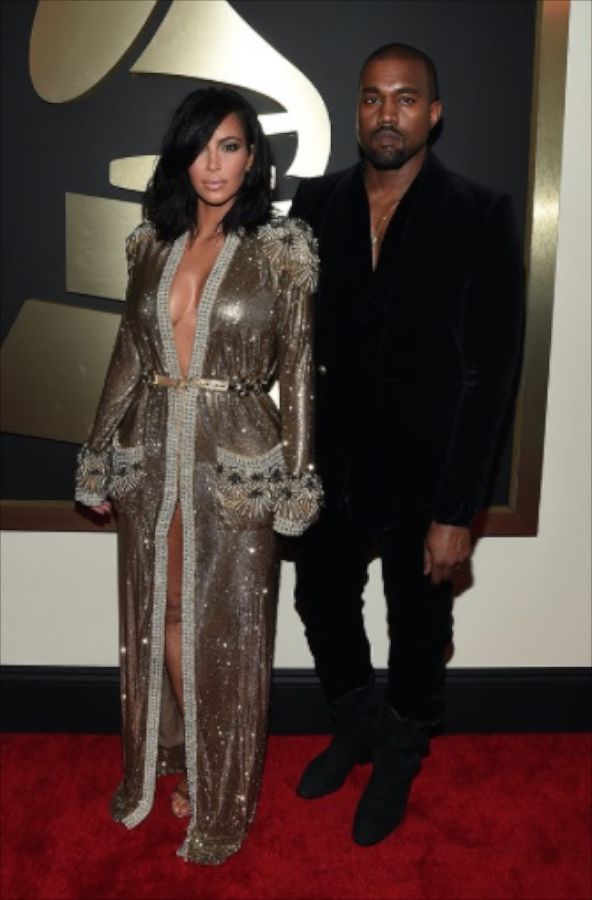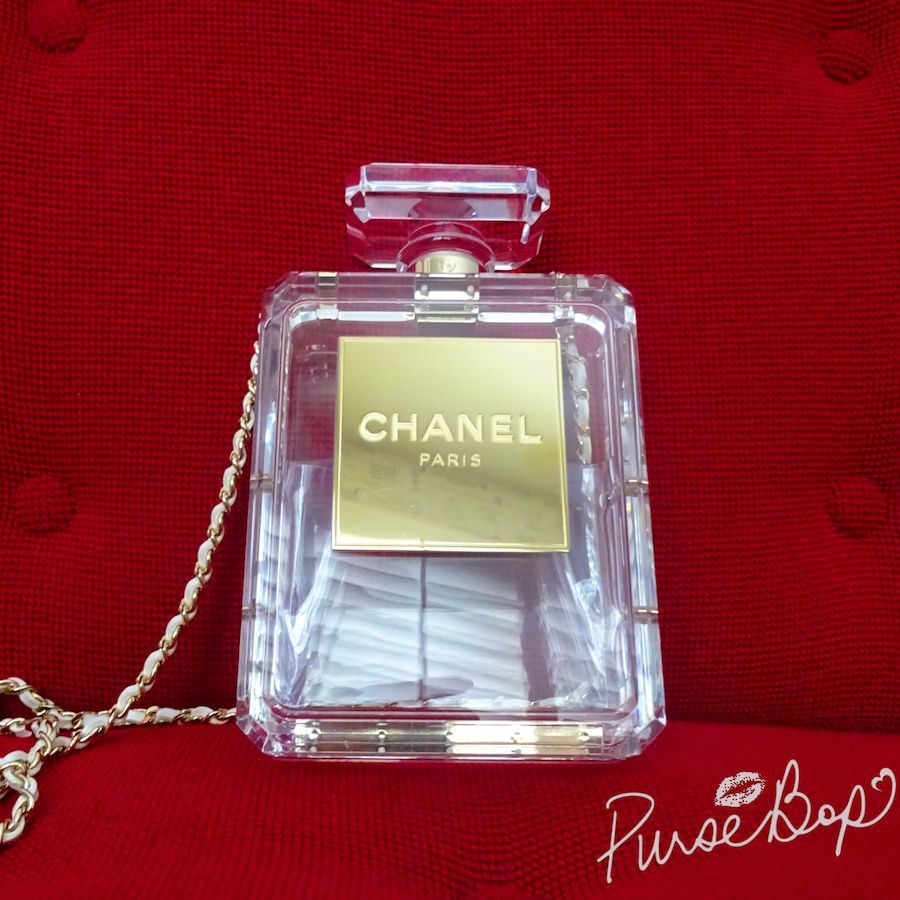 Beyonce. Need I say more. The woman is a legend and can do no wrong. She came wearing Proenza Schouler and left with multiple, well-deserved trophies.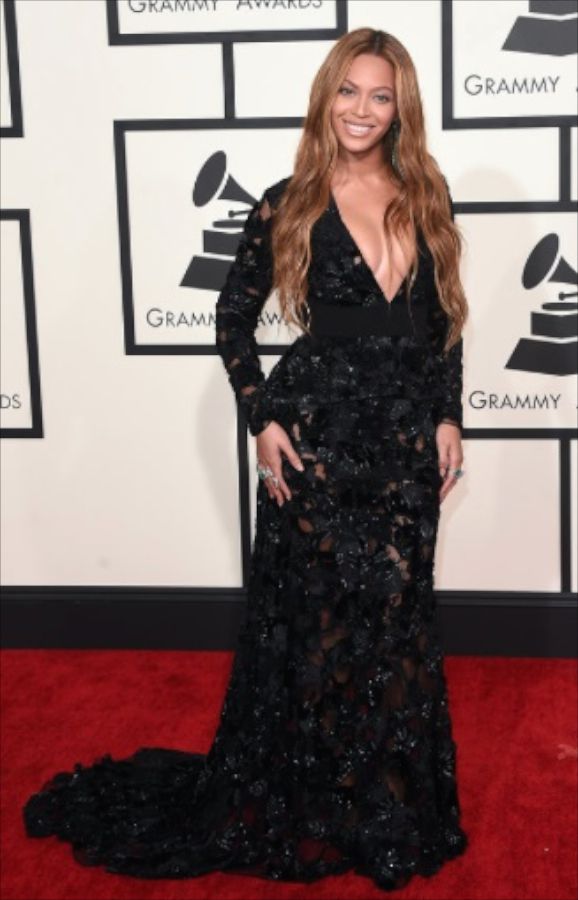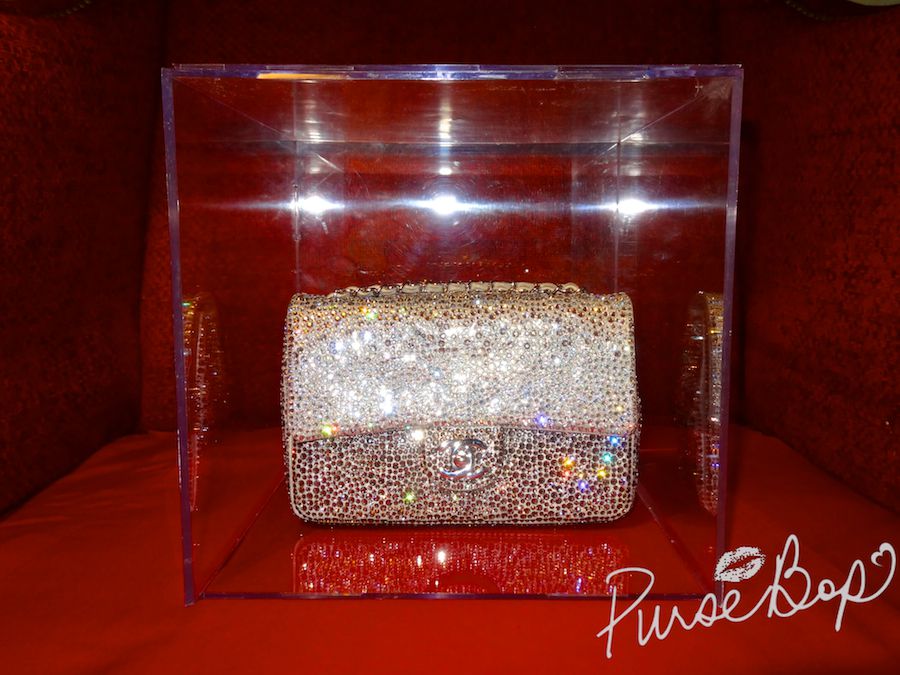 Iggy Azalea's braided blonde bun had no place on the red carpet, but her Armani Privé cut-out fit her beautifully! It hugged her curves in all the right places. As my lovely followers know I have a large selection of blue's I could match this up with so picking one was a  hard call. So I think I'm going to go total contrast instead.
Love this color, cute dress, but new hair dresser next time ;)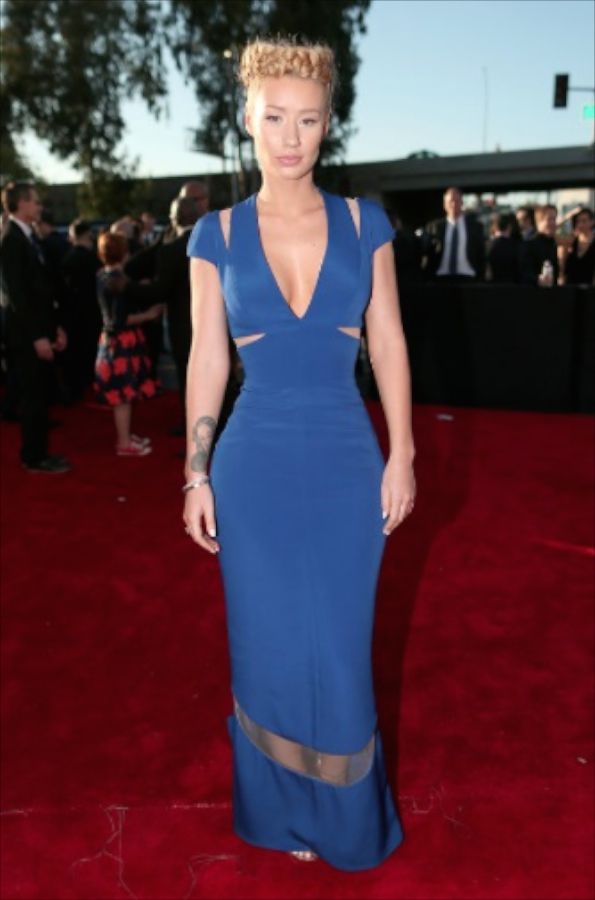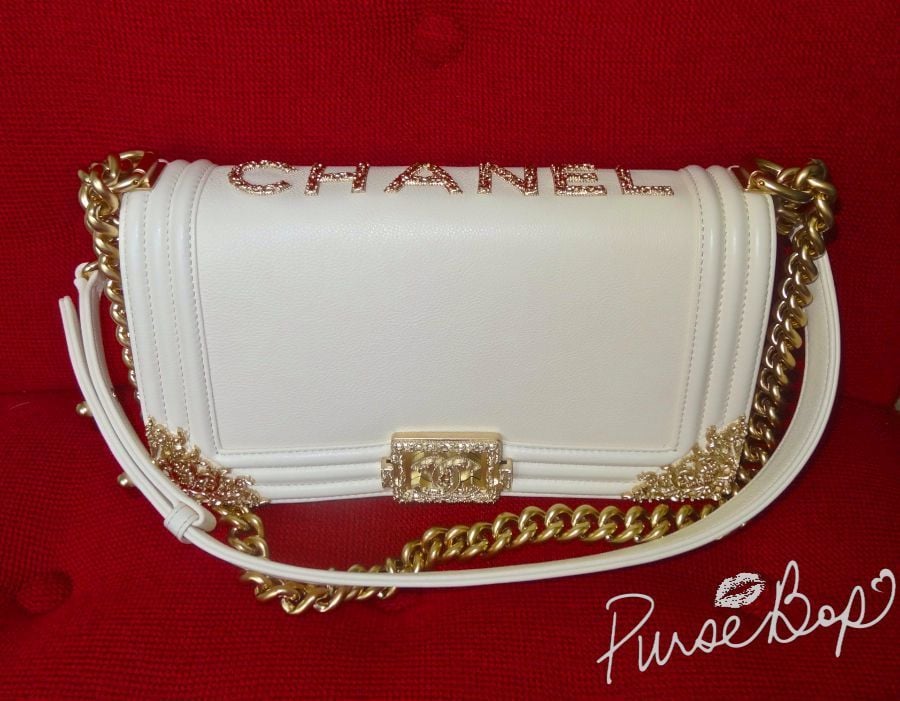 This year's Grammy Awards showed us Arianna Grande as we've never seen her before. She looked all grown up and adorable in Versace. Clean lines with just enough glam to make you look like a real celebrity. Too bad she didn't win, I'm kinda liking her album. Maybe next year, Ari!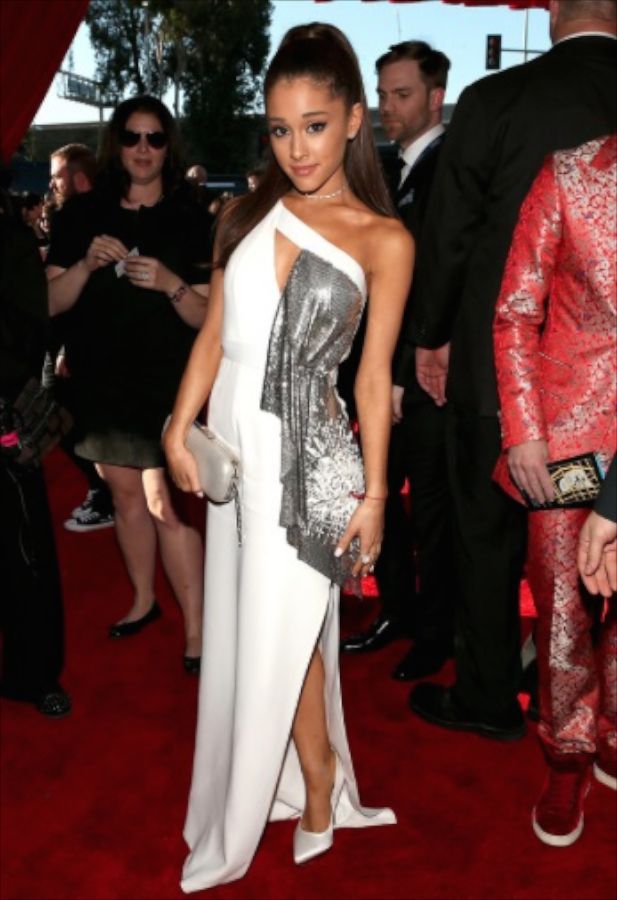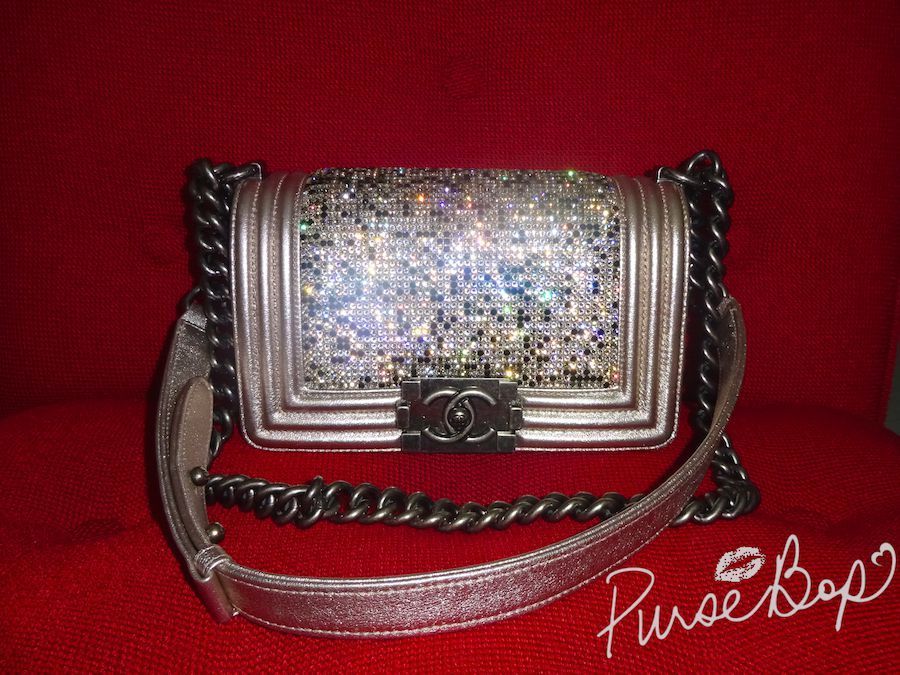 Rihanna showed up UNfashionably late in Giambattista Valli Haute Couture. I feel bad for her stylist. We've seen some interesting fashion choices by RiRi, but after this I'm not sure her stylist will be able to redeem herself. What was she thinking?! This reminds me of those Barbie birthday cakes. Luckily its pink, so we'll let it slide ;)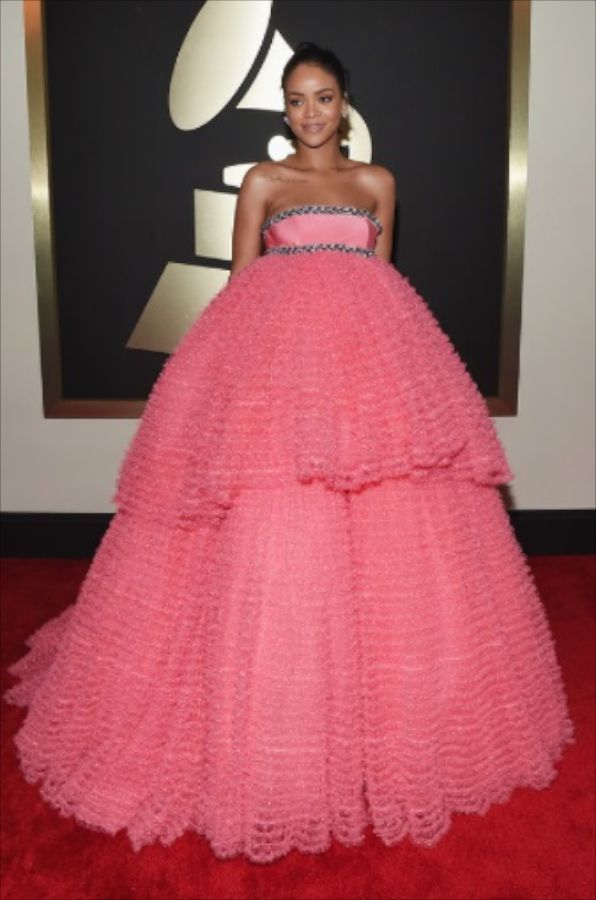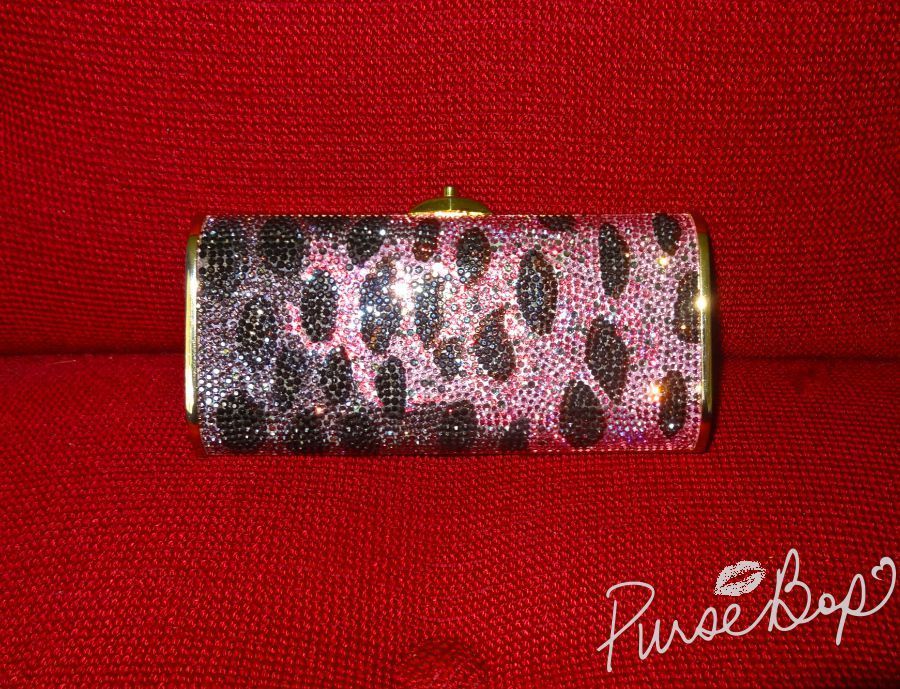 PurseBop had so much fun pretending to be the Fashion Police for this post, please play along! What did you think of the red carpet looks? What would you pair them with? Who was your fav?! Let's start our own round table of in the comments below.
Love PurseBop
XO
Updated: May 19th, 2017