Dear PurseBop Readers Around the World,
As your London correspondent, I consider it my personal duty to keep you abreast of British royal fashion. (Have you read my earlier article, Royal Handbag Analysis: What's Your Bag Trick?) Now that we have a royal wedding on the horizon, following Prince Harry and Meghan Markle's December 2017 engagement, it only seems fair that Markle's fashion be scrutinized alongside the other members of the monarchy.
The Suits star's fashion, like Kate Middleton's, is sure to change post-engagement—in fact, it's already started to! So far, it looks like Markle is swapping out Céline and yoga pants for tailored coats and bags by smaller British brands. From her sunny hometown of LA to gray-hued Britain, Markle's style is sure to go through some adjustments. Join us as we look in detail at a number of the bags she's carried, split into pre- and post-engagement, to get a sense of her handbag taste and changing style. Will Markle be a bag icon for you…?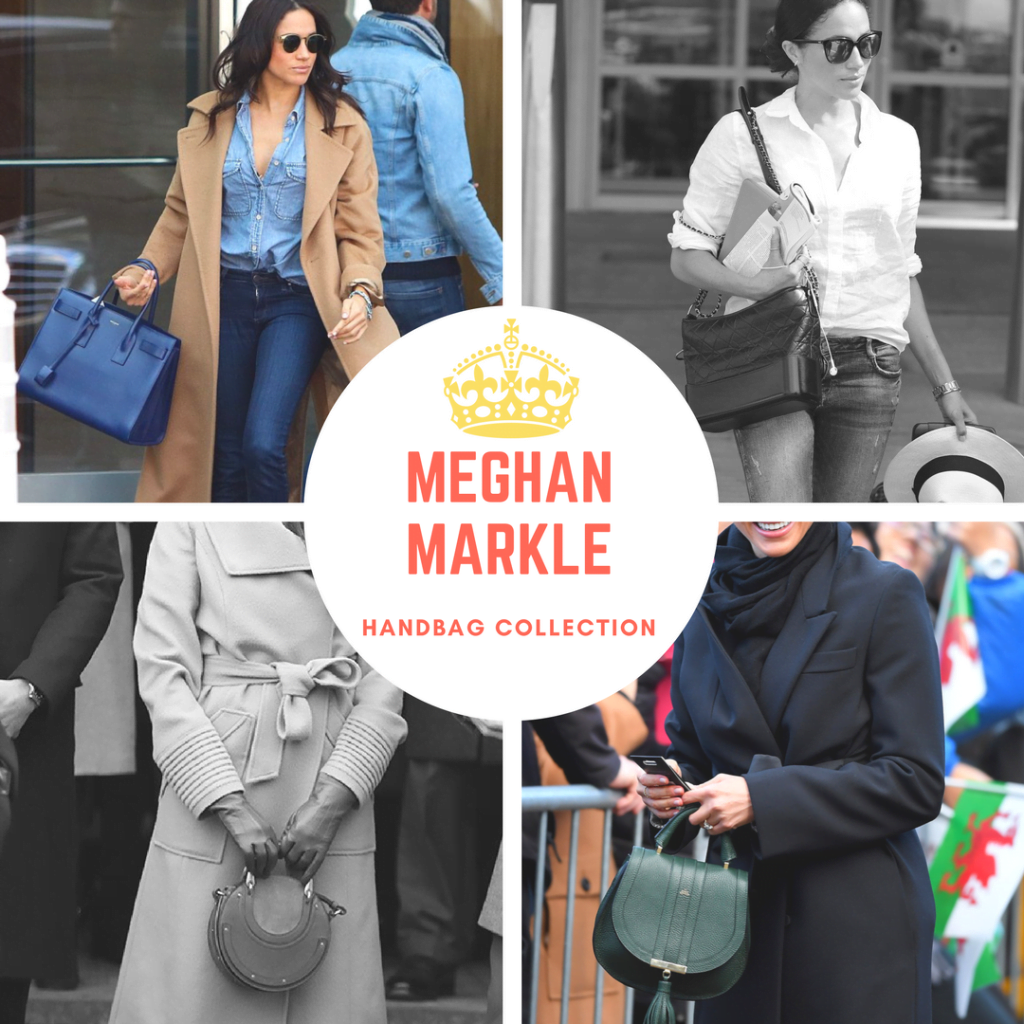 Pre-Engagement Bags
Markle's bag collection has always been eclectic, ranging from less exclusive brands like Kate Spade and Everlane to Chanel and Hermès. She has never, however, delved into the territory of the more coveted H bags. Many of these bags have been spotted on Markle's shoulder as she's traveled, gone out to dinner, and even speed-walked to yoga. Her bags, like her general style, embrace urban-chic, and they tend toward neutral hues rather than pops of color. Let's explore her bag style in pictures!
*Click the photos of the individual bags for more information.
Saint Laurent Sac de Jour
Charlotte Olympia Pandora Clutch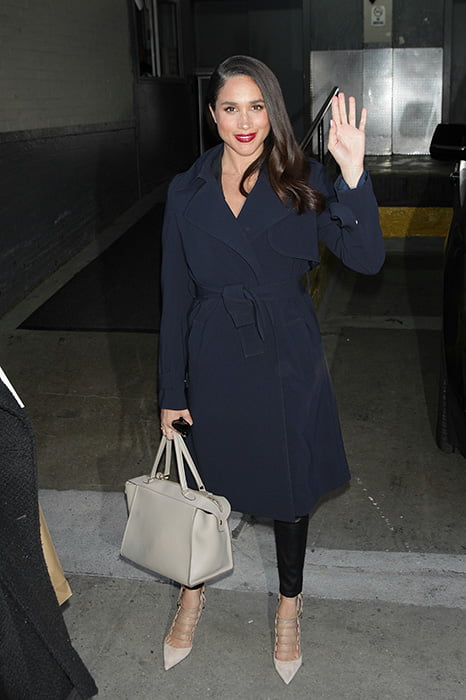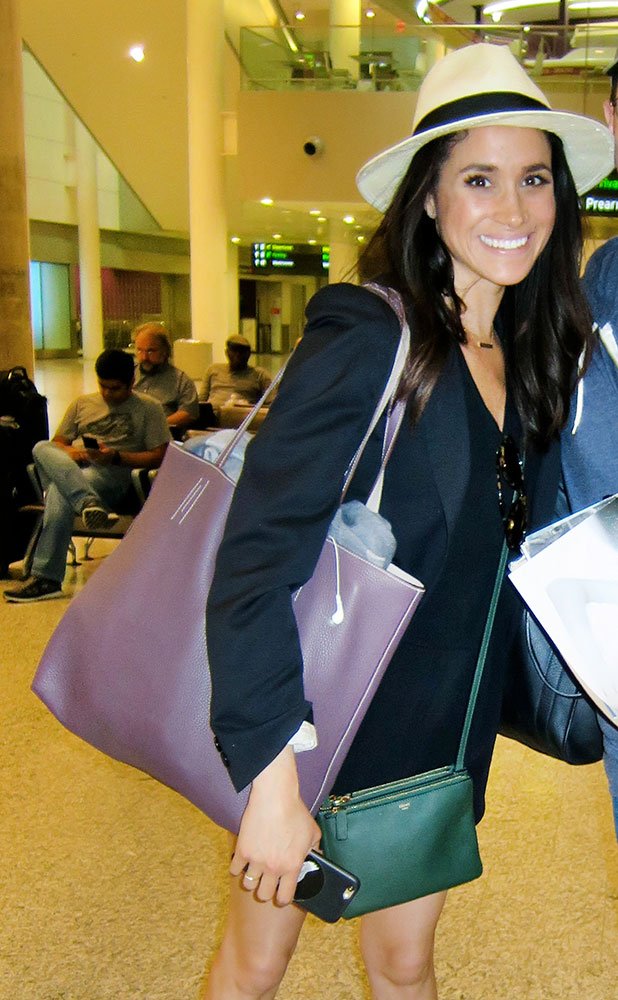 Goyard Saint Louis PM Tote
Mulberry Zipped Bayswater
Post-Engagement Bags
Since Markle has only been engaged for a couple of months, there have only been a few occasions on which she's been spotted in public with a handbag in tow. (So it's difficult to fully compare her new style with her pre-engagement collection!) One interesting thing to notice is that she's gravitating toward bags by smaller British heritage designers in what is definitely a nod to her adopted country! Yet her suede Chloé Pixie bag shows that she's still willing to bring a bit of a funkier style to royal engagements.
Demellier London 'The Mini Venice' Bag
Updated: February 10th, 2018