Think Hermès is slowing down? Think again. Although you might not find stock of the most coveted designer handbags at your local store, Hermès is expanding in both sales and production sites. In addition to opening new boutiques in the United States this year, the heritage house also announced progress on another leather production facility in France. This is welcome news to H lovers everywhere as the brand continues to fortify its efforts at keeping up with global demand, without sacrificing quality.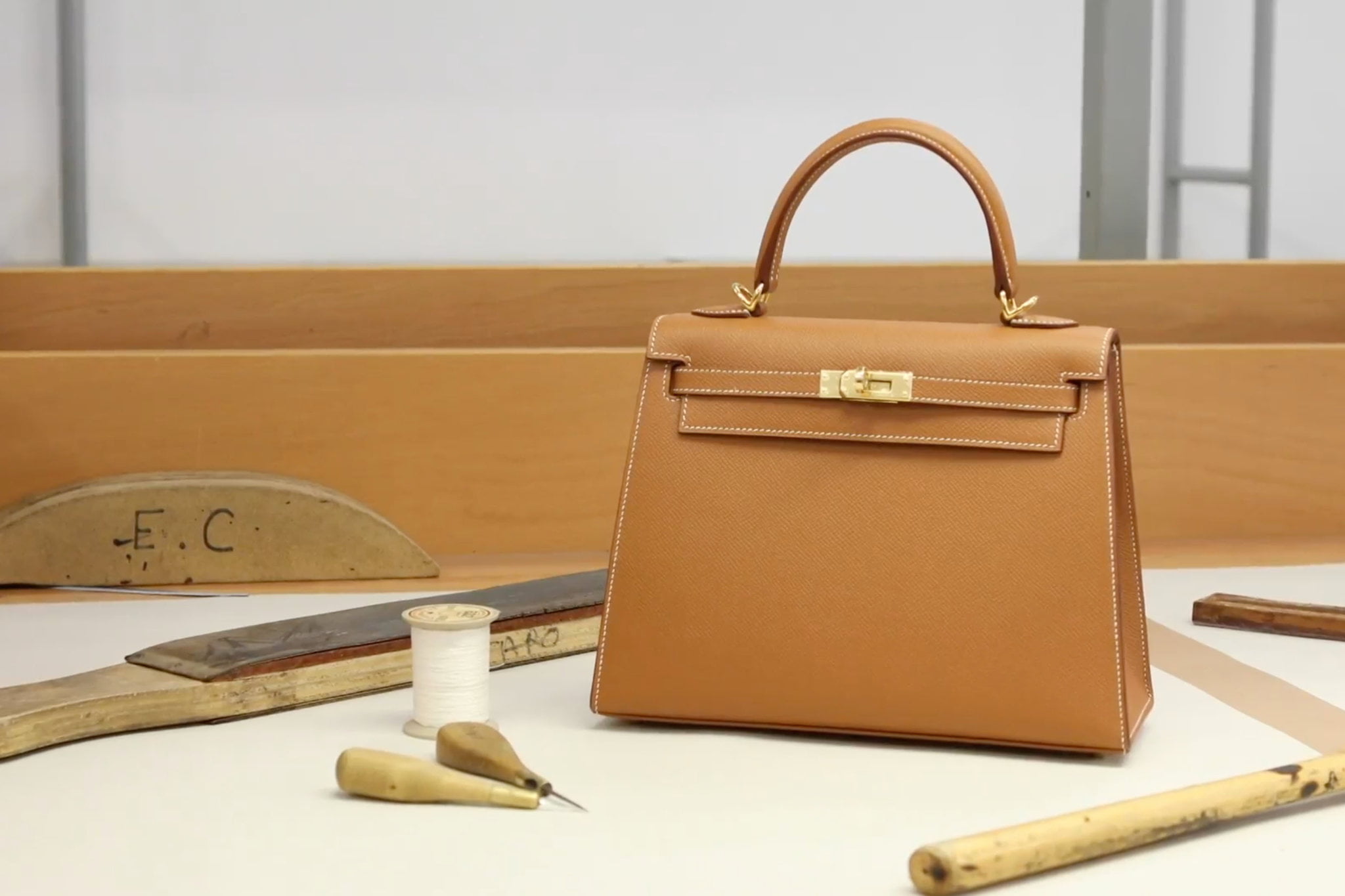 Image Credit: Gautier Billotte, NYT Style Magazine
Set to be inaugurated in 2024, the leather goods workshop is located in the French province of Auvergne. As per the official statement regarding the site, the facility will employ 250 Hermès artisans who will be trained in-house as part of the marque's official training program.
The newest Hermès leather good's production facility will be the brand's twenty-second overall in France, and second in the region. "Since 2010, Hermès has opened nine leather workshops in France, bringing the number of [artisans] employed by the group to more than 4,300," according to the brand. "Four [additional] workshop projects are underway, in Louviers (Eure), Tournes-Cliron (Ardennes), L'Isle- d'Espagnac (Charente) and Loupes (Gironde)… recruitment and training are ongoing."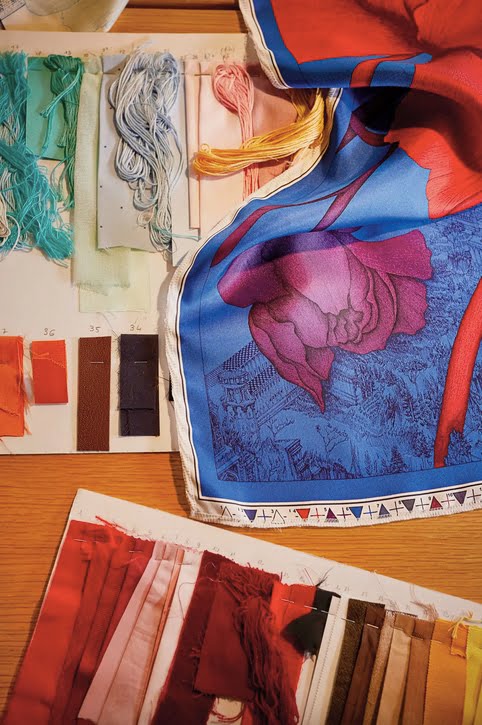 Image Credit: Olivier Metzger, NTW Style Magazine
For the full, official statement, follow this link: https://assets-finance.hermes.com/s3fs-public/node/pdf_file/2022-09/1662712483/hermes_20220909_foundationstoneriom_en.pdf
What do you think of this news? Do you welcome it with open arms? Or do you prefer to proceed with cautious optimism as you await your dream quota bag from Hermès?

 Let us know.
Read Related Articles:

https://www.pursebop.com/boptalk/topic/hermes-opens-another-leather-production-facility-in-france
https://www.pursebop.com/boptalk/topic/hermes-is-opening-another-leather-good-production-facility
Hermès US Chief Confirms Boutique Expansion To Smaller Cities & Suburbs