The latest in the PurseBop Frocks family is finally here, and we're so excited to share it with you. It's our most functional Frock yet.
The Eclipse Jacket, a silvery iridescent Birkin and Kelly raincoat, is much more than a functional rain cover—it's a stylish jacket that coincides with the current metallic foil trend, brilliantly catching the light at any angle. Read on to learn the three major features of the Eclipse.
The Eclipse Jacket Features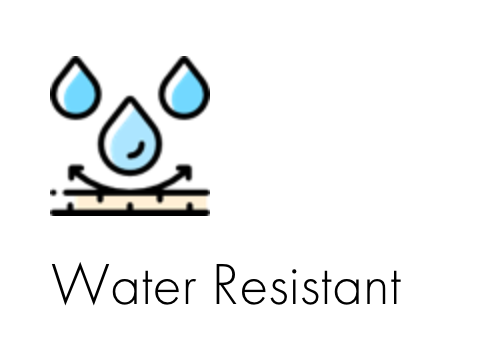 This is the big one. The Eclipse is fully water resistant, which means it's as functional as a waterproof cover. Gone are the days when a thick rubbery sheet was the only option to protect your bag. Simply pop the collar of the jacket up and you're good to go. Only the very tips of the handle will be exposed giving you just enough grip space.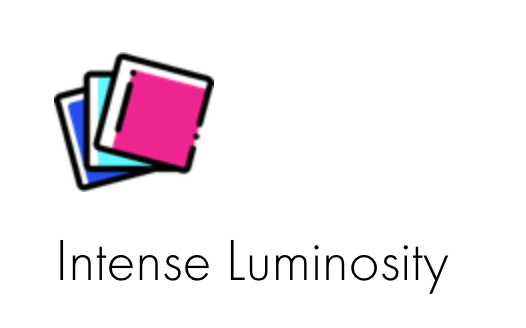 In accordance with current trends, the Eclipse is bright and luminous. We can't get enough of foil right now and this version is scientifically engeneered to withstand the elements all while making a statement. Rain or shine, the Eclipse transports your bag to another world.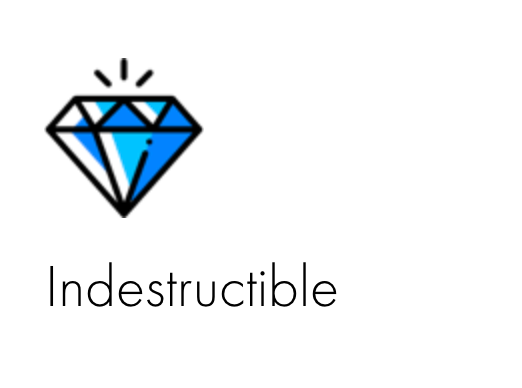 The Eclipse is a tough cookie. It can withstand rain, dirt, and wear and tear without any problems. Meanwhile, your bag will remain spotless. And it's convenient too: the Eclipse can be scrunched and folded and tucked away in your bag – never loosing it's shape, totally stress free!
Updated: September 21st, 2019