You know those bags that make you think "who would ever buy this?" Whether it be a funky colour, or a style that is just, well, different- many a model have been crafted by a plethora of designers over the years. The latest edition to the saga of avant-garde accessories happens to be from Louis Vuitton.
Earlier this year, Vuitton unveiled its newest collaboration with long-time friend of the house, Virgil Abloh. The most eye popping piece of the collection- an actual airplane bag. Yes, you read that right, an airplane bag. In fact, the infamous winged creation sent the internet into overtime, buzzing about this quirky creation. What got people talking even more though, was the price. Coming in at just under $40,000 (yes, you read that right), you could buy an actual single engine Cessna plane or even a basic model Tesla!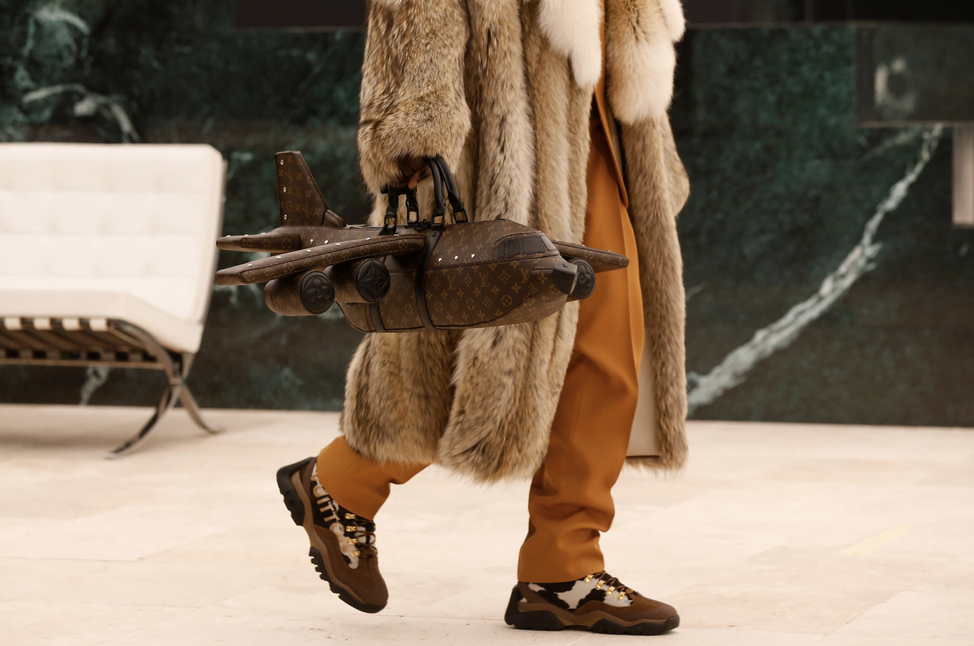 Though the purpose of such a design is still being debated and discussed, the Louis Vuitton airplane bag is slowly, but surely, popping up around the globe. The most recent new owner is Marjorie Harvey- wife and mother to well known Hollywood staples Steve and Lori Harvey, respectively.
Late last week, Marjorie posted to her Instagram a video of her reacting to the newest arrival (literally) to her collection. Gifted to her by Louis Vuitton, she can be heard asking "What is this that just arrived at my house?". "What am I supposed to do with this?" she continues behind a barrage of giggles. Due to the immense publicity and buzz generated over the bag, by articles such as the ones published on Pursebop itself, perhaps Vuitton is taking advantage of the moment and gifting the airplane bag to socialites, influencers and actors alike.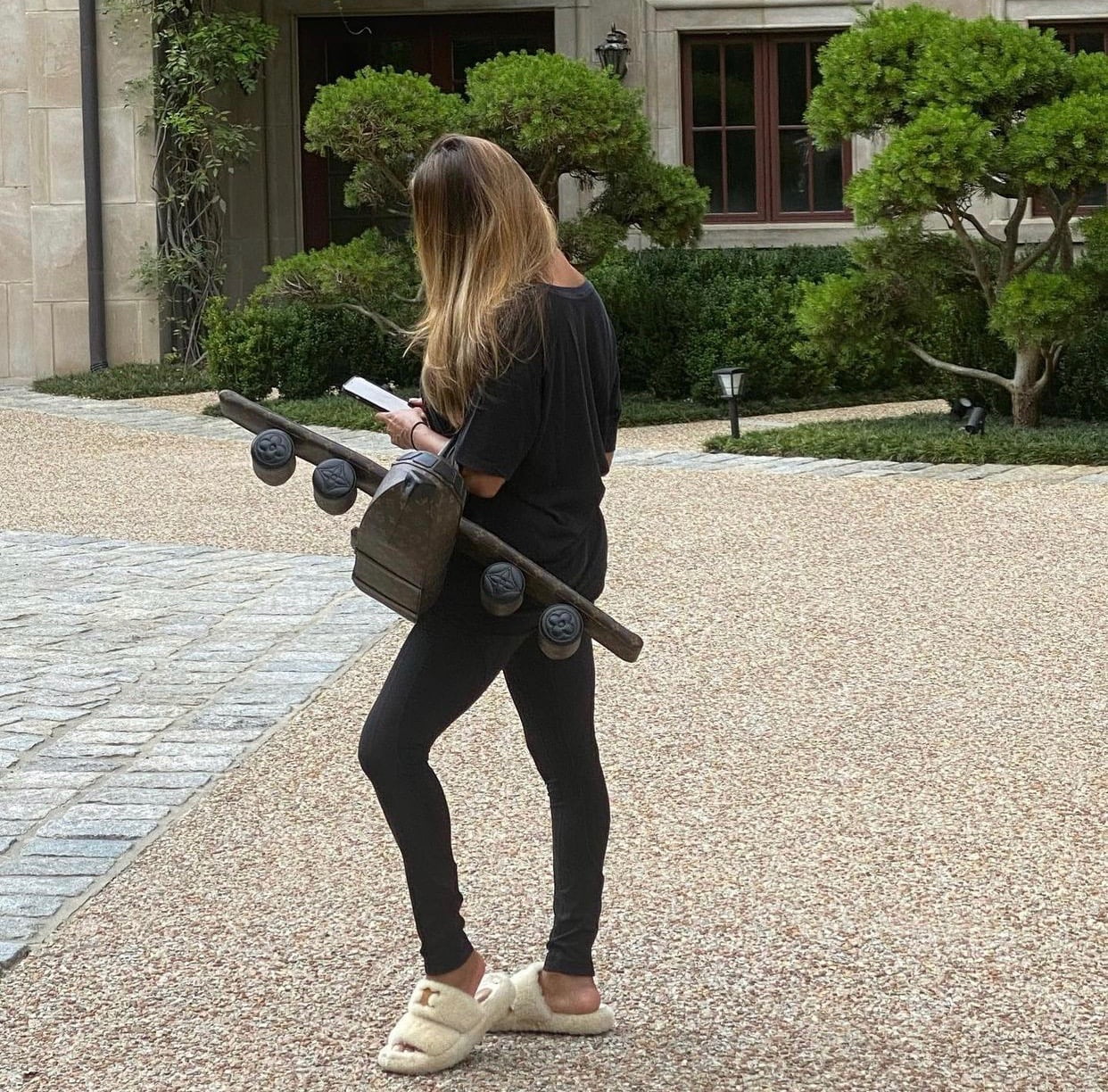 Follow the link to watch Marjorie's reveal clip on instagram HERE. 
What is this indeed, Marjorie. As news of the Vuitton creation continues to make waves online, an interesting point of contention has been brought up- the state of the luxury industry today and fashion "waste." Is something like the airplane bag, an item geared more towards statement making than utility, being marketed to us by major brands simply because they can? More can be read on this topic in a piece thoughtfully put together by TheBagHag in another Boptalk piece found below.
What do you think about the Louis Vuitton's airplane bag? Where do you think Marjorie and other Hollywood stars will be able to rock this? Share your thoughts below and be sure to check out TheBagHag's piece on Boptalk- Thoughts on Fashion Waste, the State of "Luxury" Goods Today, and on Price Hikes.
Please login first to submit.
Can you even bring that on a commercial airplane? I guess it doesn't matter when you fly private, right?!
You must login to post comments
Can you even bring that on a commercial airplane? I guess it doesn't matter when you fly private, right?!
You must login to post comments