Calling all FASHIONISTAS: Let's play a little "Ring Around the Roses…' @PurseBopPicks
Instagram has been my favorite social medium for many months. Of course, because it's all about our pictures, but more importantly for the beautiful family that has come together on my page @pursebop. I look forward each day to the commraderie  I share with my IG fashionistas and I want to create an official place that we meet and greet, and share our passion for handbags and the fabulous shots we take of them…
@PurseBopPicks  will be a community page that will repost your fabulous inspired creative pictures of your favorite bags. I will repost many each day and then every Friday something very special will happen. I will feature a few of my favorites from the week here at PurseBop.com in the VAULT under the filter category "PurseBop's Picks". Your IG pictures will become a permanent part of the PurseBop.com Vault (I absolutely will give your account credit with the selected image) for the whole world to see!
Thats not all:
To celebrate the launch of our new site and PurseBop's new logo (my kiss from me to you…)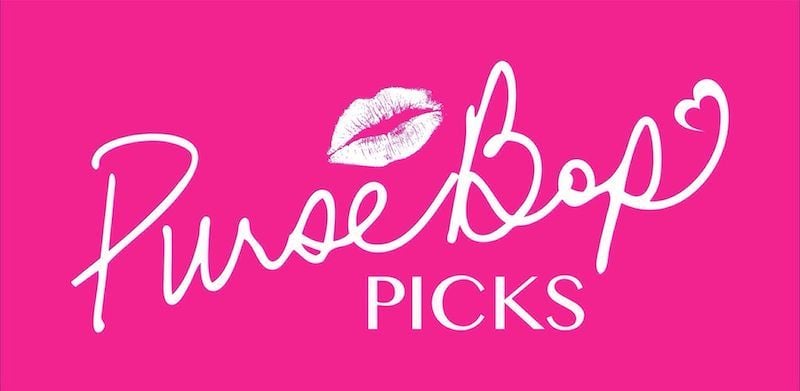 For 10 consecutive weeks I will giveaway a Chanel lipstick to one of the lucky IG fashionistas featured here in our Vault!
So here's all you need to do…
Follow @PurseBopPicks on Instagram
Tag your creative handbags pictures @PurseBopPicks and make sure you hashtag them with #PurseBopPicks so we can all see them…
Every Friday check the Vault here to see if you were one of the  lucky ones to be featured and the winner of a CHANEL lipstick.
All giveaways will be shipped directly from my favorite Chanel girl at Neiman Marcus…this way all of our INTERNATIONAL followers can play along too, YAY!!
My only request is that you are subscribed here at PurseBop.com to be featured in the Vault, and Win!!
Ready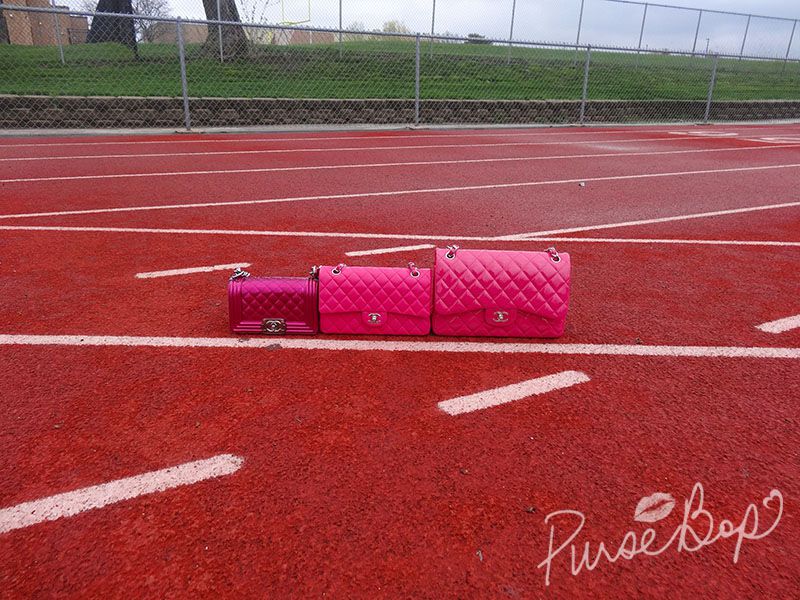 Set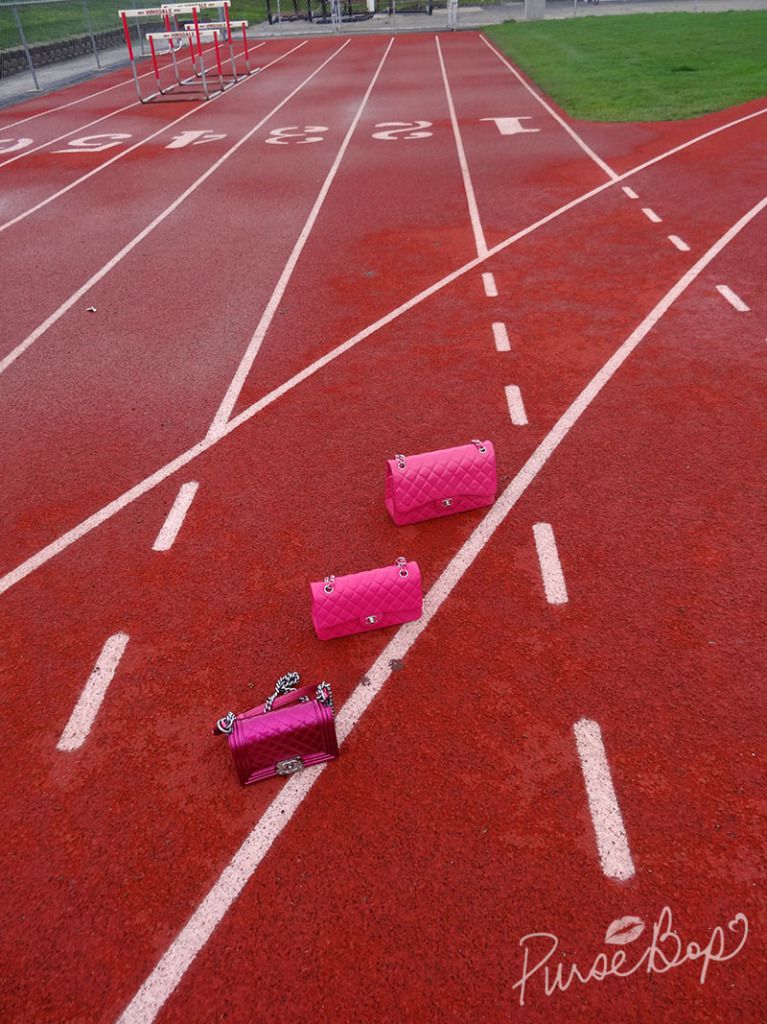 & Go…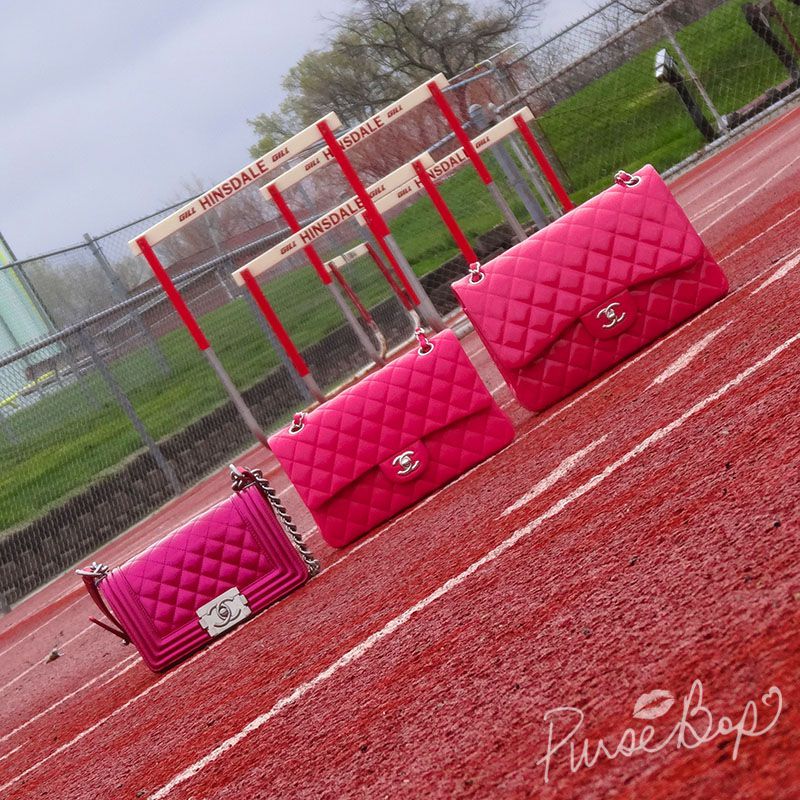 Familiarize yourself with the Vault feature here on the website. It is designed to be the gallery of all of my pictures ever published here, and allows them to be sorted by fun changing themed filters. Go ahead, click around and see what happens…
and very soon it's going to be home to your best pictures too!
Come on my IG fashionistas, it's time for the real purse party to begin!
See ya over @PurseBopPicks
Love PurseBop
XO
LOL, to see the bags on the other side of the tree, you'll need to visit @purseboppicks for the video :)
Updated: May 19th, 2017