In case you missed it, PurseBop launched a whimsical innovation in couture handbag fashion: The Frock. Frocks are bespoke accessories that rest atop your bag like a jacket over your shoulders. They can adorn, elevate, extend and expand your entire handbag wardrobe. The Winter 2020 collection just debuted with its two limited edition Capes: Anastasia and Karina, just in time for frigid temperatures. And while their intricate detail and fashion-forward designs are evident at first glance, there is much more to learn about these custom handmade garments.
Here are our top five facts you need to know about PurseBop Frocks:
1. You can easily transition your bag from day to night 
Whether you want to roll up your sleeves or unbutton those top few and show a little bag cleavage, Frocks can be styled the same way as your own top. So no matter if you're going to work or out on the town, you can rock your Frock from day to night without having to go home to change.
2. Frocks let you bundle up your bag for the winter
Rain, sleet, snow, or hail…'tis the season for all the elements that threaten to harm our beloved bags. Frocks provide an extra layer of protection for your favorite purses the same way as your winter coat keeps you warm and styling. This helps save your bag from damage without sacrificing any style or glamour. The Eclipse is waterproof and near indestructible.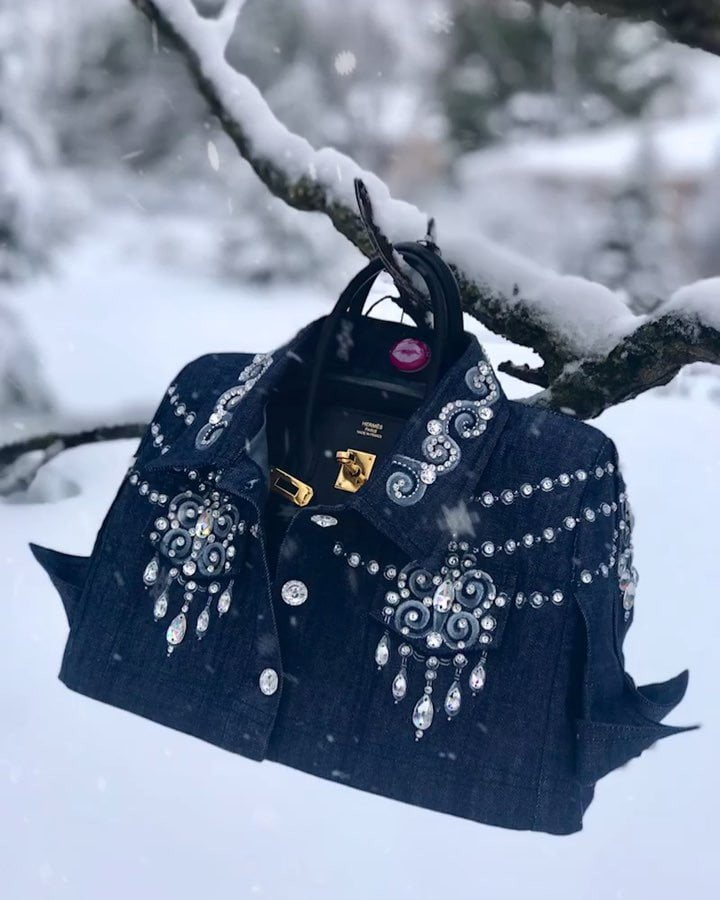 3. Frocks fit bags of different sizes
Bags can rejoice, because Frocks currently come in three different sizes for square and rectangular shapes. The Mini fits petite bags of 25 cm, the Maxi looks great on your 30 cm, and the Royale is perfect for your big and beautiful 35 cm bag.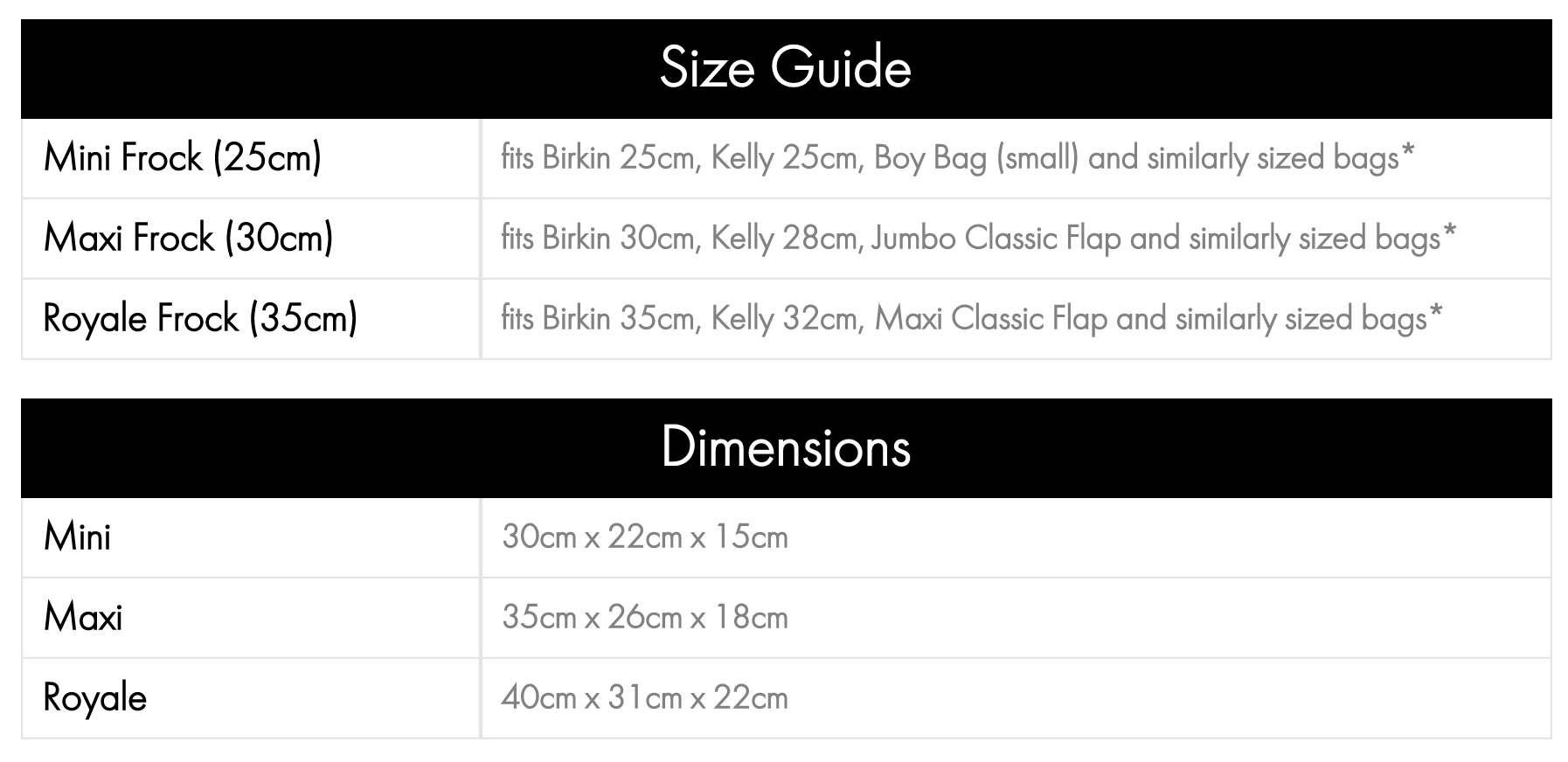 4. Each Frock is sealed with a kiss
Each Frock comes with its own unique, handcrafted stone in the shape of PurseBop's signature kiss as well as a certificate of authenticity. This certificate corresponds with a serial number located inside the flap of the pocket, snug against your purse's heart. Frocks are released in limited quantities, ensuring that love and attention are paid to each couture garment.
5. Frocks set you apart from the flock
We love our bags. They are an extension of ourselves and help us carry our lives. But every so often, our favorite bags are the same as everyone else's. Frocks are an excellent way to spice up your outfits and your Instagram accounts by giving your bag a unique flair. They are sure to spark conversation just as they help you outshine and out-sparkle all other bags.
To learn more about the Frocks and see all the views of each of the styles and learn our story, visit www.pursebopfrocks.com. 
We hope you love them as much as we all do!
Updated: January 25th, 2020