Continued from #FFFF: Fun Filled Fall Feast…
In the shimmering moonlit pumpkin patch we find the Cinderella of all Legos the 'Cinderlego'…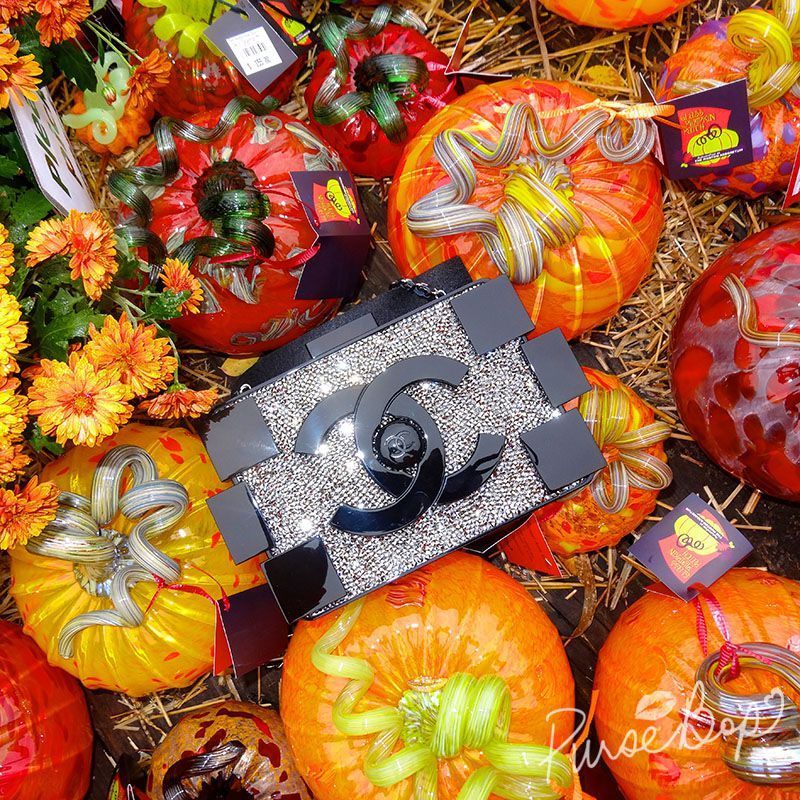 This fantasy bag of mine transports me to a dreamy wonderland.  The princess that carries this clutch is indeed the 'belle of the ball'…
The beautifully wrapped silver box that we carried all through the Arboretum arrived from the downtown Dallas Neiman Marcus store. The piece was extremely limited in its production, and of the 34 Chanel doors (34/56 Neiman Marcus stores that carry Chanel), a total of only 8 pieces were scheduled to arrive, and one was to be mine!
These first pictures are all taken at the Morton Arboretum's special glass blown pumpkin patch, where artisans from around the country created their renditions of the perfect pumpkins. There was even a contest for visitors to vote on their favorite artist.
And Miss Cinderlego was in full glory prancing from patch to patch modeling her glitter…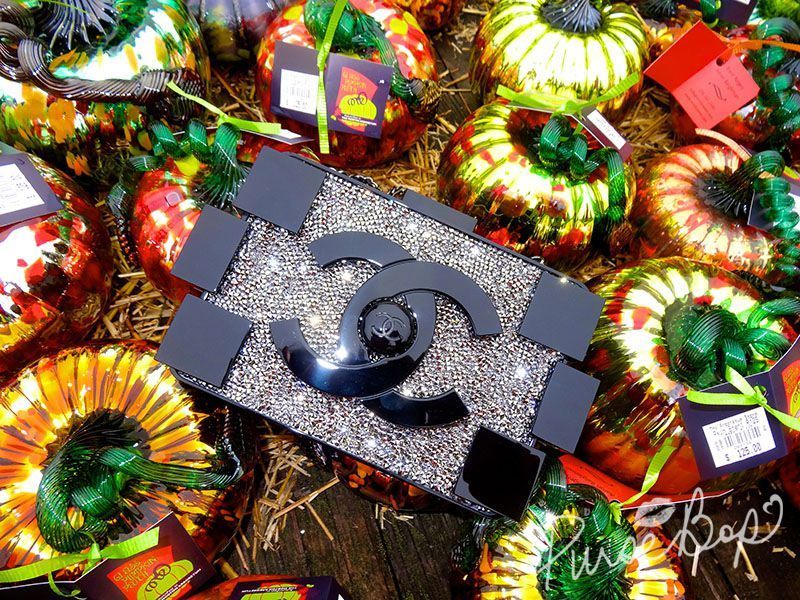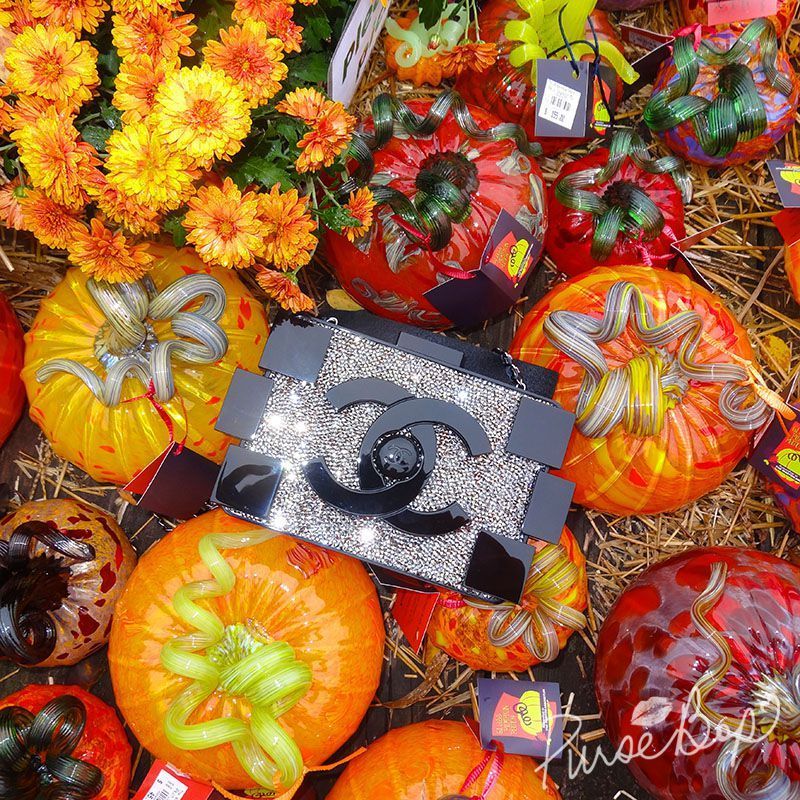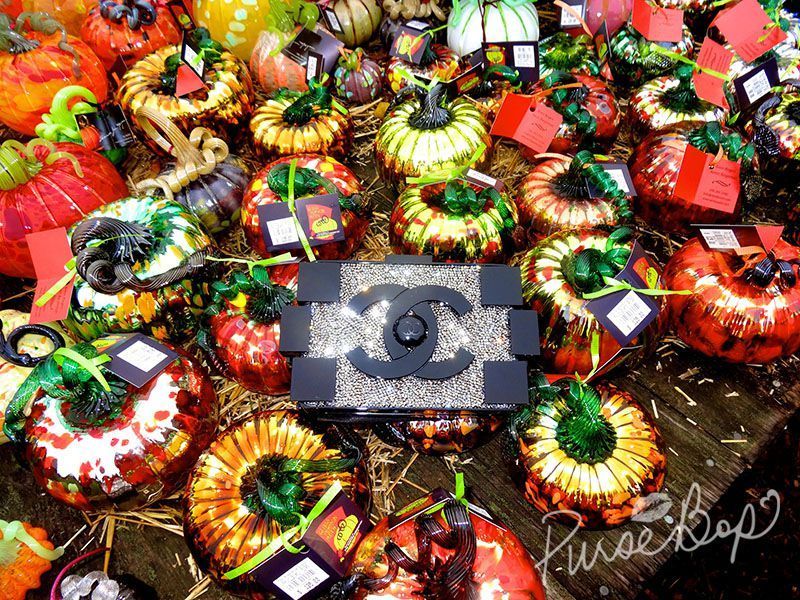 Miss Cinderlego even casts her vote for her favorite artisan at the pumpkin polling station…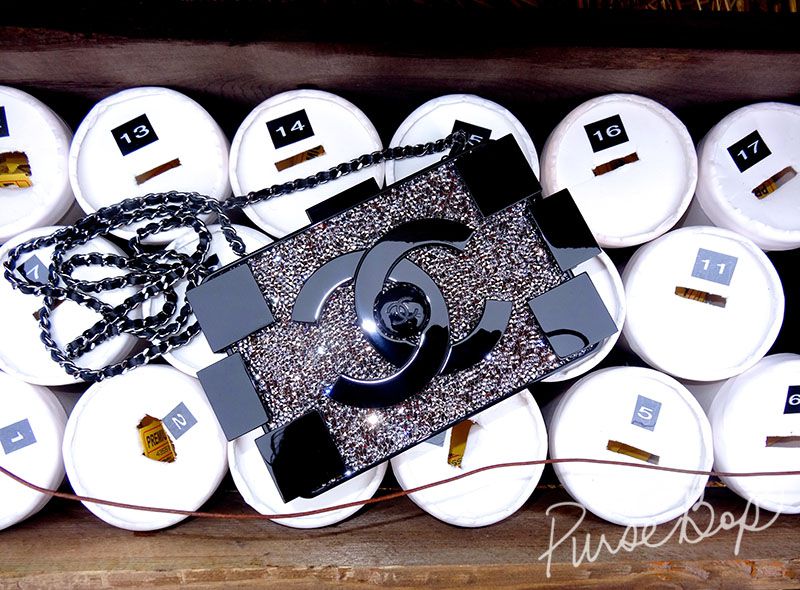 Amongst the colorful pumpkins, centered in the patch, we found a 1934 Ford pickup truck  and this became the 'set' for one of our movie shoots, LOL…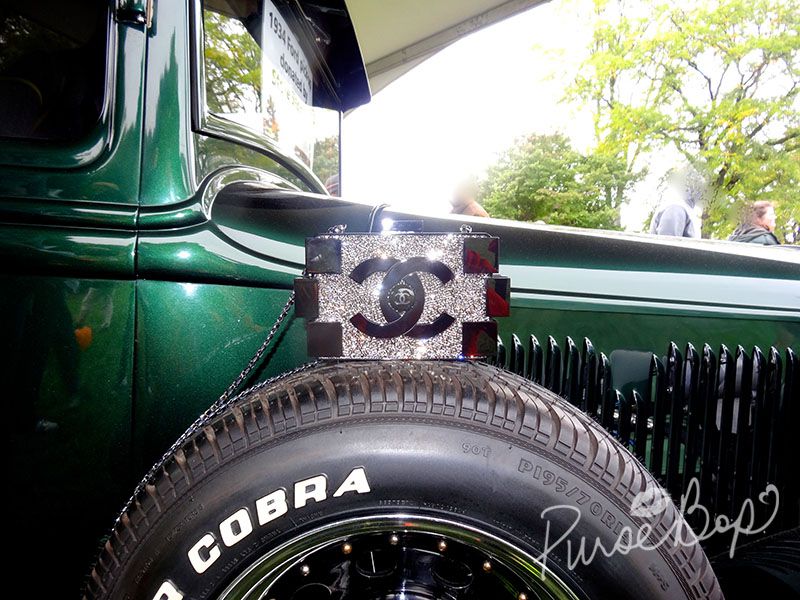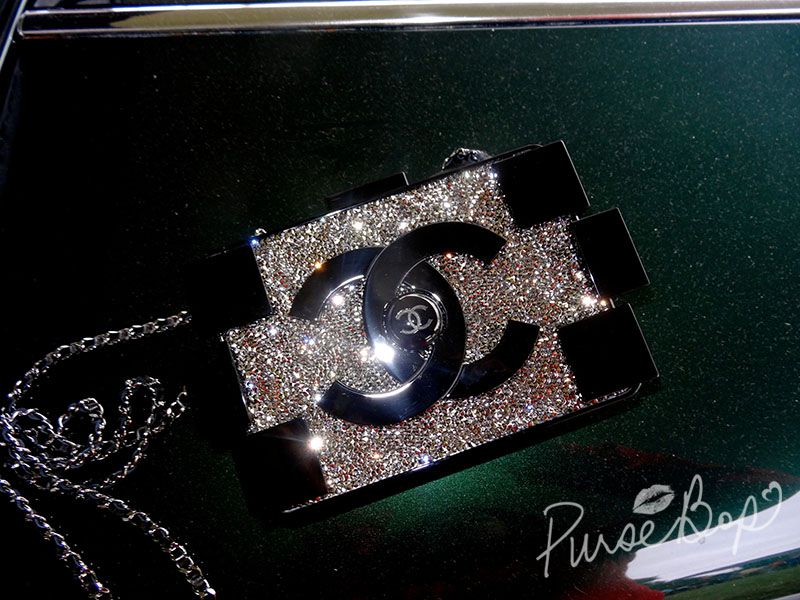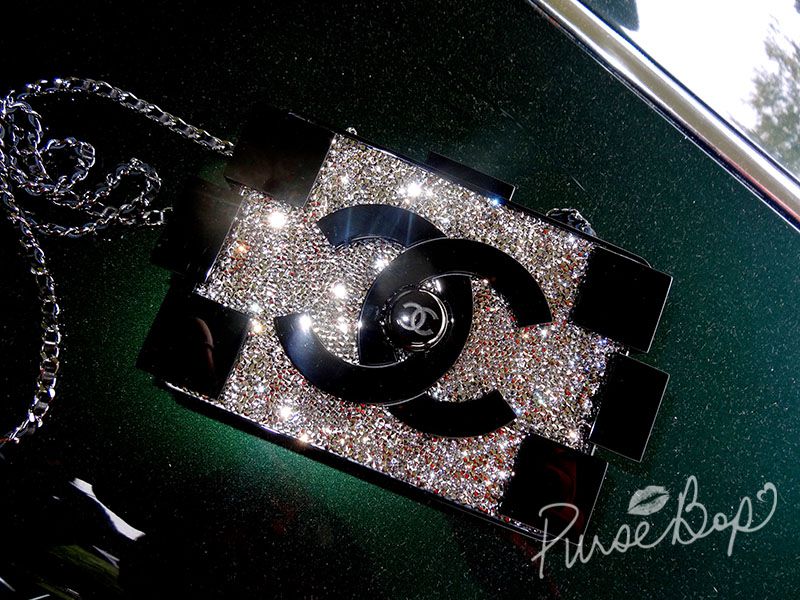 Miss Cinderlego toured the Arboretum aboard her antique pumpkin chariot …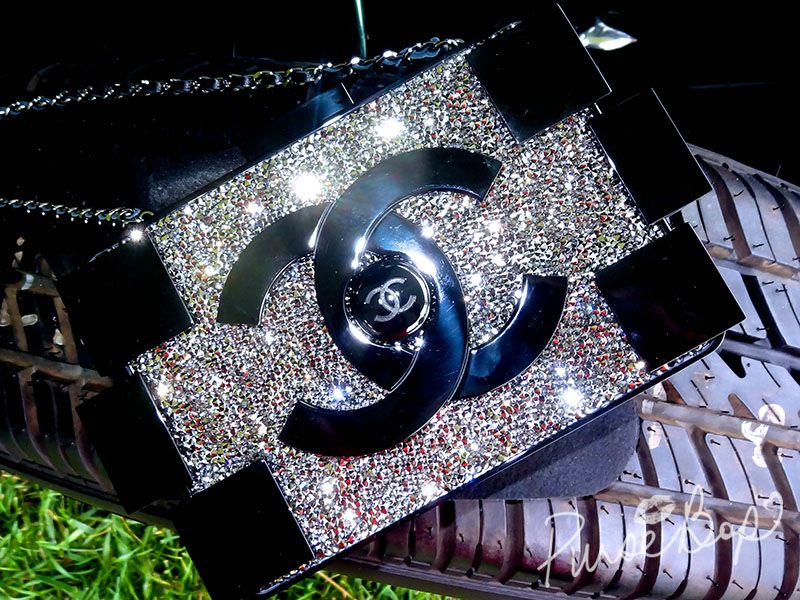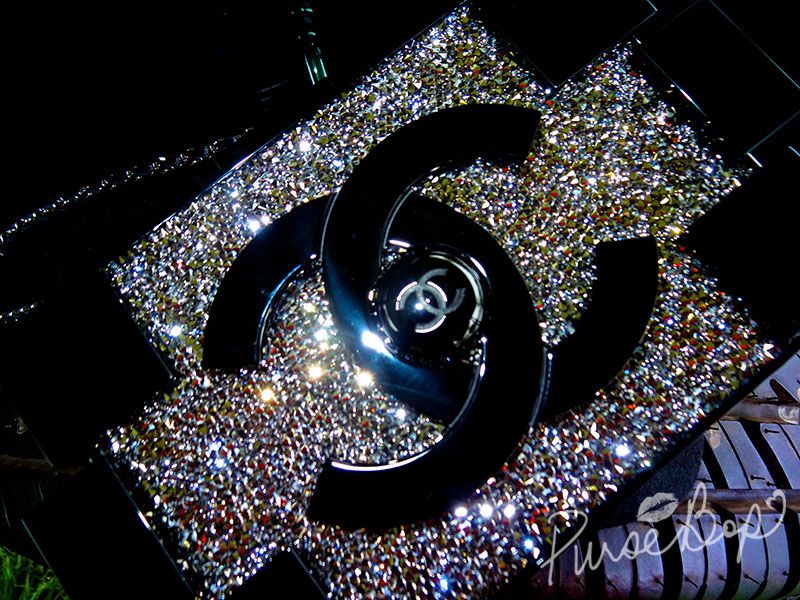 She would stop from time to time to pose amidst the vibrant Autumn foliage…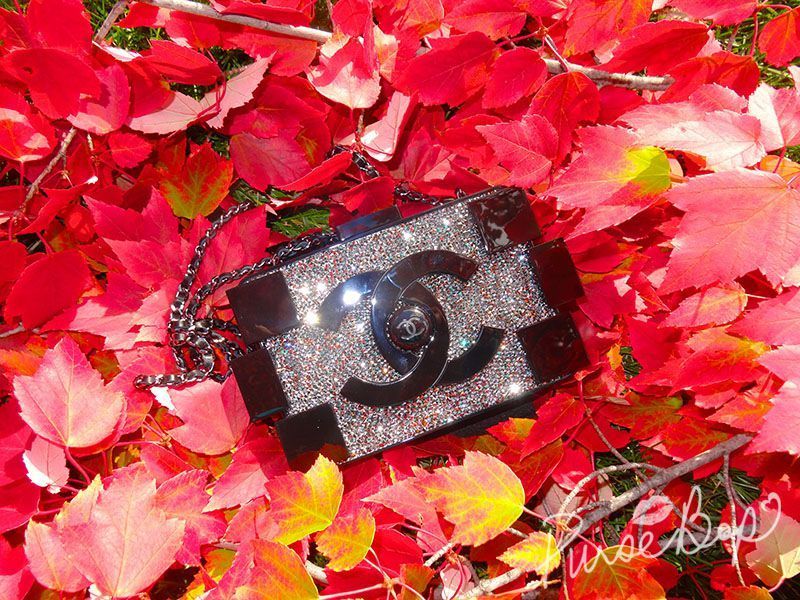 Our strolls through The Arboretum led us to another very special feature event taking place. We stumbled upon the 'SCARECROW TRAIL' where local grade schools were asked to create their version of the perfect Autumn scarecrow.
 We stopped at our personal favorite scarecrow for some modeling shots created by…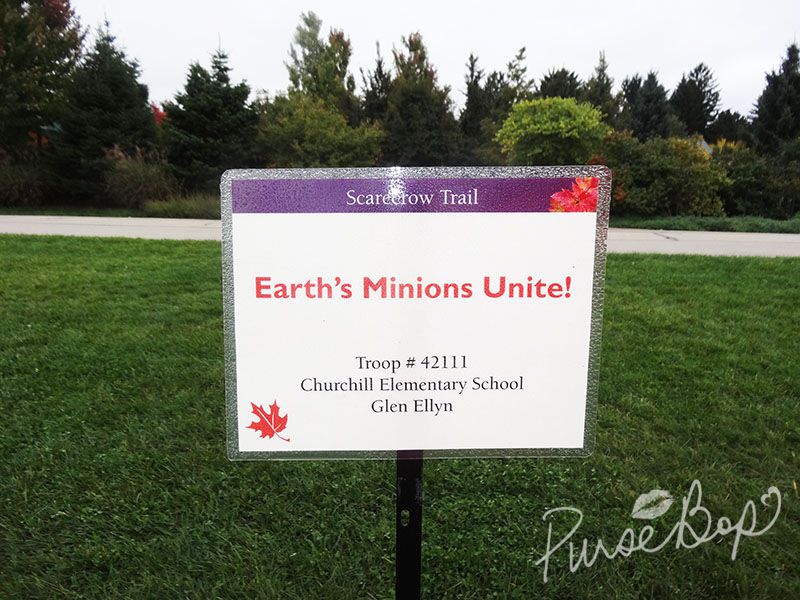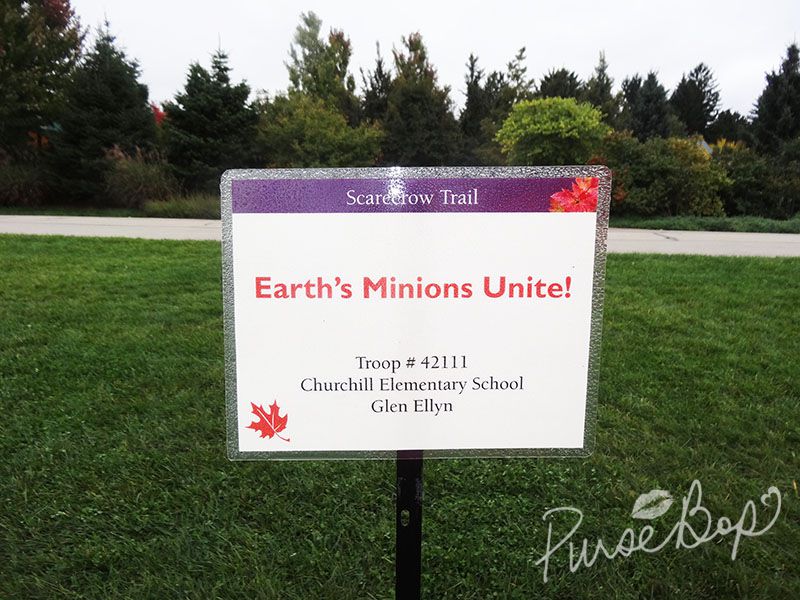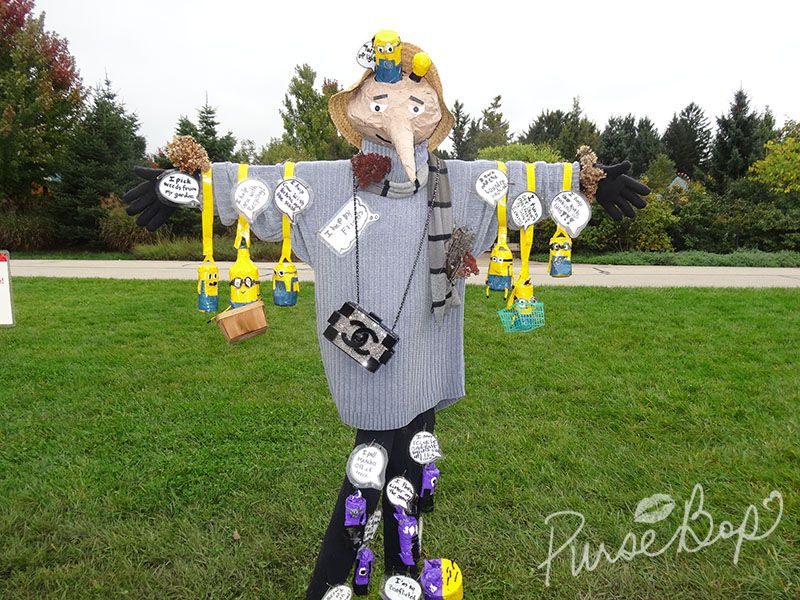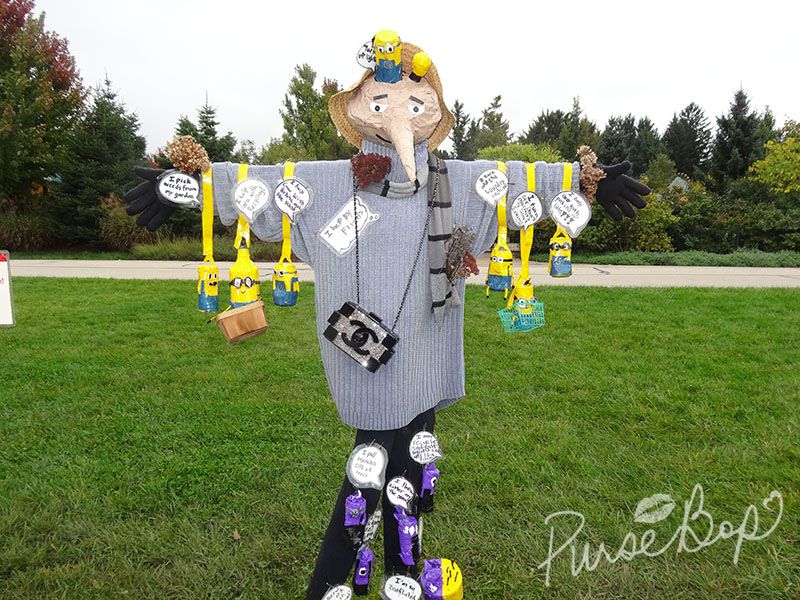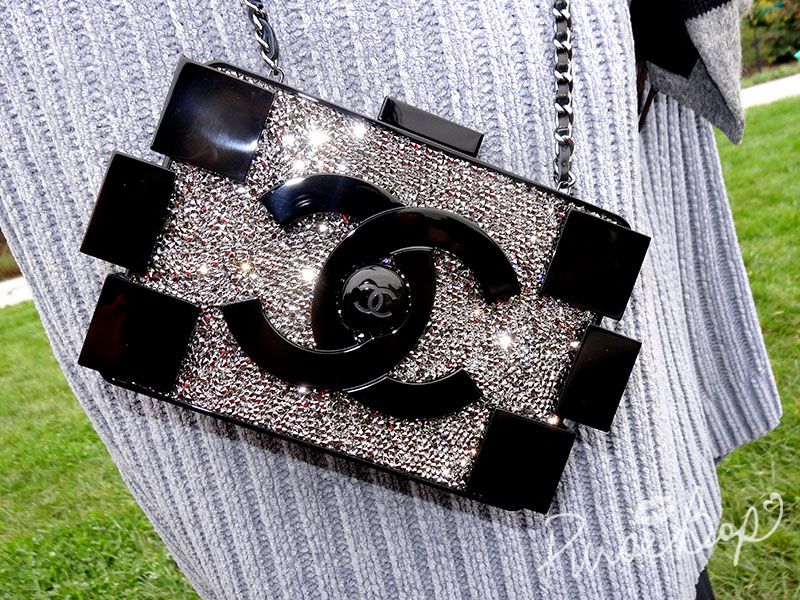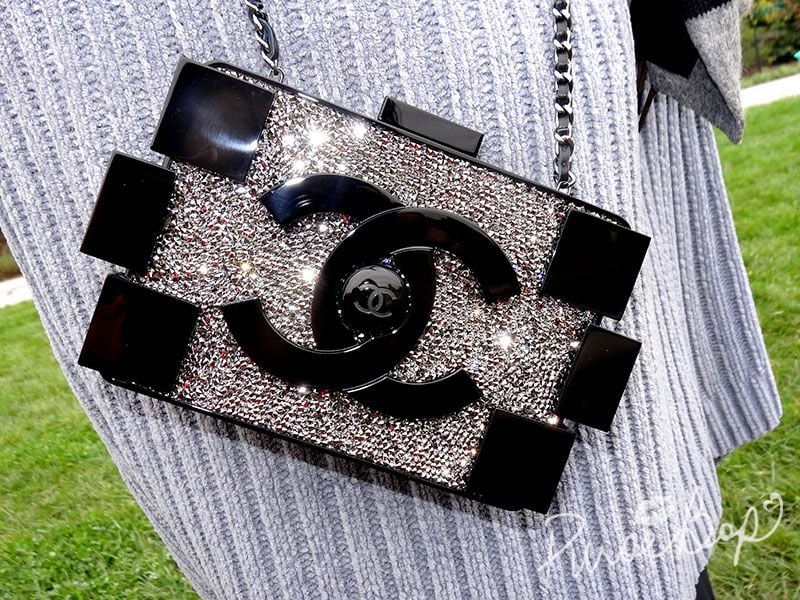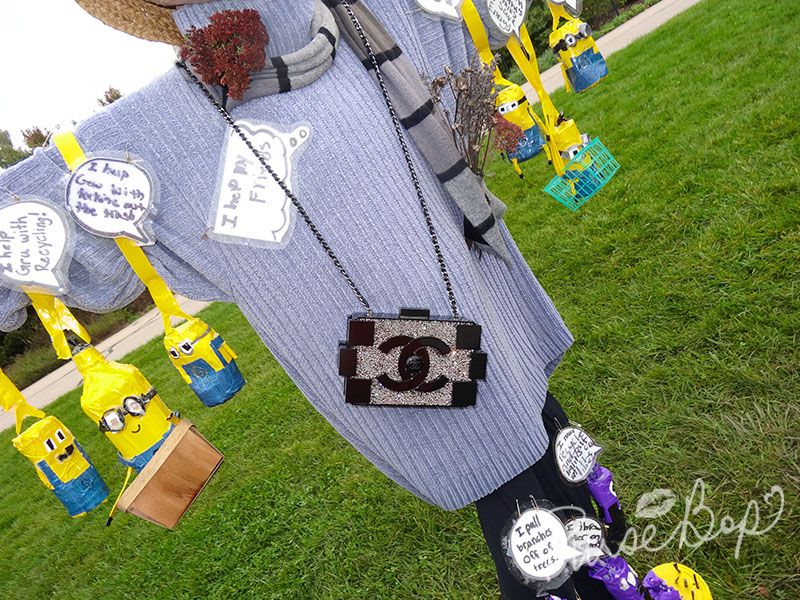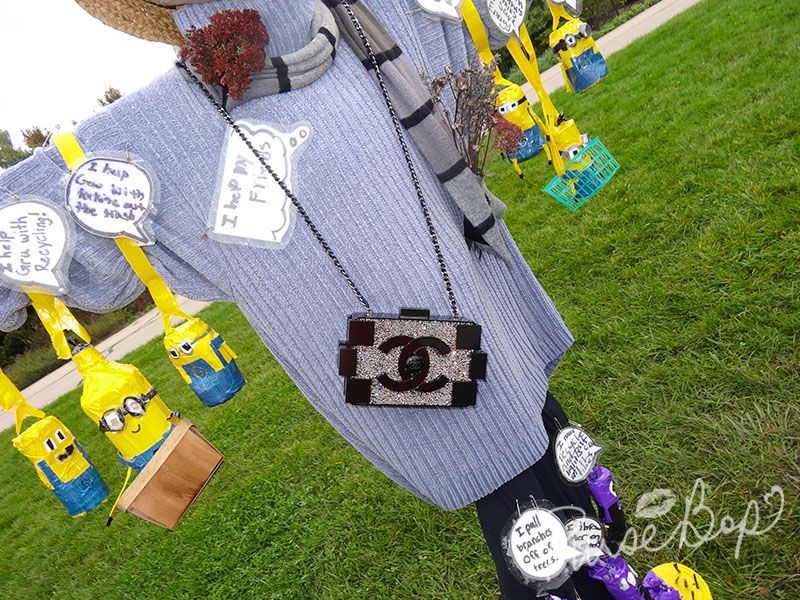 Mustache Mania's
'western'
theme was just to appropriate to pass by without THE perfect shot to commemorate the upcoming
Métiers d'Art show in Dallas this December…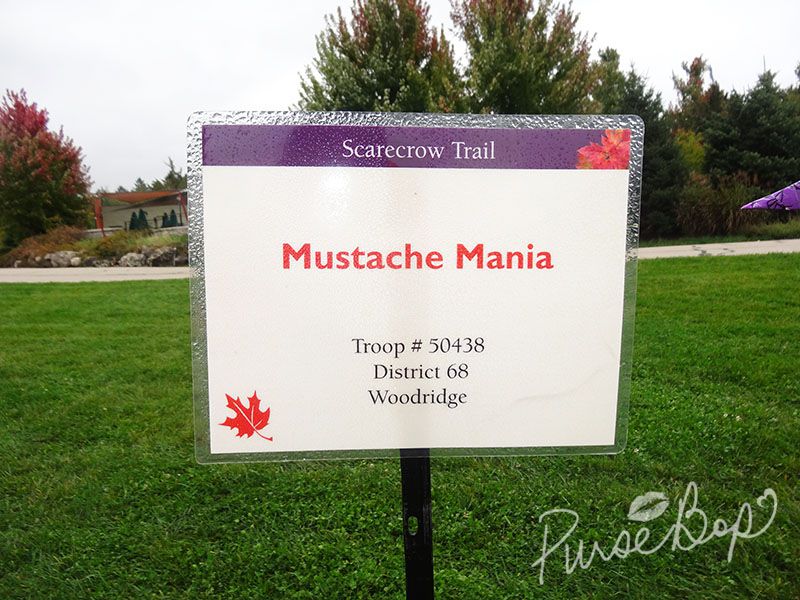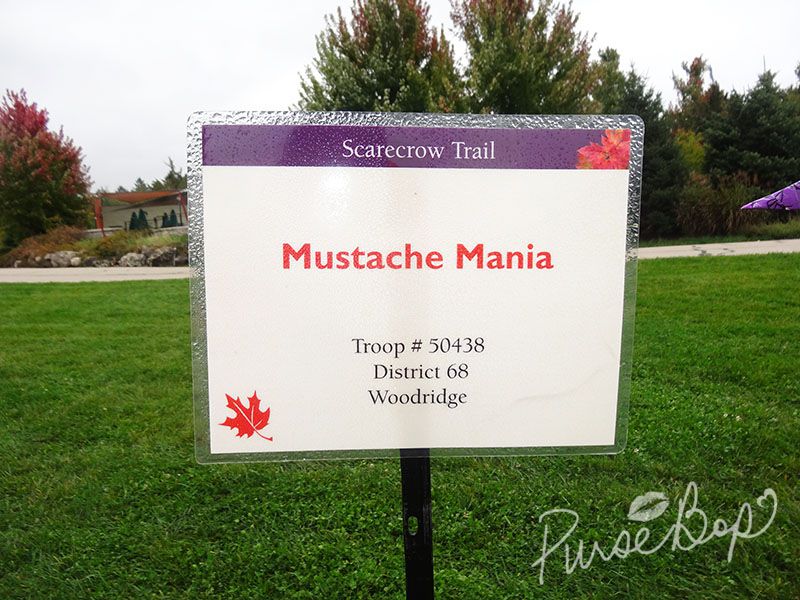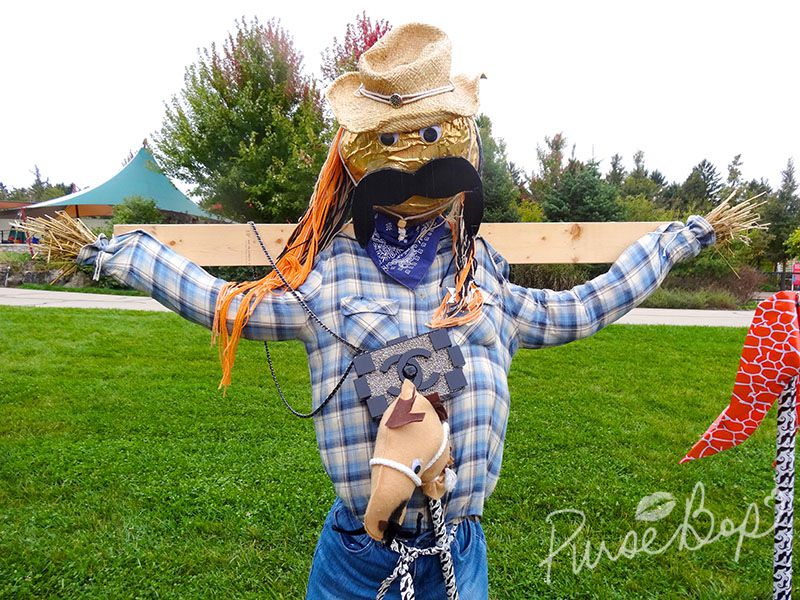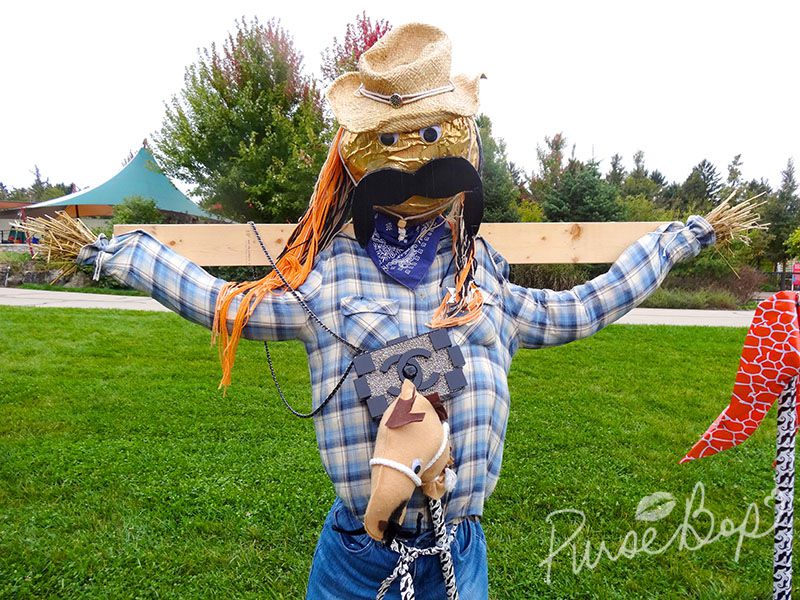 I will never tire photographing my Cinderella Lego clutch…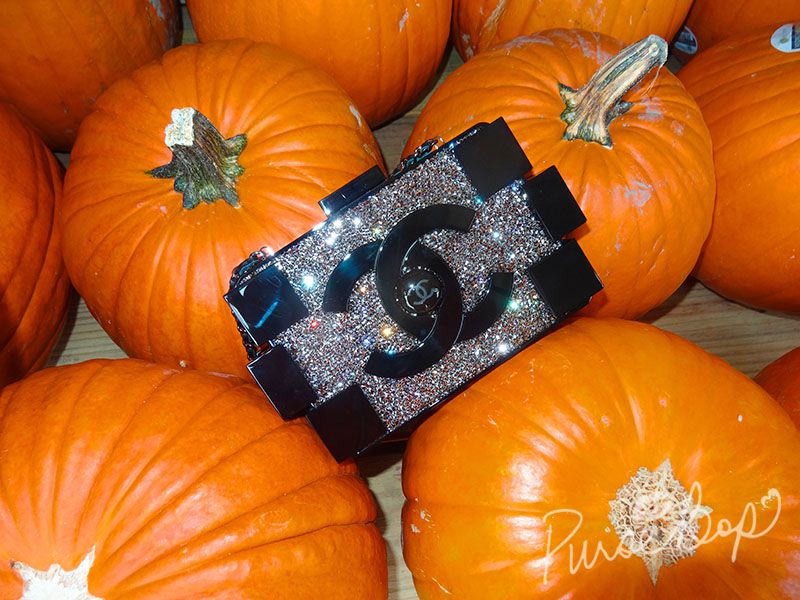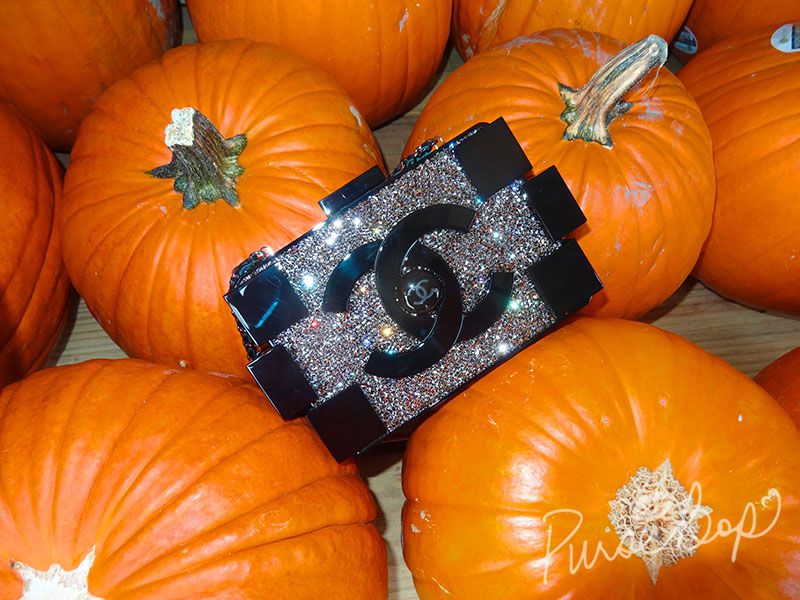 and CUT…its a 'TAKE 1' WRAP
Director PurseBop signing out for tonight…
Stay tuned for TAKE 2 and more #FFFF eye candy…
Love PureBop
XO
Updated: September 15th, 2022