Auction Houses Usher in a New Era for Luxury Buyers
For years, the world of auction houses had been associated with things like "closed-doors" and "secret sales" – limited to a select segment of society's elite, bidding on conservative fine arts and historical artefacts.
All that changed, however, in the wake of the COVID-19 pandemic, ushering in a new era in the world of auctions. On one hand, auction houses took massive strides to go digital so consumers could reach them from the comfort of their isolation. On the other, they shifted emphasis to luxury auctions – providing a much-needed impetus to launch into the minds of younger, savvier collectors.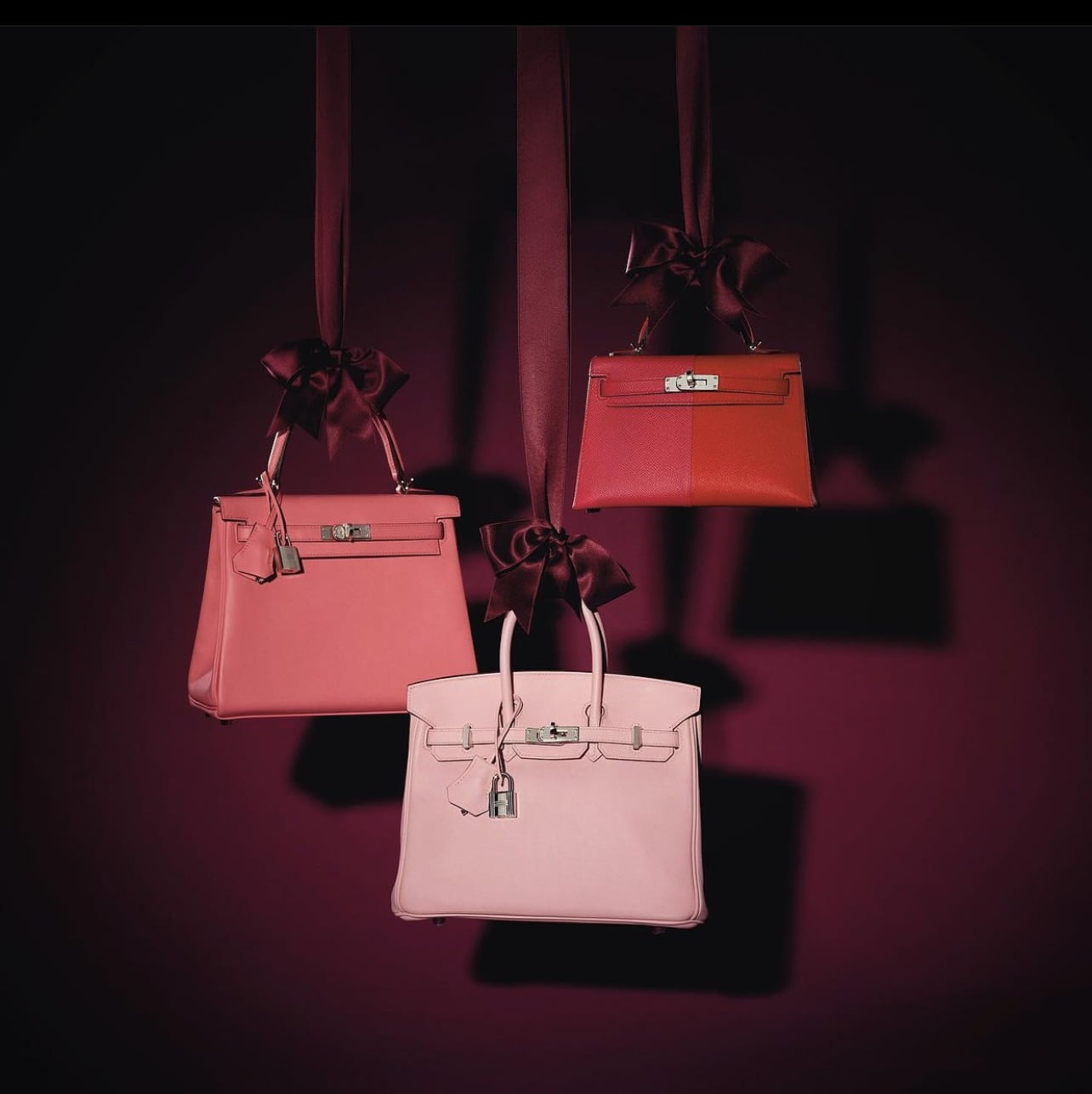 In fact, auction houses like Christie's and Artcurial have become lucrative destinations for wealthy buyers to source limited edition discontinued models of Rolex or Patek Philippe watches – a Patek Philippe desk clock that sold for a record $10.4 million deserves mention. While Philips Watches have recorded 2021 as an unanticipated "White Glove" year where 100% of the lots were sold!
For the sustainable-minded luxury buyers too, these powerhouses of the art market have become major destinations to source rare and highly covetable Hermès Birkins, Kellys, and Louis Vuitton x Yayoi Kusama Keepalls. And while in this regard, auction houses face heavy competition from established luxury resale giants like Rebag, The Real Real and Vestiaire Collective, they are in a better position to curate and highlight the uniqueness and desirability of each of these pieces; the effect of this shift in tide apparent at the sale of the $515,000 Hermès Himalaya Diamond Kelly – reportedly the highest price ever recorded for a handbag. As can be guessed, Hermès continues to dominate this sector, "their desirability is both incredible and inter-generational," as Alice Léger, head of Hermès sales for Artcurial, puts it.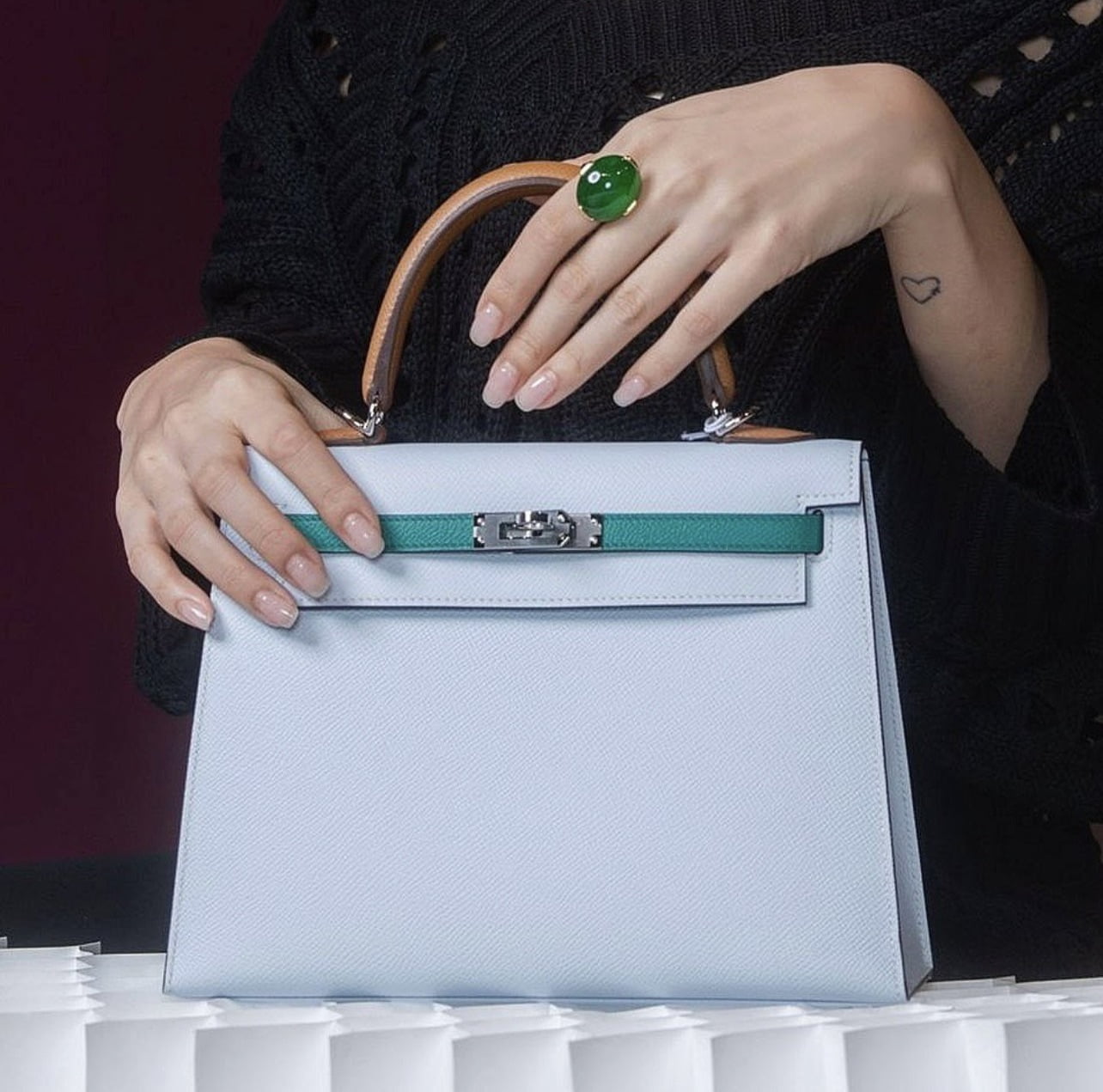 Auction houses have also witnessed considerable buyer interest through hosting resort pop-ups and events at tourist havens for the elite – Artcurial's special Monaco "Auction Week" ringing in a staggering €21.5 million.
These auction records suggest a massive uptick in liquidity for the wealthiest of the populace, where millennials accounted for 43 percent of the luxury handbag and watch sales at Christie's. As the prestigious auction house's CEO, Guillaume Cerutti, optimistically declares,
"Every single category is outperforming!"
Image Courtesy:
1. Handbags X HYPE: The Luxury Remix @christieshandbags
2. Monaco Auction Week @artcurial_