Disclaimer: Neither Hermès nor Birkenstock has approved this product.
We're used to some wacky fashion trends, particularly when it comes to high fashion in all its pompous garrish galore. But this design even has us dumbfounded.
An art collective has released Birkenstocks (the infamously ugly sandal) made from deconstructed Birkin bags! The shoes are aptly named Birkinstocks (kudos for the wordplay).
Costing between $34,000 and $76,000, these are some pretty pricey sandals. And, unsurprisingly, they're pretty exclusive too! So far three pairs have been sold, one to rapper Future, and only a handful more are expected to be made.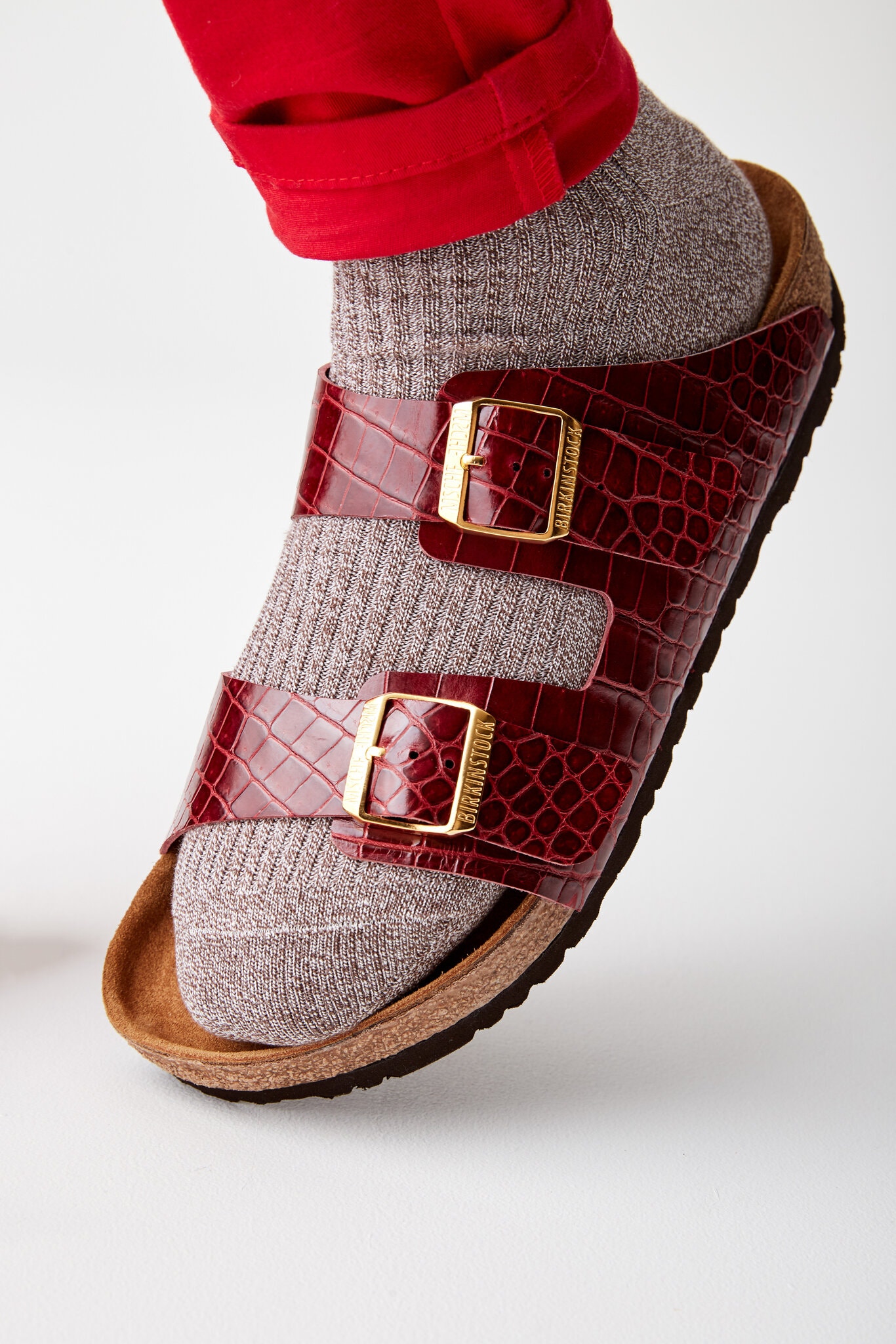 The shoes were designed and produced by the Brooklyn-based art collective MSCHF. The group was also behind the "Jesus shoe" (Nike sneakers featuring soles of holy water) which sold out in one minute!
The shoe features Birkenstock cork soles, gold vermeil buckles while the leather parts are made from dissected Birkin bags.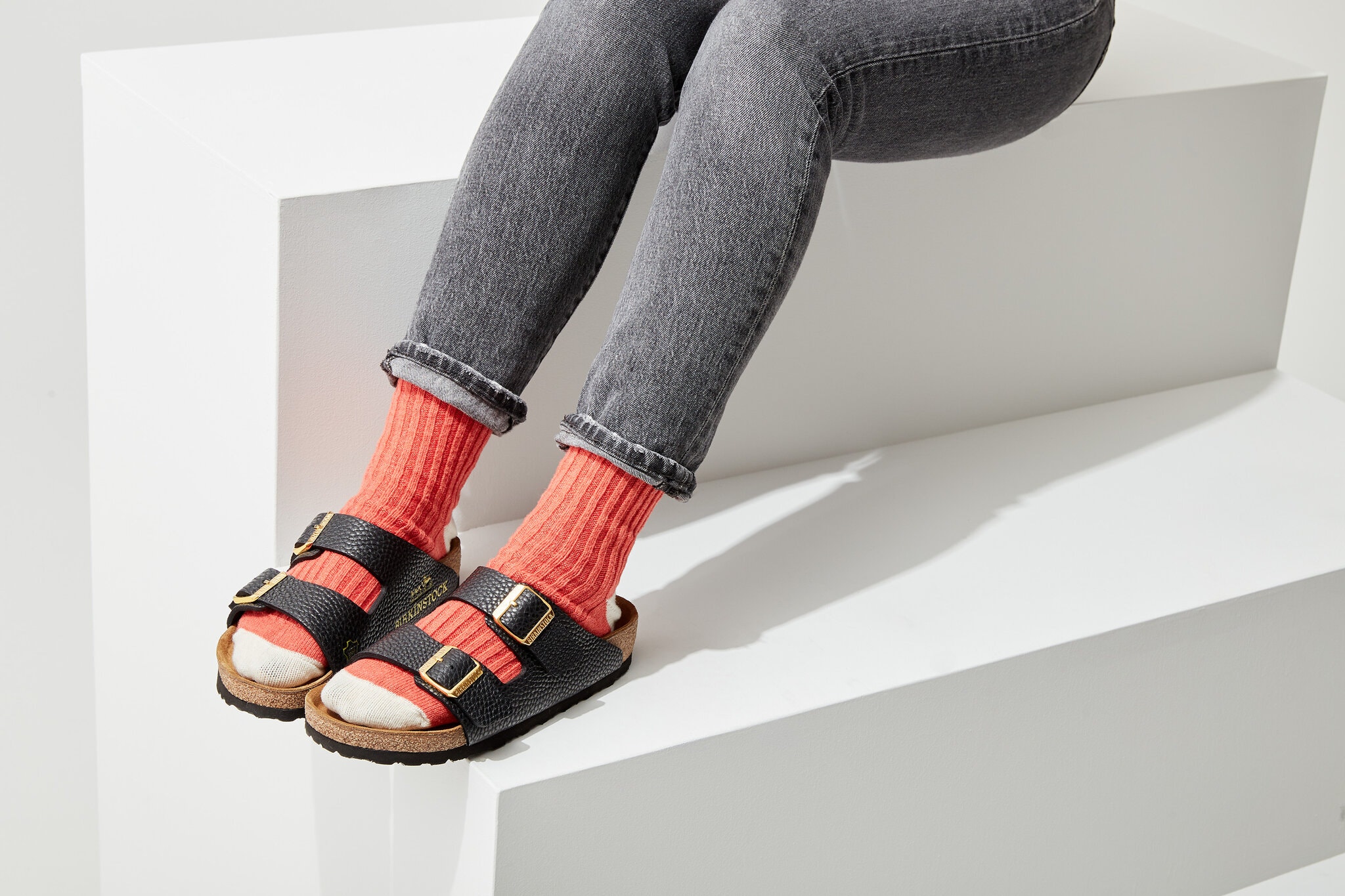 The collective bought fake Birkins beforehand to practise with (probably a smart idea).
The Birkinstocks are the group's first foray into high fashion since their prior projects have mainly centred around streetwear. Speaking to The New York Times, MSCHF claimed they chose to use the Birkin bag due to its cultural importance and its reputation as a signifier of extreme wealth.
Will Birkinstocks make it onto your luxury wishlist?
Photos courtesy of MSCHF.