There's been much news coming from the Chinese market on the business front. From a newly imposed luxury tax to continued economic crackdowns, the country that was once a paradise for luxury brands seems to now be shaky. In fact, the geographic area was so lucrative that many companies devoted specific sections of their business to specifically cater to Chinese consumers.
After all, the country has consistently accounted for the largest segment of luxury goods consumption globally, year after year. However, those same people who flocked to brands like Hermès, Cartier, Louis Vuitton and Rolex are now going the opposite direction.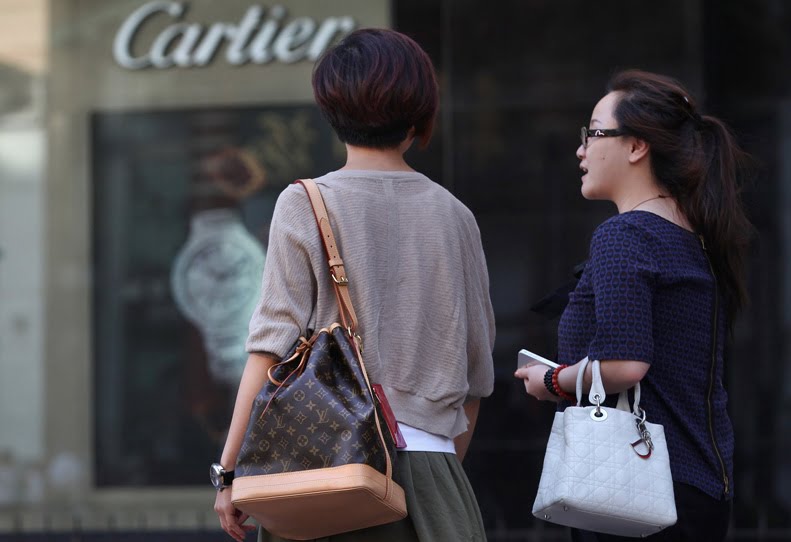 Image Credit: Watchpro.com
In an effort to quickly raise cash, reselling one's Birkin or high end watch is a trend that's catching on. Given the insatiable demand for such products, it's a promising proposition, especially for those cash strapped in China.
Per a recent report in Reuters, resale business such as ZZER have seen an uptick in the number of rare luxury goods coming their way, with the number of people putting their goods up for sale "[soaring] to 40% so far in 2022 over the same period last year."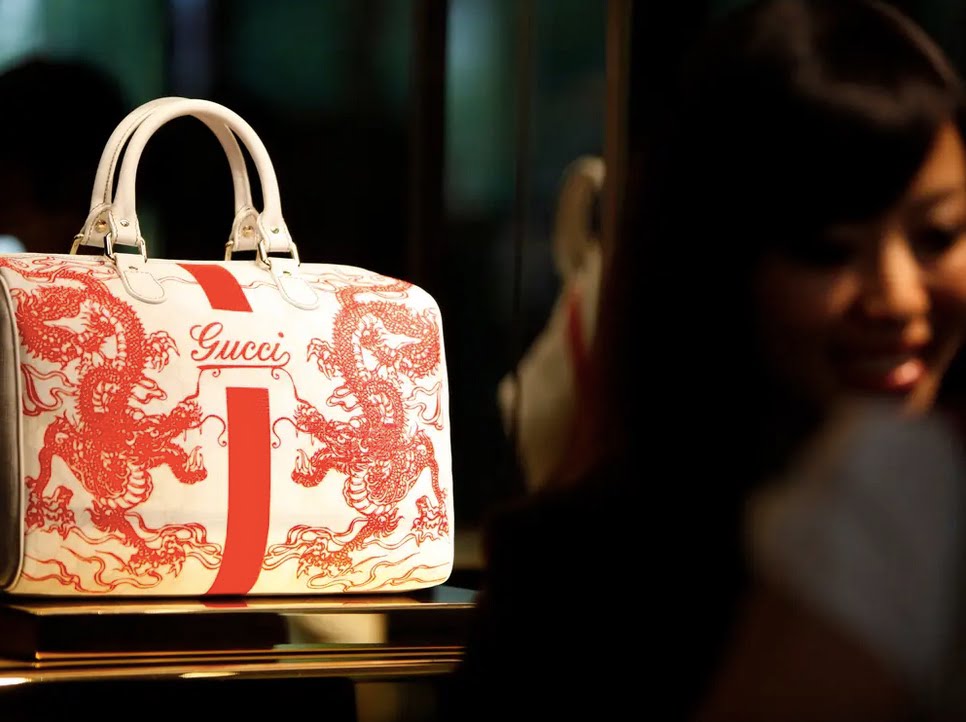 Image Credit: Reuters
Another plus-side to the resale boom is the number of budget friendly buyers now entering the market. With those looking to make a quick buck, positioning their items as a good deal to attract buyers is becoming increasingly common. On the flip side, those looking to score a deal on a bag, watch or piece of jewelery are looking to the secondhand luxury market.
"China's second-hand luxury market is tipped to grow to $30 billion in 2025 from $8 billion in 2020," says consultancy firm iResearch. As we reported earlier, with the added increase in interest in the vintage market, could China be seeing a rebirth in terms of luxury goods? Could the norm now be "out with the new, in with the old"? As the months go by, more will become known, but for now, it seems that old is gold…
For the full Reuters article, click here: https://www.reuters.com/business/retail-consumer/chinese-snap-up-used-rolexes-birkins-satisfy-luxury-cravings-amid-slowdown-2022-09-28/
Read Also:

https://www.pursebop.com/boptalk/topic/bling-bling-boom-crypto-losses-hit-luxury-watch-market
https://www.pursebop.com/boptalk/topic/chanel-computer-glitch-creates-frenzy-in-china