What's sapphire and belonged to Princess Diana? Nope, we're not talking about the engagement ring that now graces the finger of the new Princess of Wales (aka Kate, Prince William's wife).
Rather, the object of our affection is the blue satin mini Lady Dior handbag carried by the late Princess at the Met Gala in 1996. The event that year celebrated the designs of Christian Dior and Diana's bag was created specially for her. Perhaps surprisingly, it was the only time she attended the grand fashion Gala.
All these years later, the bag style remains a hot seller. Getting it in the same color and fabric as Di's makes it more special.   And you have now a limited opportunity to own your own. Dior is issuing a mere 200 models of this hallmark handbag in navy satin fabric. It will retail for about $6,300 in the United States. In Europe it sells for €5,000, in case you're heading abroad.
As you may recall, Dior has Princess Diana to thank for the Lady Dior bag's fortunes. Originally named the Chouchou when released in 1995, a larger black version was gifted to Lady Di by the then First Lady of France. It quickly became her favorite go-to, leading the brand to rename it in honor of the Princess. And over the years, she owned several others in this style.
Read: The Lady Dior – 25 Years and Counting 
With only 200 pieces available, this is a bag to grab quickly . . . if it's still available. Of course, there are many other sizes and fabrications of the Lady Dior, so even if you miss out, there's surely a bag to make you feel like a princess.
Images courtesy: Dior
Please login first to submit.
Photos courtesy @ariella_mom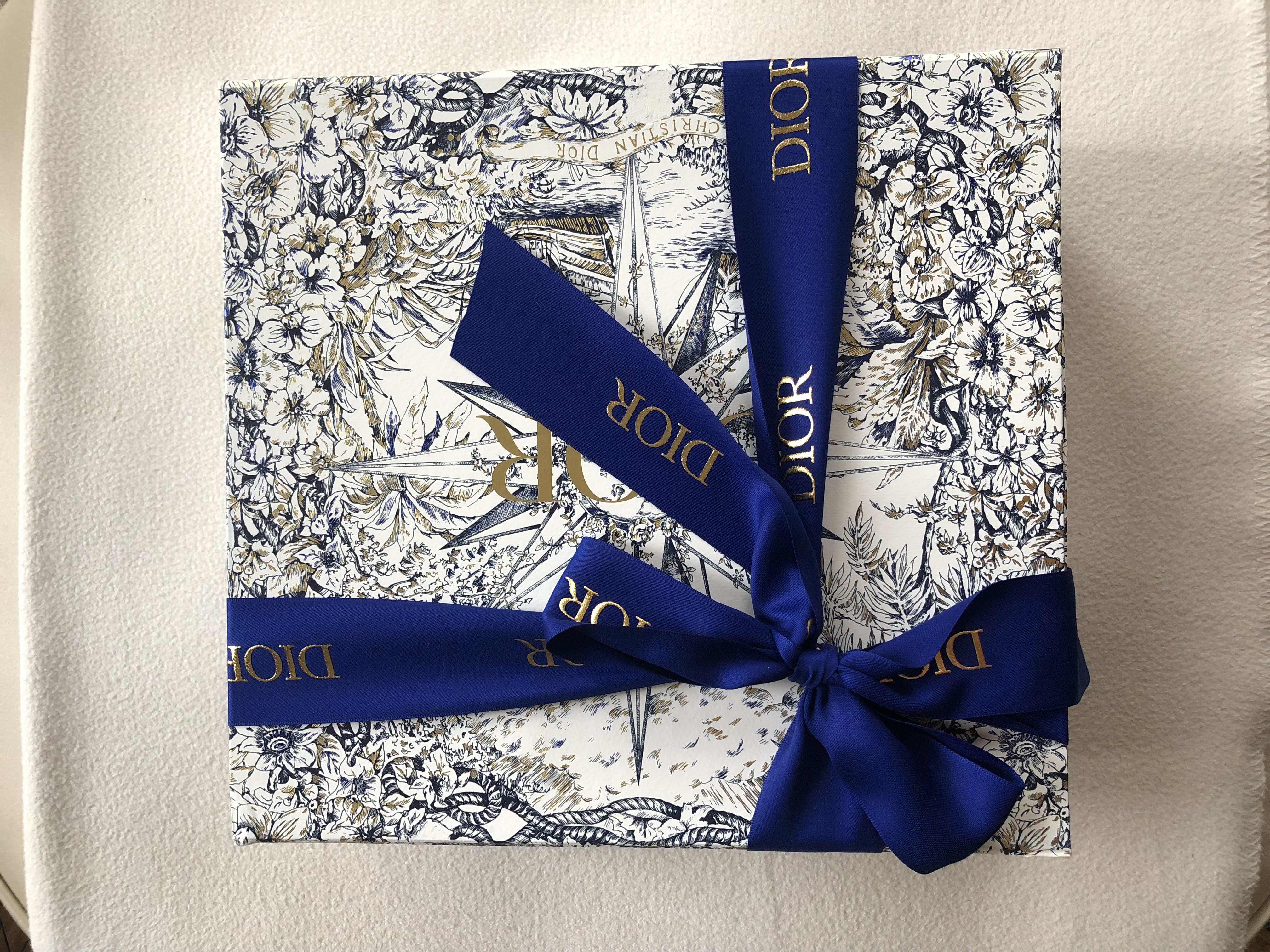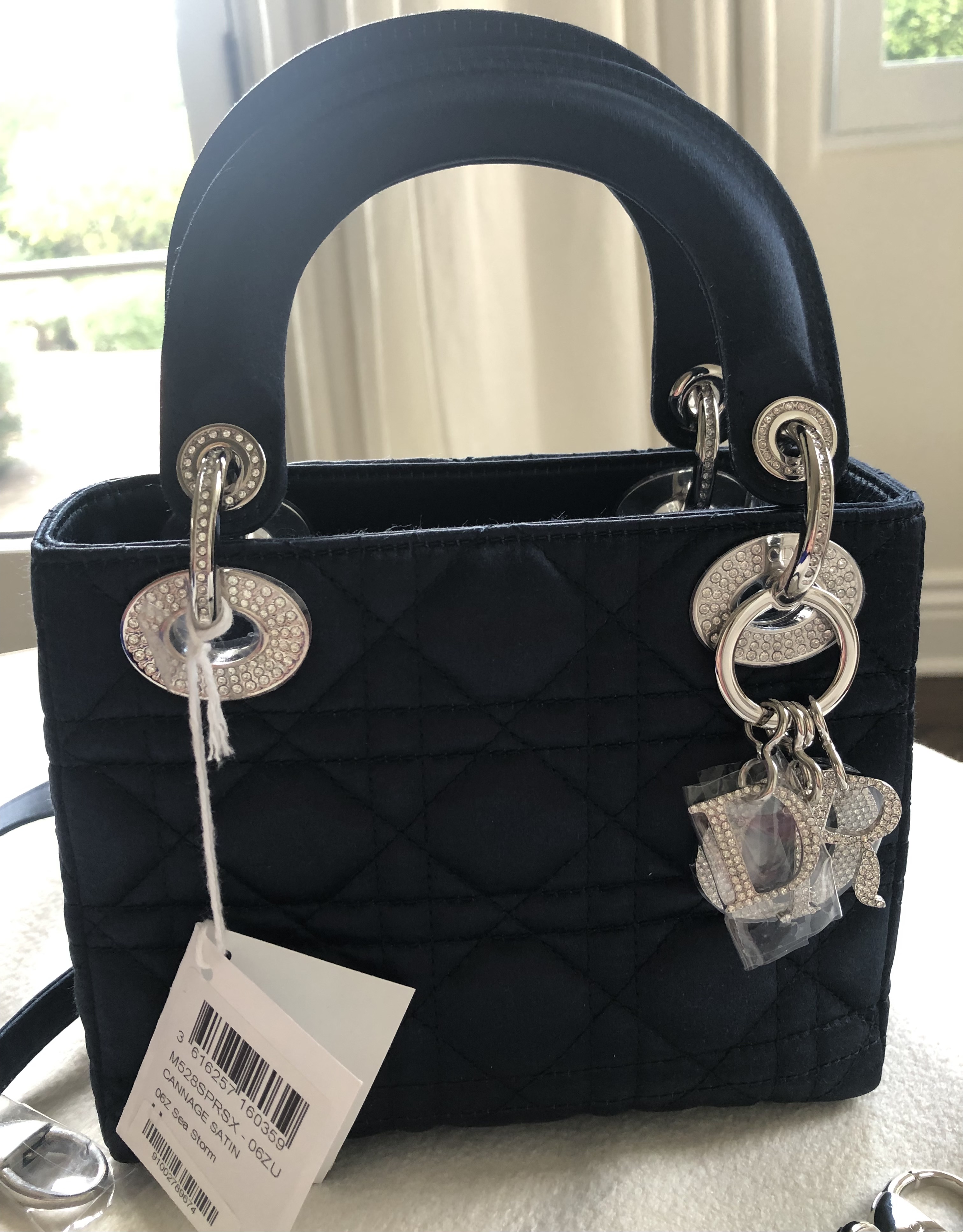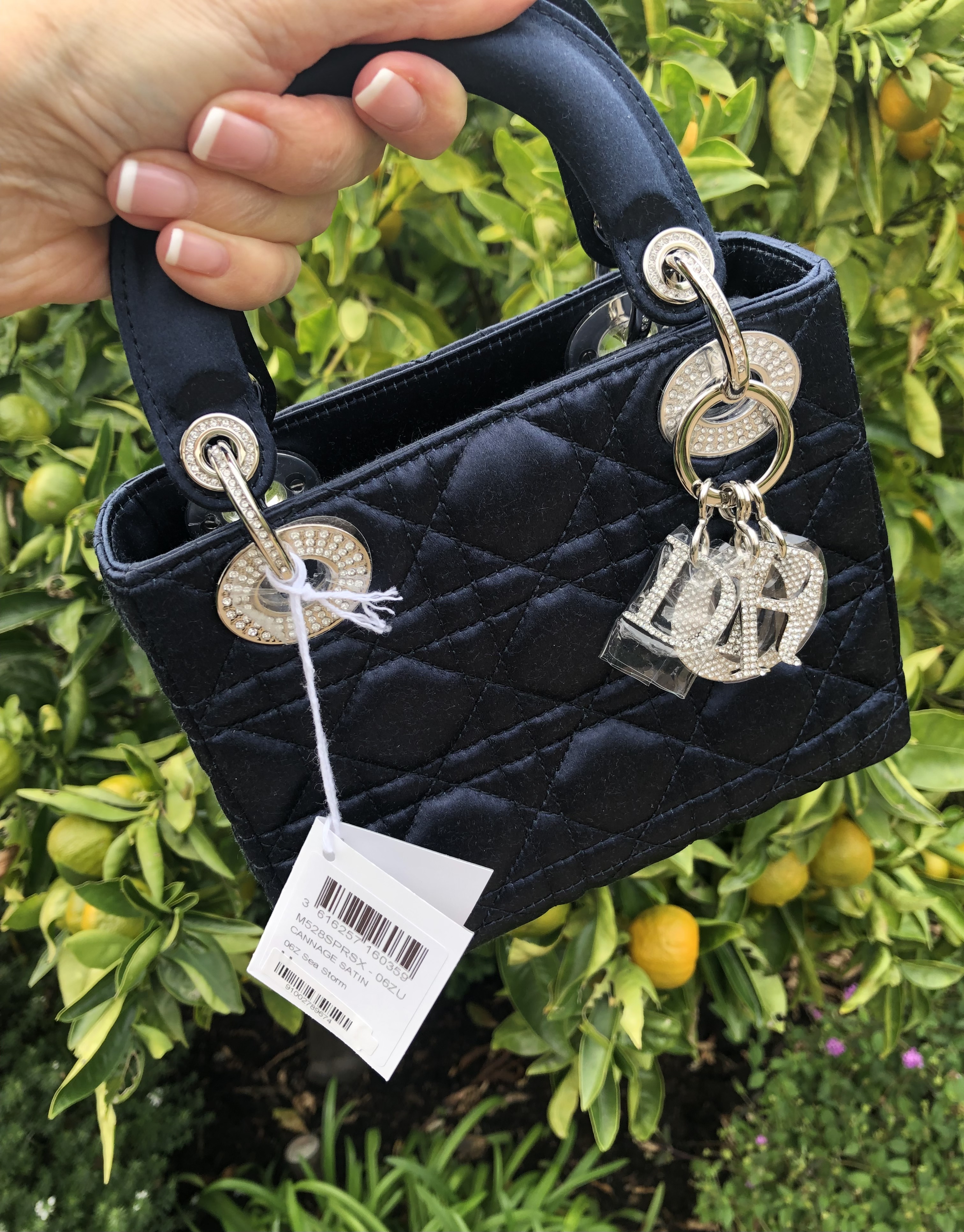 You must login to post comments