In 1985, Domenico Dolce and Stefano Gabbana created what they always intended to be a family-led brand. Apparently, it had long been their plan to shut down Dolce & Gabbana when they retired. The pair was rather vocal about this—anyone who followed the brand knew that they'd shutter the fashion house at some point. Now, as Vogue Business reports, the situation has changed.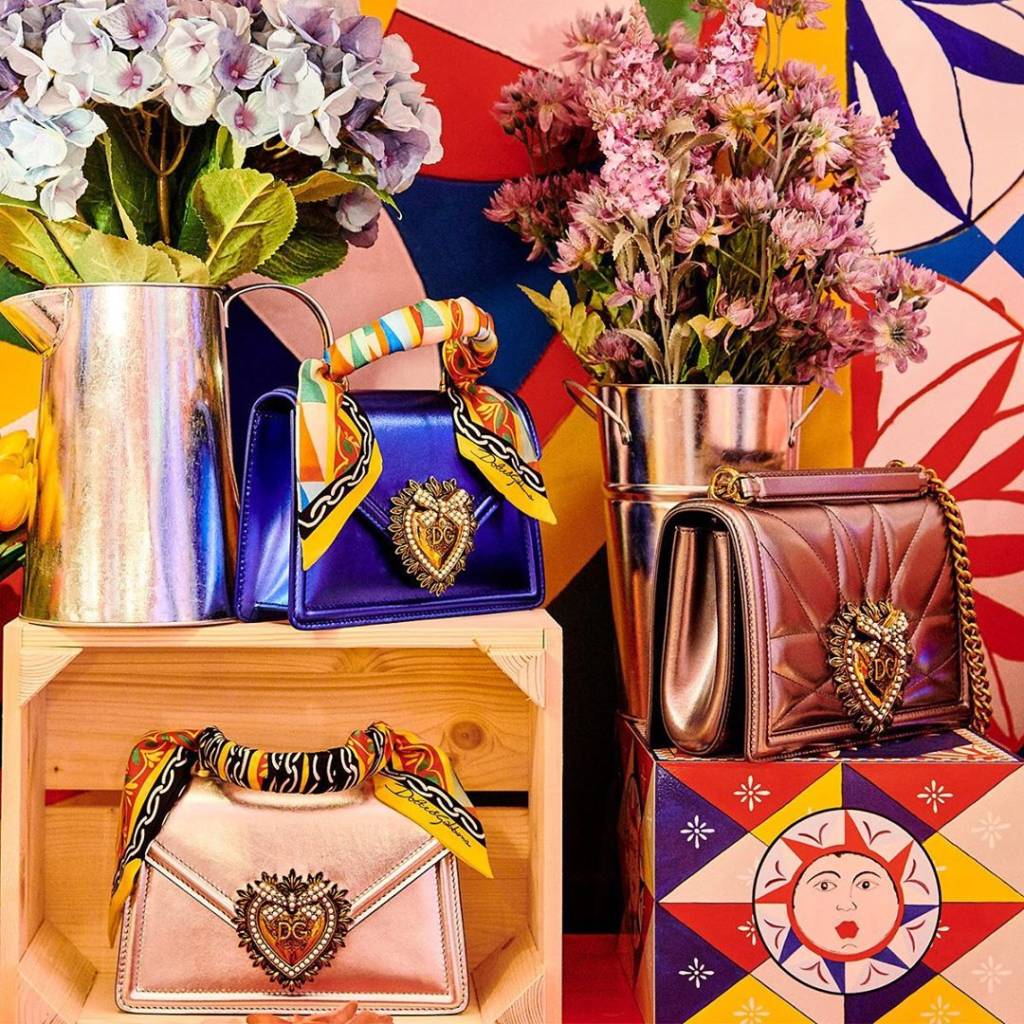 @dolcegabbana
Without pomp and circumstance (indeed, without a single press release!), Domenico Dolce & Stefano Gabbana have decided on a different fate for their beloved fashion house. Forget shutters, investors, going public, conglomerates à la LVMH, and/or new creative directors. The pair has chosen to leave the brand in the hands of the Dolce family. "We would love to give the family our jobs," Gabbana told Vogue Business.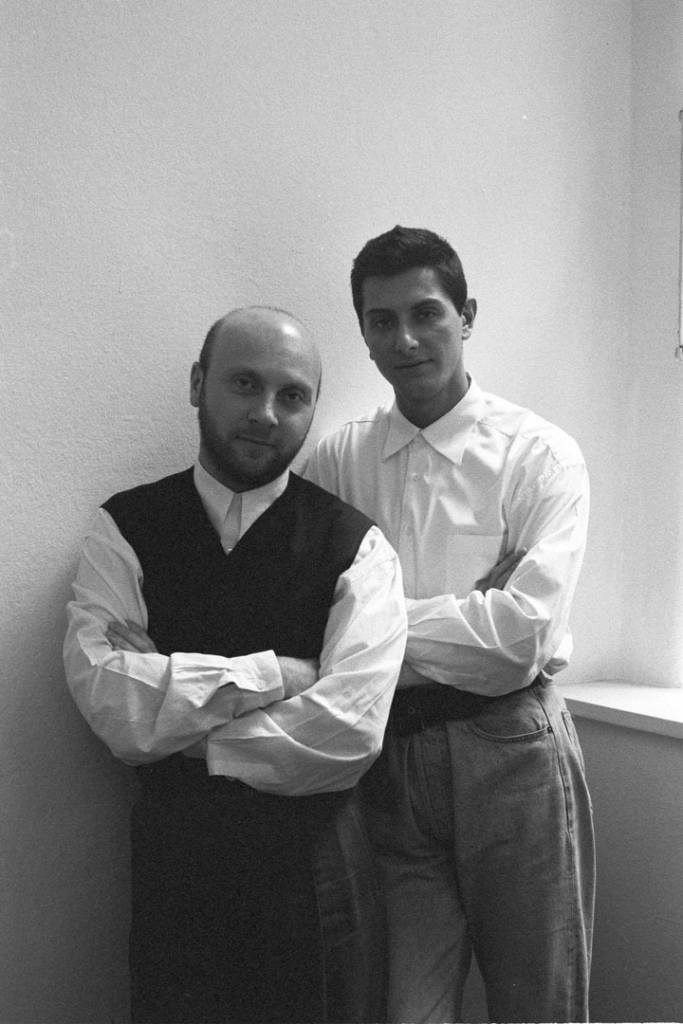 Domenico Dolce and Stefano Gabbana. Photo courtesy of Getty Images
Despite its size, with over $1.5 billion in revenue for 2018/19, the brand has always been a small family affair. In order to start the fashion company, Dolce's parents made sacrifices to help Dolce and Gabbana. These days, Dolce's brother is the current CEO, while his sister heads research and development for the RTW collection. Additionally, his niece is in charge of Alta Moda, the brand's couture-like line, and his nephew heads the shoes & accessories division.
So they're hoping to keep it in the family, and believe this smoother transition will allow the brand to maintain its character over time, and not change with the whims of the next, "outsider" creative director. (What's more European than the belief in a family continuing its legacy?)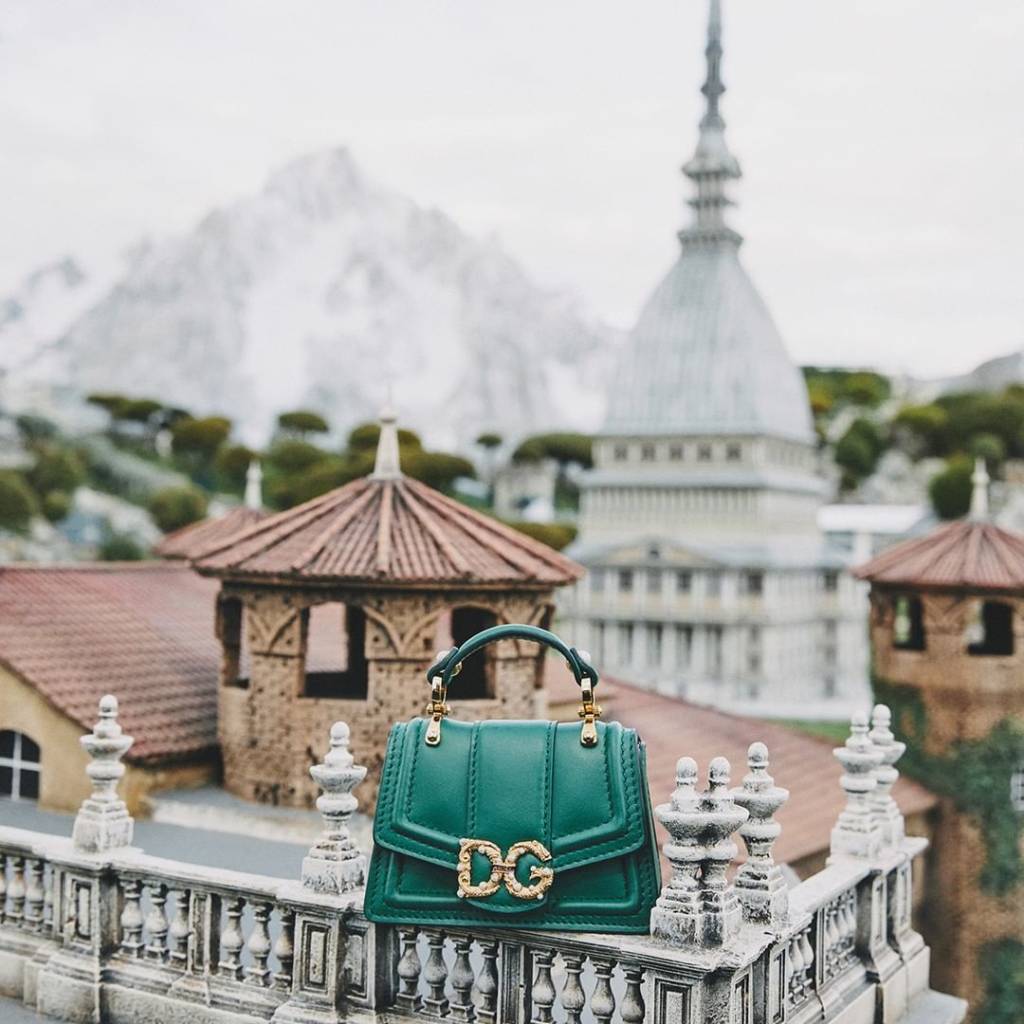 @dolcegabbana
Ideally, the family says, Dolce & Gabbana will remain with the Dolce family for generations to come. But in the modern world, where such brands are rare indeed, we can only hold our breaths and wait—and maybe pick up a few Dolce & Gabbana designs along the way.
Are you in support of Dolce & Gabbana's decision? What are your thoughts on the brand itself—do you own any Dolce & Gabbana bags? Tell us below!
Read related articles below:
Dolce and Gabbana's Latest Controversy Reviewed
On the Rocks…