Unlike most fashion brands, Dolce and Gabbana had a super successful showing of its annual Alta Moda Collection. For the uninitiated, Alta Moda is Dolce & Gabbana's annual fashion extravaganza – An uber exclusive showing to around 1,000 of D&G's most prized customers from around the world. The show is usually held at exotic locations like Capri, Lake Como, Venice, Sicily and so on. Clients spend several days in a D&G world attending the runway show and adjacent parties.
2020 of course has been a year like no other, resulting in the brand working on an alternate strategy for the collection since the very start of the pandemic. This year's collection was recently unveiled via multiple digital and highly personalized channels. WhatsApp and WeChat communications between the brand and their loyal customers turned out surprisingly successful.
The brand adopted a strategy of sending personalised messages to clients reminding them of their past purchases and parties they attended. They combed through photos of past events and shared hallmark style video compilations with opening and closing messages reading "Precious moments" and "Missing you!" reports Vogue Business.
There was even a secret website which allowed entry to their clientele via a secure key. Clients could see the collection from every angle, add items to wish list and submit. Reportedly, nearly a 100% of Alta Moda's clientele visited the website and the response was "enthusiastic".
This year's collection was also unlike any other. Designs that are suited to a pandemic lifestyle such as Kaftans, Kimonos and loose fitted shirts that don't need fittings took centre stage. The brand also took orders of popular designs from their past collections.
We present a glimpse into the collection below: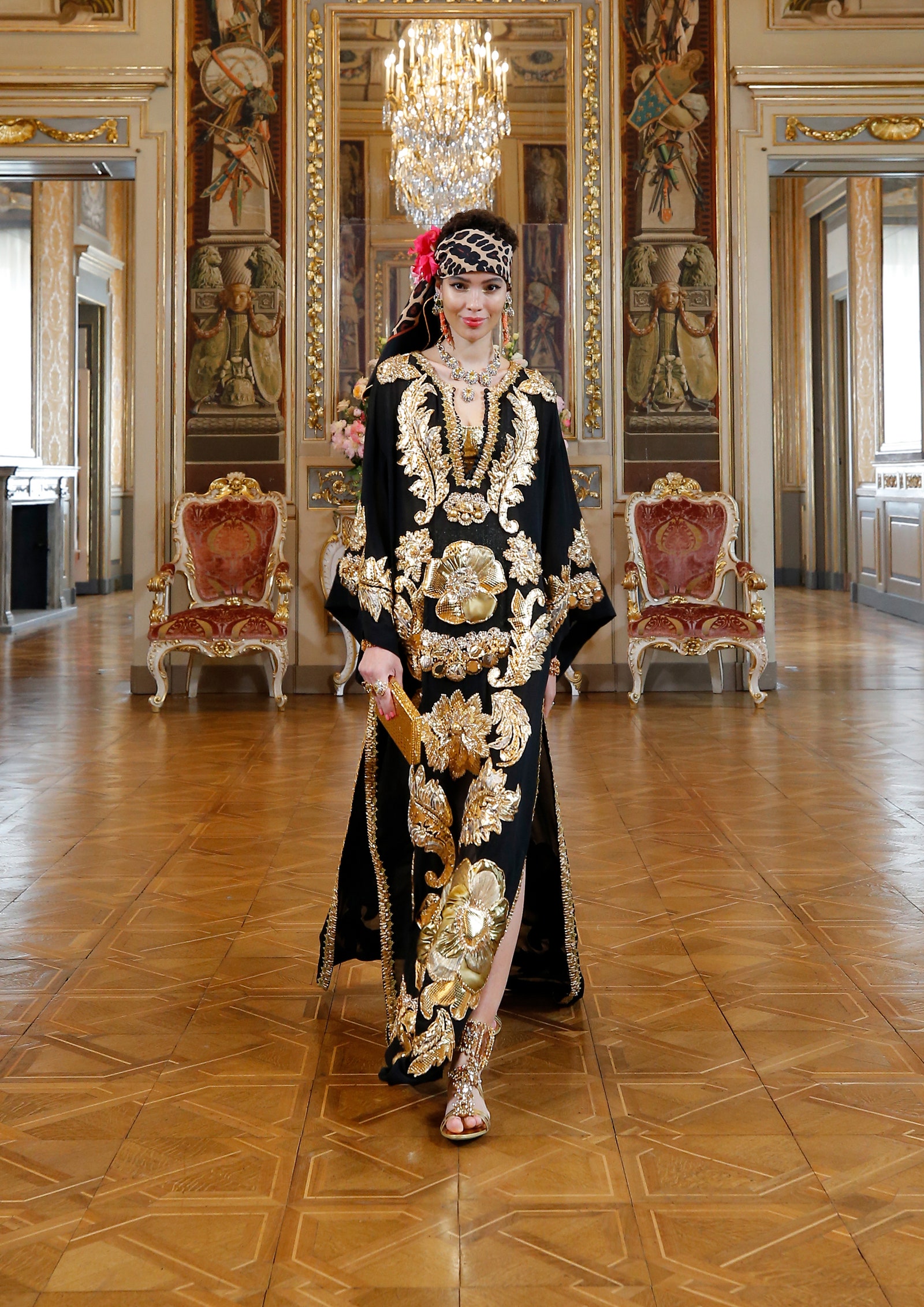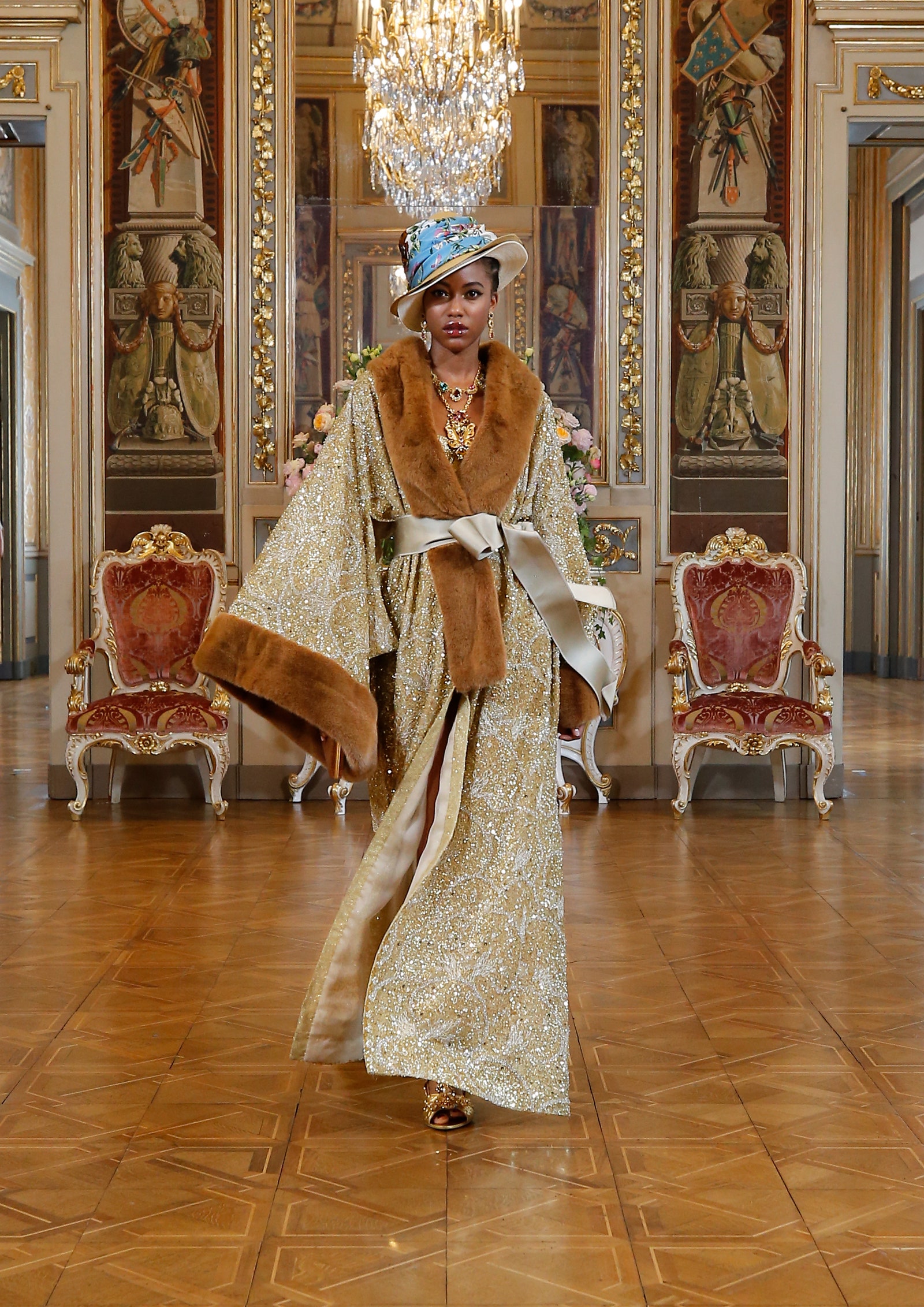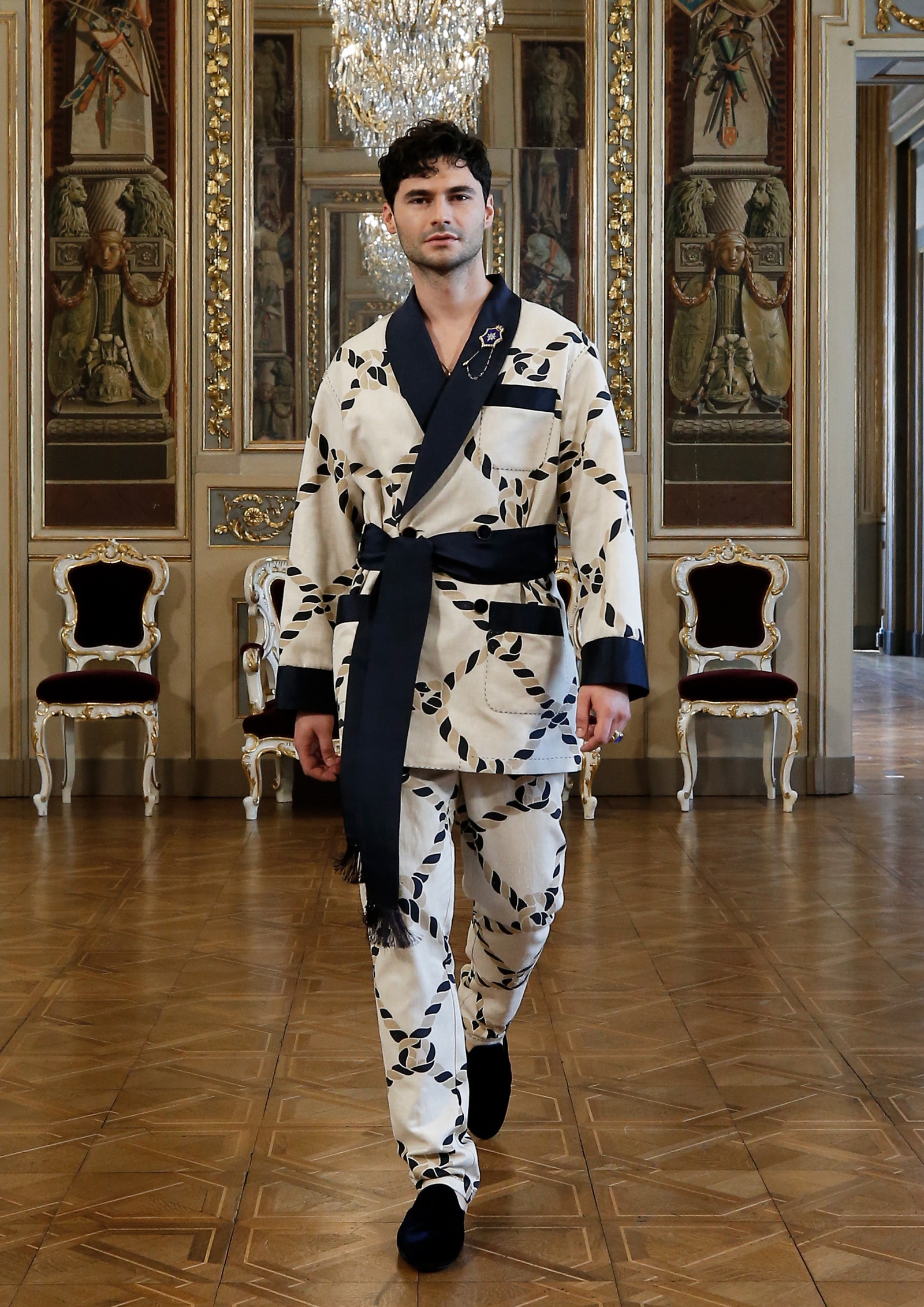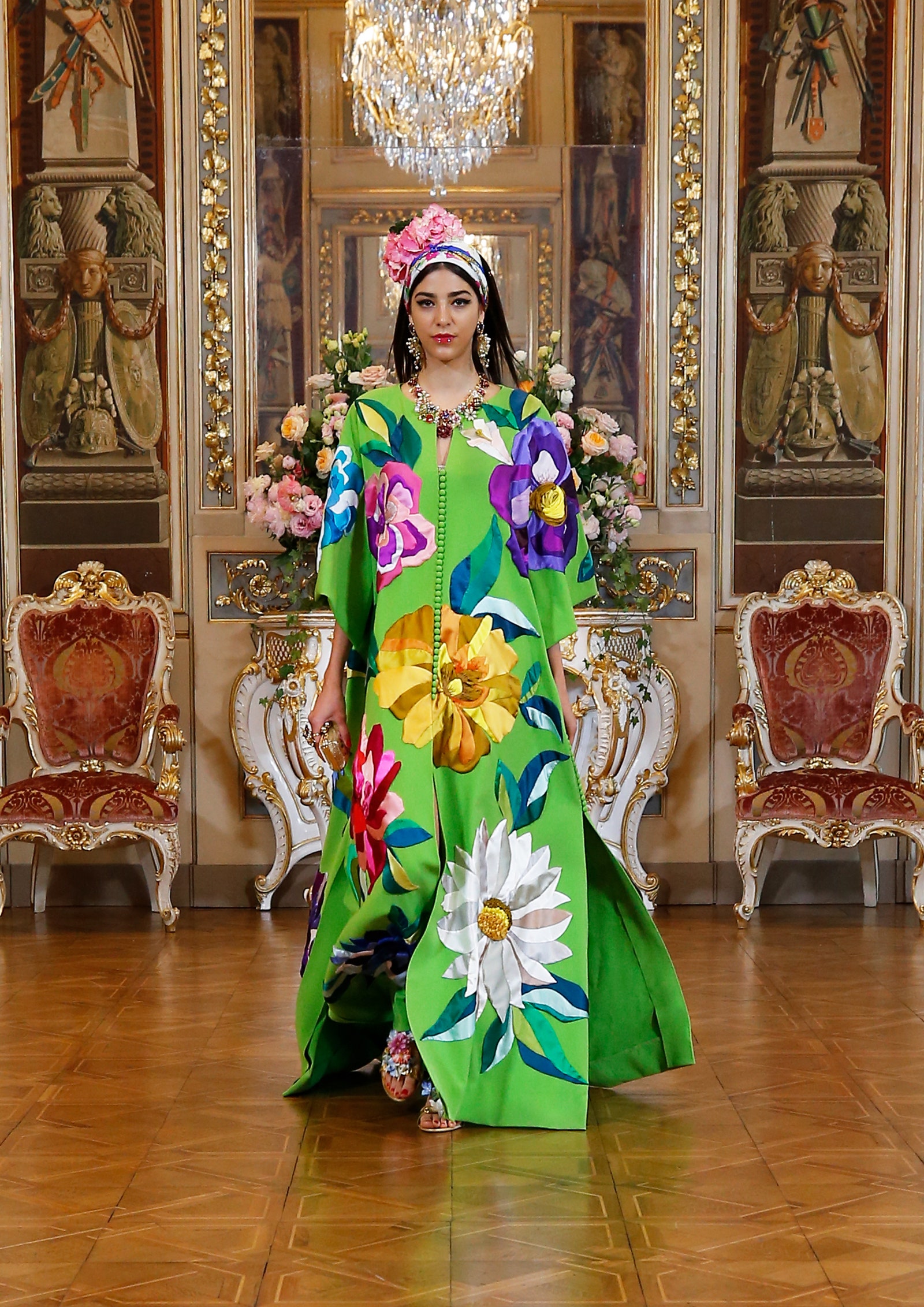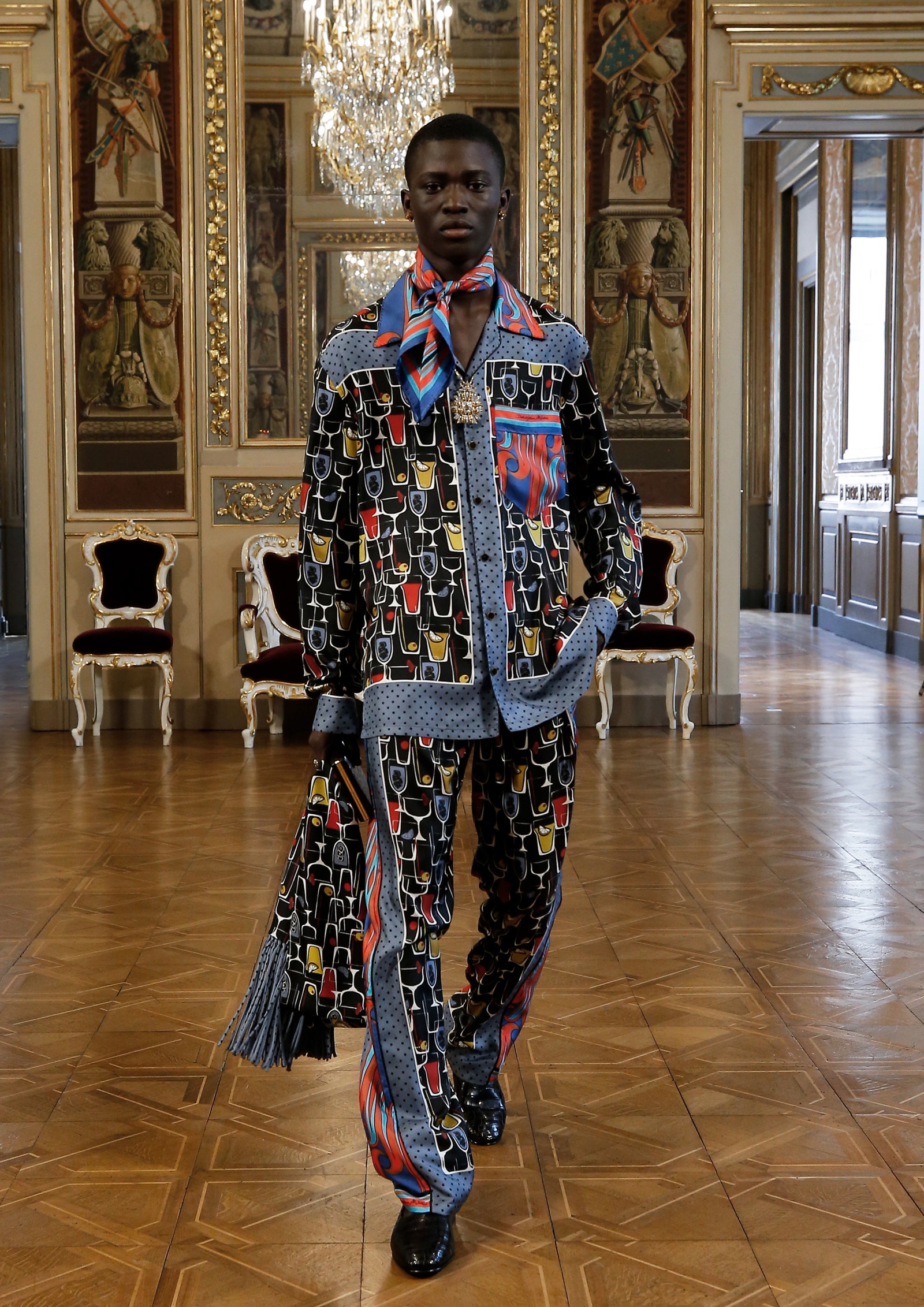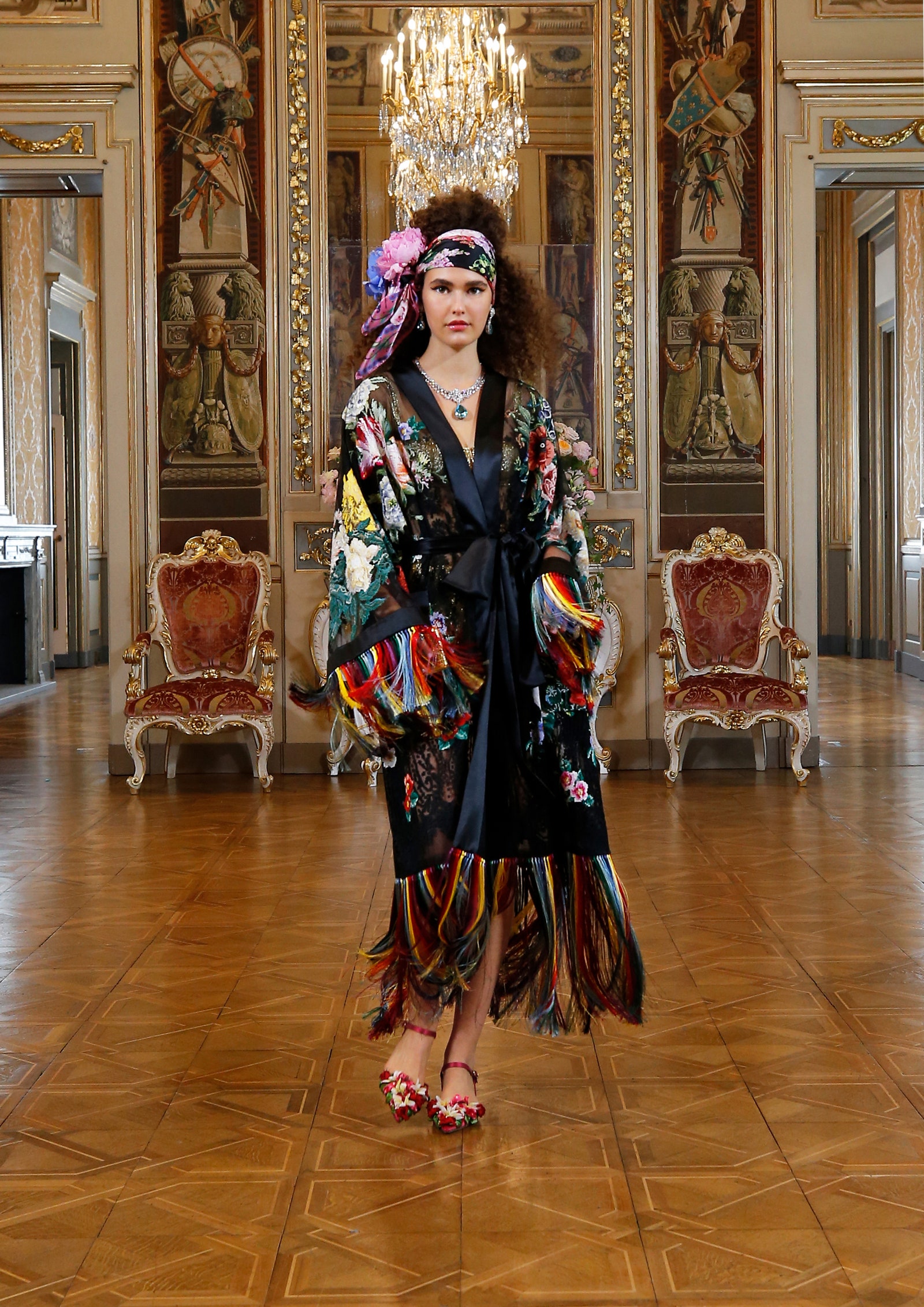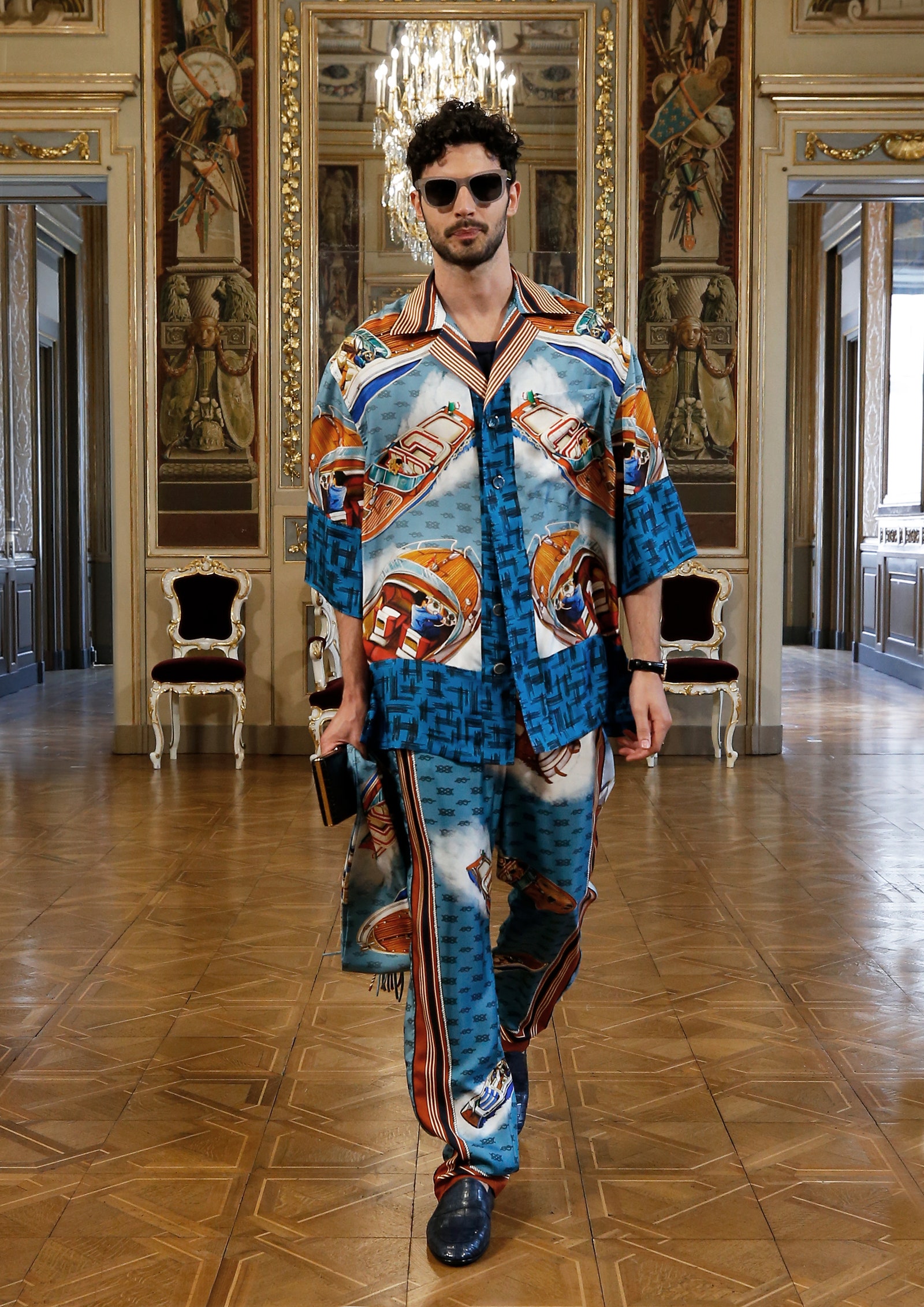 Photo Courtesy: Dolce & Gabbana via Vogue Arabia