Fendi has taken over London department store Harrods where the legendary Baguette Bag is set to make its menswear debut.
The brand has also opened a Fendi Peekaboo Bar where shoppers can exclusively customise a Mini Peekaboo Bag.
A pop-up shop on the second floor will sell the Baguette Bag for men.
Linking to the bag's iconic name, the Brompton Deli, located on the store's fifth floor, has been transformed into a Fendi Caffe to celebrate the Baguette's new designs. The brand's classic FF graphic logo has been reimagined by artist Joshua Vides and is featured from floor to ceiling. Even the crockery is Fendi themed!
Vides' designs can be seen in the store's display windows.
The Caffe will be open for two months so if you happen to be in London, why not grab a bite there? You may want to visit the Fendi Peekaboo Bar and pop-up shop while you're at it.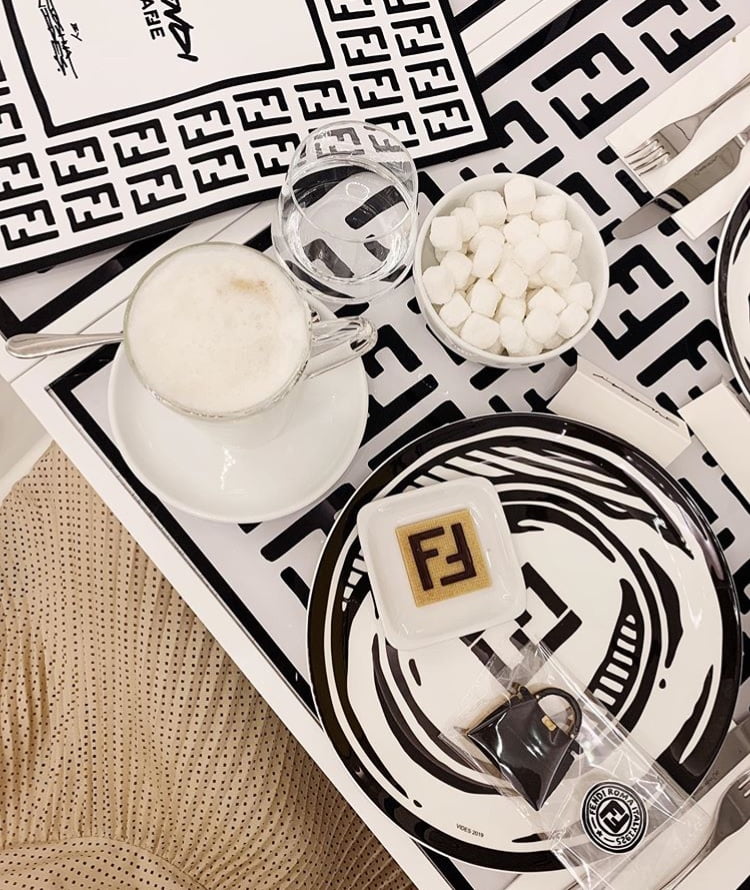 Photo courtesy: @julialundinblog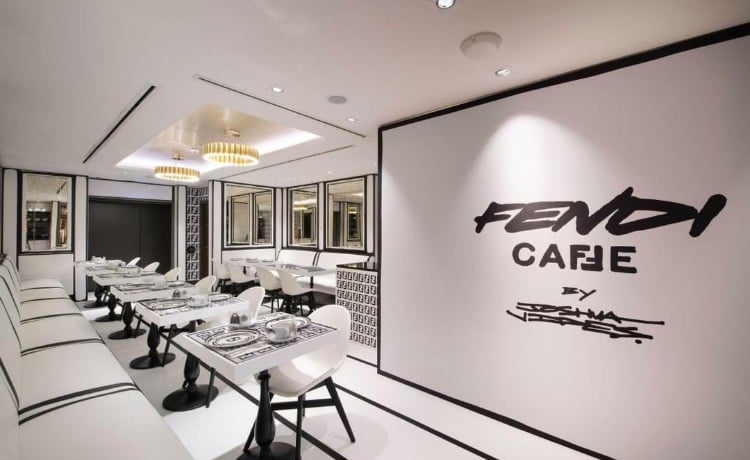 Photo courtesy: @official_glaza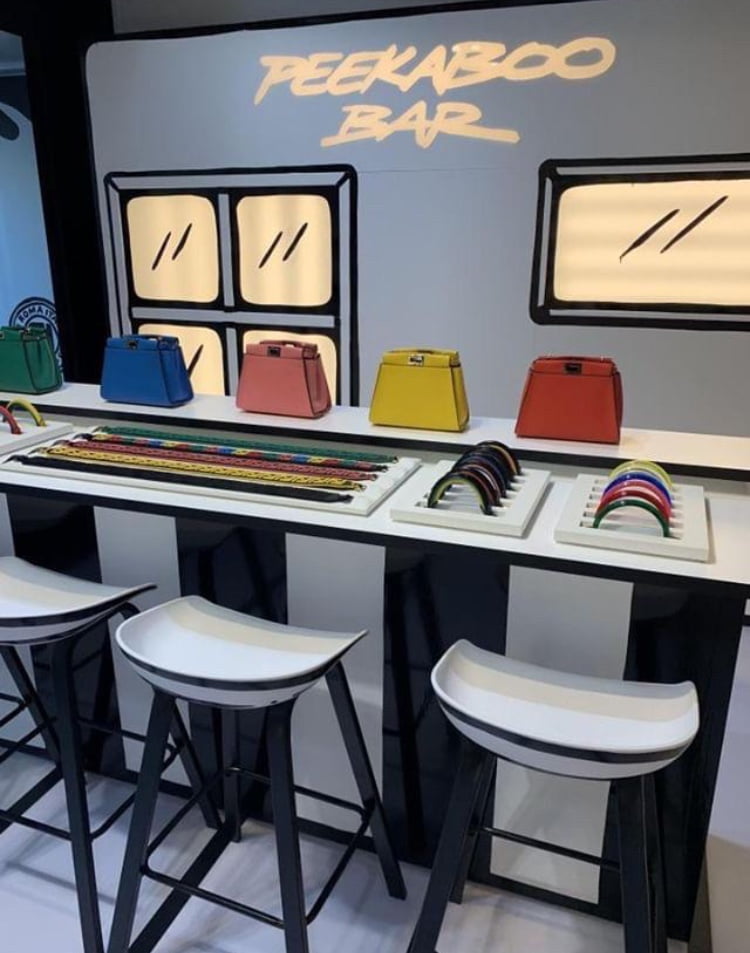 Photo courtesy: @official_glaza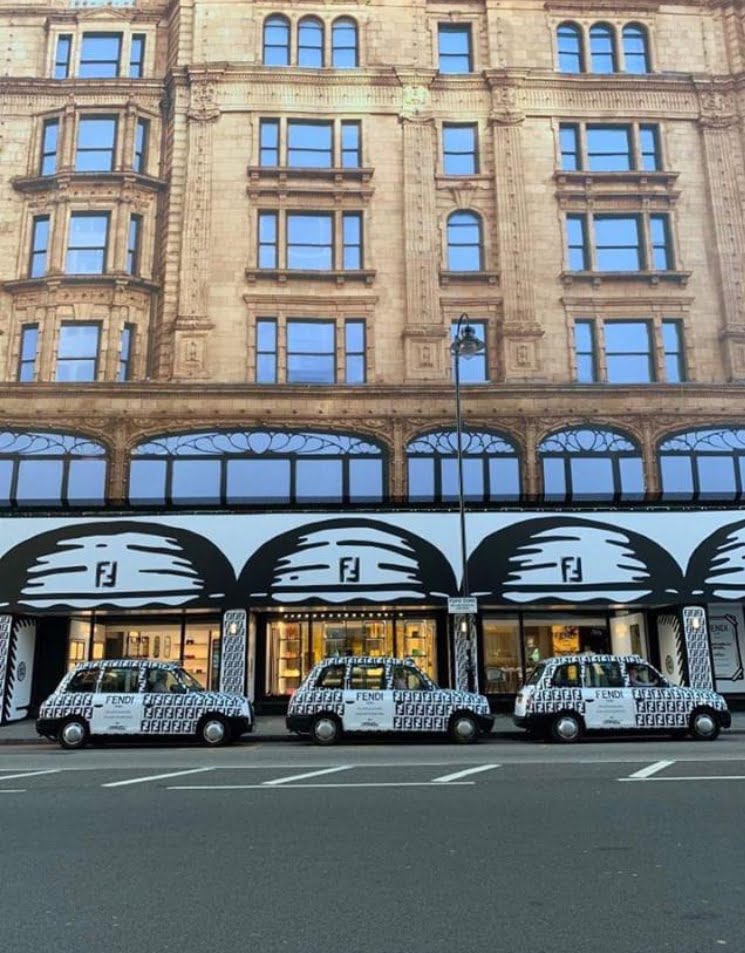 Photo courtesy: @official_glaza