It is a little known fact that Chanel owns five wine estates. Three in Bordeaux, one in Napa Valley, and a recently acquired 43 hectare sprawling property situated on an island just off the Provence's Côte d'Azur. An area famous for its rosé wines.
This stunning island has a romantic history behind it. It was originally bought in 1912 by Belgian Entrepreneur François Joseph as a wedding present for his wife . According to Vogue – Sébastien Le Ber, François' grandson, recently handed over the estate to Chanel, allowing them to produce wines that capture the essence of the region.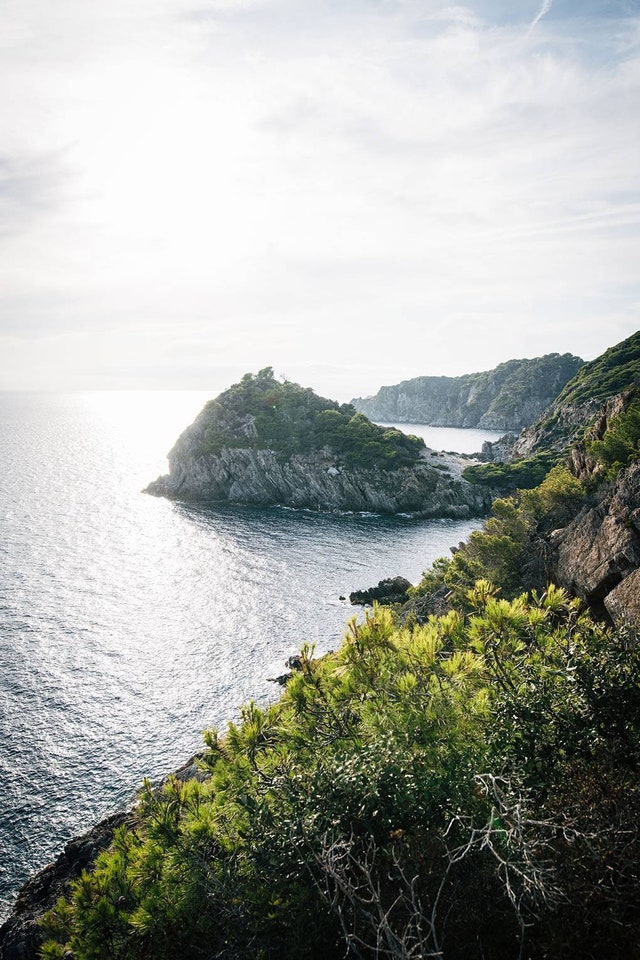 The Domaine de L'Ile Rosé 2019, is the first release from the vineyard since Chanel took over. According to Tatler, 'the pale, rose-gold wine is exceptional. The fresh and lively blend, with notes of barley sugar, white flowers and juicy melon, makes for the perfect summer's day tipple.' Reportedly, The Domaine de L'Ile White on the other hand, includes delicate notes of mint and eucalyptus offset by a touch of salinity.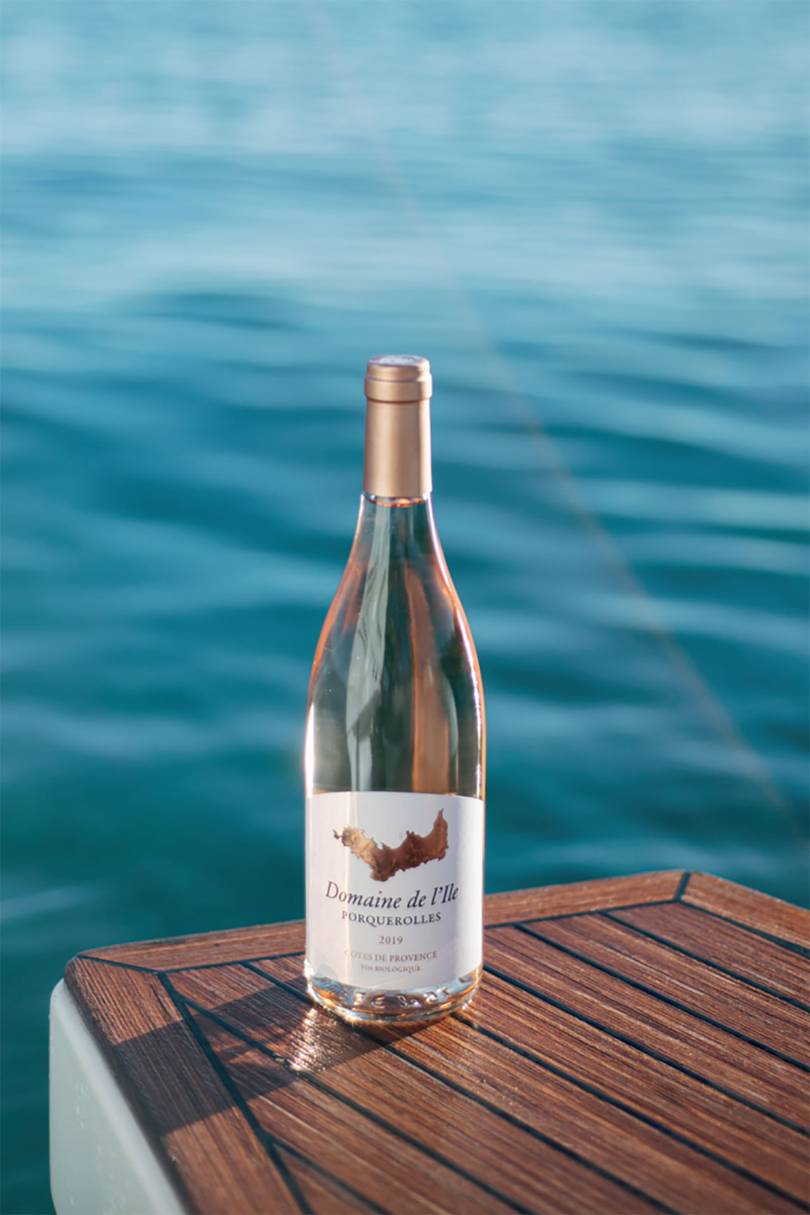 Both the wines are classified as organic wines.
"In this extraordinary natural setting, our desire is not only to include the estate in a global eco-responsible approach that respects the environment but also to support local reflections and initiatives in terms of ecology and preservation, in connection with the territory," explained Chanel, as it introduced the Domaine de l'Ile.
Retailing via online wine merchants across Europe and The UK at 19.90 euros a bottle, we find the price surprisingly reasonable!
Do share your reviews with us if you have had the chance to try either of these wines.
Photo Courtesy: Views of the Porquerolles Coastline – Vogue.co.uk; A bottle of The Domaine de L'Ile Rosé 2019 – Brice Braastad via Tatler.com