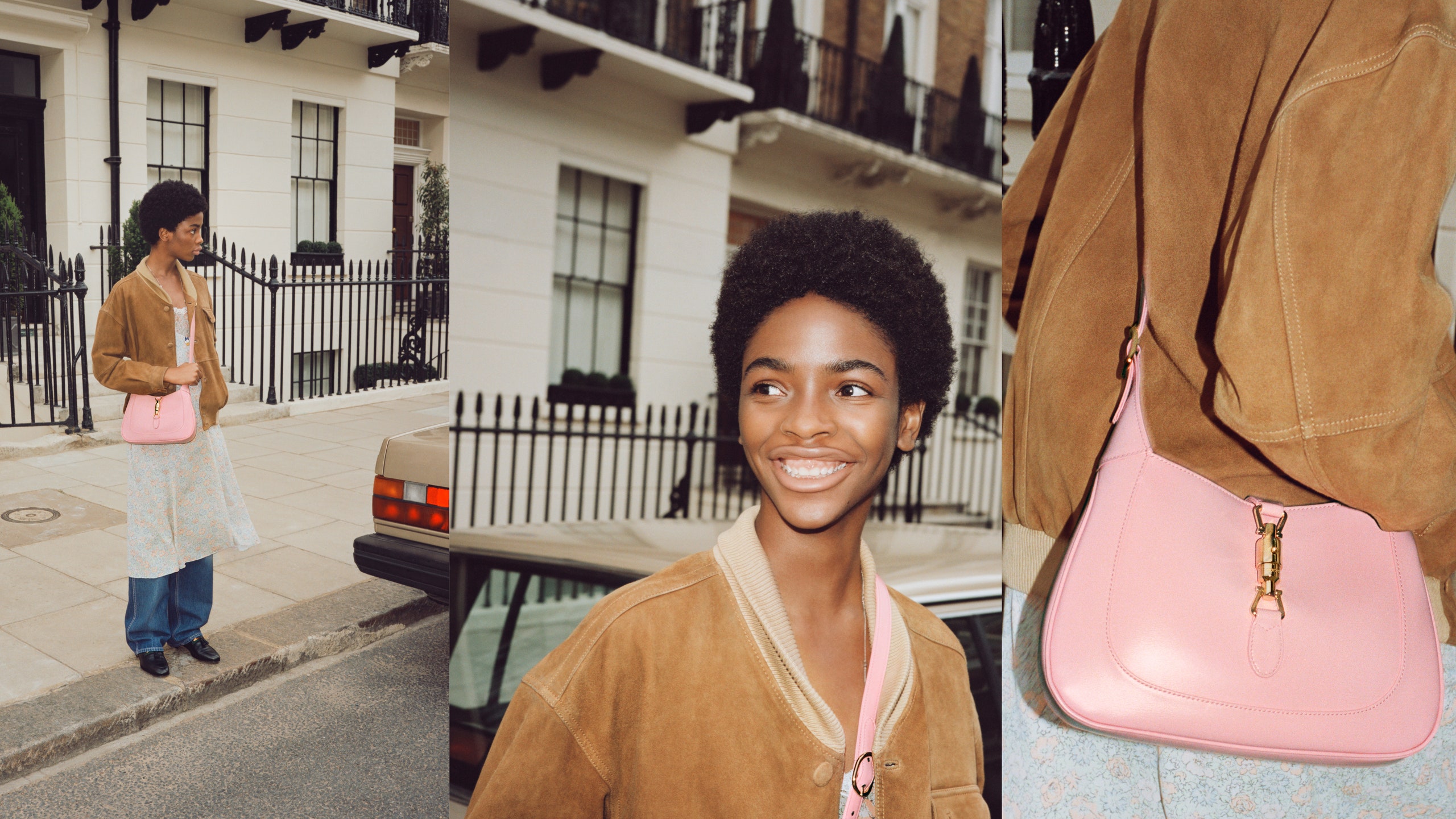 Photo Courtesy: Gucci via teenvogue.com
With two back-to-back unconventional moves, Gucci has yet again proven themselves as a visionary force in the world of luxury fashion.
The first is the recent launch of a new gender neutral section – MX, on the brands website. This section aims to present Gucci's latest as well as subsequent collections, in a gender neutral and non-binary fashion. All items from the Pre-Fall and Fall-Winter20 collections are showcased here on gender neutral models under the following categories: Ready to Wear, Handbags and Luggage, Shoes and Accessories.

@gucci.com
A visit to the page reveals Gucci's ethos behind the initiative. 'Gucci's collections set out to deconstruct preconceived binaries and question how these concepts relate to our bodies. Celebrating self-expression in the name of all gender equality, the House presents MX'. Illustrated with caricatures depicting casual and relatable conversations between gender neutral characters helps set the tone of gender inclusivity.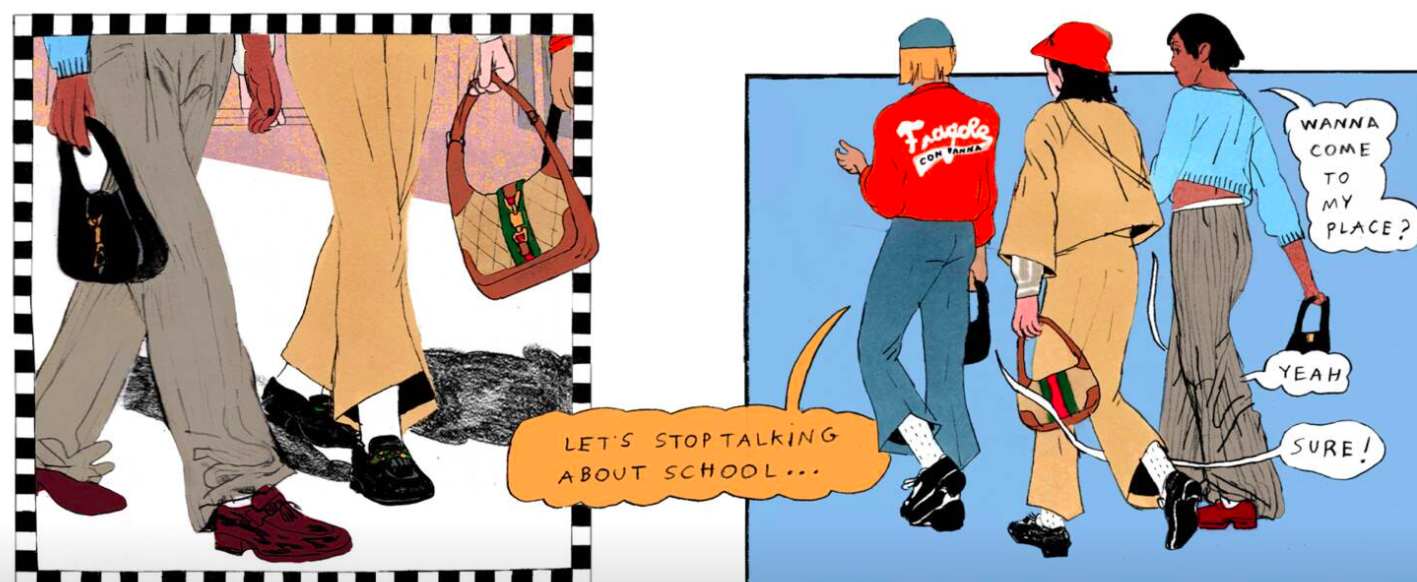 @gucci.com
The second is the bold move of going 'seasonless'. Back in May, at a time when most luxury brands were figuring out ways to reinvent themselves, Gucci's fashion director, Alessandro Michelle announced their intention to reduce the current five seasonal showcases a year to just two. This move, if followed by others in the industry, will significantly cut down waste.
Reactions to these moves are yet to come in but we anticipate other brands to join Gucci with these and other similar initiatives that truly make a difference – both to planet earth and to society.
Read related articles below:
Are Handbags Becoming Gender Neutral
Louis Vuitton Men's Pre-Fall and Fall 2020
Birkins Aren't Just for Women