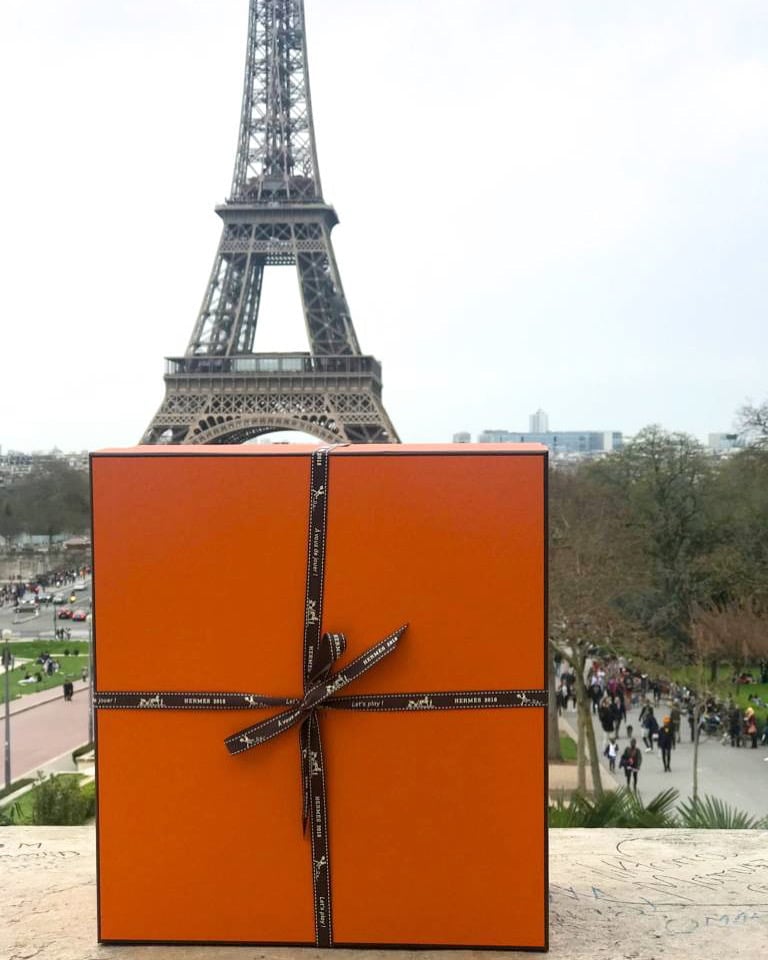 Part 1: Are Trump Administration Tariffs Bad News for the Luxury Market?
Part 2: Leather Goods Spared in Trump Administration Tariffs Conflict—For Now
We thought we were in the clear, but it didn't last in today's political climate. Two months ago, the Trump Administration decided to levy tariffs on aircraft parts and luxury foods from Europe, sparing luxury handbags. But—as we tentatively predicted—the trade disputes just keep getting trickier and trickier.
On Monday, the U.S. government said that it would impose tariffs of up to 100% on $2.4 billion in imports specifically from France: handbags, Champagne, cheese, and others! This announcement came after France's decision to levy a new digital service tax that, the U.S. Trade Representative's concluded, would hurt American tech companies. The specific details of the plan are unknown, including the date on which it will go into effect.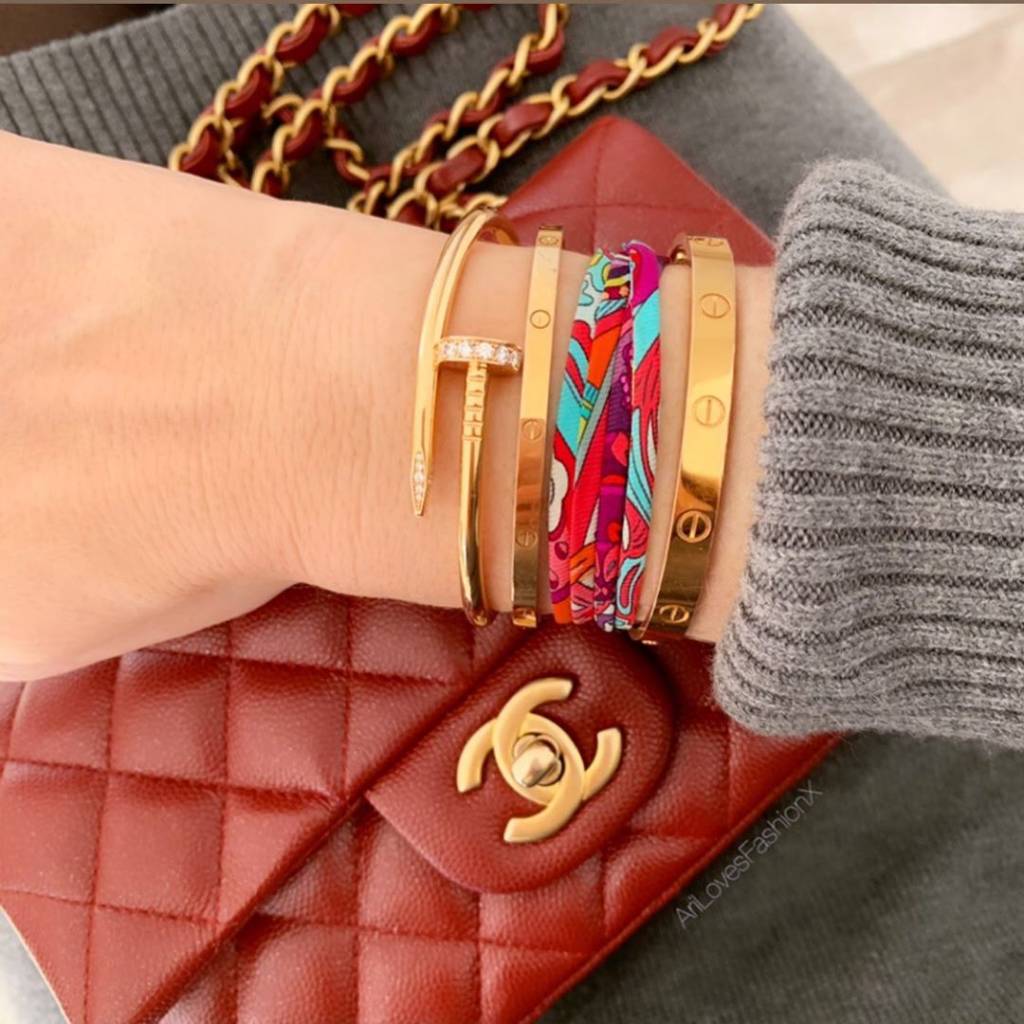 French luxury goods…lovely…@arilovesfashionx
The new plan affects luxury goods that were spared the first time the tariffs were announced this fall. Now, it's expected to impact LVMH, Kering and L'Oreal. The initial impact on luxury stocks is already clear: LVMH shares fell 1.5% on Tuesday (costing Arnault around $1.6 billion in just one day!). Dior and Kering shares also fell, and, notably, Hermès shares slid 2.6%.
The tariffs will effectively make it more expensive for French companies to import goods to the U.S., which has negative consequences for both their revenue and for U.S. prices, which will increase considerably if this does indeed go into effect (with these trade disputes, you can never know 100%).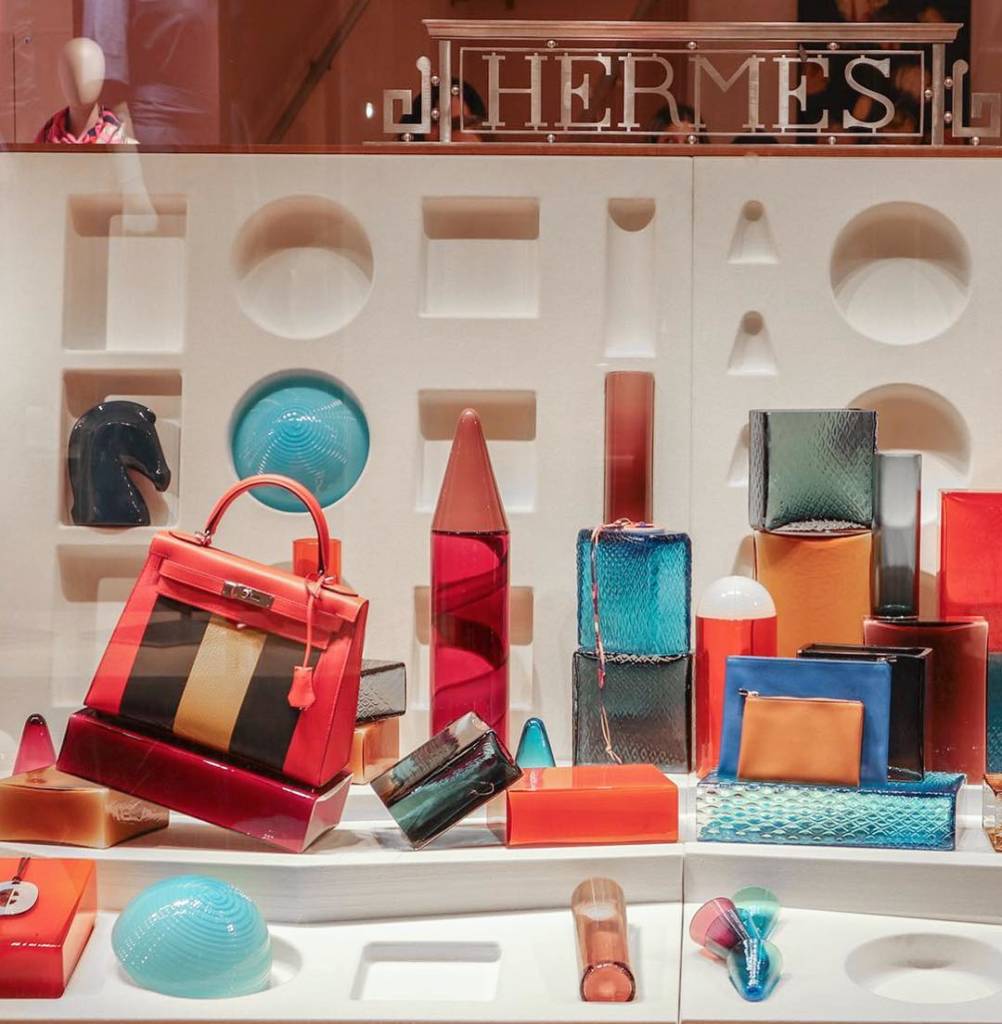 @lucanichetto
There's no doubt this back-and-forth trade battle is hitting close to home for U.S. and French consumers and producers. But is there at least an upside to all of this? Well, France has since vowed the E.U. will retaliate if the tariffs do go into effect, and, subsequently, Trump and French President Macron have suggested the possibility of working toward a compromise.
And, if all else fails, Aneta Wynimko, a portfolio manager at Fidelity International, offers a more neutral outlook on the whole kerfuffle. As she told The New York Times, "If someone has been waiting for the Birkin handbag for, I don't know, three years, and now the bag is available and it costs $500 more I doubt they are going to say 'no, I'm not going to buy it because of the tariffs'."
Read related articles below:
Are Trump Administration Tariffs Bad News for the Luxury Market?
Leather Goods Spared in Trump Administration Tariffs Conflict—For Now
Hong Kong Faces Losing Its Status as Luxury Shopping Hotspot Amid Protests