Oh là là Louis Vuitton, what have you done now? Announced earlier this morning by Vogue Business (initially shared by French newspaper Le Canard Enchaîné), a verdict has finally been reached by a French high court involving Louis Vuitton. What began as a copyright infringement case back in 2014 (yes, nearly 8 years ago) has finally been settled- at least for now. So what exactly happened to start off this lengthy battle, and why has Vuitton been ordered to pay nearly $1 million USD? The answer may very well be in your hands…
The issue predominantly involves the house's Twist collection of handbags, wallets and other SLGs. A range that has become increasingly popular since the time it launched. Its products feature a distinctive LV logo and lock mechanism that adorn the front of handbags, wallets and the like. It is the lock, specifically, that kicked off this legal back-and-forth.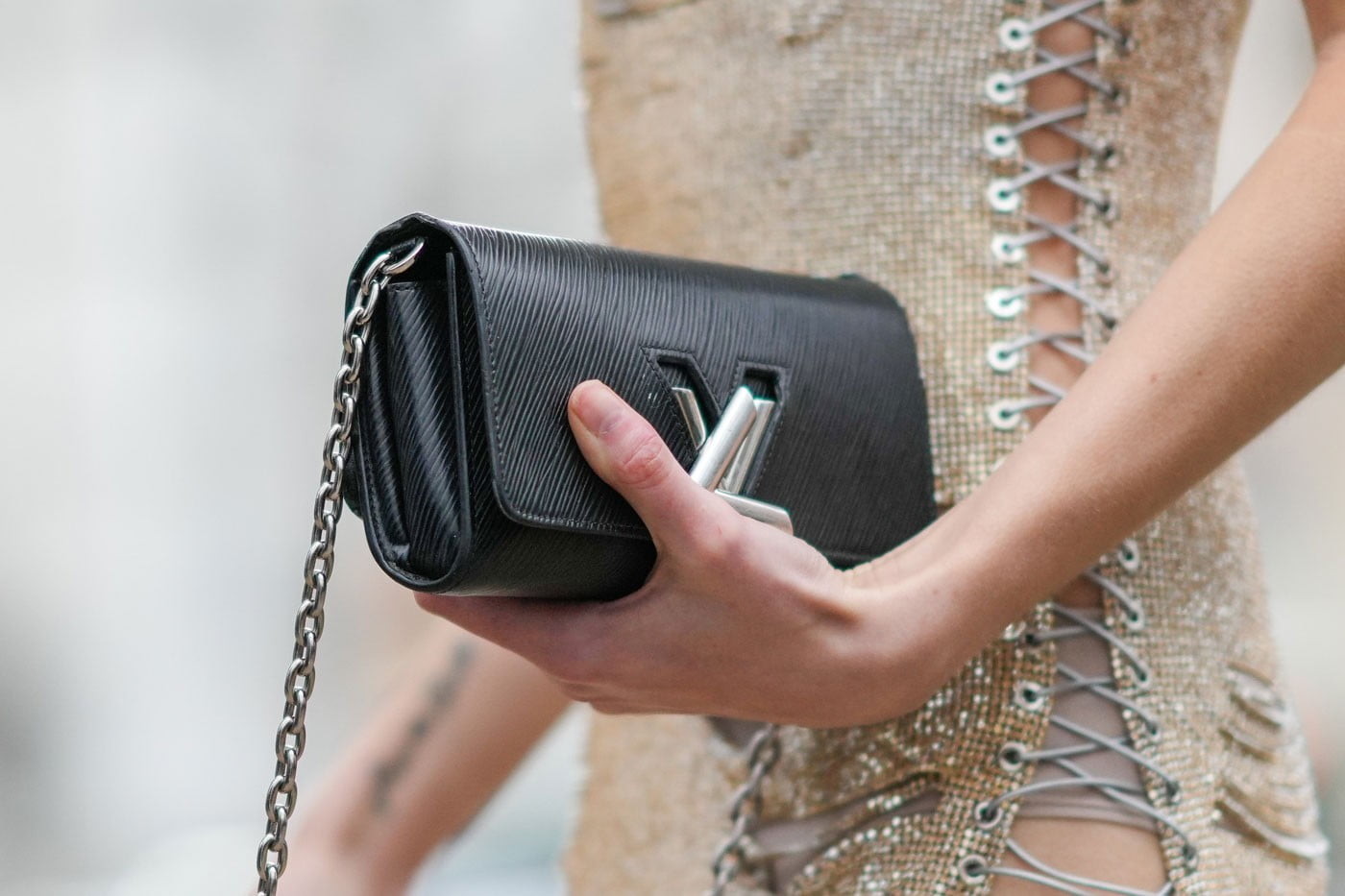 Image Credit: Edward Berthelot/Getty Images
Back in 1988, independent artist Jocelyn Imbert created the lock for Louis Vuitton Malletier. It was designed specifically for the house and was named the "LV Tournant" by the artist. Four years later, in 1992, a contract was drawn up and signed by the luxury house and Imbert, stating that if any new range of products were to contain this lock design, the artist (Jocelyn Imbert in this case) would receive a payout of approximately $84,000 USD.
Signed, sealed and delivered, all was well in the years following the inception of Imbert's creation. In 2014, though, she noticed that her design was used in the Twist collection, as well as other Louis Vuitton products, but she had received no payment as promised decades ago.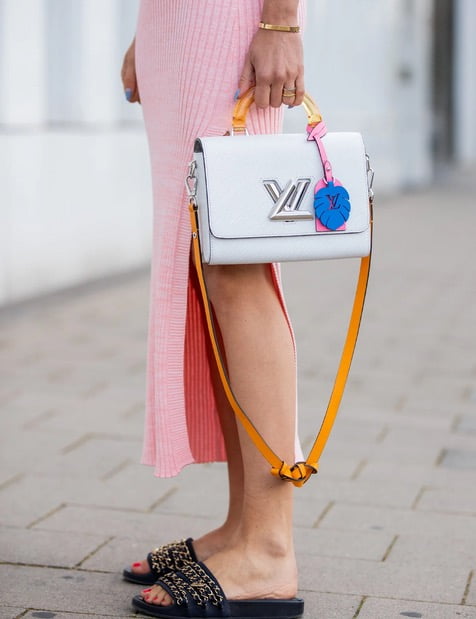 Image Credit: Christian Vierig/Getty Images
Now, years after Imbert first wrote to LVMH informing them of the contract violation, the luxury house has been ordered to make a payment of nearly $1 million USD as a result of this copyright infringement. The world's largest luxury conglomerate has yet to issue any formal statement, however it is already being rumoured that they look to appeal, and ultimately strike down, the decision at a higher French court of appeals.
More on this as the story develops. For the full Vogue article, follow this link:
https://www.voguebusiness.com/fashion/louis-vuitton-loses-copyright-infringement-battle-le-canard-enchaine-reports
What are your thoughts on this? We'd love to hear from you! Be sure to share your comments.