While so many of us pine for a Hermes Birkin or Kelly and whine over the lack of stock in boutiques (and on line), there are some high-priced items available on the website. Sure, you're not going to find a Himalaya B with diamonds on the e-tail site (or, frankly, in the store). And few items rival that bag in price exclusivity. But, there are some expensive bags on the website . . . and some we've never seen.
So today . . . we took a look at the top cost bags on the Hermès U.S. website for both women and men.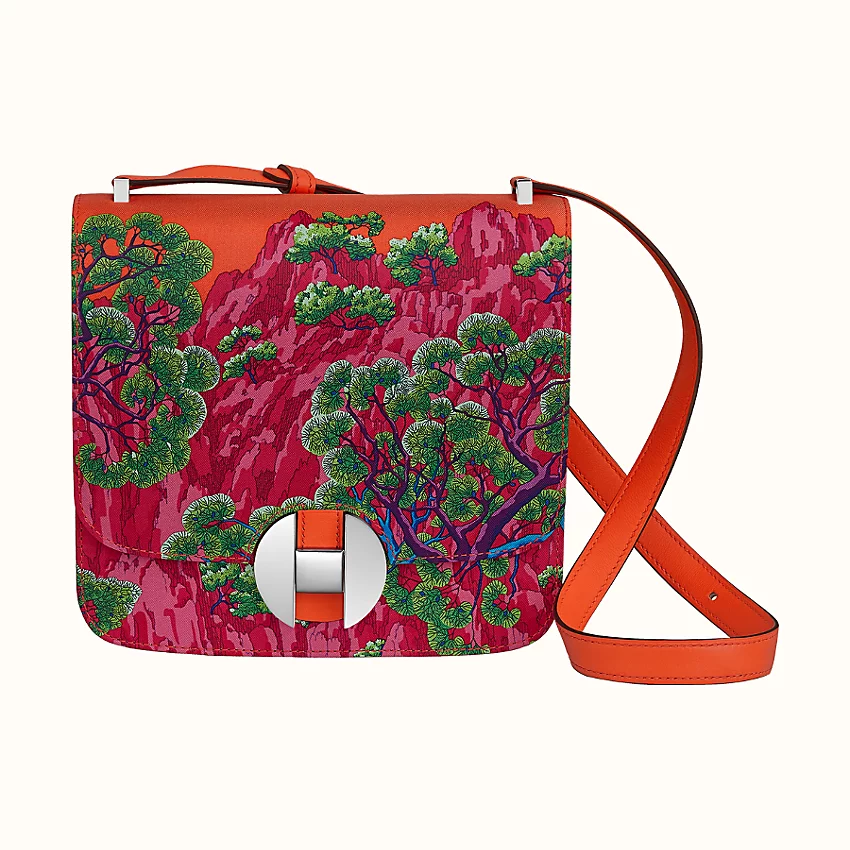 On the feminine side is a version of the Hermes 2002 – 20 'Sieste Au Paradis Bag'. Fabricated in printed silk and Swift calfskin, it commands $14,000. And, guess what? You can buy with Apple Pay.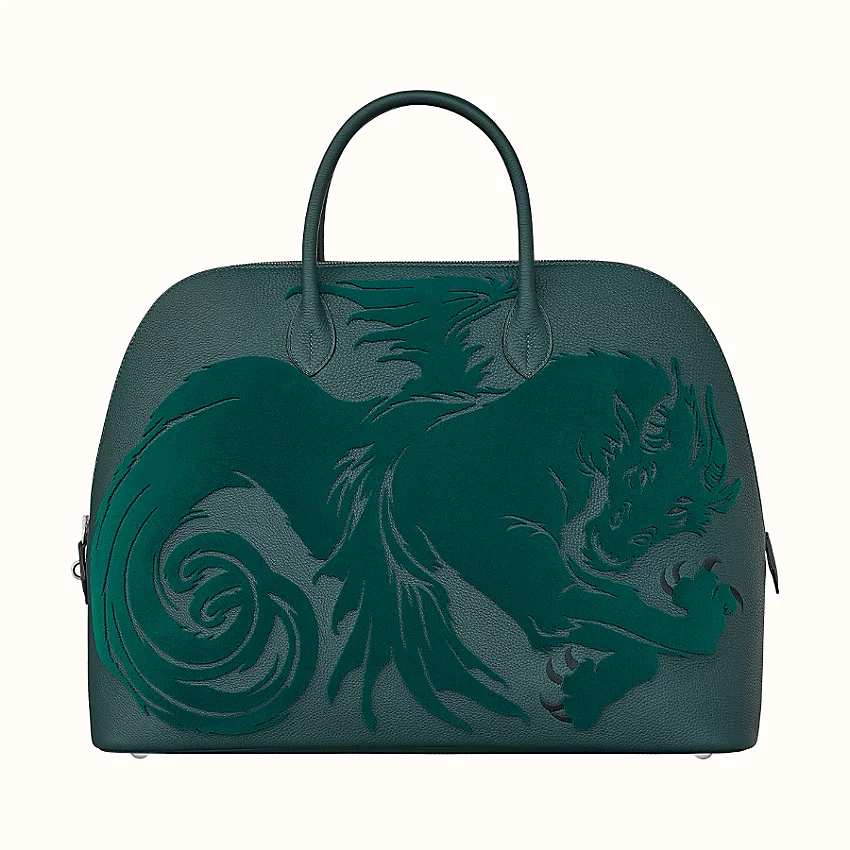 For the guys (or anyone wanting the bag), the highest priced item is even more costly at $16,500. What could that be? A Bolide 1923 45 Chimeres Dragon Bag.  In double shaded green Togo Leather with tufting (read about tufting at Hermès), it's a monster (pun intended).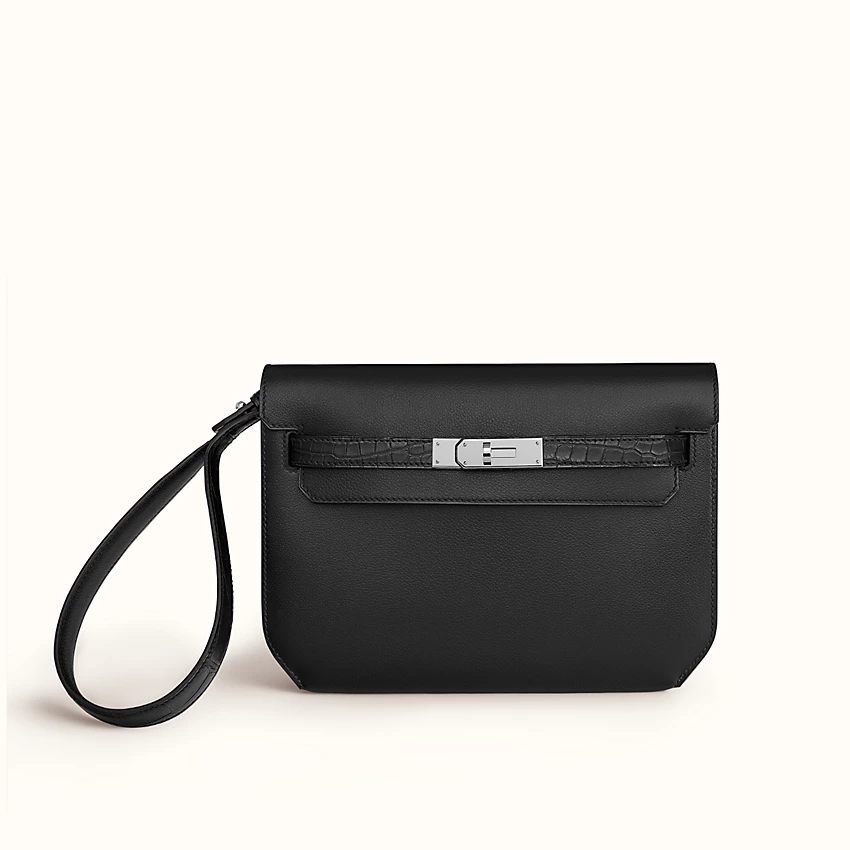 We can't neglect the second most expensive bag on the men's side, however. At $14,300 it too will set you back more than the women's bag. And it's a Kelly . . . Depeche's 25 Touch Pouch.  Kelly styling with a bit of alligator justifies (to Hermès) the price tag.
Are you surprised to find such expensive models on line?