Whether you're a fan of the Real Housewives franchise or not, you're sure to have heard the name Jen Shah at least a few times recently. A member of the Salt Lake City cast, Shah has been embroiled in criminal proceedings involving a telemarketing scheme in which she was a part of that defrauded hundreds of victims across the United States.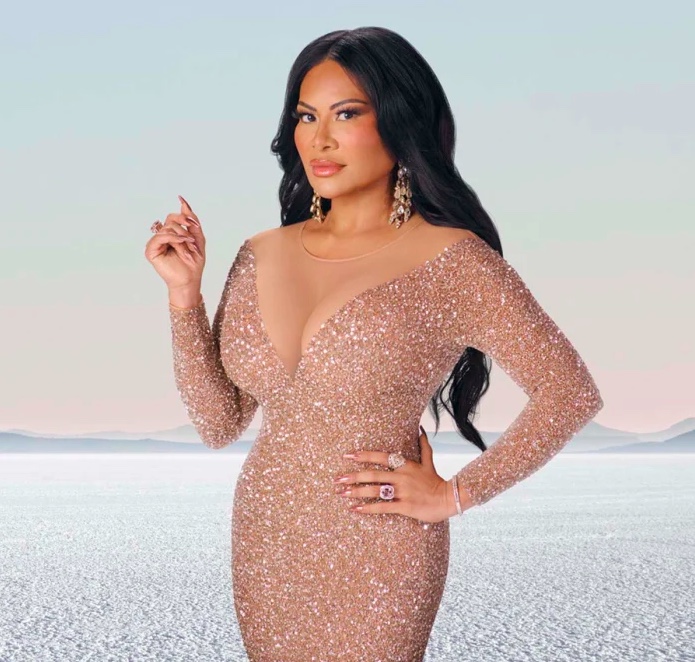 Image Credit: Chris Haston/Bravo
Having initially plead her innocence, a storyline that made for quite intriguing television on the reality show, Shah recently submitted to a plea deal in which she admitted to her involvement in the scam. And now- the plot thickens…
After a search warrant was executed on the premises of Shah's residence earlier last year, it is now being shared that dozens upon dozens of counterfeit designer goods were found. From handbags to jewellery, watches and furs, authorities recovered high end counterfeits from brands like Chanel, Louis Vuitton, Gucci, Dior and even Hermès. Though other authentic items were also seized, the aim of the warrant was to begin the process of liquidation in order to recover funds for the victims of the alleged scheme.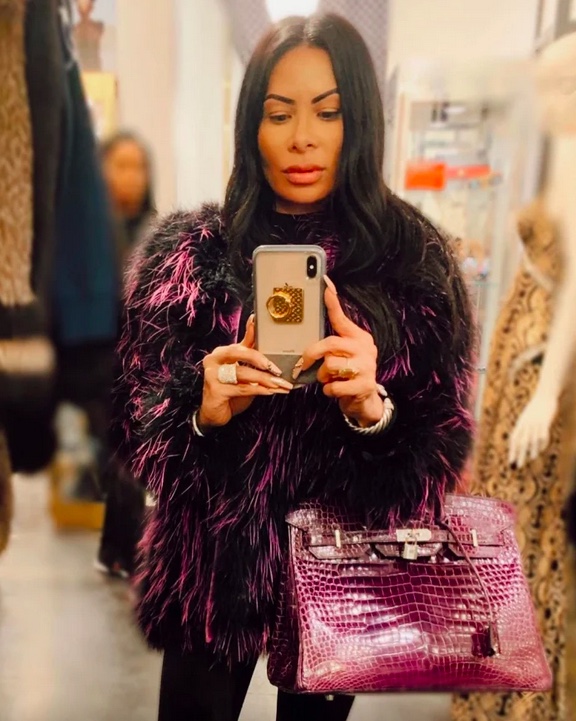 Image Credit: Jen Shah Instagram
Per CNN reporter, Kara Scannell, the terms of Shah's plea deal require her to "forfeit $6.5 million and pay up to $9.5 million in restitution to the victims."
This latest development has certainly got people talking, with a particular focus on the fact that many of Shah's "luxury goods" were, in fact, counterfeit. The Housewives franchise is no stranger to showcasing its cast's love for luxury. In fact, seldom does an episode go by where one doesn't spot a Louis Vuitton trunk, Chanel flap bag or Hermès Birkin- a style particularly ordered by the Housewives. However, now that Shah's collection has been debunked as being mostly unauthentic, it has got minds thinking and mouths talking.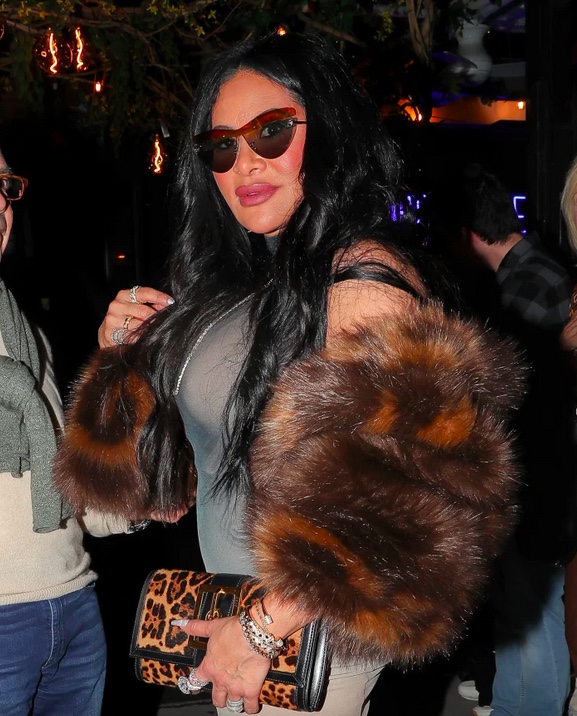 Image Credit: Felipe Ramales/Splash News
Could everything we're seeing need to be taken with a grain of salt? Is there more than meets the eye when it comes to the enviable closets and drool-worthy designer ensembles we lust over as we tune in episode after episode? Moreover- are Jen Shah's counterfeits just that good? Viewers have certainly had a glimpse at her style over the years, and season after season, Shah's collection has proved nothing short of show stopping… until now. Although we'd like to think that starlets and celebrities are toting around the latest and greatest, do we now have to second guess what we're seeing? Perhaps the "allure" of super-fakes has finally tickled the fancy of Hollywood, and we're all just left having to find the difference, if we can.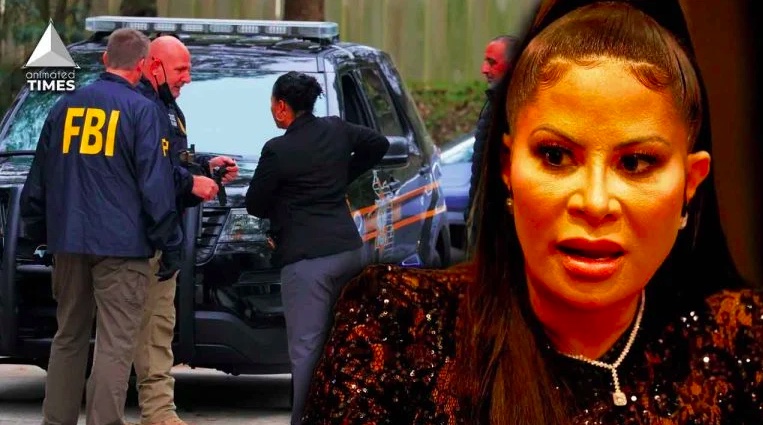 Image Credit: AnimatedTimes.com
What do you think about this? Will you be looking back at snaps of Jen Shah's Hermès Birkins and Chanel Classic Flaps, and wondering whether they truly are just that? Moreover, could there be more where this came from? Is Jen Shah just the beginning? Or are we going to have to hold up magnifying glasses to the rest of the Housewives all-star cast from now on? Be sure to share your thoughts.
For more on the story, check out this CNN link. 
Read Related Articles:
How Many Hermès Bags Did You See on The Real Housewives of Beverly Hills?
Real Housewives of Beverly Hills' Dorit Kemsley Victim of Home Invasion, Robbery