Ahhh… the thrill of a day at an auction. The sights, the sounds, the excitement of placing an offer on an item that's caught your eye, the rush of winning a bidding contest. Yes, the traditional auction experience is incomparable. Yet with the state of the world the past year or so, such events have been far and few between. However, fear not, for we have some news that might just tickle your taste buds and get you in the paddle-waving mood again….
Just a few short hours ago, Ebay made an announcement that is sure to make the hearts of luxury lovers sing. The ecommerce giant will be hosting a luxury handbag auction on November 15th! In classic Ebay style, bids will start at a base price of 99 cents (if any of you manage to score a bargain this good- you simply must let us know) and will end at the culmination of the auction on November 20th at 5 a.m. PST (8 a.m. EST).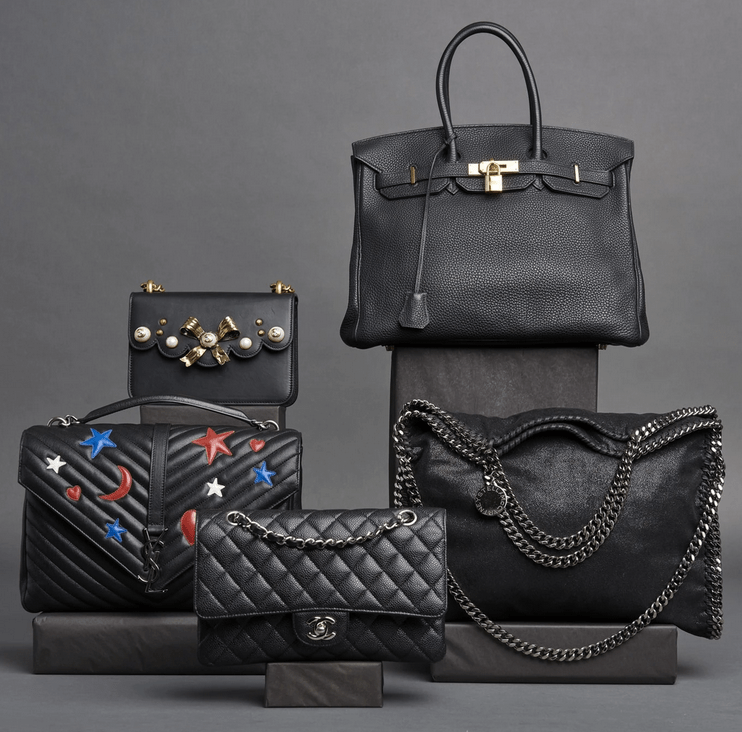 So- what, you might ask, is exactly up for grabs at this luxury handbag auction hosted by Ebay? Oh, no big deal, just a plethora of designer delicacies from names such as Hermès, Chanel and Louis Vuitton- including some ultra rare and limited edition pieces (OMG)! If you're just as excited as we are to see these Birkins, Speedy's and Classic Flaps, be sure to take part in what is sure to be a thrilling inaugural virtual luxury auction.
Ebay is continuing to make its mark on the luxury ecommerce industry by expanding its online product offering. With items from brands like Hermès and Chanel, the website also offers its own, in house authentication service which guarantees 100% authenticity on all things purchased from the platform. With the rise in sale of superfakes across online shopping services, buyers can rest assured that their eBay purchase is fully authenticated by verified and qualified experts.
More on this as the story develops. If you plan on attending, let us know! Managed to win that Louis Vuitton bag you've had your eye on for ages? Share with us your experience (and be sure to drop some eye candy)…
Image Credit: Rice University
Please login first to submit.
Does anyone know how to get to the auction? I looked around ebay a bit but I am not finding it!
You must login to post comments