Get ready to lay in the lap of luxury- literally. Louis Vuitton has announced that it will be opening its first hotel in the heart of Paris, and we simply can't contain our excitement on learning the details. 

The news comes from the CEO of Louis Vuitton himself, Michael Burke, who shared the news with WWD earlier this week. What's more is that the hotel will be built within LV's Paris Headquarters, along with the world's largest Louis Vuitton boutique. O.M.G.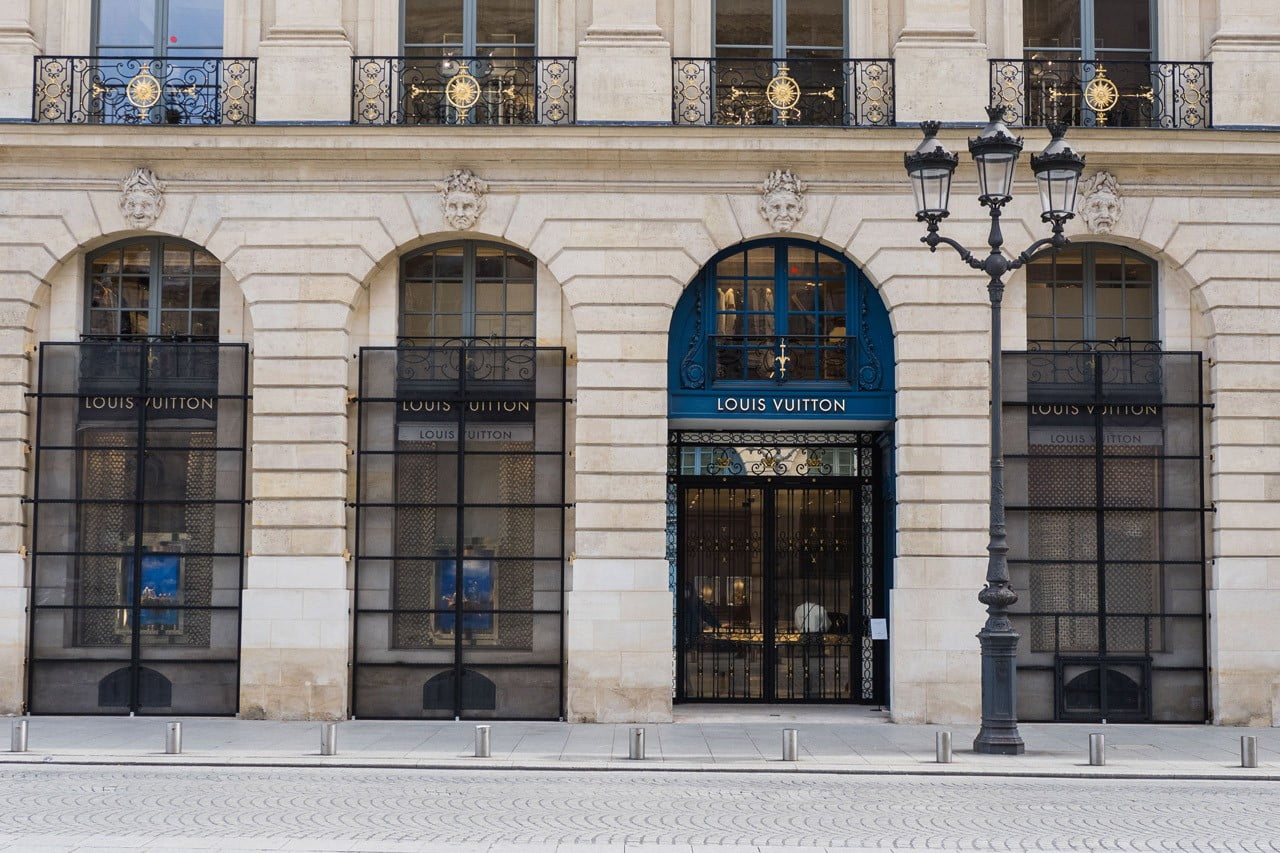 Image Credit: Edward Berthelot/Getty Images
The hotel will offer 5 start service and provide views of Paris' spectacular skyline and sites. Construction started earlier this week, with a projected end date forecasted to be in approximately 5 years. "[It's] what our clients want from us," proclaimed Michael Burke to WWD, "they want a 24/7 relationship."
Having already opened popups, experiential events and cafes elsewhere around the world, Louis Vuitton is continuing to follow the latest trend in the business of luxury by offering more than just luxury goods, but rather, luxury experiences.


Louis Vuitton's LV Dream experiential space, Image Credit: Louis Vuitton
We've reported on this phenomena in the past, and have shed light on just how brands look to entice, capture and keep clients on their roster as loyal followers for years to come. The strategy seeks to go beyond offering impeccable client service in-store, but maintaining and recreating that feeling you get while shopping through other avenues. These include, dinners, exclusive access to events, VIP status (and the opportunities that entails) and more.


By creating and curating experiences, such as what Louis Vuitton is doing, brands hope to cultivate a stronger, more special relationship. As a client, being given the opportunity to live lavishly in an LV suite, for example, almost feels like a reward. And so it furthers the relationship and love for the brand, resulting in increased desire to continue purchasing from them.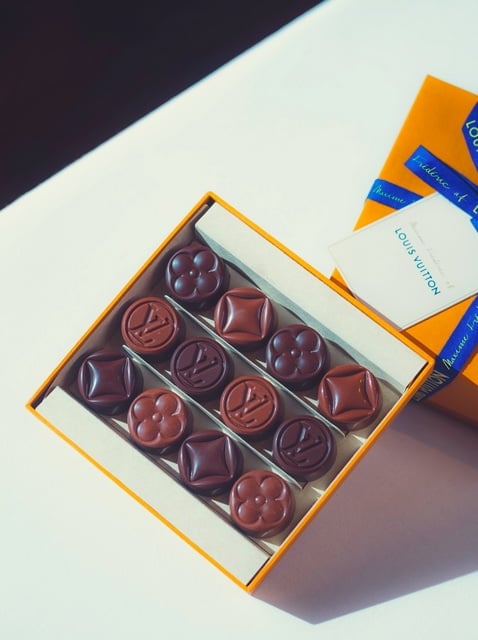 Image Credit: Martin Colombeg/Louis Vuitton
Read: https://www.pursebop.com/boptalk/topic/dinners-dancing-diamonds-luxury-brands-up-the-ante-to-attract-vvip-clients
As a luxury lover, it's hard not to get excited about LV's latest endeavour. Imagining the sheer size (20,000 square feet, to be exact) and plethora of goodies inside it's largest store, let alone the beauty of its luxe hotel, is enough to give us pure heart-eyes. Will you be making a reservation? Let us know.


For more on this, head to WWD's article here: https://wwd.com/fashion-news/fashion-features/louis-vuitton-plans-to-open-first-hotel-in-paris-1235415267/
Read Related Articles:

https://www.pursebop.com/boptalk/topic/louis-vuitton-lego-partner-on-whimsical-holiday-window-displays