The time when designers drop their latest collection is always cause for excitement in the luxury world. Whether Ready-to-Wear or handbags, buyers look to be the first in line to snag coveted items to rock during the upcoming season. After a lengthy pandemic, with many brands resorting to online commerce, the easing of restrictions across global jurisdictions is much welcomed by consumers and businesses alike- as both look to engage in in-person retail once again.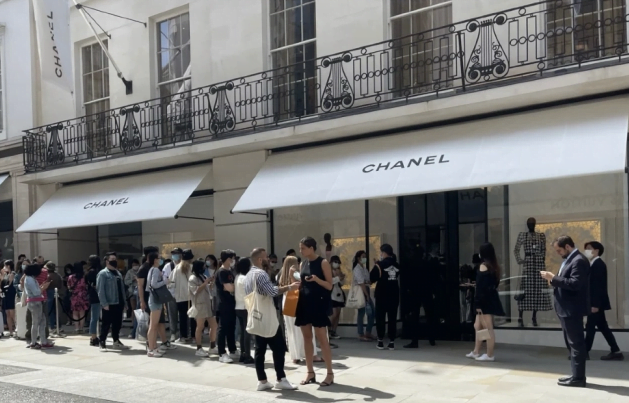 One of the first countries to relax distancing and capacity requirements post-pandemic is England, where many luxe brands find their flagship stores lining King's Road and Bond Street in Central London. Chanel was one of the first brands to open up its stores to eager buyers after debuting its newest Métiers d'Arts collection. At its Bond Street location, a notable queue forme outside its doors in the early morning hours, with nearly 200 people patiently waiting outside by midday. But these prospective purchasers weren't looking to wear the latest collection in London . . . Rather, they were buying for customers in China.
As has been reported on during the past few months, the demand for luxury goods globally ramped up during the pandemic. One geographic area in particular had the most impact on many a brand's year opening financial reports – China. However, despite the increase in demand for luxury goods in this area, the country was locked down for the better half of a year, and is currently combatting another wave of COVID. With the reintroduction of restrictions aligning with the launch of the area's most desired brand, Chinese consumers are looking to 'Daigou' as their way to access luxury goods outside the country. After all, both prior to and during the pandemic, Chanel continued its reign on top of the 100 most desired brands list in the country.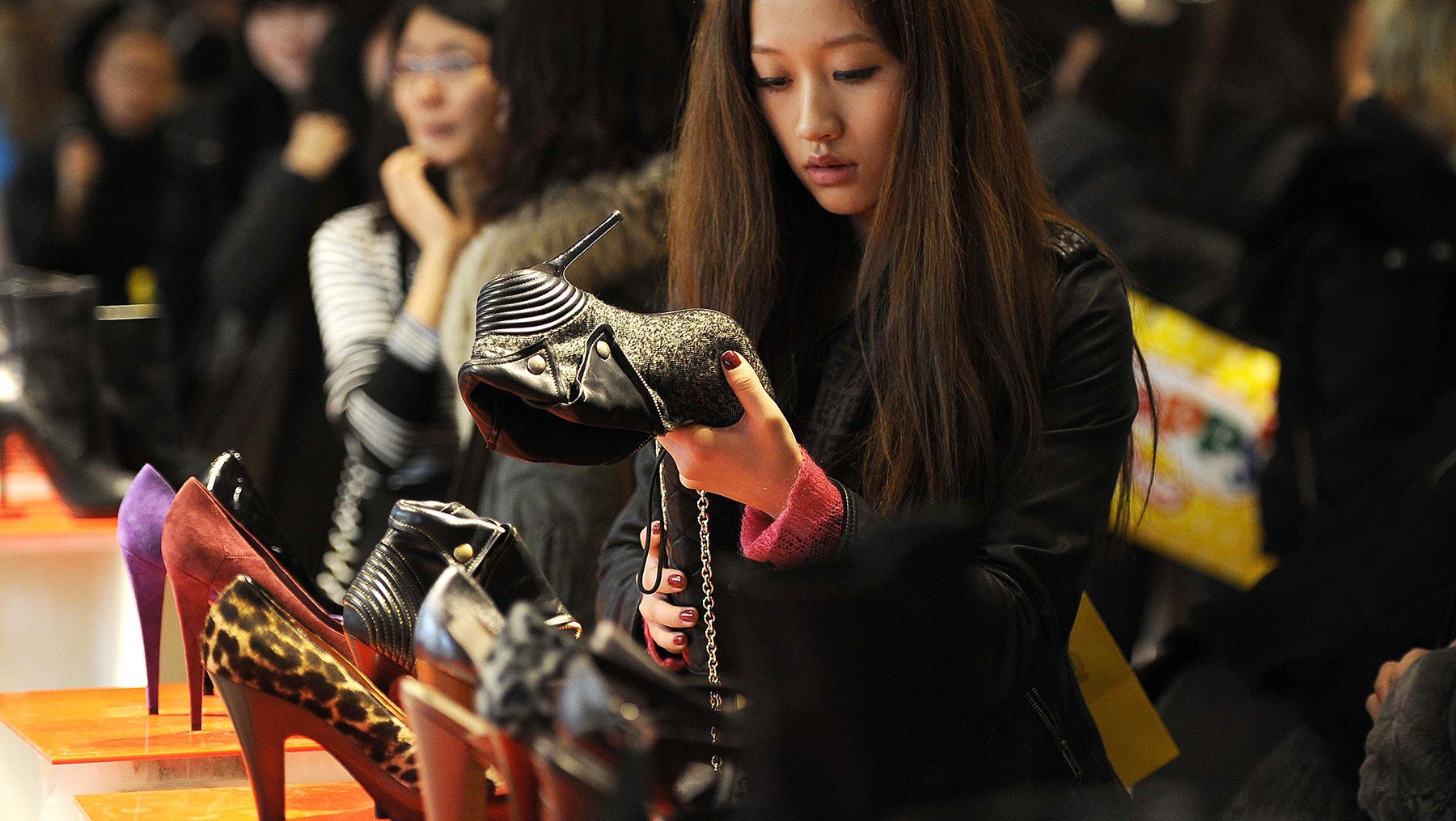 As per the observations of many on that Wednesday morning, it appeared the majority in line outside Chanel were Daigou, but what exactly does Daigou mean? Essentially, in Chinese, the term translates to an overseas personal shopper. This individual (or group of individuals) station themselves internationally and purchase goods to sell back in China. Oftentimes, these goods find themselves in the Asian resale market, where they are poised to fetch much more than what the original buying agent procured it for. In fact, the prominence of Daigou increased over the past 18-24 months, as the Chinese market drove up the global demand for luxury goods. Without the ability to travel abroad, these consumers are looking to Daigou now more than ever to deliver the goods they've had their eye on all year. A lucrative proposition for both client and procurer – clients come into possession of the most lusted after products, and Daigou are able to earn sky high profits in the resale market.
What are your thoughts on this? Do you think the phenomena of Daigou could gain traction across the world? Let us hear your thoughts below!…
Image Courtesy: WWD, Reuters
Please login first to submit.
I think this is pretty bad and going to be even worse in the future when resellers buy everything they can get and then sell it for much higher prices (no matter where they come from). A limitation or quota bags could help.
You must login to post comments