You really couldn't miss the recent reports that Cardi B splurged on an Hermès Cargo Birkin and spent in the range of a quarter of a million dollars on it. For starters, the rapper posted about her new bag on IG. In her words, "I'm in love. I was searching the world for it." Not that we can blame her. She also says she paid triple the price for it, presumably to a reseller. Now here's where the story goes off the rails.
Media sources, not surprisingly, picked up on Cardi B's recent addition. She herself made a big deal about it and the Hermès Cargo Birkin is hard to find. What they really focused on was her statement that she paid three times the price. But, when they looked up the price… they referenced secondary market pricing.
Cardi B Spent Up to 240K on Rare Hermes Birkin Cargo Bag
Cardi B Shows Off Her 200K New Hermès Birkin That She Paid Triple for.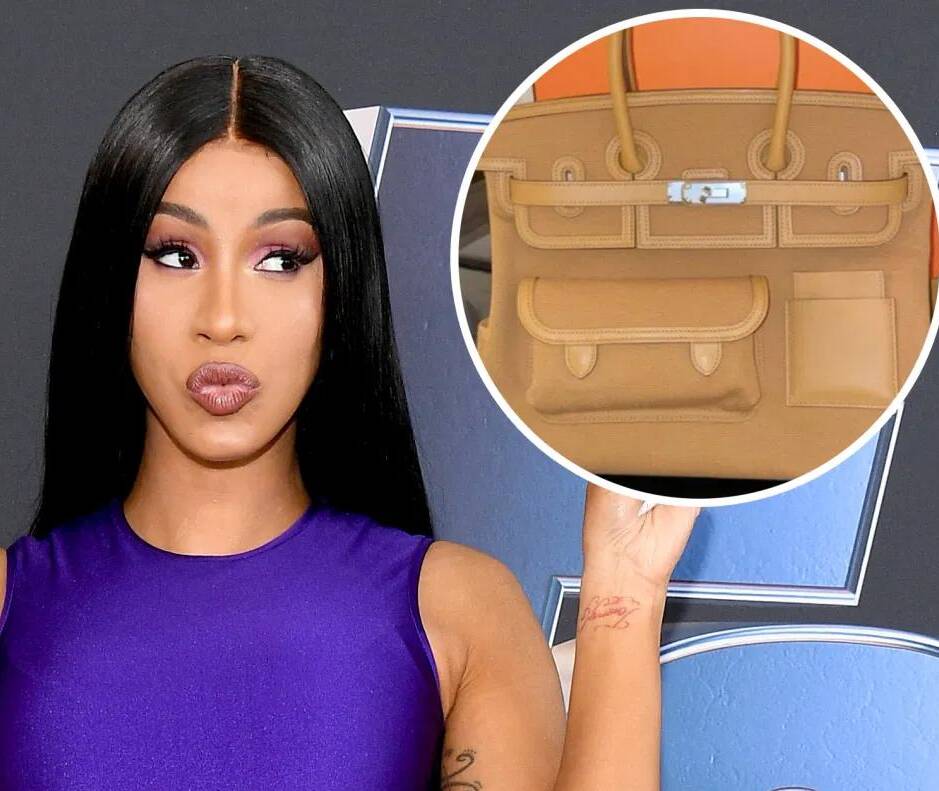 An internet search did reveal luxury reselling prices of $65K on 1stdibs.com and $79,995 on janesfinds.com. But as we Hermès aficionados know well, with such an elusive and special bag, the premium pricing is already built in. The Cargo Birkin, if you can get it, retails at Hermès boutiques for roughly $25K. Certainly, that's not nothing! But triple that price and lo and behold… $66k…about the reseller market price. In other words, non-handbag media conflated retail and secondary market pricing!
Thoughts, anyone?
Photo courtesy: IG @IamCardiB and Page Six