Earlier this year, Pursebop reported that the rare black Hermes Kelly in box leather found itself in the top ranks of the Lyst Index. The index is essentially a ranking system that evaluates the most desired luxury goods based on a variety of factors such as Google searches, social media views and retail sales. Though the Kelly may have received top honours before, what do shoppers have their eye on now?…
This quarter, a trend that is exciting as it is interesting, made its presence known on the index- agender fashion fluidity. Fascinatingly enough, a Thom Browne pleated skirt and the Fendi Baguette bag both made their way onto the men's index and were some of the most sought after pieces this quarter.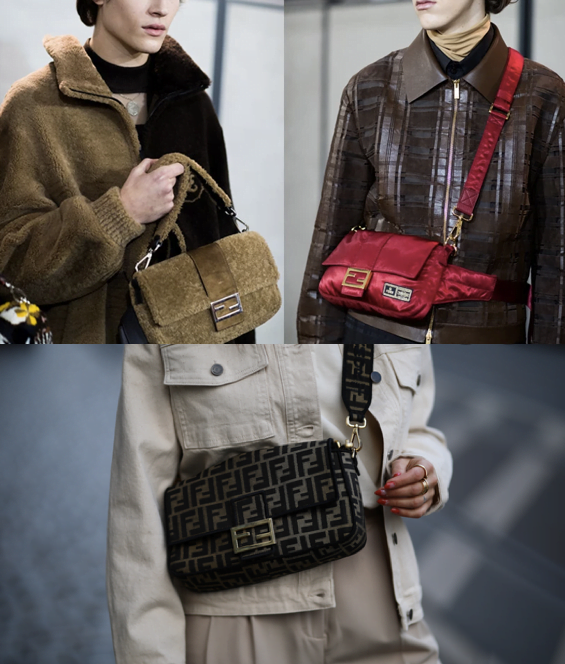 As the lines between gender in society and culture are blurred, could the next vanguard be fashion? Notable celebrities such as Harry Styles and Timothée Chalamet have already started leading the "femme-dress" revolution- the former posing on the cover of Vogue in a full skirt Gucci dress. Moreover, Dior's recent menswear line proved to be quite popular with female audiences as well. Pieces such as the Dior sheer oblique t-shirt and Judy Blame bomber jacket can be seen on the backs of many a female fashionista.
The Fendi Baguette has long stood a true icon of luxury fashion, will we now see it cement itself as the most popular bag for both men and women? One thing's for sure is who's to say otherwise? Consumers have already identified that its traditional print and both neutral and bright colourways can add a touch of flare to any outfit- be it a patterned dress, monochrome suit or a combination of the two.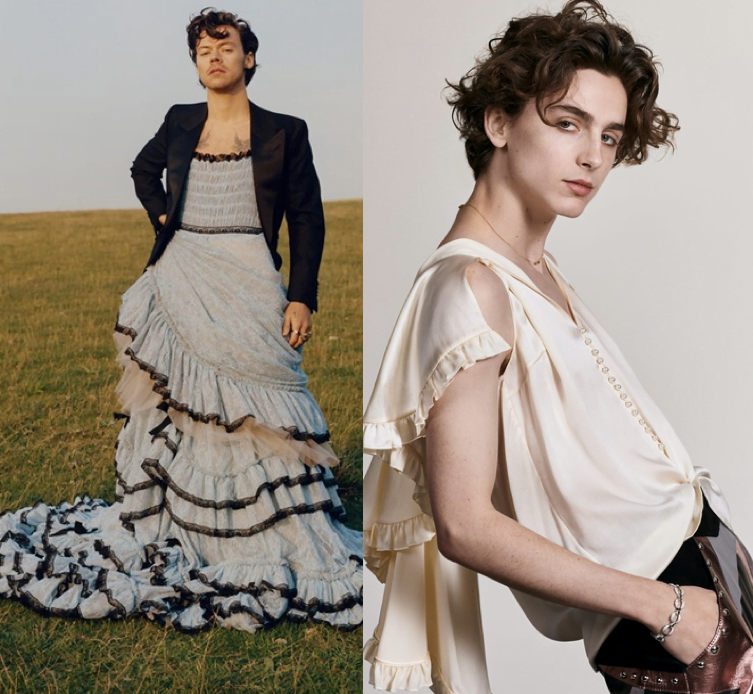 As the Lyst Index continues to document trends and sought after luxe goods, perhaps the popularity of the Baguette will prove to be the first of many items to pop up on both sides of the boutique aisle…
Image Courtesy: Getty Images, HighSnobiety/ Eva al Desnudo, Vogue/ Tyler Mitchell, Entertainment Weekly
Please login first to submit.
one of the top China wicker bag suppliers, we pay exclusive attention
to maintain work ethics and offer bags with market competitive prices.
We have now grown into professional wicker bag manufacturers,
Exclusive collection of Wicker Bags for women. Wicker bag suppliers
You must login to post comments