Cartier, Chanel, Tiffany's and Louis Vuitton- some of our favourite luxury brands and home to iconic pieces that have stood the test of time. Their popularity is at an all time high- with demand skyrocketing, supply at a constant shortage and anxious consumers waiting to get their hands on a handbag, bracelet or both. One can arguable say that a jewelry house like Cartier or malletier like Louis Vuitton have perfected their craft- each producing the highest quality of goods in their niche of the luxury industry.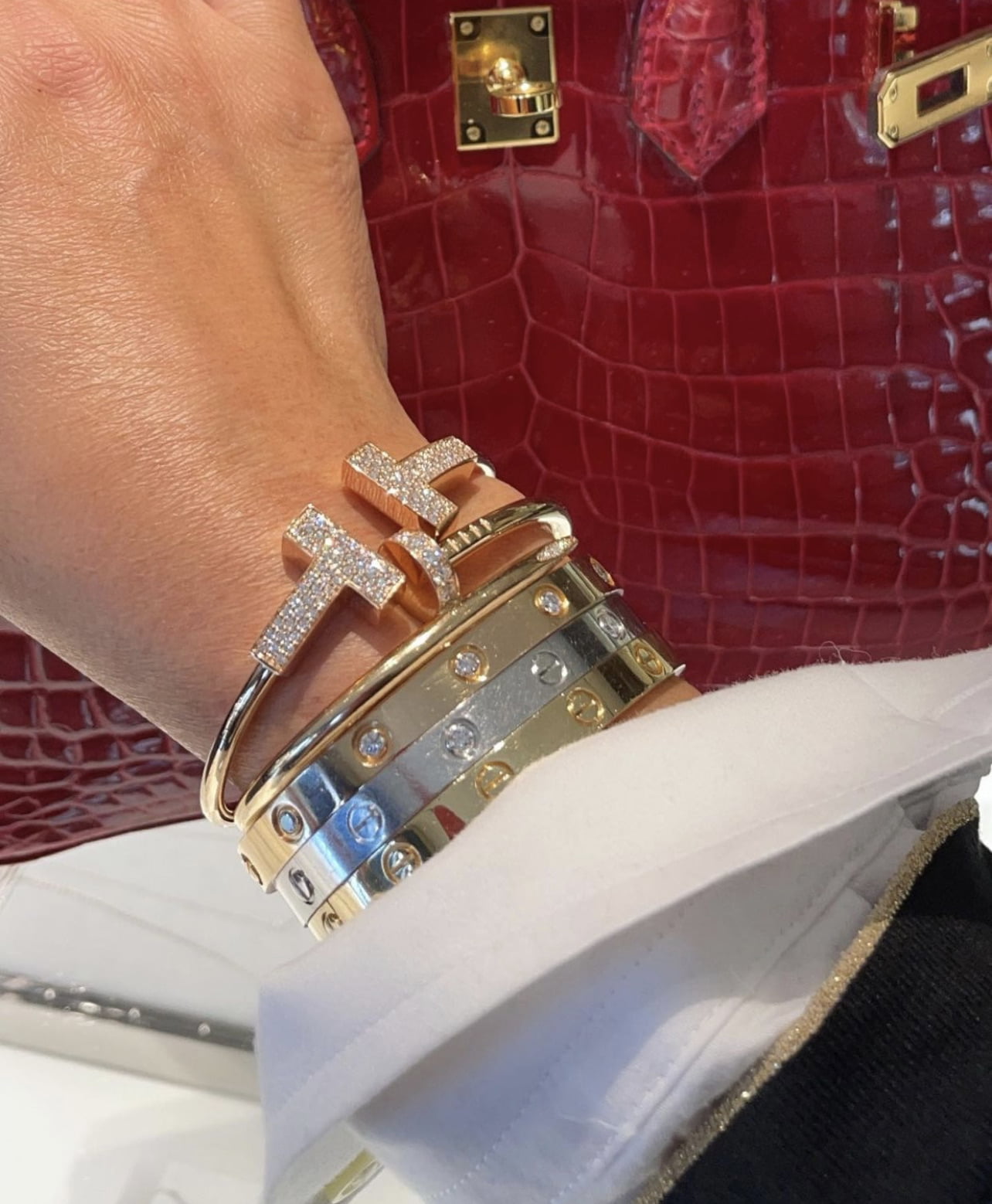 But what about when they cross the line? Not in a bad way, of course, but rather, venturing into competitor territory. In fact, Cartier, Bulgari and Tiffany & Co. have already started to dip their toes into the handbag and SLG market. The question is this- would you buy your next luxury handbag from the same place you by your luxury jewelry?…
Is it really such a farfetched question? After all, we're not asking you to give up your Classic Flaps and Speedys and switch to unbranded leather goods from generic department stores. Luxury houses like Cartier, Tiffany's and Bulgari are some of, if not, the most prestigious and exclusive brands in the world- with unparalleled quality, history and emblematic of the concept of luxury. Moreover, the handbags and leather goods they are slowly introducing at the moment, are quite impressive- not only in materials and design, but in price too.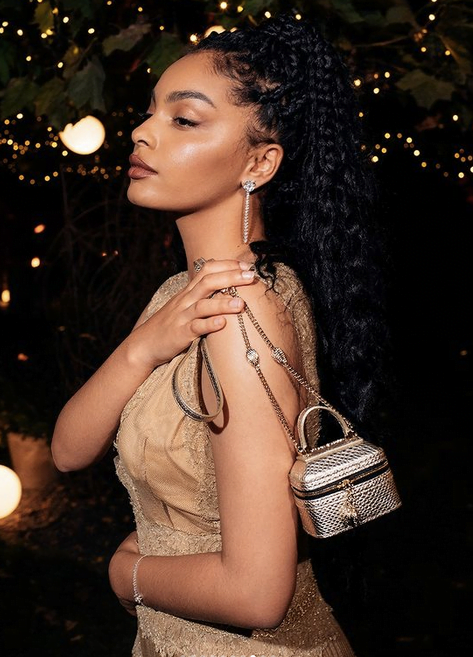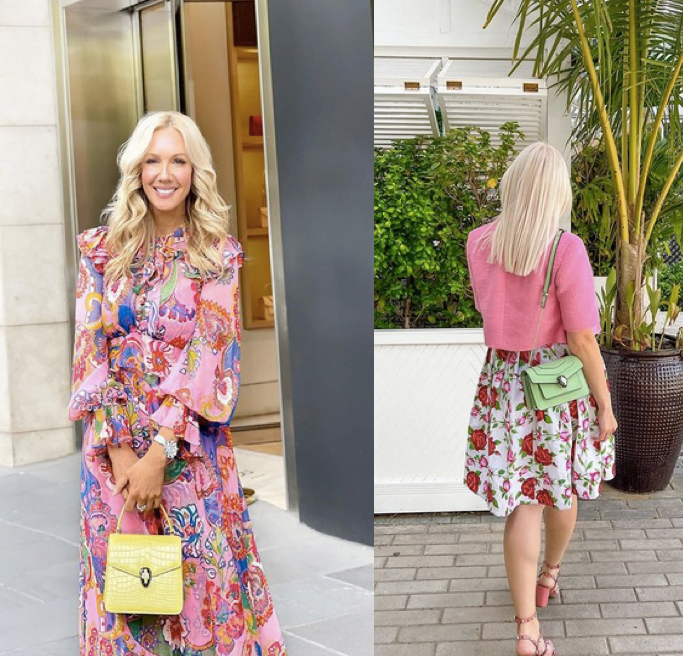 Take Bulgari, for instance. Over the years, it has been putting more of its efforts behind the flagship model of its handbag line- the Serpenti. The high jewelry house's identity in the luxury industry needs no introduction and the Serpenti collection is arguably the face of the brand and quintessentially Bulgari. The attention to detail and fine craftsmanship is now being applied to leather goods such as the Serpenti handbag and dare we say- we're a fan. Available in a plethora of colours, made from full leather and elegantly adorned with a serpent head lock, a standard model Serpenti bag starts at just under $1,000 USD (OMG WHAT?!).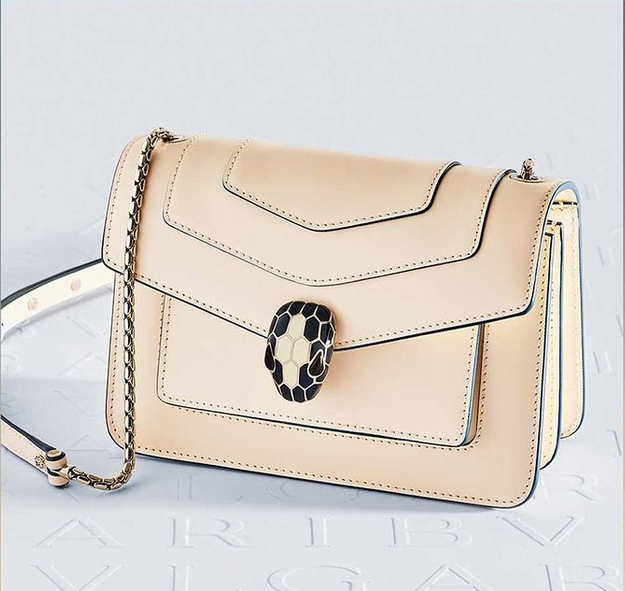 With all the price increases happening these days from Chanel to Vuitton, how many places can one purchase a high quality, full leather handbag for that price, let alone from a prestigious luxury brand? Will brands like Bulgari seek to serve the segment of the consumer market that's been outpriced by places like Chanel? Will they come in from behind and surprise the competition?…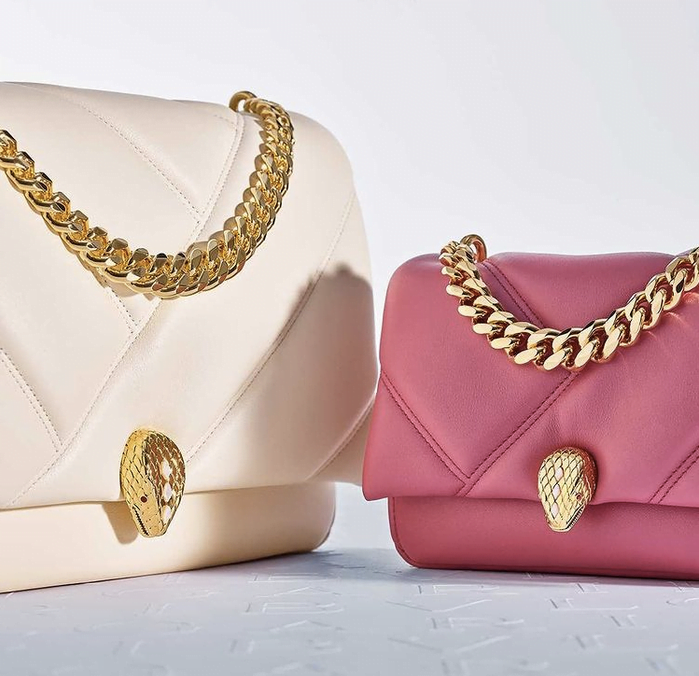 Bulgari isn't the only high jewelry brand looking to cash in on the handbag market. Cartier has also slowly but surely trickled into the mix with a range of bags and SLGs. Elegant and minimalist, its most prominent collection of handbags and leather goods are adorned with the Cartier double-c or the rimmed design featured on the boxes that come with its jewelry. Clutches, cross-bodies, top handles and tote bags, Cartier boasts an impressive range of selection- all with complimentary engraving, embossing and enamel gold hardware. The majority of its models are priced in the $2,000 – $3,000 range but, again, you're getting a full leather (not canvas) handbag from a high luxury house- what's not to love about that proposition?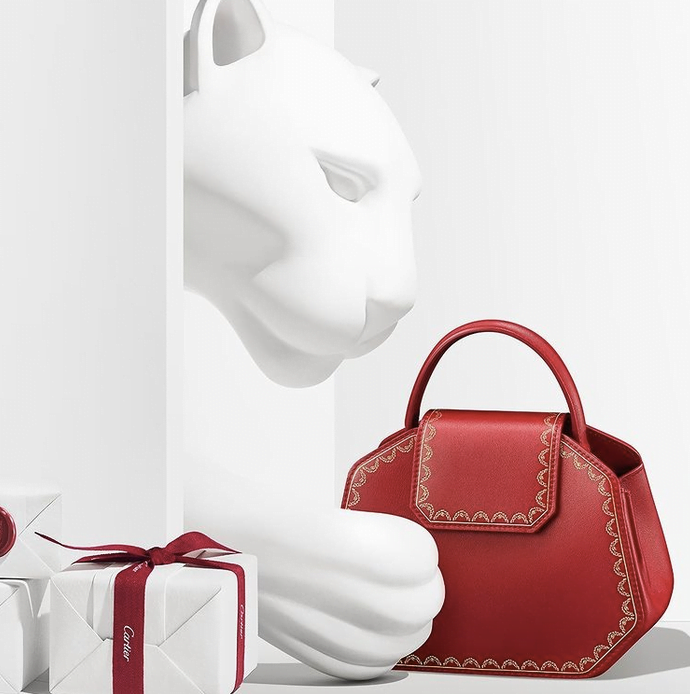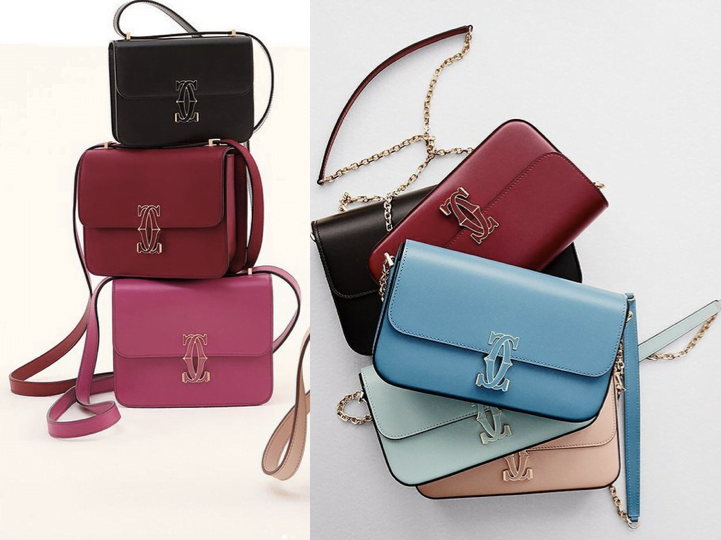 Tiffany & Co. also has a range of cute little trinkets and SLGs, though no full handbag range yet. However, its prices are tempting. You can get a cardholder, wallet or jewelry case (all made from high quality Italian calfskin leather) for literally $200, in iconic Tiffany blue with sterling silver details, accents and finishings.
So ask yourself this- between increasing prices and instances of purported decreasing quality, is that Bulgari Serpenti, Panthère de Cartier or Tiffany & Co. SLG now more appealing? If quality, longevity and chic, classic style are on top of your list when purchasing a handbag, why not opt for an alternative luxury brand that puts forth all of the above (and for a great price too)?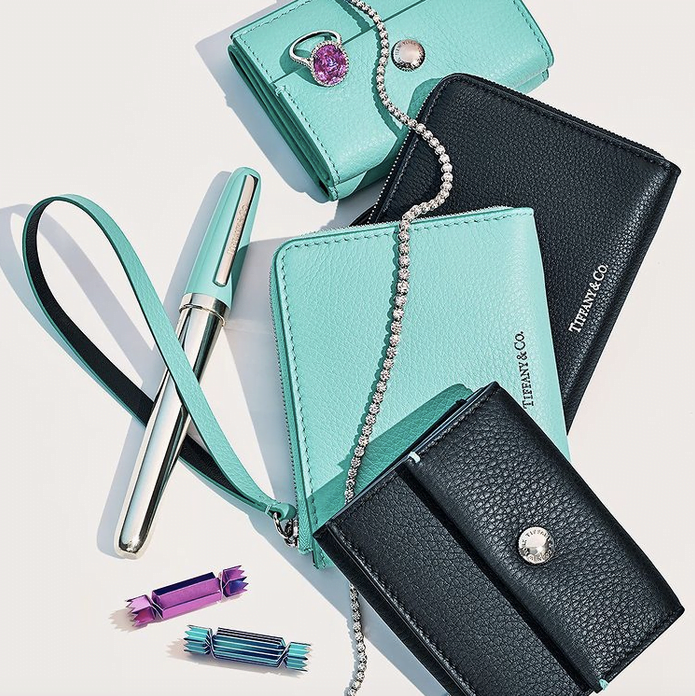 After taking another look at what we've just shown you, we'd like to rejig our initial question. Instead of asking, "would you buy your luxury handbags from the same place you buy your luxury jewelry," we now think a better question to ask is- why Not buy your luxury handbags from the same place you by your luxury jewelry?…
Image Credit: @wongerisme, @morganbrittbutler, @meganhess_official, Cartier, Bulgari, Tiffany & Co.