Me and my new found friend waiting patiently for our Caipirinha (Brazil's national cocktail, made with cachaça which is sugar cane hard liquor, more sugar and lots of fresh lime juice).
Really hits the spot after a very long sweaty jungle hike!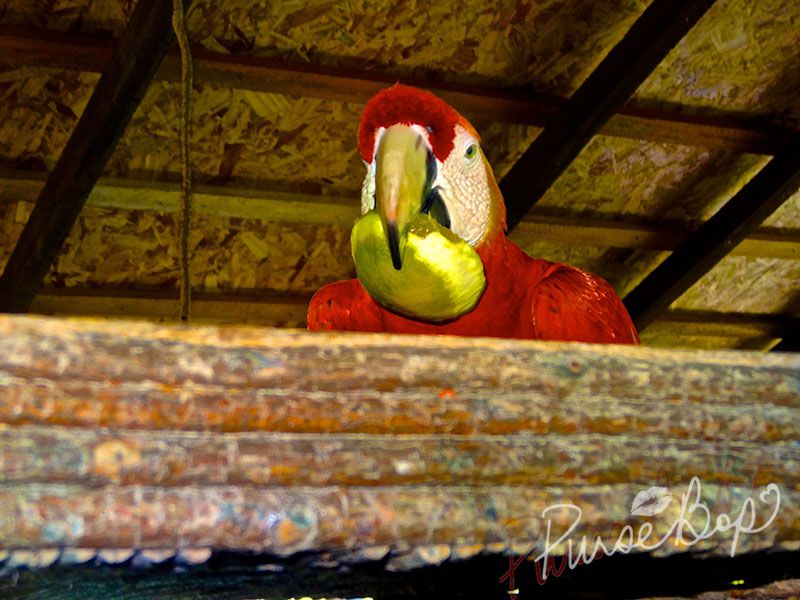 These days in the depths of the Amazon jungle near Manaus were far from PurseBops usual style and glamor. There were no Chanel bags, Christian Louboutin heels, Tom Ford red lips (had I used red lipstick I think it would have literally melted down my sunbaked face), or tailored locks and tresses, rather long sleeved and long legged 100% Deet infused breathable linens (to keep ginormous bugs away), nerdy khaki safari hat that tightens under the chin with toggle, sunscreen dripping face and soaking wet sweat tresses of hair—pony tailed beneath the hat.
Even the monkeys could not believe my hideous sight.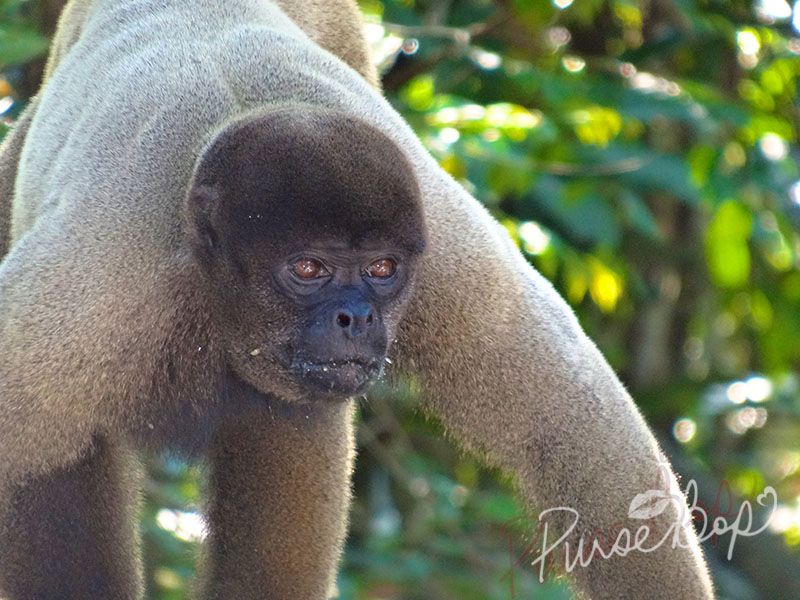 Love,
PurseBop
XO