Chanel announced yesterday that it is done using exotics skins, including crocodile, lizard, snake, stingray, and even fur. Naturally, these were among the most expensive of Chanel's luxury products, with exotic skin handbags selling for much more than its traditional leather styles. The company cites the difficulty in securing the supply of responsibly sourced skins. Instead, look for Chanel-developed high-tech high products. We're not sure what that will look and feel like, but Chanel is known for surprises. It is unclear whether these new materials will appear in today's Métiers d'Art show happening in New York City.
Luca Solca, from Business of Fashion explains:
"Chanel's announcement a "bold move," reflecting a shift in values by the company's younger customers. Many millennial and Gen-Z luxury consumers say they prefer to buy products that are ethically sourced and have minimal environmental impact, even if their purchases don't always reflect that…"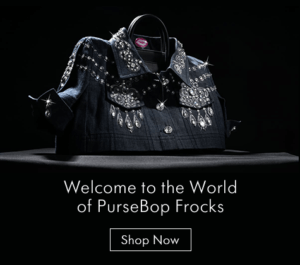 For now, Chanel exotics may be hard to find. They are no longer on the Chanel website (and believe us, we looked). It will be interesting to learn whether they've been scrubbed from boutiques as well.
For those who have objected to the use of skins, this surely is good news. For those who covet those bags, clearly not. All of which leaves us wondering, what happens to the value of the exotics already in your closet. Are you holding tight to them?
Should we expect to see other major brands following in Chanel's footsteps?
Let us know your thoughts?