Chanel's Paris-Salzburg Show in New York last night was not only a fashion fantasy, but also a star-studded, exclusive party. The Métier d'Art collection was presented last year, but many celebrities like Beyoncé attended to experience all of Karl's creative genius. Kendall Jenner, Cara Delevingne and Pharrell also walked the runway in lavish, intricate Austrian ensembles. Karl's choice to reprise the Métier d'Art collection again in New York was a great marketing move. The celebrity-studded affair was an innovative twist on a traditional fashion show, and put Karl's designs on the American map in an even bigger way. Overall, the event was more than a fashion show – it was a full on performance and an extravagant gathering. Live vicariously through all the instagram shots from the show!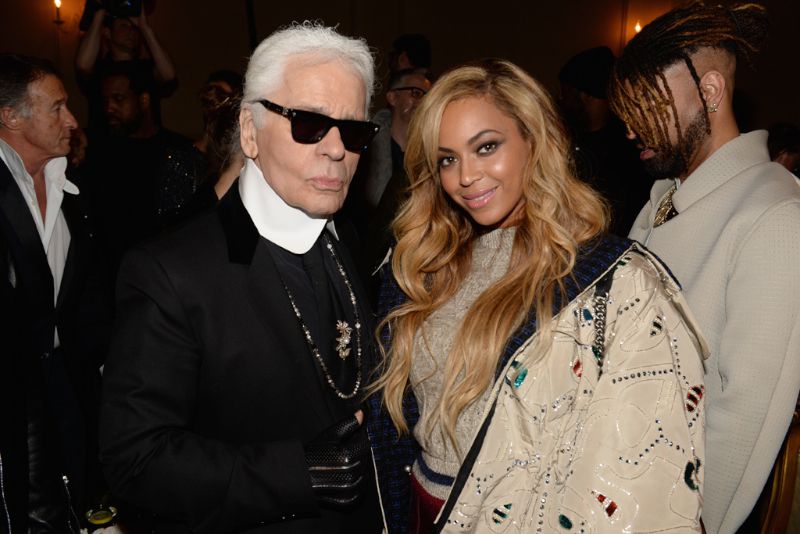 Karl Lagerfeld and Beyoncé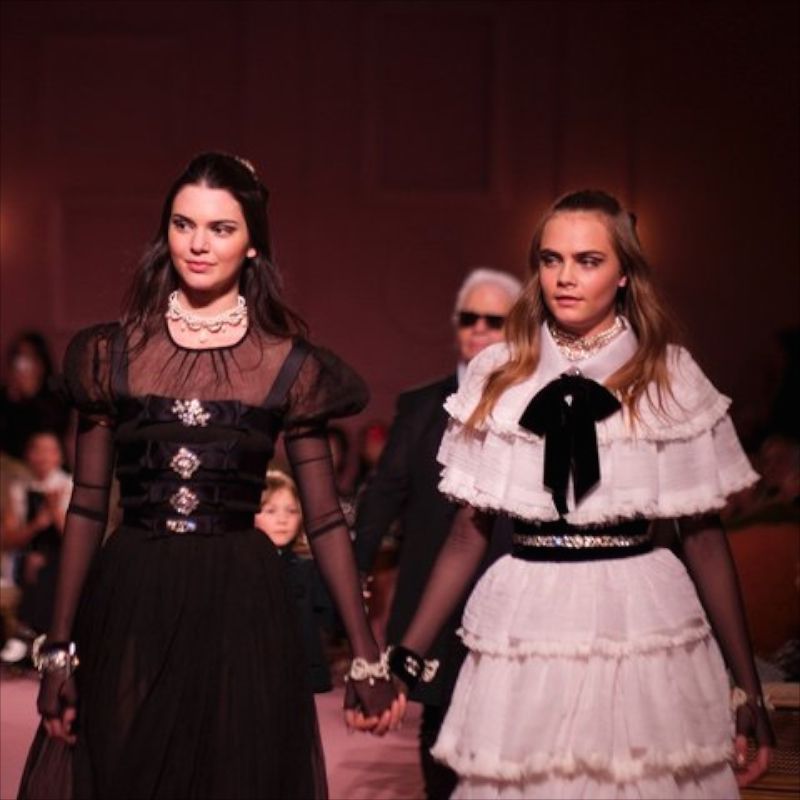 Kendall Jenner and Cara Delevingne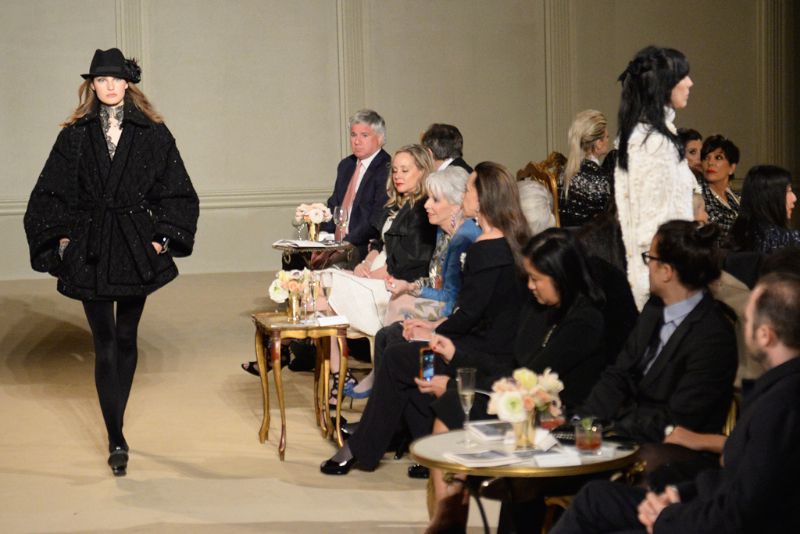 Runway at Métiers d' Art Fashion Show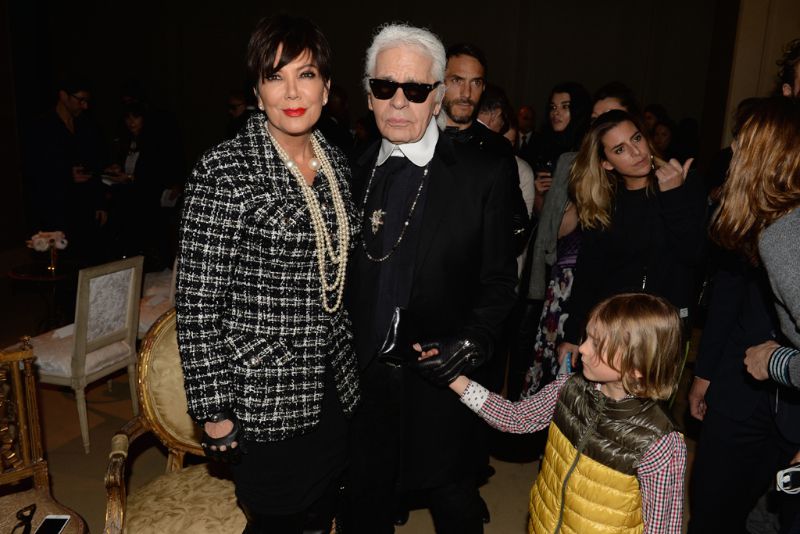 Karl Lagerfeld and Kris Jenner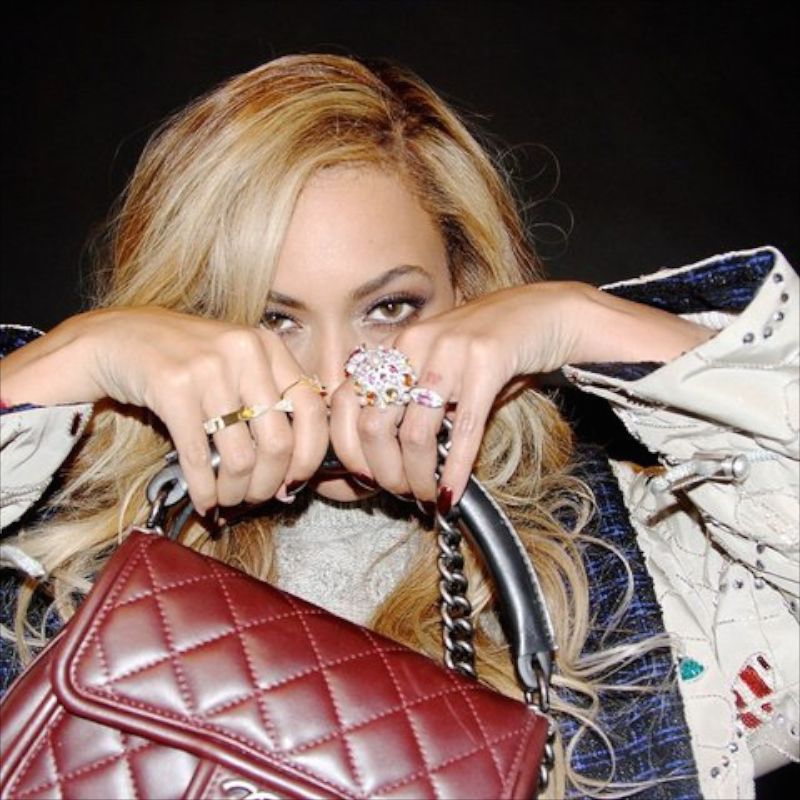 Queen Bey modeling fabulous Chanel!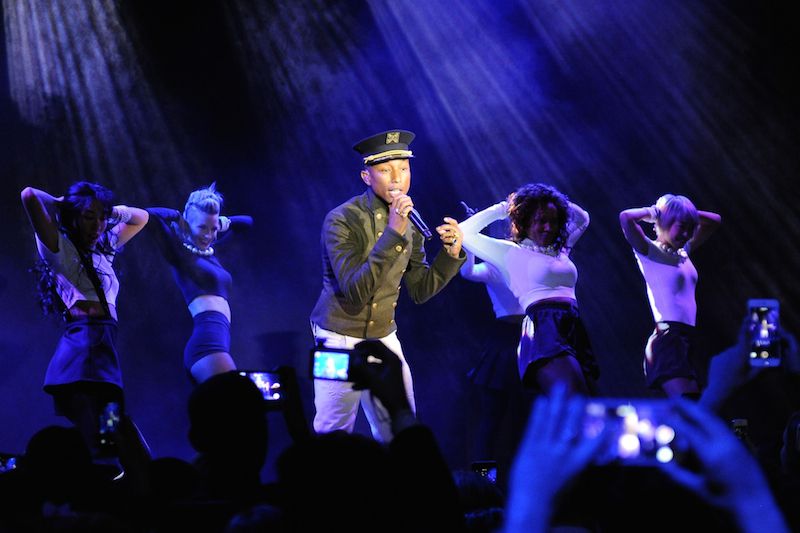 Karl, thanks for bring the magic to New York :)
Love your PurseBop
XO