The city's energy is palpable in anticipation of game one of the Western Conference Finals: Chicago Blackhawks versus the LA Kings! If we win this series, on to the Stanley Cup!
The house is hustling and bustling and everyone's looking for their red, white, and black. Mr. and Mrs. PurseBop were lucky enough to get tickets for the game and I almost considered a third seat for my favorite red Chanel, LOL, but based on the crazy prices, I think she'll be sitting on my lap. Keep an eye out for us on TV!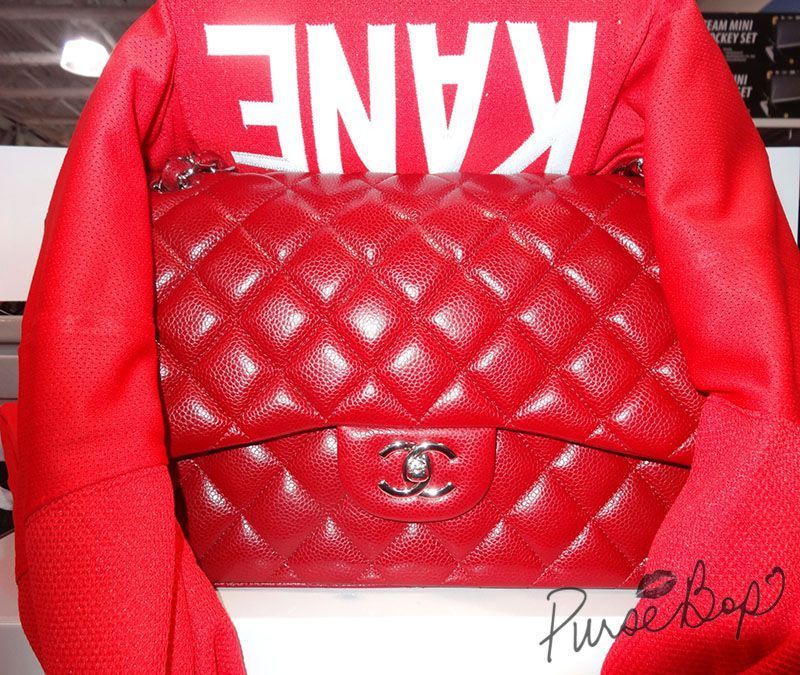 Western Conference Finals are really exciting! Enthusiasm builds :)
Here we come LORD STANLEY!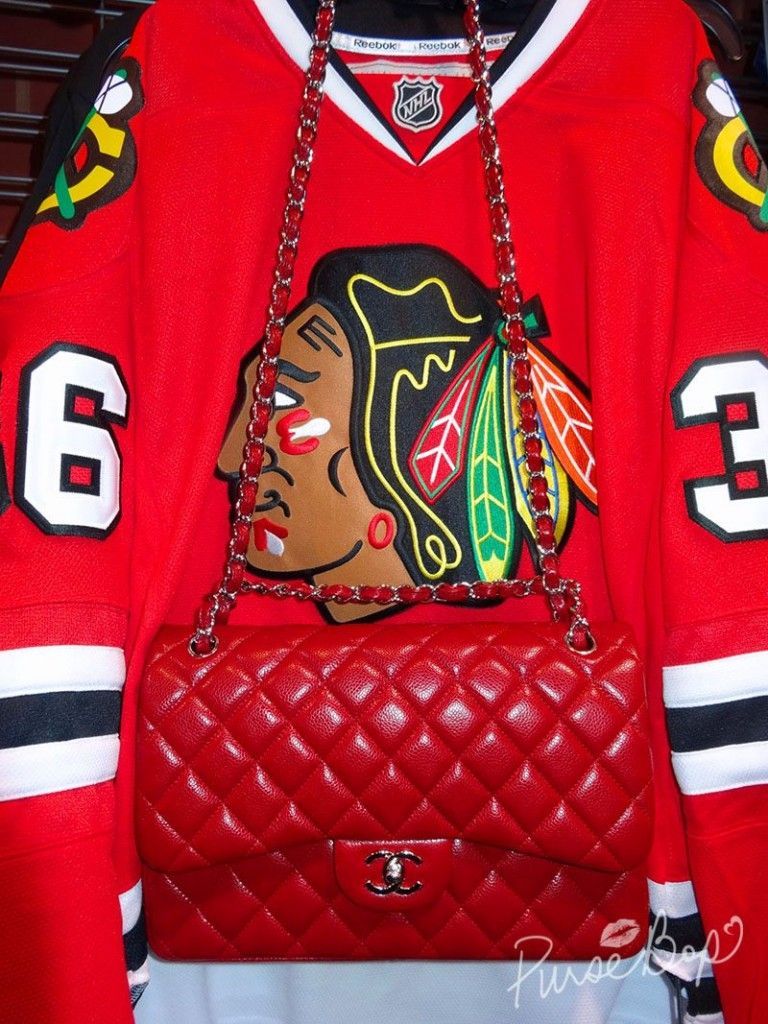 GO HAWKS!!!
Love,
PurseBop
XO