We love it when you talk orange to us. If you're just entering the chat, you may be wondering what in the world we H-crazed bag fans are talking about. Does this seem like a different language to you or maybe to your spouse? While the world of Hermès is already mysterious, we are here to help navigate your way into one of our favorite brands.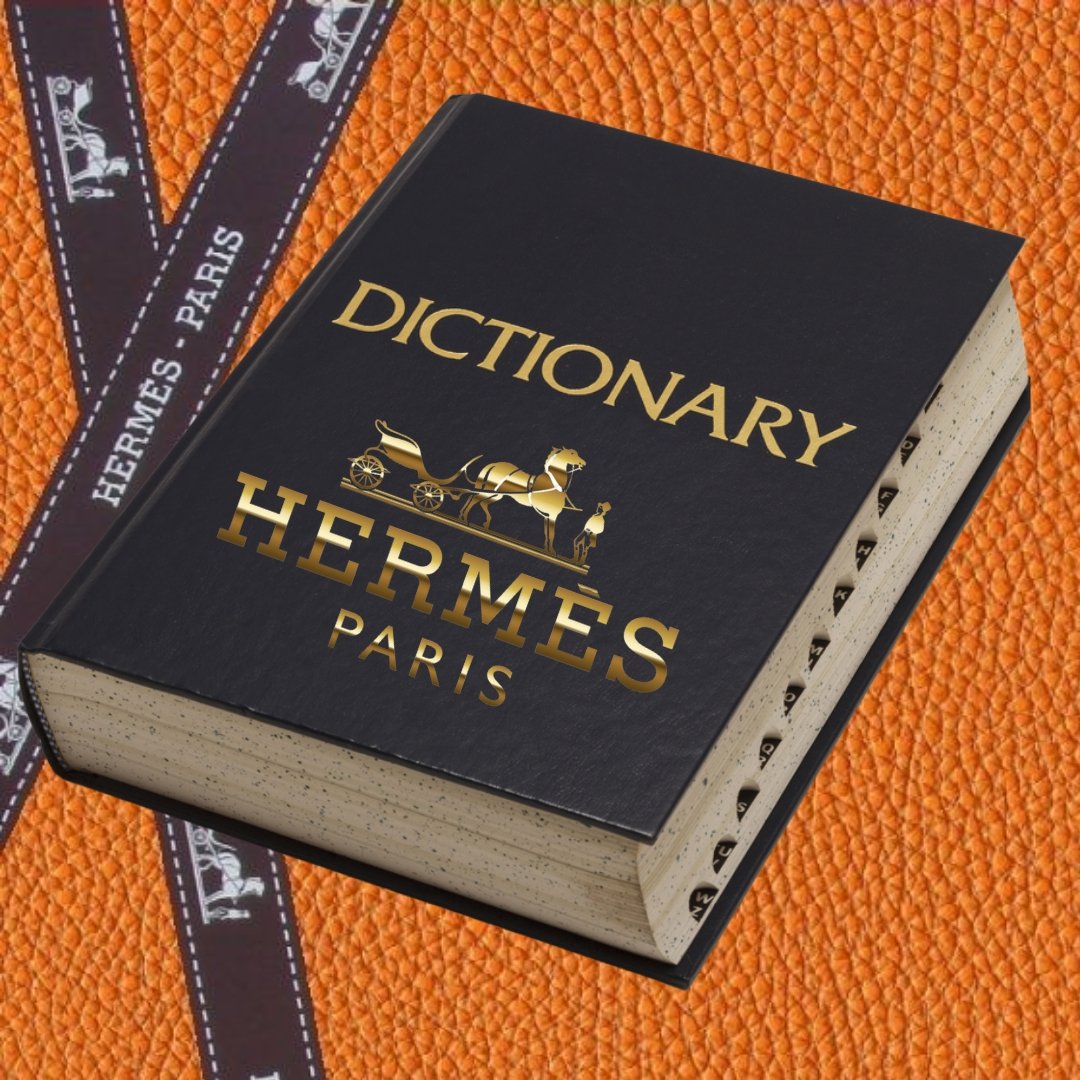 Hermès Dictionary
SA: Sales Associate
SM: Sales Manager
H Fairy: The dedicated sales associate that you shop with and who grants your orange wishes and dreams
Quota Bag: The most desired bags from Hermès, the Birkin Bag and Kelly Bag, in all or most of their versions. It is called a quota because you are limited to purchasing two per year.
FSH: The headquarters of Hermès Paris located on Rue du Faubourg Saint-Honoré, the world famous shopping street. AKA "The Mothership"
SO: Special Order. Hermès invites loyal clients to create their own handbag from a list of bag models, leathers, colors, hardware, and even heat stamping. It is also possible to create custom order wallets, shoes, clothing and luggage but the process is not the same as a special order bag.
Spa: No, there isn't a massage and facial room waiting for you at the back of the boutique. (Although since we spend so much time there, this isn't a bad idea.) This is where your Hermès bag goes to get reconditioned and repaired. Here you can get out stains, scratches and even replace hardware. For a cost. Be advised, the spa typically does not work on bag interiors.
SLG: Small Leather Goods. These include wallets, bag charms, and those coveted Constance to-go and Kelly to-go bags.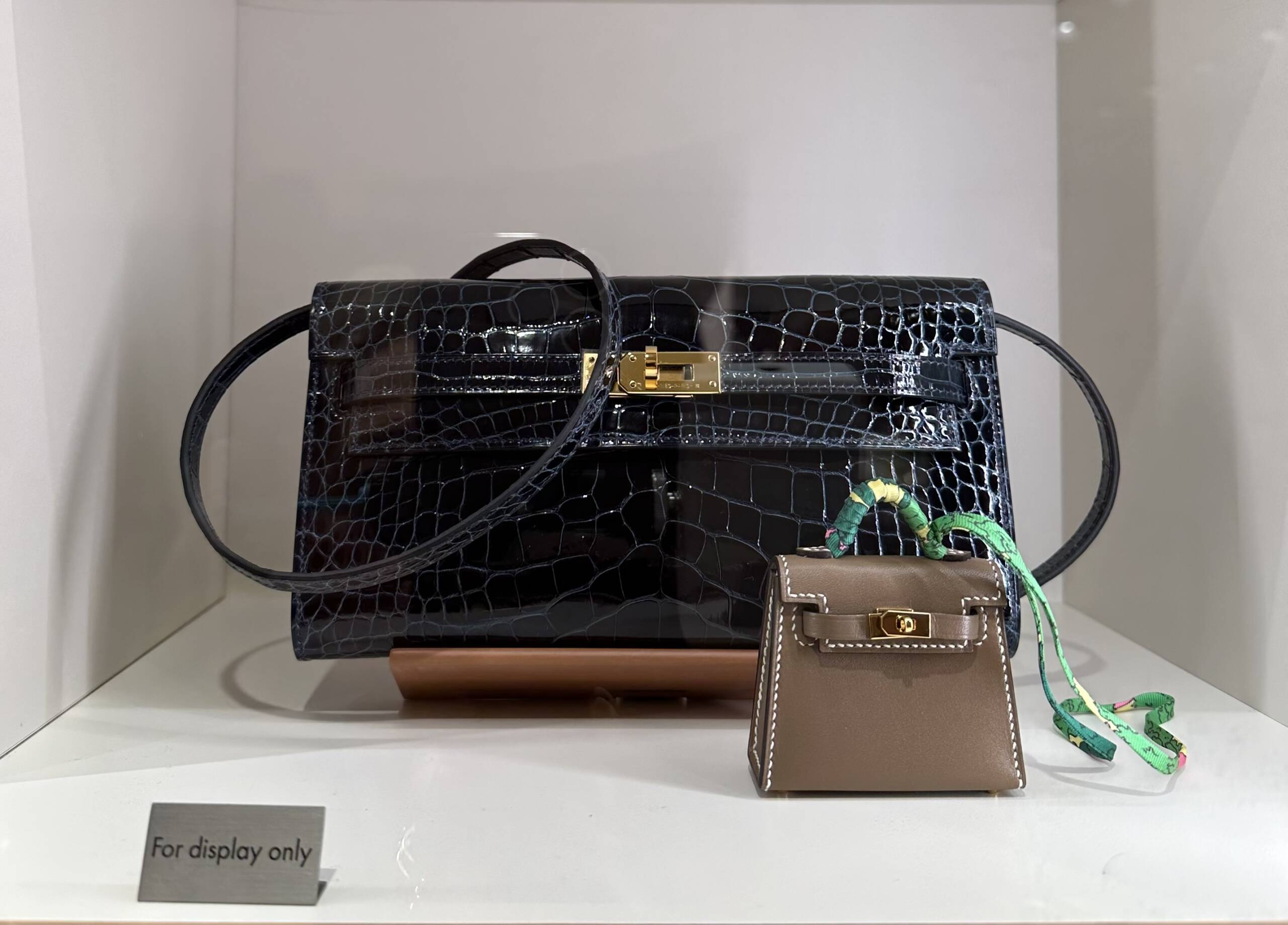 Leather Appointment: Hermès stores in Paris require an appointment to purchase any handbag, whether big, small, leather or canvas. You do not need an appointment for other leather items, such as belts, gloves and SLGs (see above.)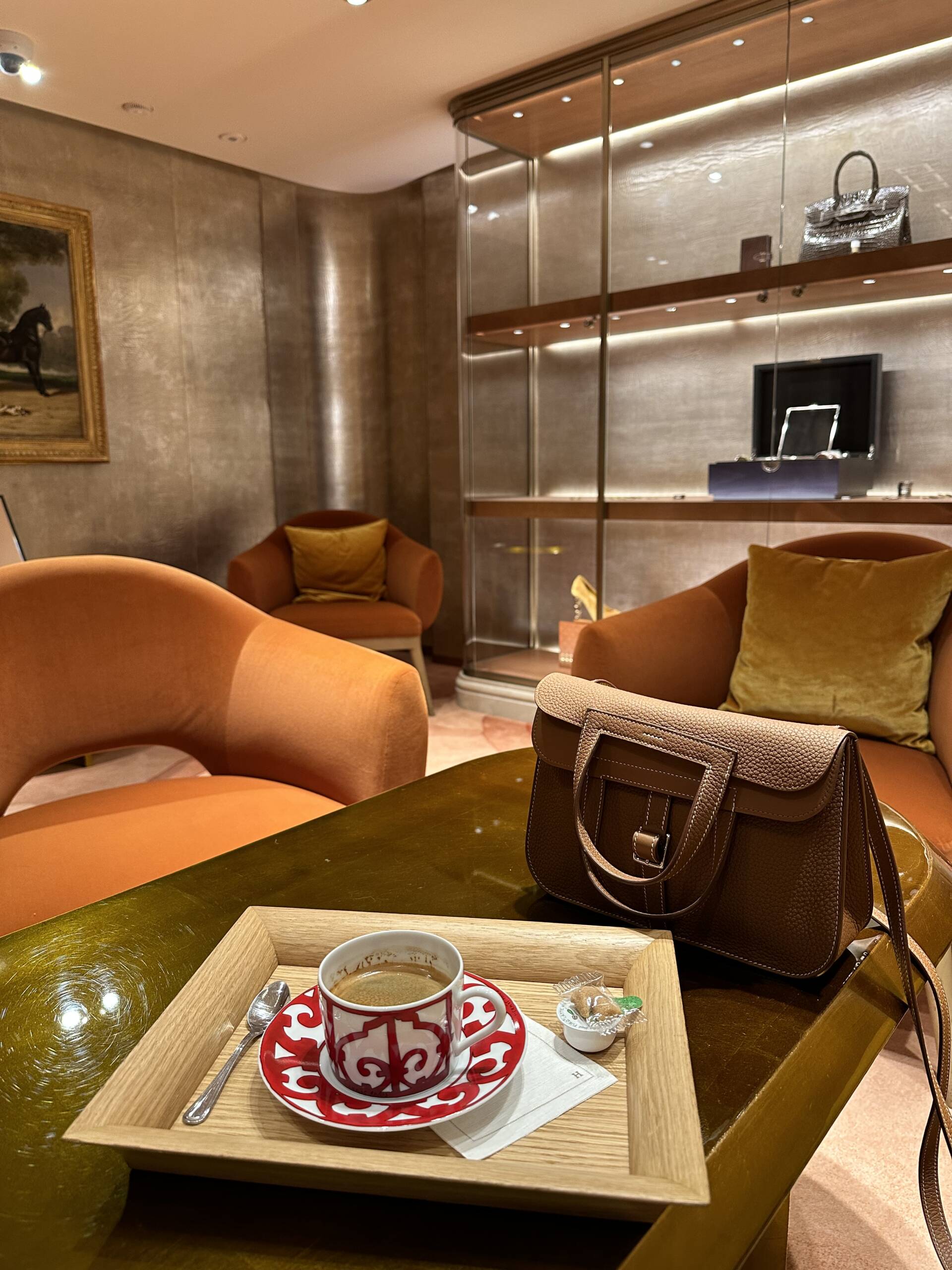 Horizon order: Uber VIP customers may be able to design whatever they wish. This could include custom cushions for their yacht, a new bag style, and even leather wallpaper. One of the most famous Horizon orders is an apple bag in the shape of an apple, featuring a paring knife with holder and a crossbody strap.
Birkin bait: Ah, how to catch a Birkin, these are items that a customer purchases in hopes of a chance to buy a Birkin. It's particularly if you shop outside leather in categories like home goods, jewelry, and ready to wear. And if you're feeling extra adventurous, a saddle and a riding crop just might get you there faster.
And in case you haven't already figured it out, Hermès itself should be included in Urban Dictionary to mean the creme de la creme.