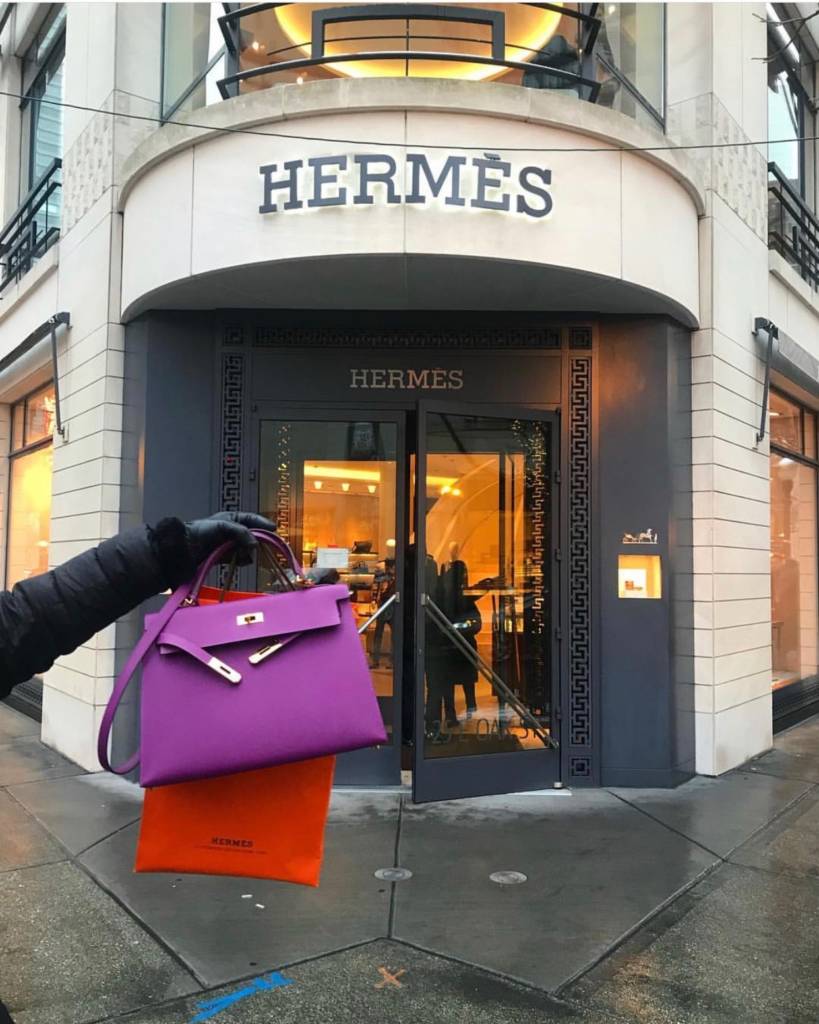 If they make it we will buy… seems to be the message consumers are sending to Birkin maker Hermès. Financial results for the quarter ending June 30, 2019 show that the upward trend in revenues and sales continues. Hermès' Executive Chairman Axel Dumas cited strong sales growth across all geographic regions and business lines. This success comes at the same time as Hermès is increasing the number of its leather production facilities.
Specifically, the area called "Asia excluding Japan" again led the way with an 18% rise in revenue over the first half of 2019. Despite protests in Hong Kong and fears of a trade war between China and the United States (among other things), Asian consumers are buying Hermès products. The Company cited recent store opening and expansions in this area, including China, Singapore, and Thailand. 
Revenues in Japan and the Americas each also rose 10%. Japan saw the launch of a new internet platform and the United States benefitted from a new NYC boutique in the meatpacking district and a reopening of the Waikiki store in Hawaii. 
Perhaps not surprisingly, Hermes experienced sustained growth at 12% in the ever-popular Leather Goods and Saddlery division. That group is responsible for all of our favorite classic bags like the Birkin, Kelly, and Constance, as well as the newer Mosaique and 24/24. The Company noted that its Ready-to-Wear and Accessories division showed a "remarkable performance" with a 15% revenue rise. 
Anyone surprised? Are you concerned about the increased production? Let us hear from you.
Official half-year 2019 results will be released September 11.