Hot off the presses… and straight from the big event… we caught up with some very special guests at the star-studded Hermès gala in Dubai. Exclusive doesn't even begin to describe it.
This event was only accessible by boat, setting the tone for a magical experience.
"it was a night made of dreams and an unforgettable one for all. Hermes displayed all of the most limited designs in one place. It was a feast for the eyes. It was really fun and creative. One of the most beautiful events I have ever been to. And to top all some lucky clients could place orders for their favorites…"
– @emerled.ae
"The Hermes Please Check In event was an exhibition of immersive interactive experiences that revealed the inspiration of each iconic handbag! We got to take a flight to see the Birkins float on clouds in the skies, raced with the Bolide, defeated the waves with the Roulis, watched a movie with Kelly, discovered a new planet Plume, enjoyed a colorful equestrian carrousel with the Della and danced the night away with Constance. Hermes transported us to a world of wonders, that left us in daze and admiration to their attention to details and luxurious touch"
[email protected]
An Hermès team travelled from Paris to build the extravagant venue, which included locales dedicated to hallmark bags like the Birkin, Kelly, and Bolide.
Specialty Birkins peered out through windows of simulated luxury planes complete with beautiful air hostesses in perfectly tailored suits. From what we understand, Hermès chose the plush airplane scene to showcase Birkins because, after all, the mighty B was conceived on a flight.
Kellys were showcased thru old-fashioned short films harking back to the Grace Kelly era. And the Bolide room was a racetrack where the bags were racing on the backs of their own mini sports cars.
As if that weren't enough, the afterparty was a rocking red carpet event complete with a live DJ, and we suppose forever flow champagne and fancy passed hors d'oeuvres.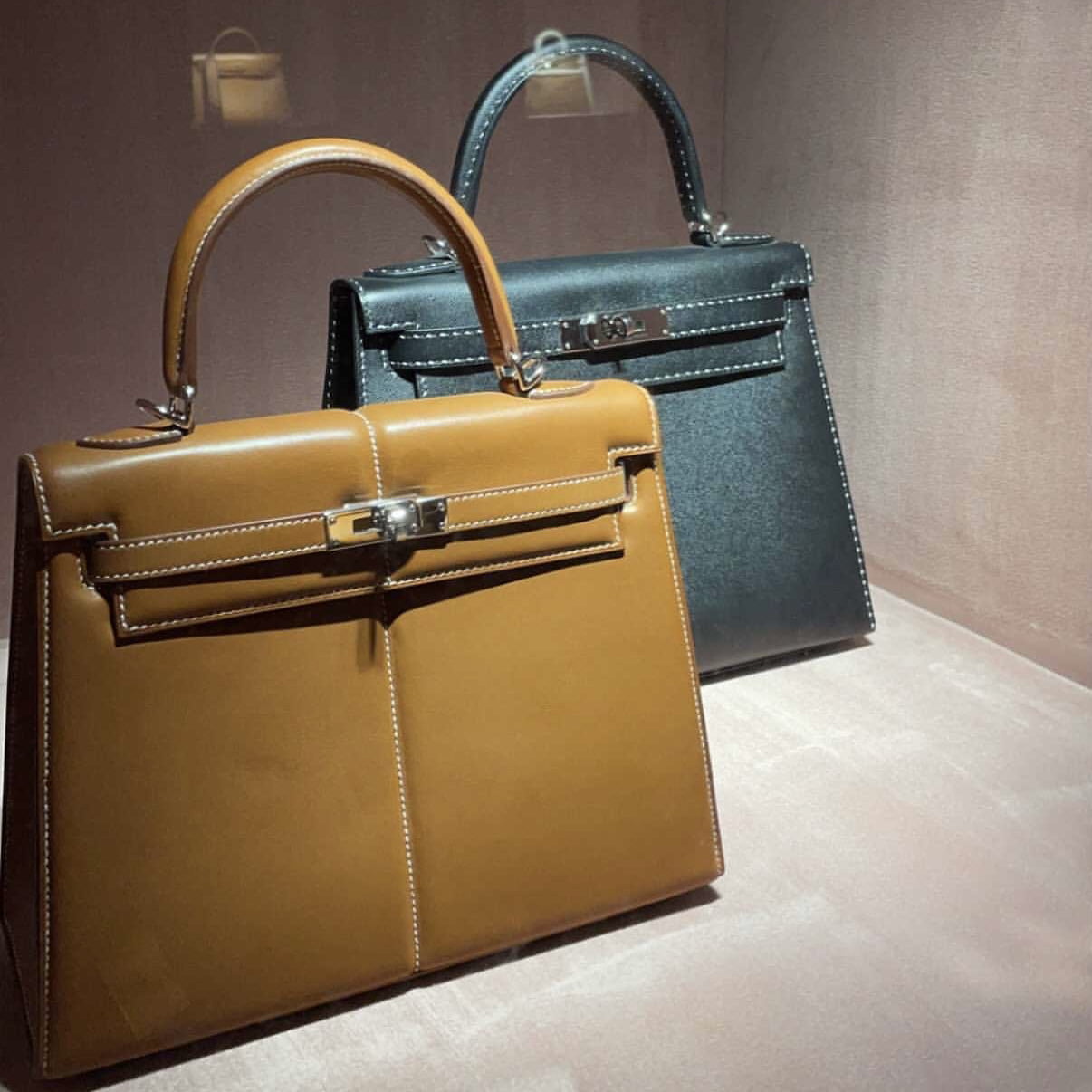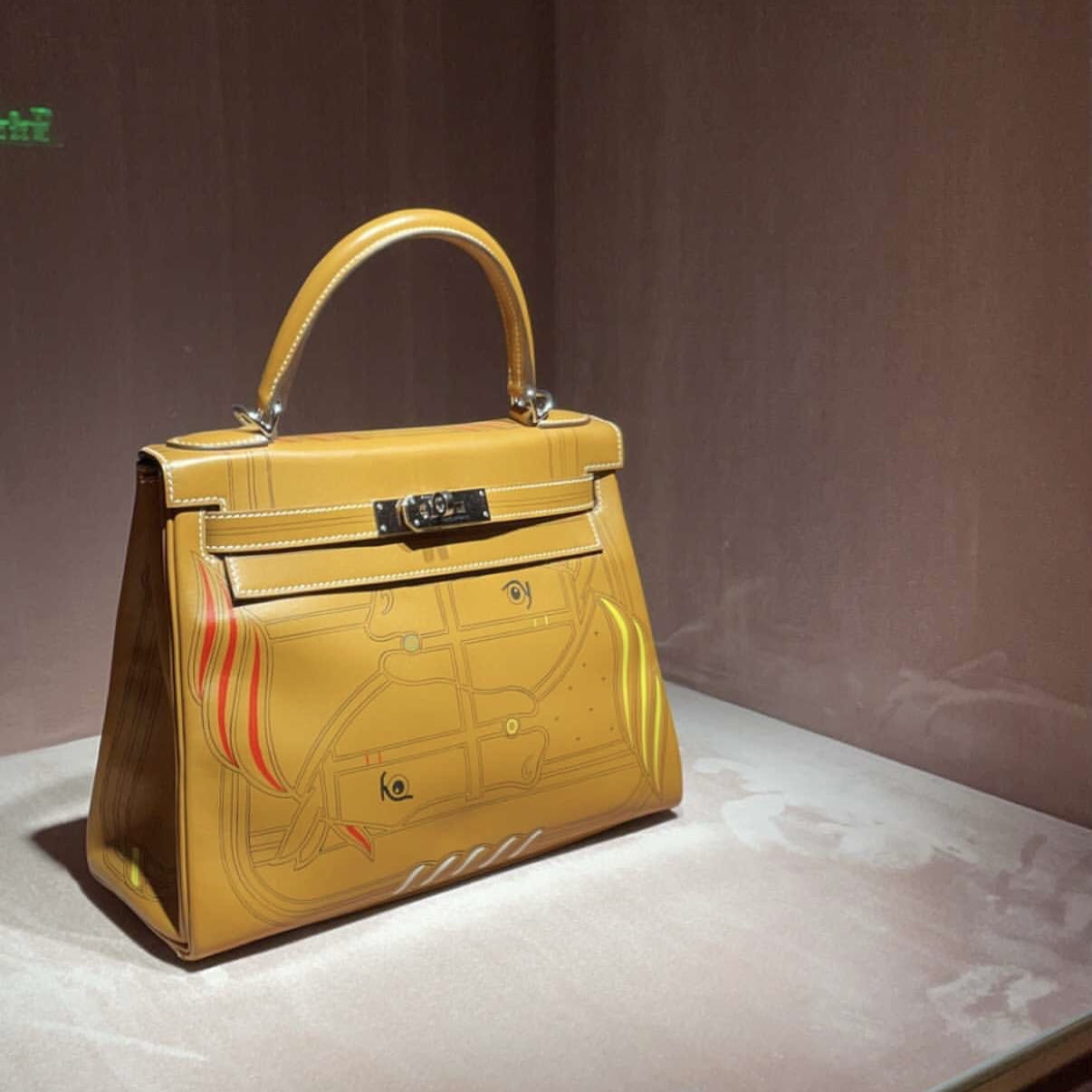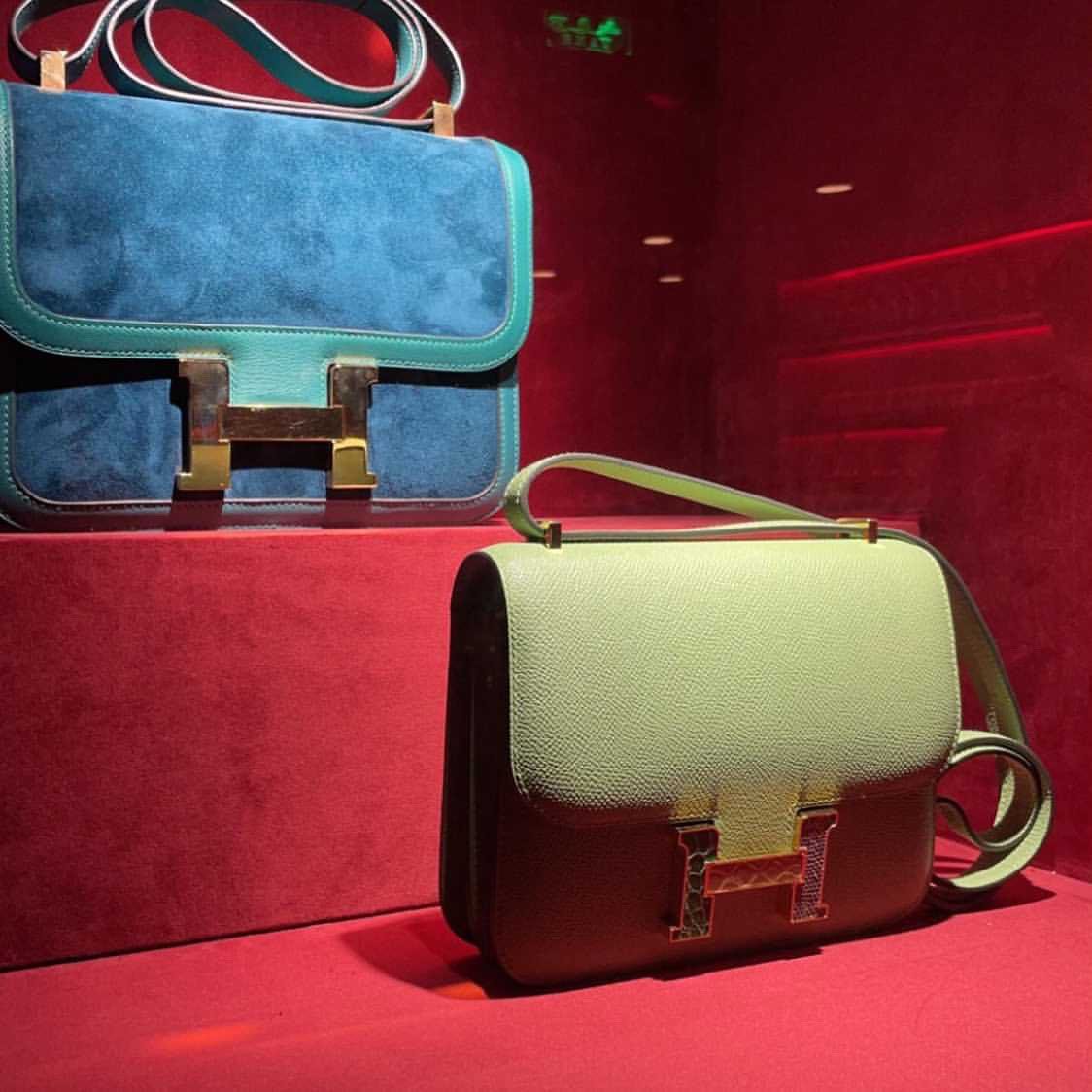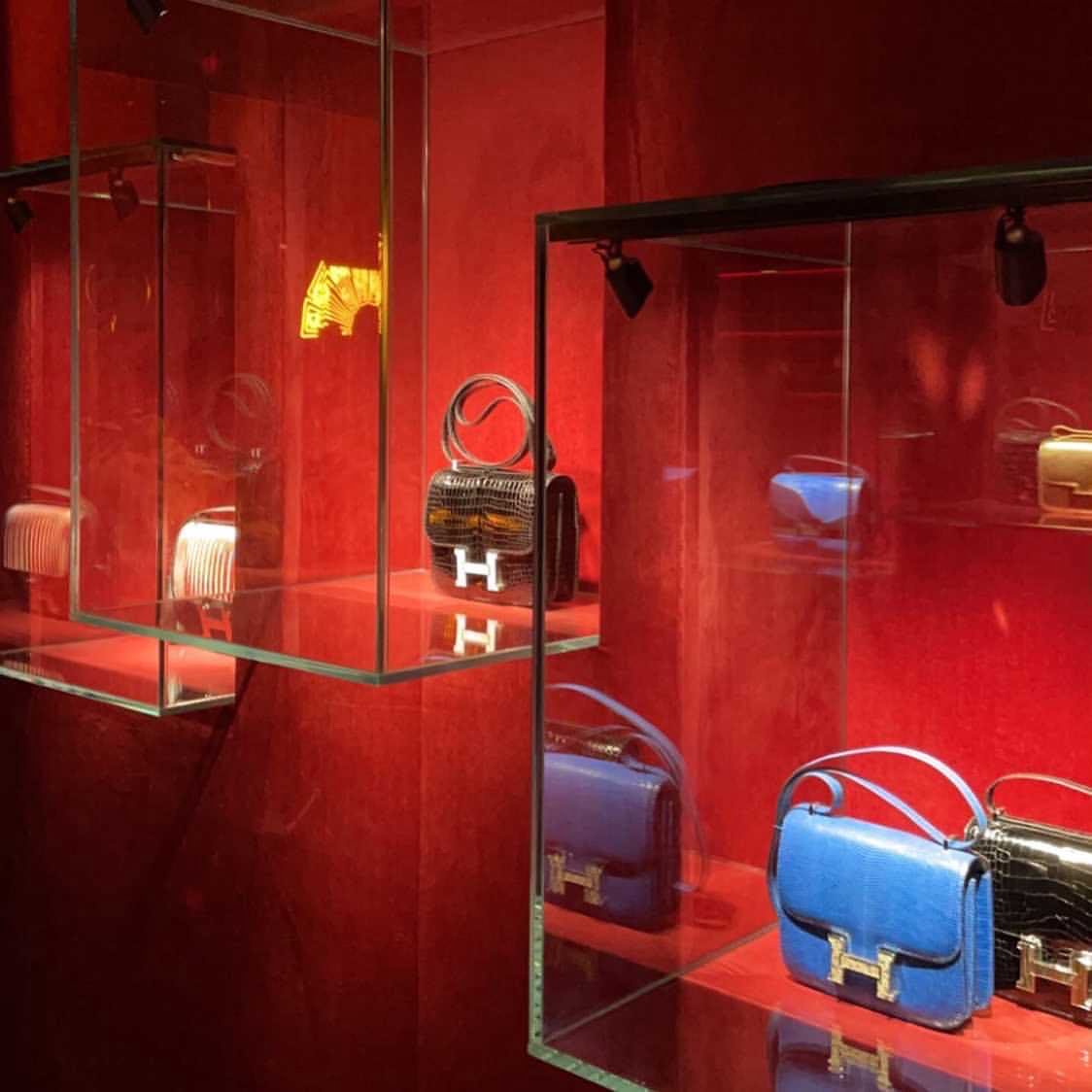 .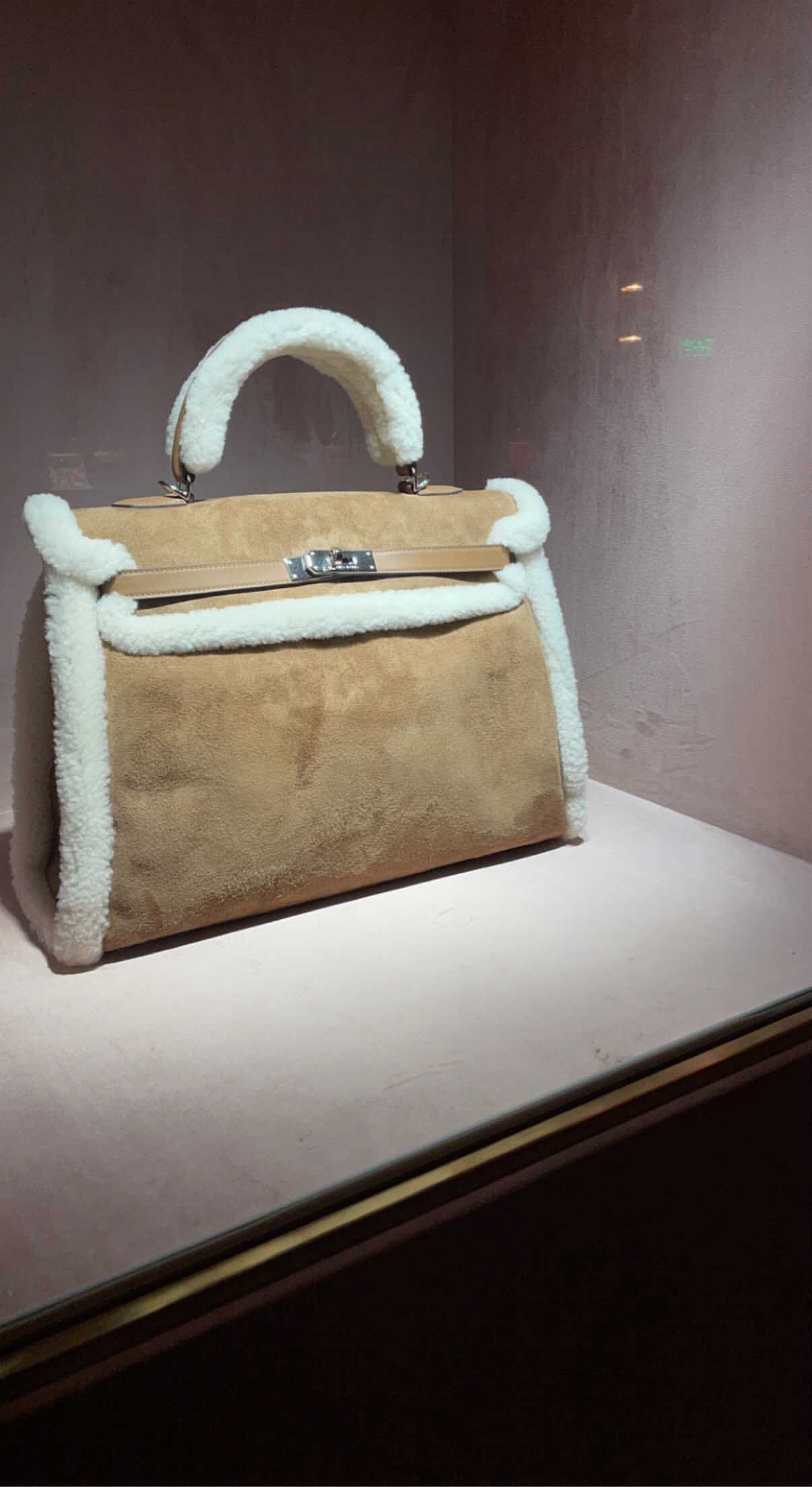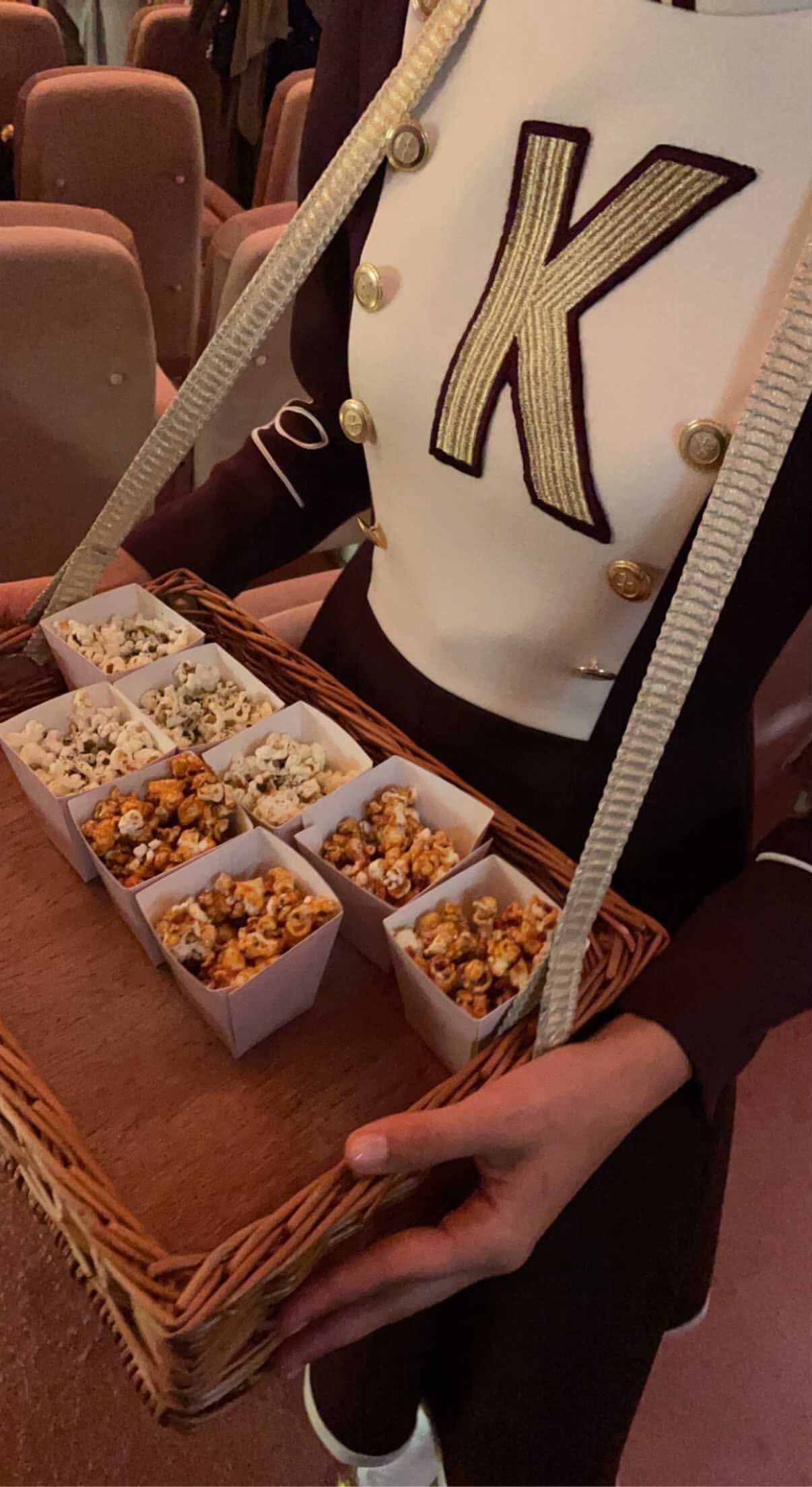 We mere Hermès-loving mortals wish to be a fly on the walls to capture this event. We can't help but wonder if any of the newly cast Real Housewives of Dubai were in attendance.
We do have many videos to share that bring the full event to life @pursebop. If you have any more information, don't hesitate to reach out to share.
Love PurseBop
XO