What a run so far! While I'm not the biggest football aficionado during the regular season, I can't help but be OBSESSED with the World Cup! Seeing the pride everyone has in their nation is so heartening and the gorgeous players good looks don't hurt either…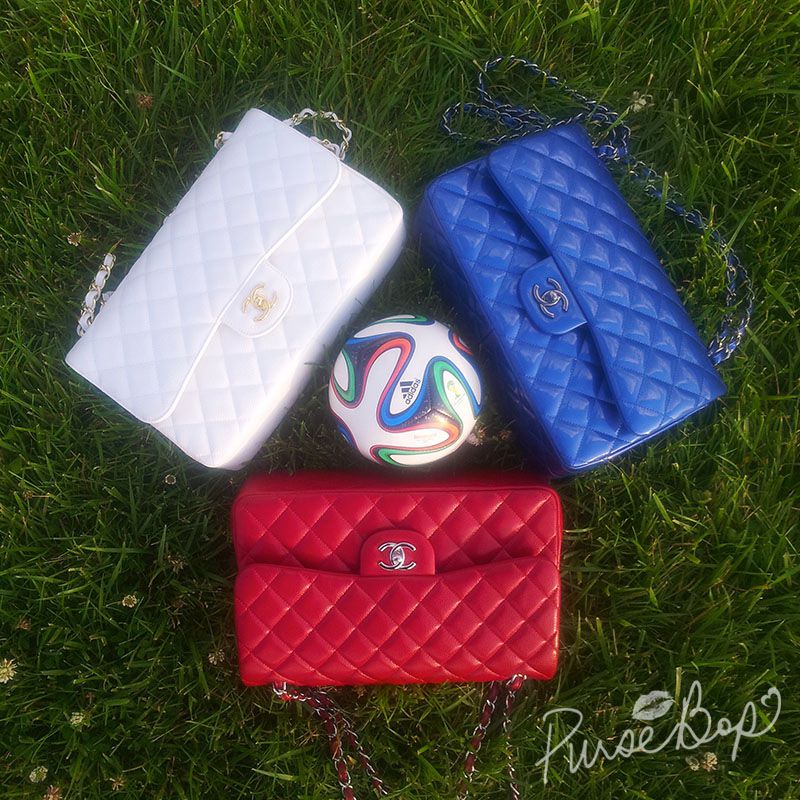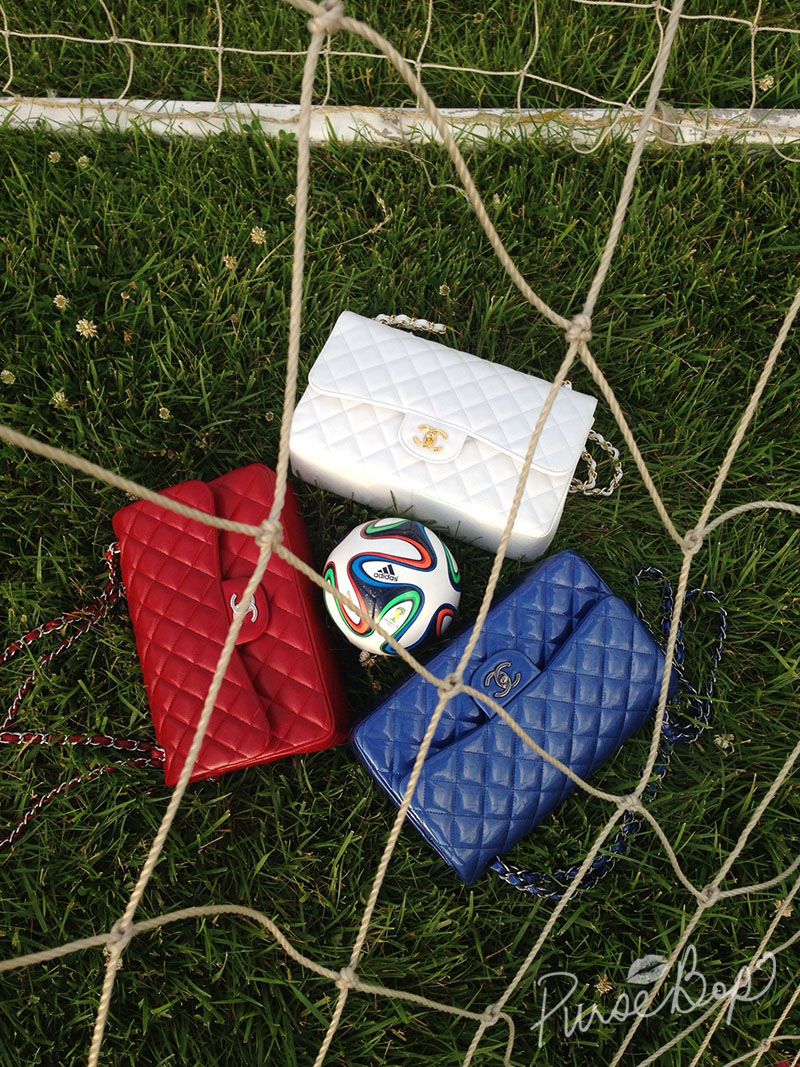 Everyone said before the tournament started that the US wouldn't make it past the first round, that we'd get demolished in the "Group of Death" with Ghana, Portugal, and Germany. BUT BOY ARE WE PROVING THEM WRONG!
#IBELIEVETHATWEWILLWIN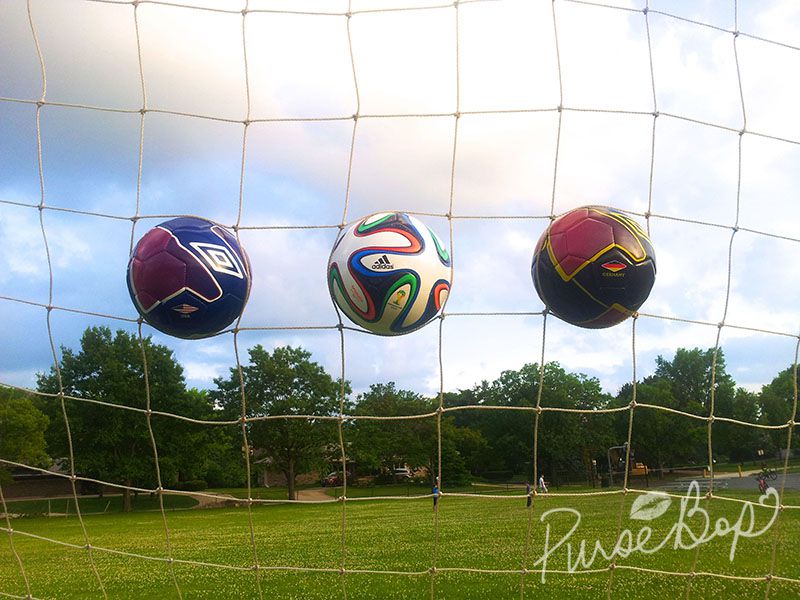 So far the US squad has played 2 matches, beating Ghana and almoooooost pulling off a win against Ronaldo and Portugal. What a heartbreaker…but what an amazing match!
If we can at least tie Germany in our match on Thursday, the US will, against all odds, advance to the next round. Hopefully Coach Klinsmann has some magic up his sleeve for his home country! Loving my GERMANY vs. USA soccer balls…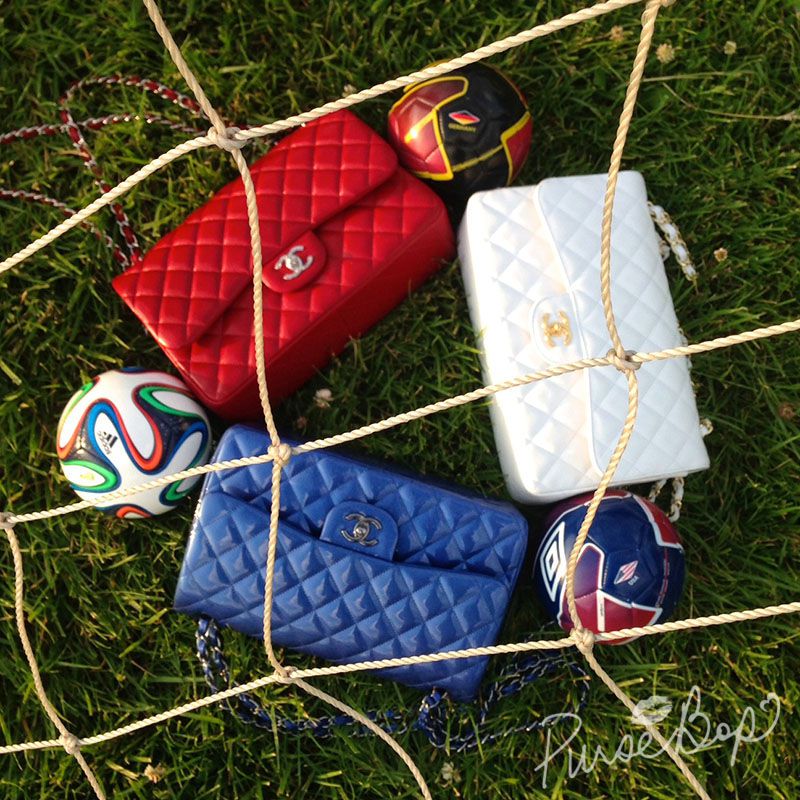 While the US will be missing one of its key goal scorers, Jozy Altidore, Clint Dempsey has looked incredible and surely has what it takes to lead the US into the next round. If we win, Jozy will be ready to come back and then LOOK OUT WORLD!
#IBELIEVETHATWEWILLWIN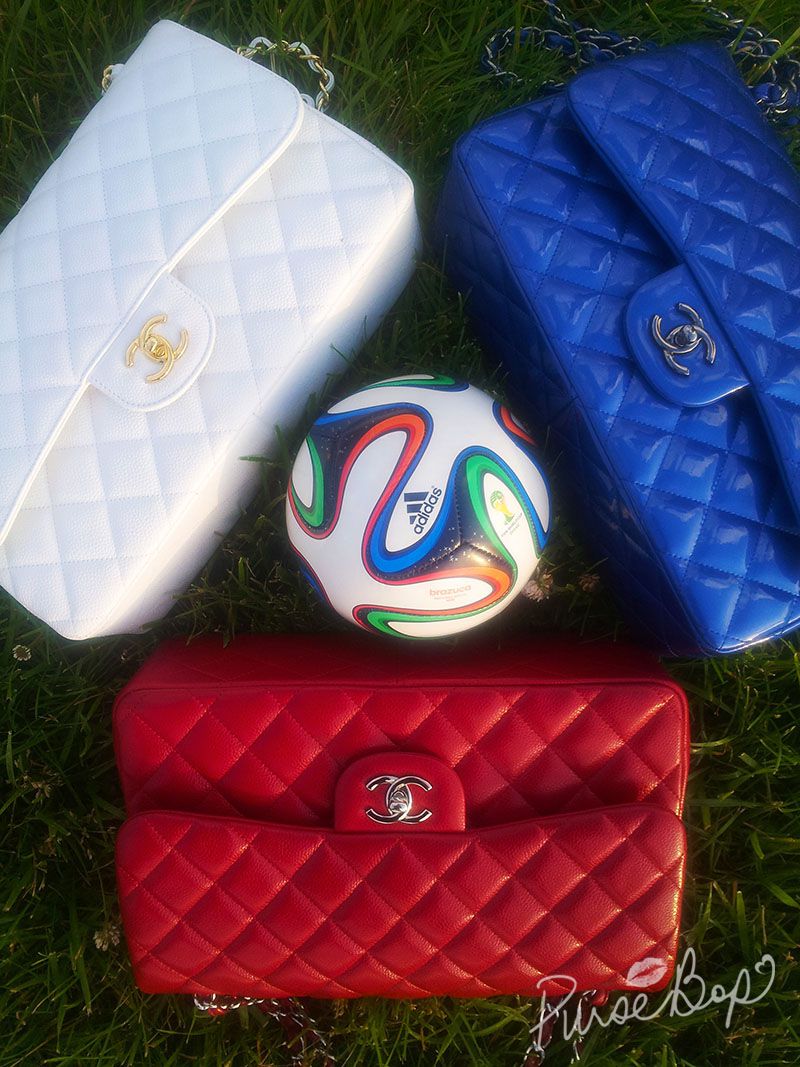 Special congratulations to Costa Rica for advancing to the next round! PurseBop is honored to be in your county tomorrow. We are Costa Rica bound to attend a destination wedding for the weekend! I'll be posting lots of pictures from there to my Instagram page @PurseBop
Join me on my exotic adventure…
Keep bopping along with PurseBop for updates on all the FIFA action and visit my earlier post Team USA: Kicking it with PurseBop 
GOOD LUCK TEAM USA
Love,
PurseBop
XO
Updated: May 19th, 2017