So this time it isn't Chanels, Louboutins, or even Miu Miu's… It's not neon hued Lululemon gear or even my assortment of new kicks…
While I'm not usually an early-adopter of technology, I just started using the Nike+ Fuel Band and I AM OBSESSED! Every so often, technical gadgets catch fire and Pursebop thinks the Nike+ Fuel Band might revolutionize how we perceive fitness.  I recently returned from a yoga trip in India and I've wanted to maintain a similar level of physical activity that I experienced while there. The grounds of the retreat (or campus as they call it) were vast with buildings spread throughout the property. Our daily 'purposeful' walks combined with our 'athletic' walks kept us on our toes all day! It was common to walk 8-9 miles a day! One 'round' of the absolutely gorgeous campus was measured to be about 3km (or 1.875 miles) and we were encouraged to do several interspersed throughout the day, between our yoga sessions, our prescribed massages and fresh juice stations!
We all know it isn't practical to continue that same level of 'self indulgent dedication' in the real world, but I really didn't want to lose sight of the incredible habits I formed. While away I saw several posts on Instagram about this Nike Fuel Band. My curiosity was peaked and soon enough mine arrived… and here it is!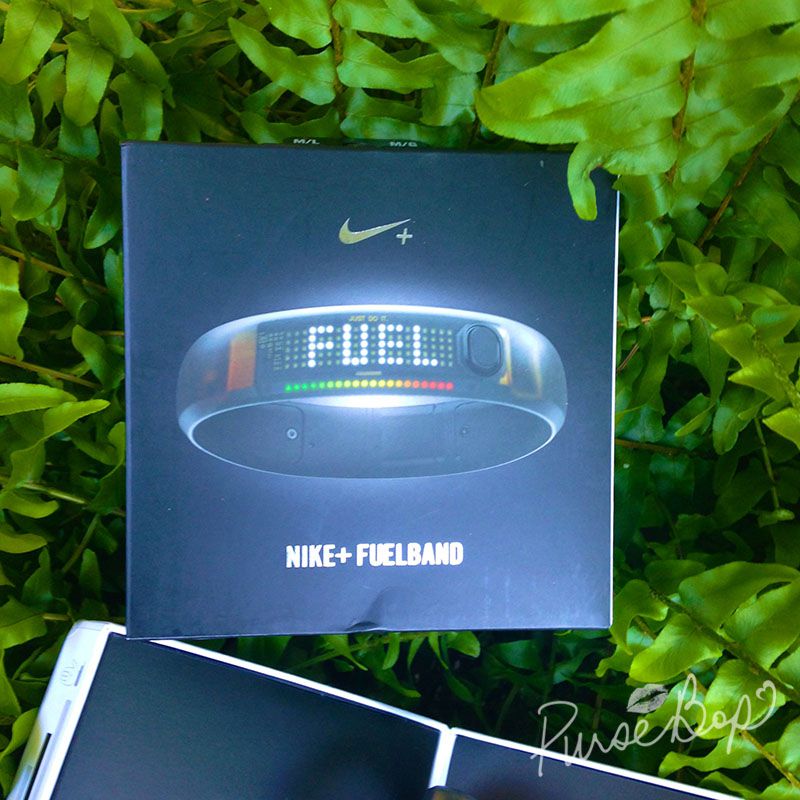 The NIKE+ device (or band) is worn on the wrist. It tracks your overall activity and translates this data into a measure of fitness called NikeFuel that is easily shareable with friends and family.
It's really very simple… The more you move, the more you earn!
It does have its limitations, though. For example, it wont give me an accurate count of Nikefuel for my spin class or pilates/yoga type activities because the algorithm cannot calculate activities that have limited arm movement. None the less, its fun to get an idea of how active you are day to day and it forces us to take note of those lazy days!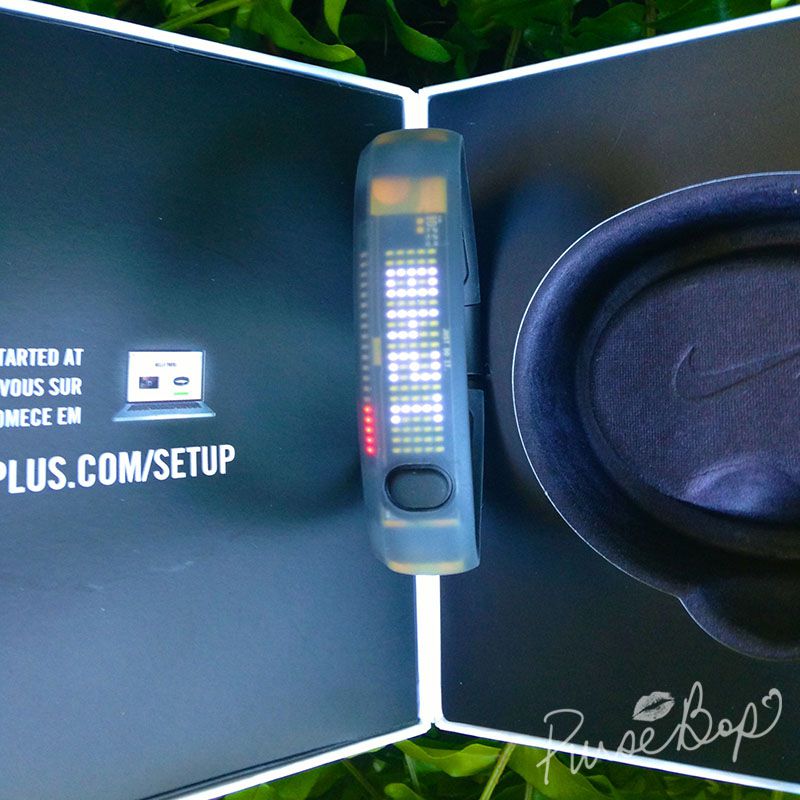 NIKEFUEL IS THE ULTIMATE MEASURE OF YOUR ATHLETIC LIFE. So it does not calculate your resting metabolic 'burning' energy, just your active energy!
During my early morning walks I sync up my band to my iphone and watch my points accumulate at different rates based on my speed. It measures approximate calories burned during activity, distance in steps, and time and converts all the info into NIKE FUEL!
If anyone out there wants to keep score with me, email me at [email protected]  and lets keep one another motivated!
Me and my favorite kicks… nearly at my NIKE FUEL goal for the day!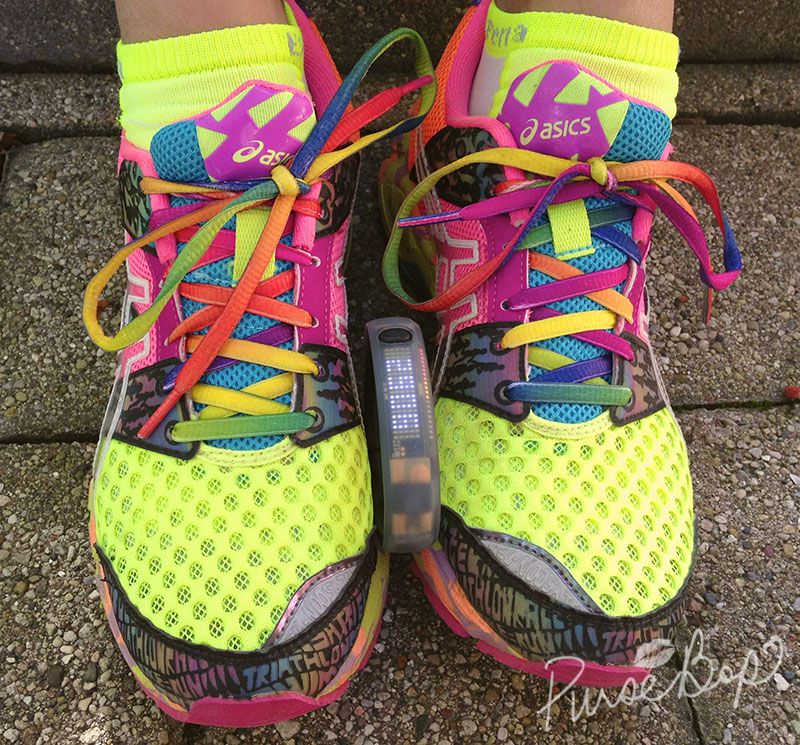 Hoping my retreat buddies will join me in keeping score…miss u all :)
Just do it!
Love PurseBop
XO