Each March, the NCAA holds the Division I college basketball championship, where 68 teams duel in a single elimination tournament for the title. The determination and passion of the incredible student-athletes guarantee each tournament is just as exciting as the last! It's amazing being able to watch the dreams of some of these students come true, but equally tear jerking  when most ultimately come up short. After all, a lot of them are just kids in the eyes of US moms.
The tournament began on March 18 and has been packed with upsets and fantastic games! In the first round, Mercer ousted perennial powerhouse Duke in the first round to secure the team's first win in its history. Special congrats as well to North Dakota State, Cal Poly, Stephen F. Austin, and Albany who all earned their first ever tournament victories. Unfortunately, none of the Cinderellas made it all the way to the dance. Wichita State's incredible perfect season came to an end in a stunning loss to Kentucky in the 3rd round. They look awfully tough to beat…
After a crazy week of around the clock games, the final 8 teams square off this weekend.
The Elite 8
 Florida, Dayton, Michigan State, UConn, Arizona, Wisconsin, Kentucky, and Michigan. 
Florida and Wisconsin both advanced yesterday eliminating Dayton and Arizona. MSU and UConn & KY and Michigan face off today.
To celebrate March Madness, Pursebop has created her own 'BOPPER'S BRACKET' of purses (Chanel of course) and presents the Elite Eight (How I wish I had enough bags to do an entire bracket, haha…)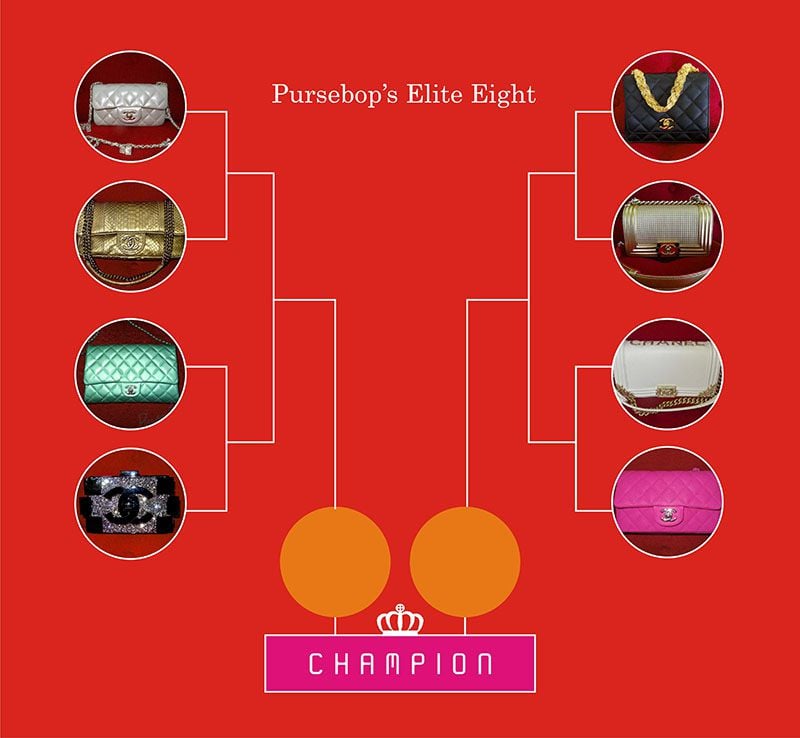 PurseBop's Elite Eight
On the top left we have THE VEGAS Champagne Metallic DICE mini bag  representing Florida    
and the Gold Python SHIVA bag representing Dayton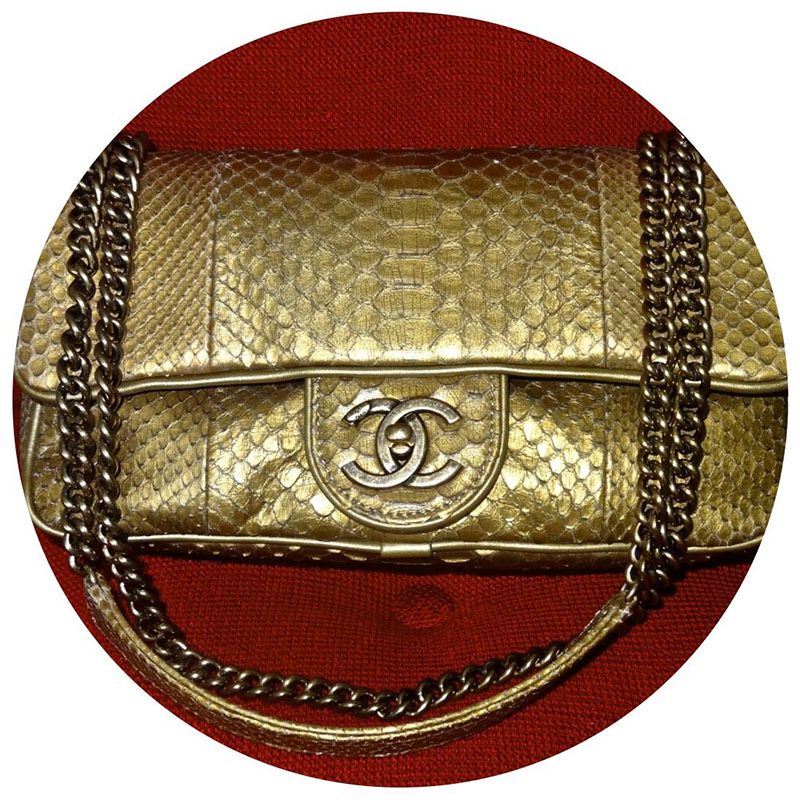 On the bottom left we have Metallic Green Patent Chain with Clutch representing MSU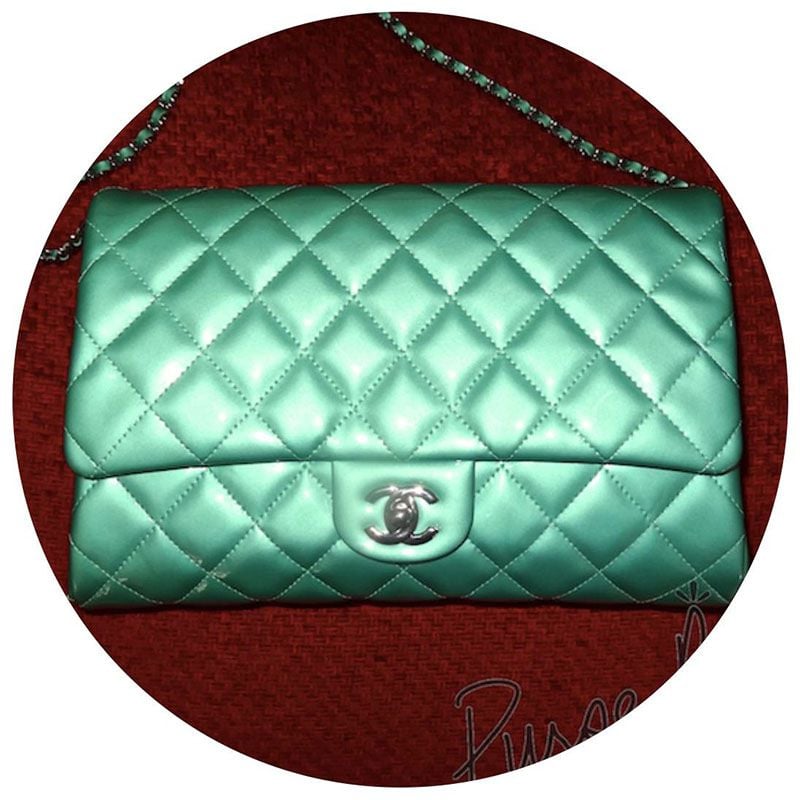 and the Sparkly Lego Boy Brick representing UConn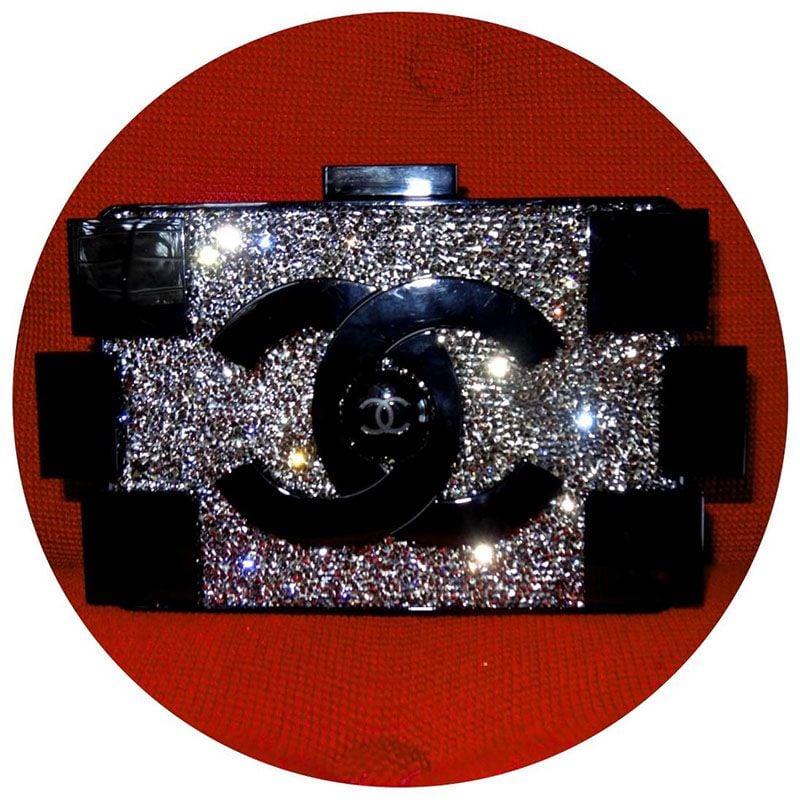 On the top right we have Vintage Satin 22kt Gold Mini representing Kentucky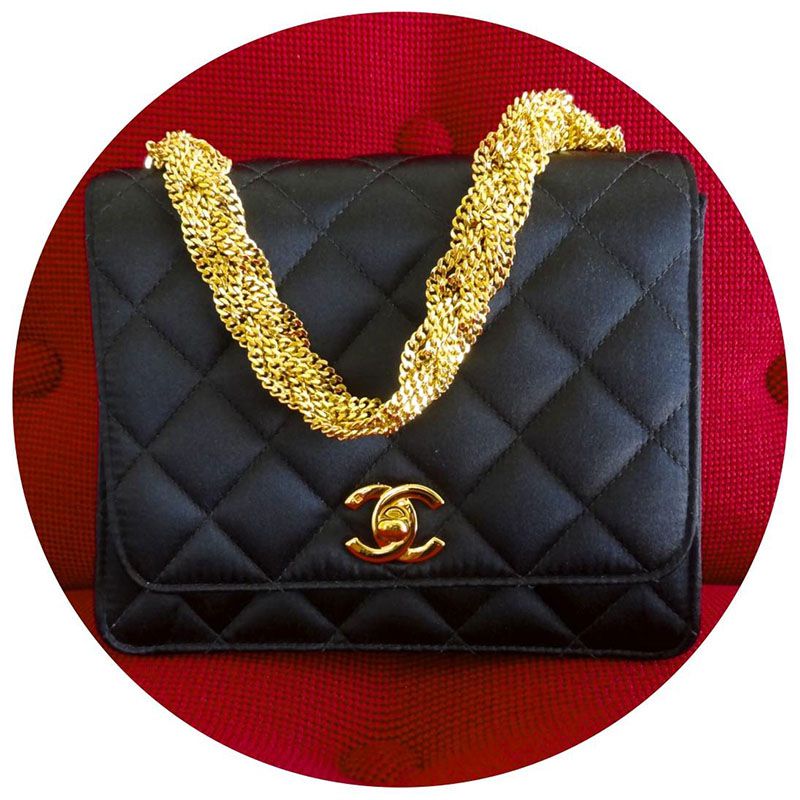 and the Gold Metallic Cube BOY Bag representing Michigan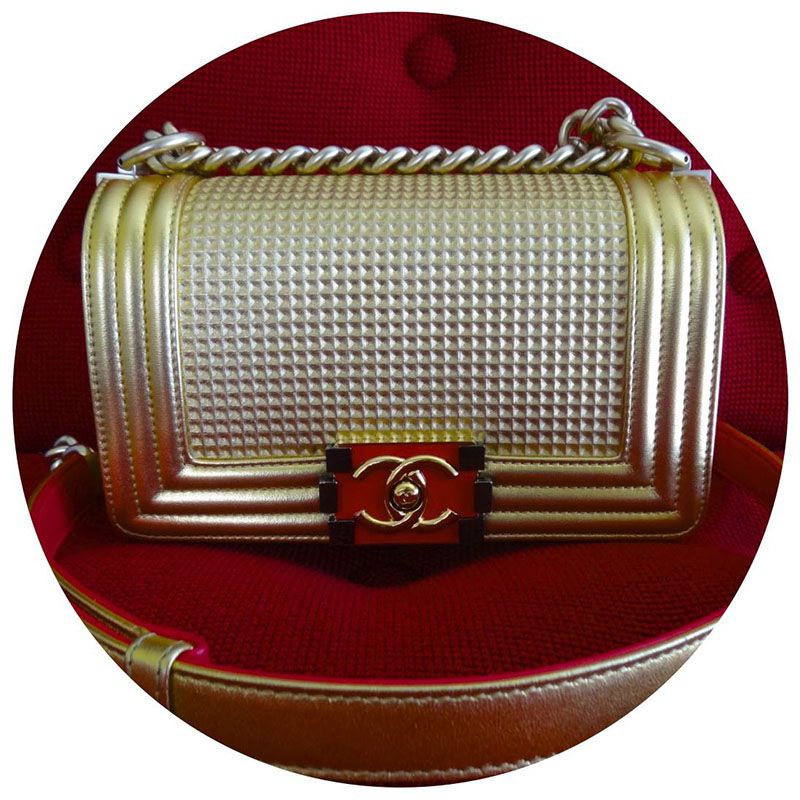 On the bottom right we have Ivory Chateau Boy BAG representing Arizona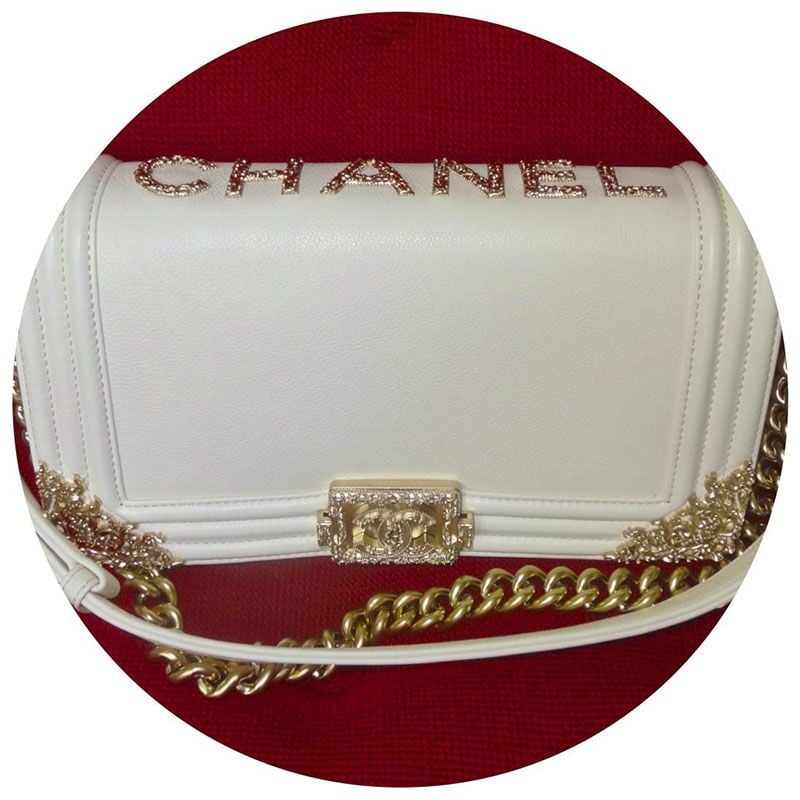 and the Hot Pink Caviar Mini from Wisconsin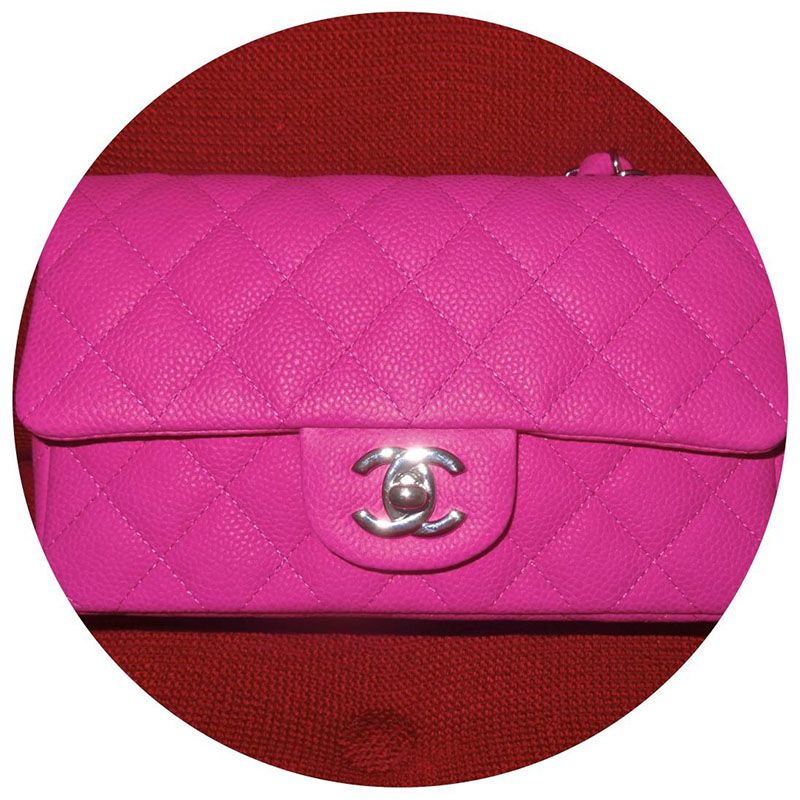 Follow along and root for your March Madness 'PURSE CHAMPION'
(Just for fun, I have linked some of the above elite eight to their original PurseBop features here on the blog…)
Tune in to CBS right now for the second half of the MSU vs. UConn game and at 5pm EST for Kentucky vs. Michigan
Keep 'bopping' with PurseBop as we move onto the FINAL FOUR
Love PurseBop
XO
(now back to the games…)