Men all around (but especially our PurseBop followers) get ready to embrace the change, and flaunt your accessories! The stigma of the "manbag", "murse", or man purse is long gone.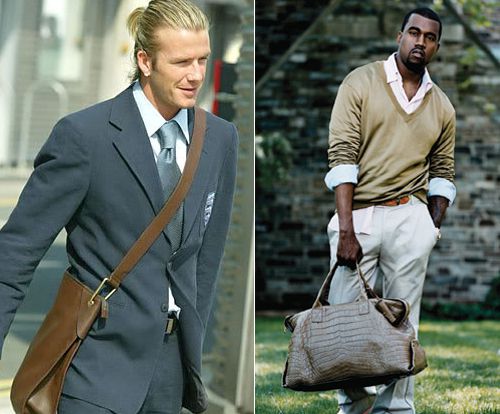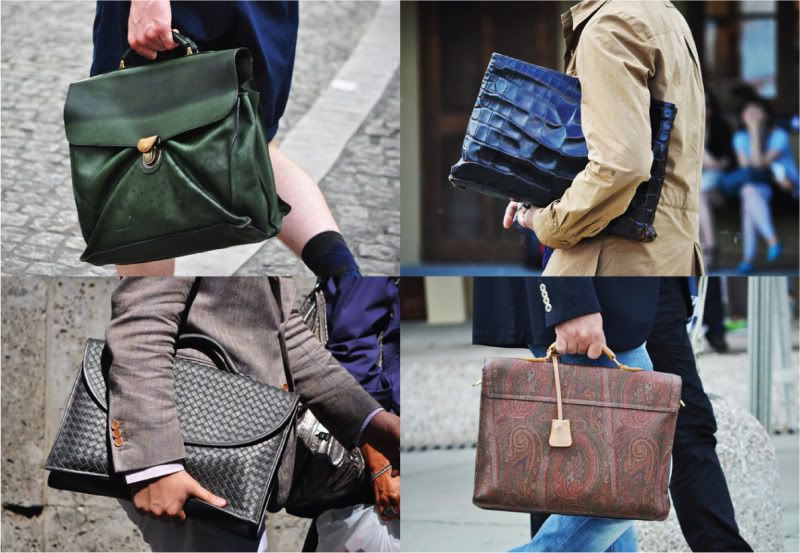 According to a recent Wall Street Journal article, men are claiming a large sector of the luxury handbag market. In fact in 2014 alone, sales of men's luxury bags rose 47% in the US, and 7.1% worldwide. In addition to increased sales, styles for men's handbags are expanding. They no longer need to feel restricted to the same predictable briefcases and messenger bags. Many brands such as Burberry, Valentino, Coach, and J Crew are introducing totes, leather backpacks, duffels, satchels, and even clutches into their men's collections.
3.1 Phillip Lim "Commuter" Tote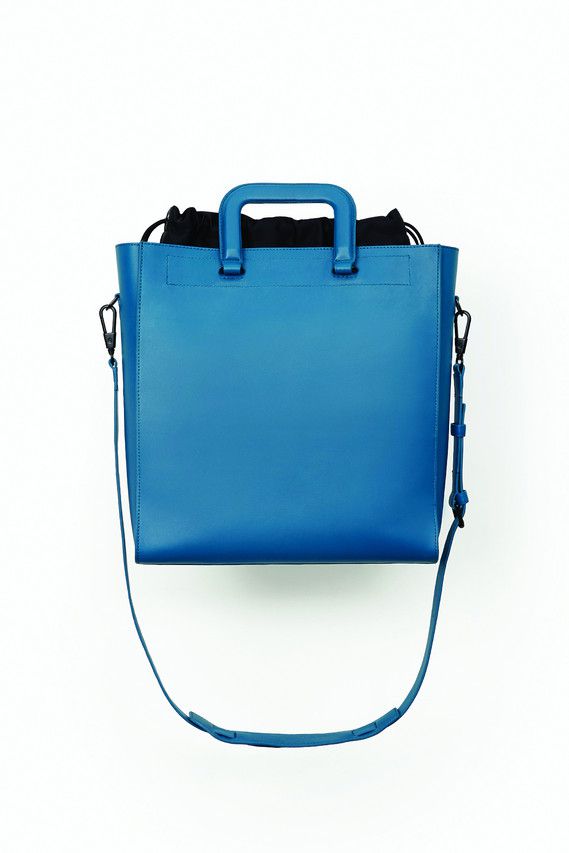 Valentino Camo Backpack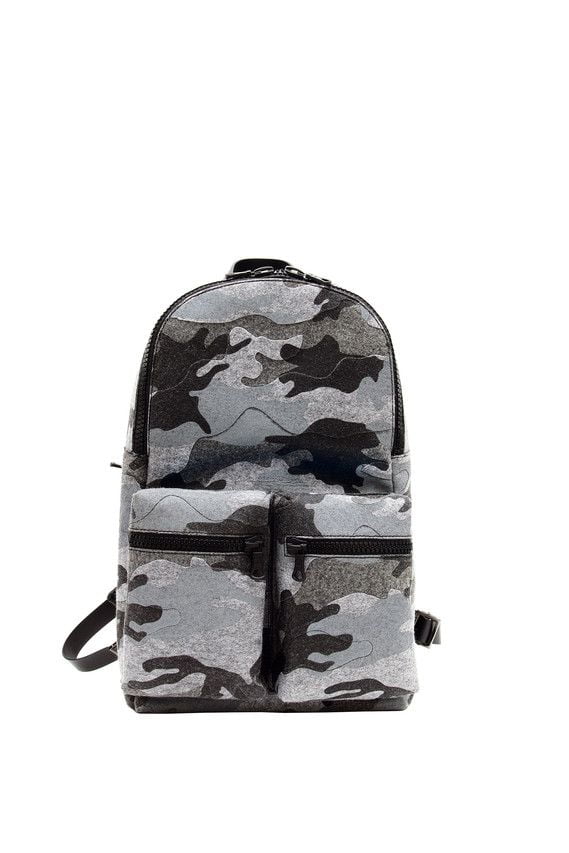 Valextra Cabina Travel Bag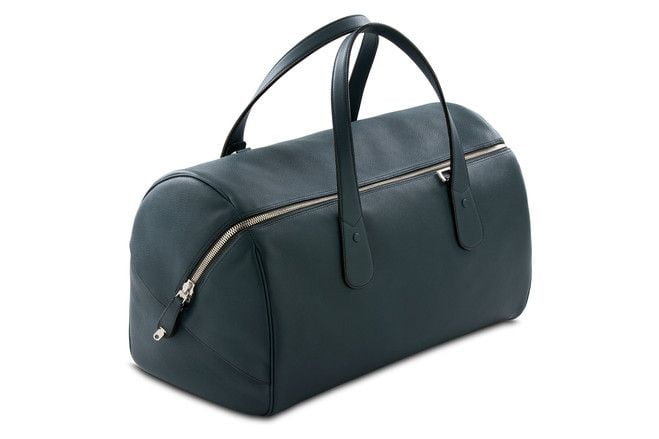 Tod's Suede and Leather Tote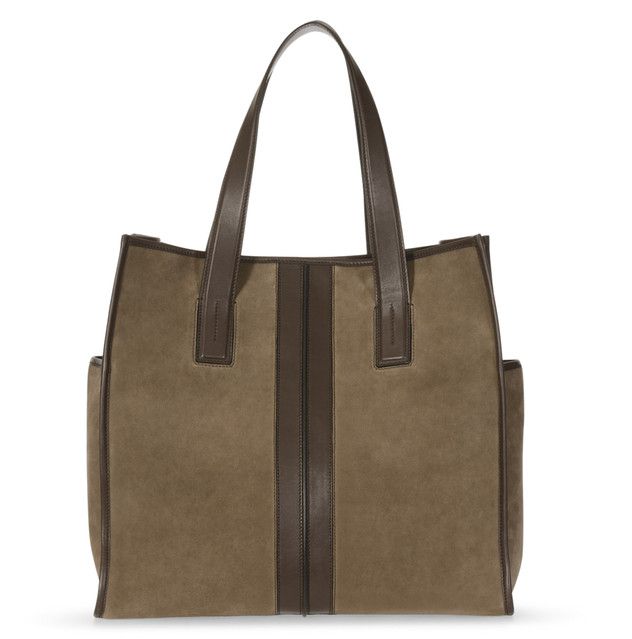 PurseBop can't help but wonder— why this sudden fashion explosion?
A majority of our lives revolve around being plugged in and kept up to date. This means carrying around your phone, tablet, laptop, and chargers on the go. Men need bags just as much as anyone else to tote around their electronic family and other necessities. In other words, pockets no longer suffice, and no one wants to carry around a bag that isn't flattering and stylish! Designers are presenting men's bags not only as functional storage, but fashionable accessories. Men with bags are appearing on more on runaways and are taking center stage in full-spread advertisements.
Louis Vuitton Fall 2015 Fashion Show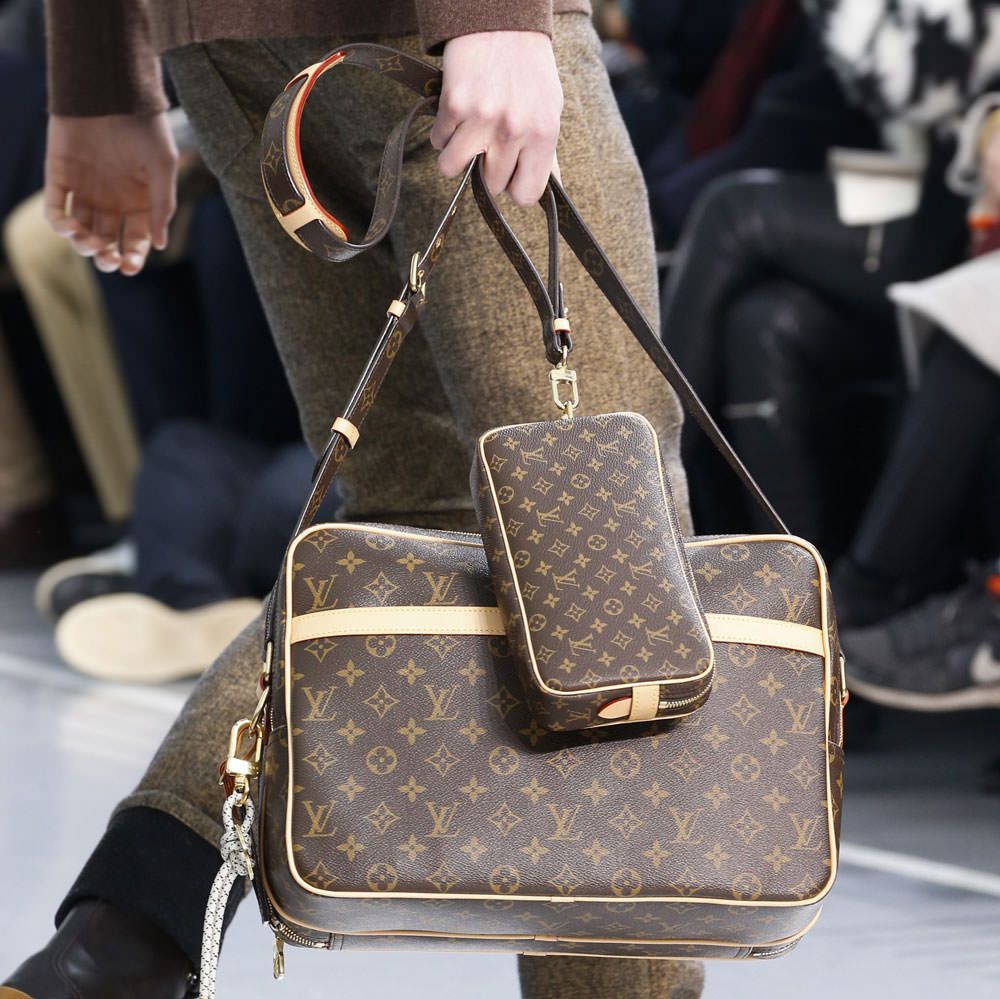 Ferragamo Fall 2015 Fashion Show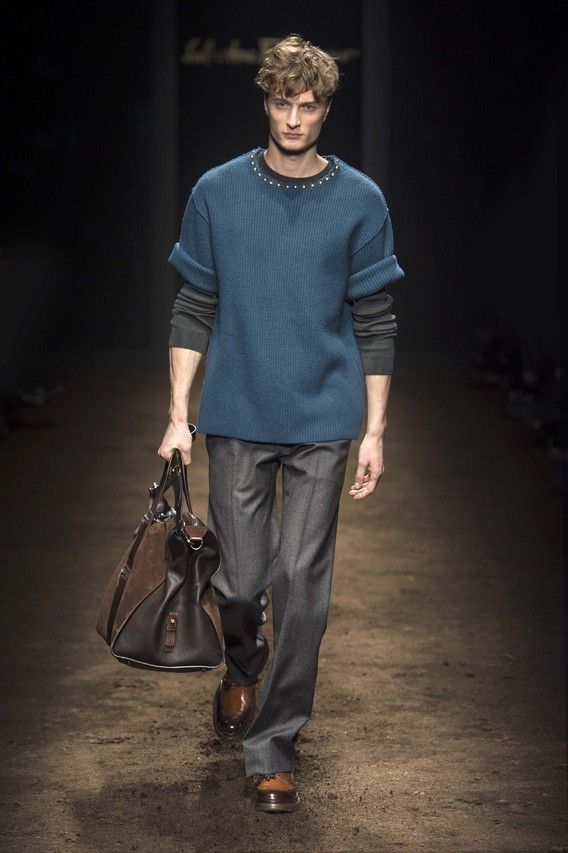 Handbags for men are entering the status quo and giving a birth to a new fashion generation. Bags don't have to be understated luggage, but help men express themselves and put together a coordinated look. Especially for spring and summer, designers are offering bright blue, green, red, and yellow colors and vibrant patterns because they know male shoppers looking for luxury items want something unique and different rather than just the classics.
Fendi Selleria Backpack with Monster Face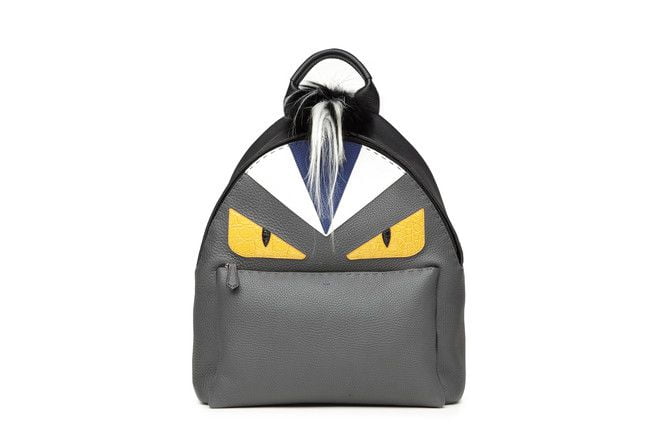 Overall it's clear that men are becoming as excited to invest in luxury handbags as women if the fashion world is receptive to them. Increased sales have also lead higher priced bags. In 2014, the price of men's designer bags rose 15%, and brands will continue expand and renovate their male consumer offerings given the demand.
The assumptions and expectations of the male luxury handbag consumer are changing, and PurseBop supports the new fashion outlook! So men, shop on! Or should we say, BOP ON!
I scouted some of my favorite accounts for fabulous shots of men sporting bags… Please share this post with your friends and have them hashtag all pictures to #PurseBopPicks so we can create a complete picture journal.
To honor our #PurseBopPicksMen this week we have decided that the 21st round of #PurseBopPicks will be all about our fabulous guys! Are you all up for the challenge?
Love PurseBop
XO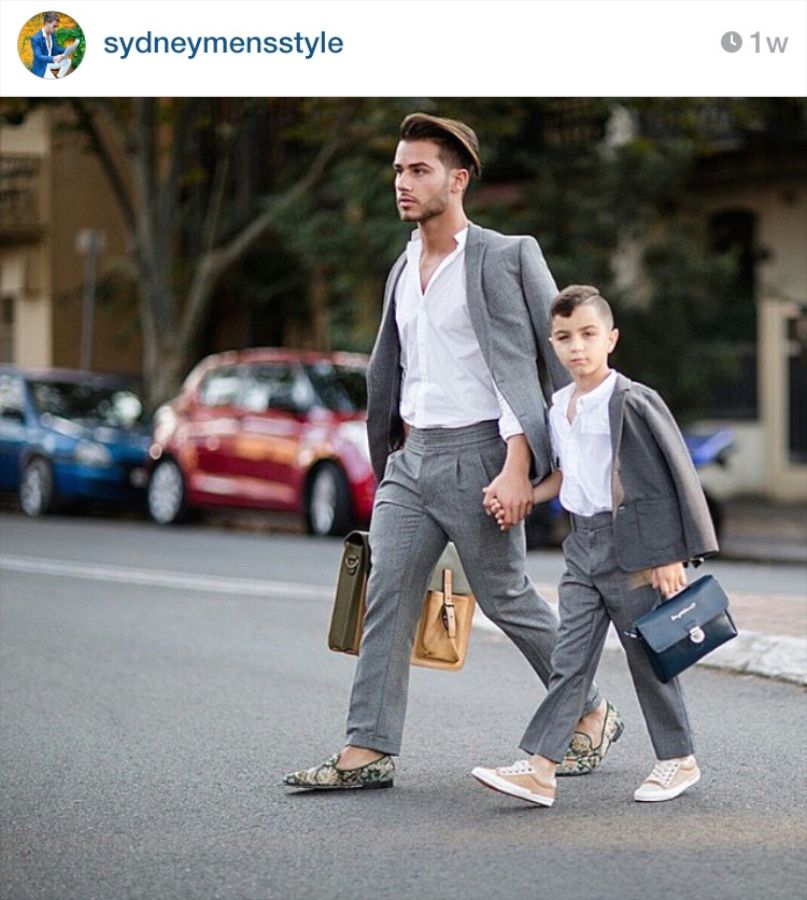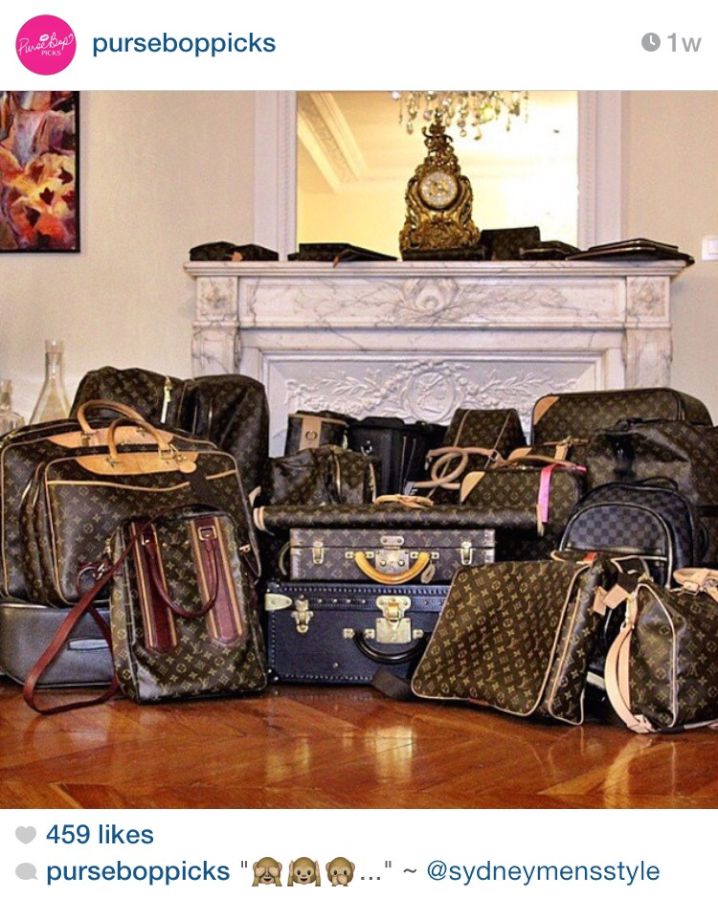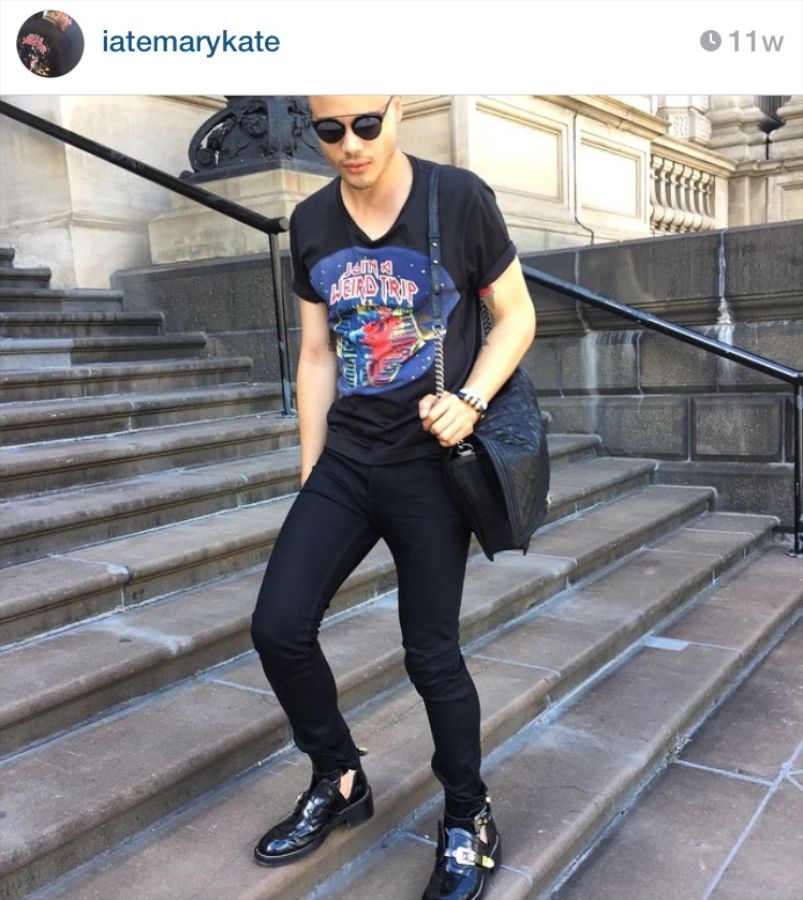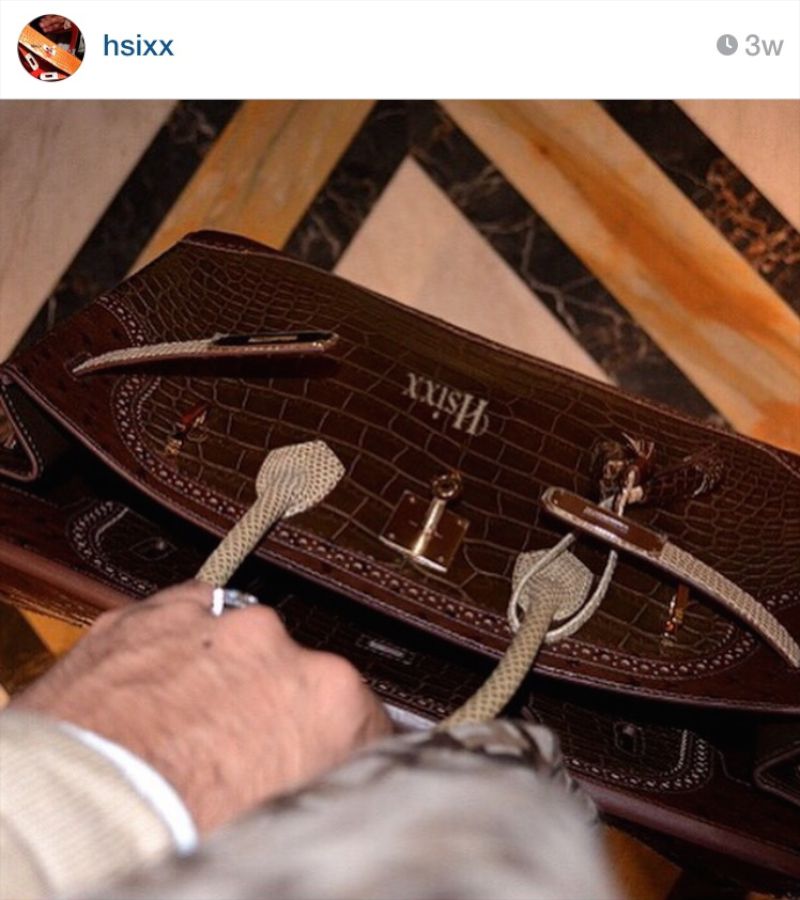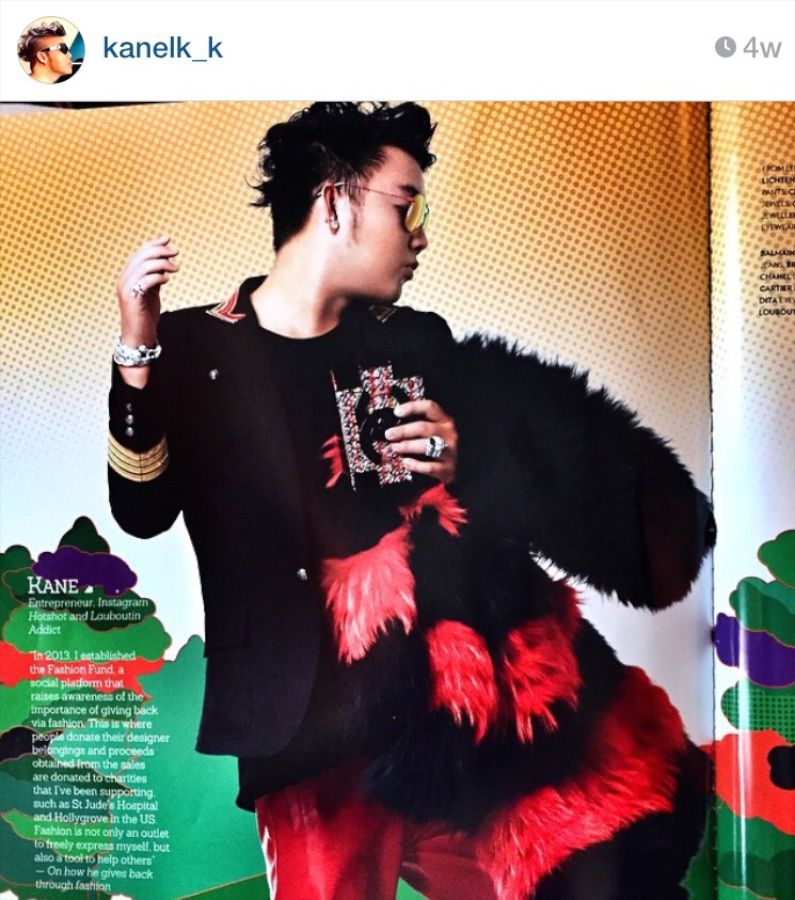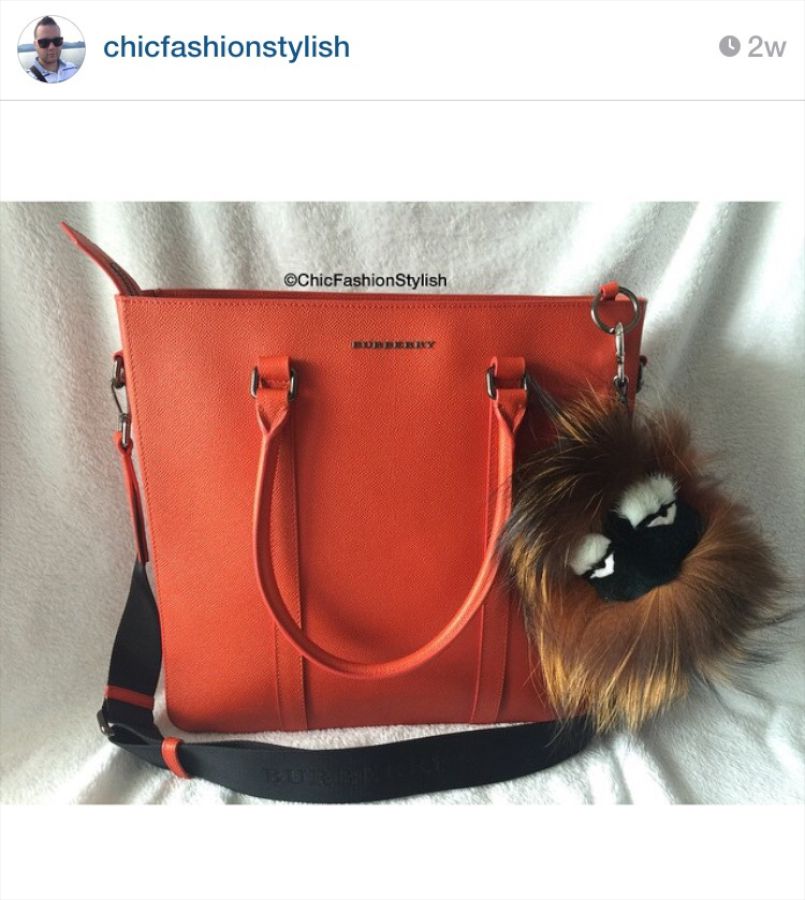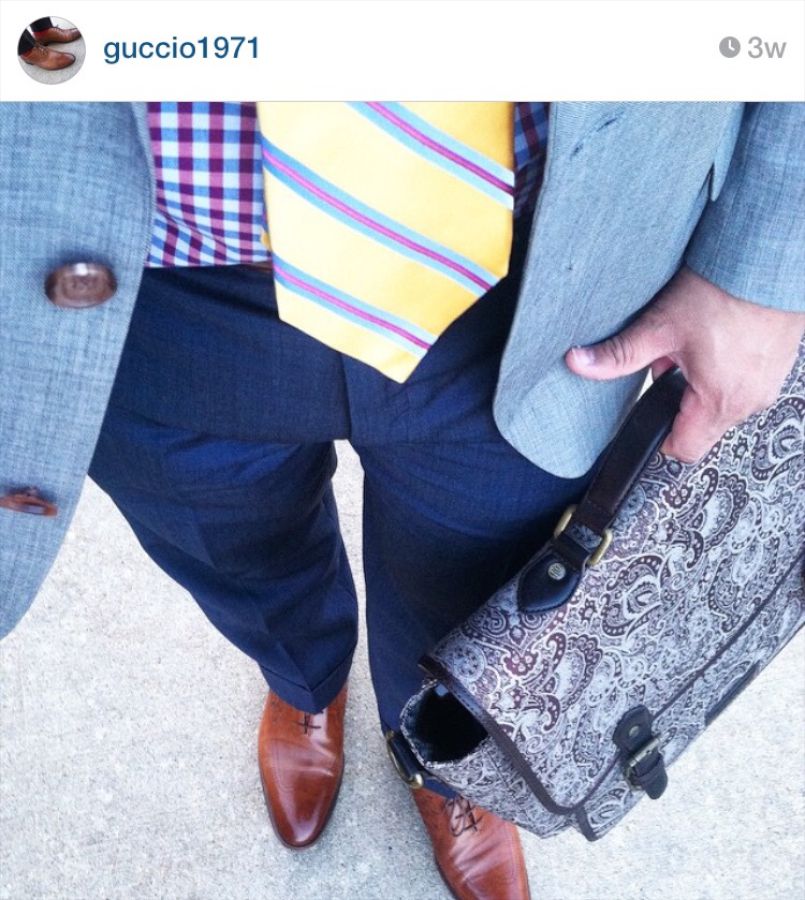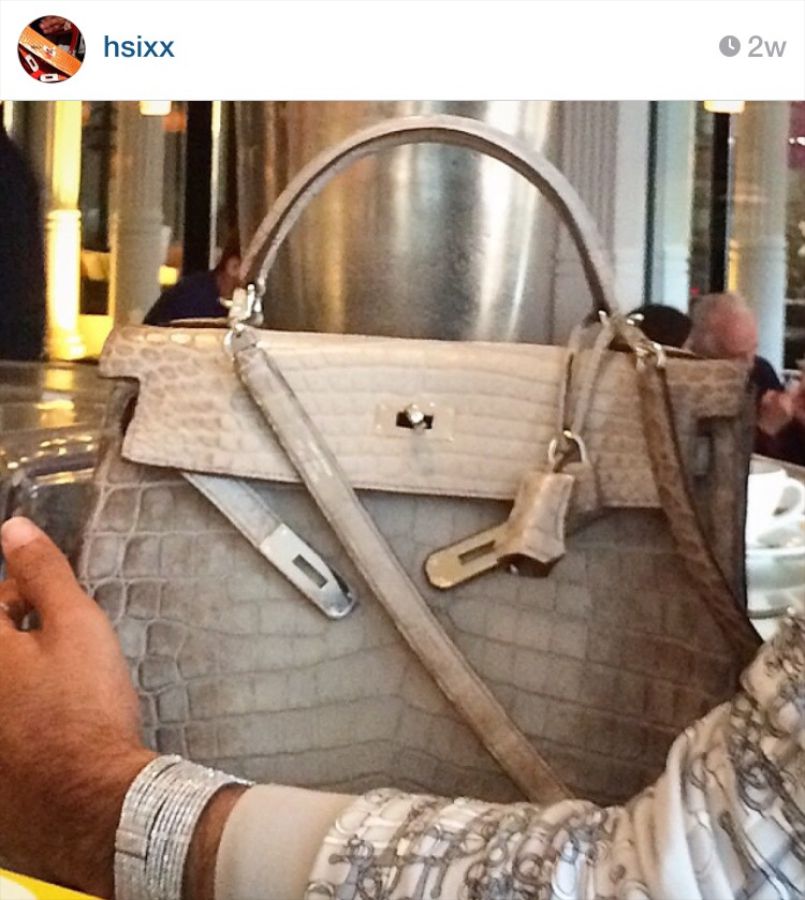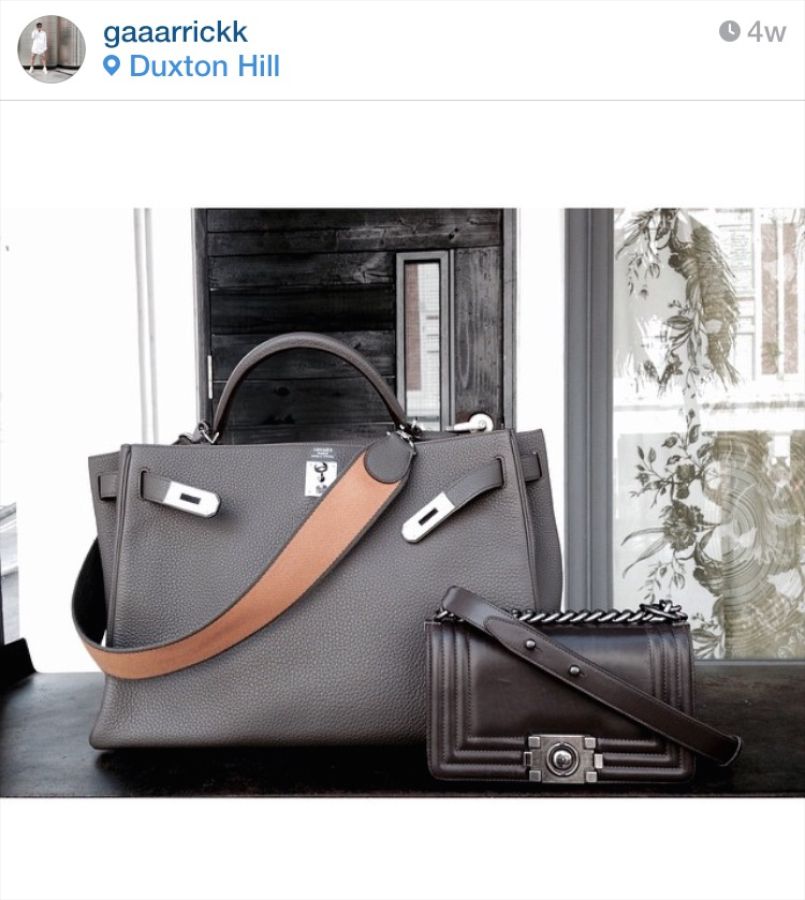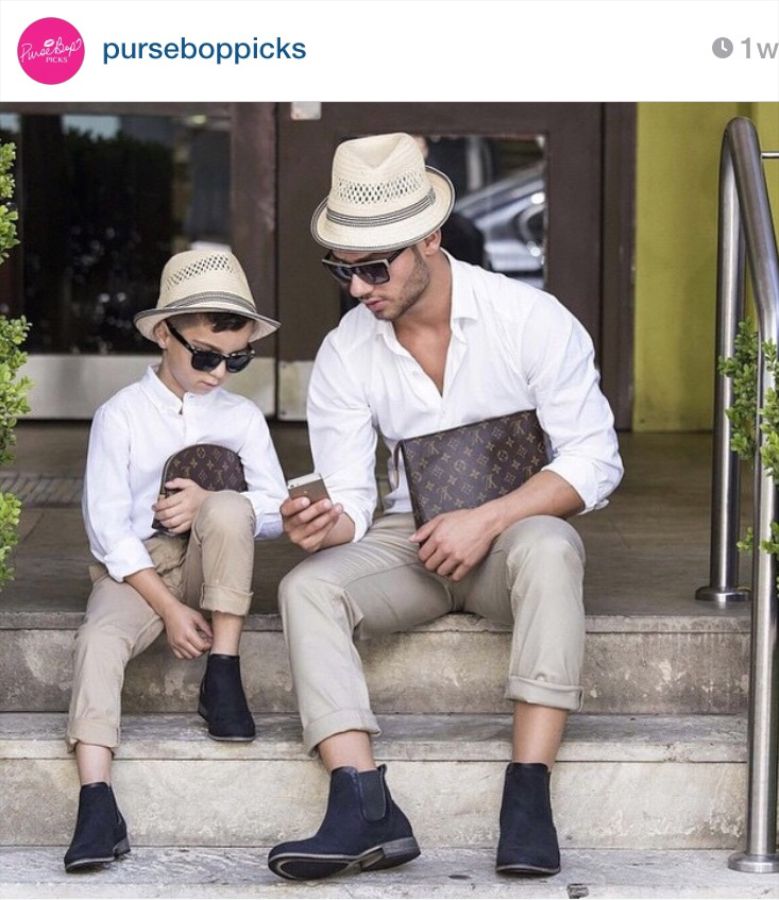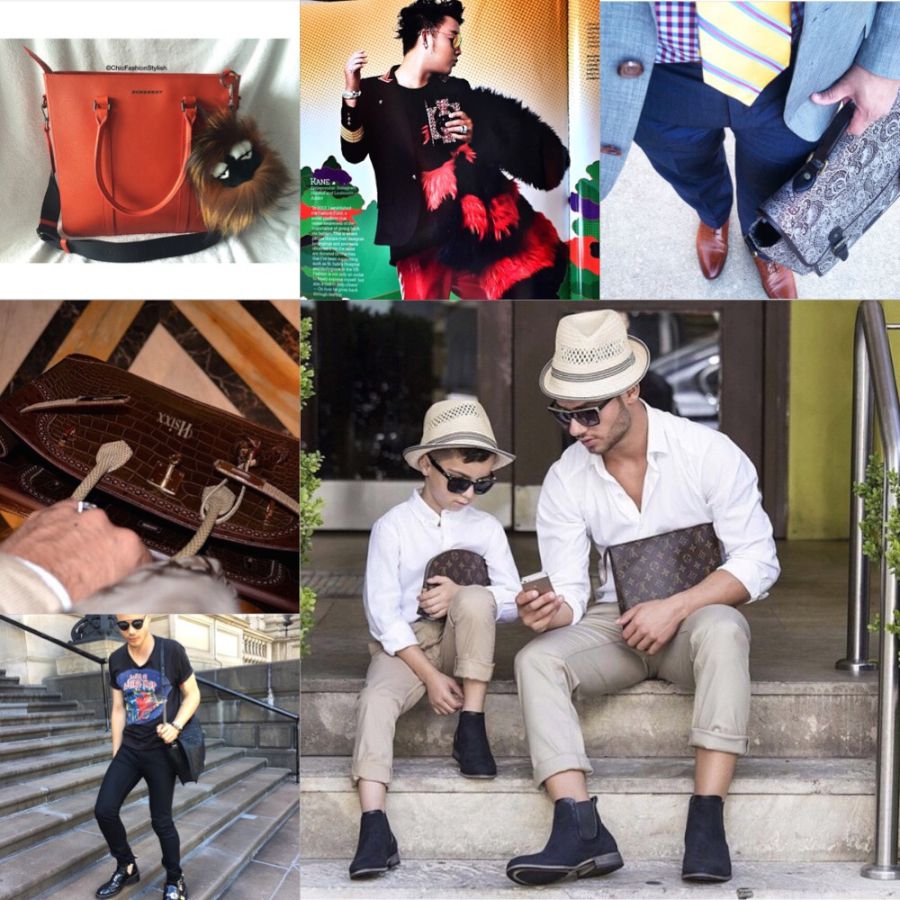 Pic courtesy:@sydneymensstyle @iatemarykate @hsixx @kanelk_k @chicfashionstylish @guccio1971 @gaaarrickk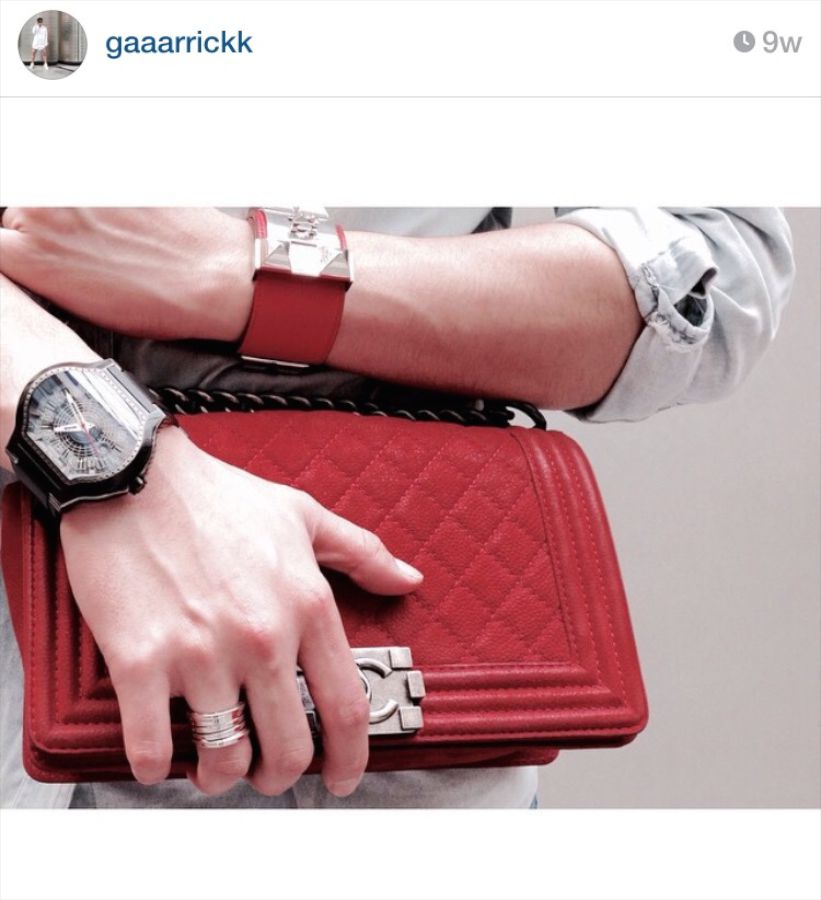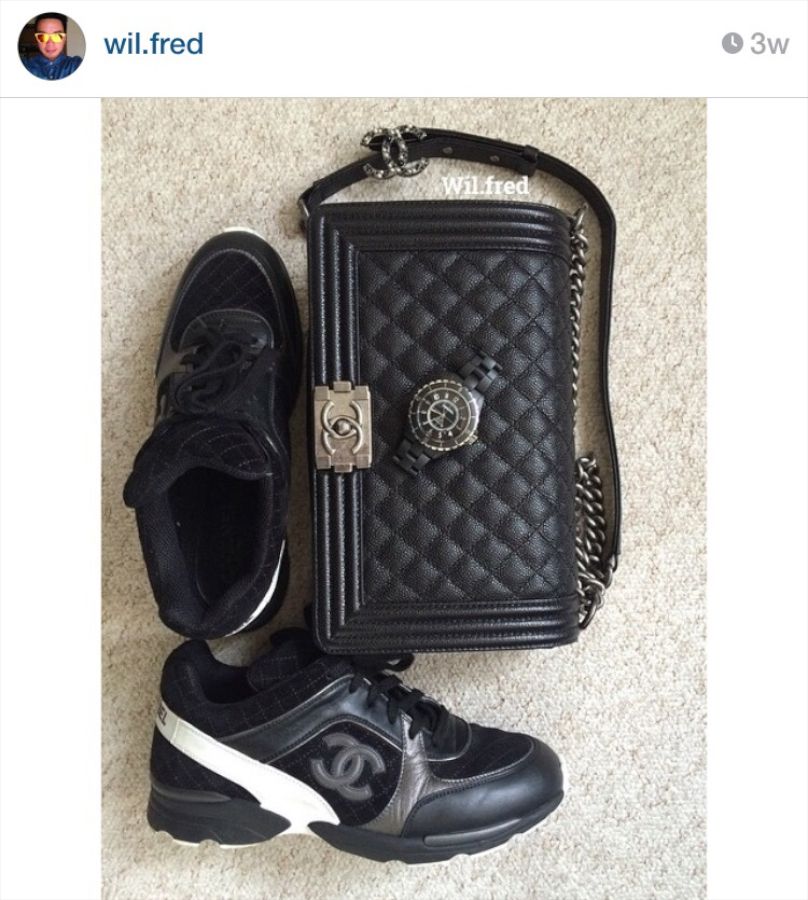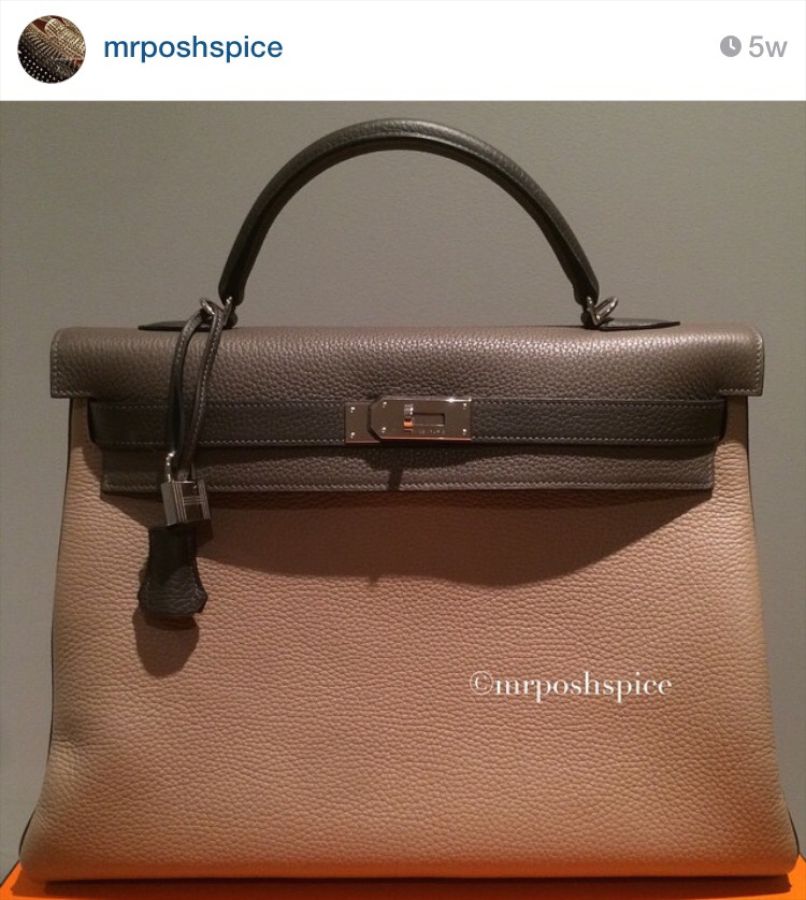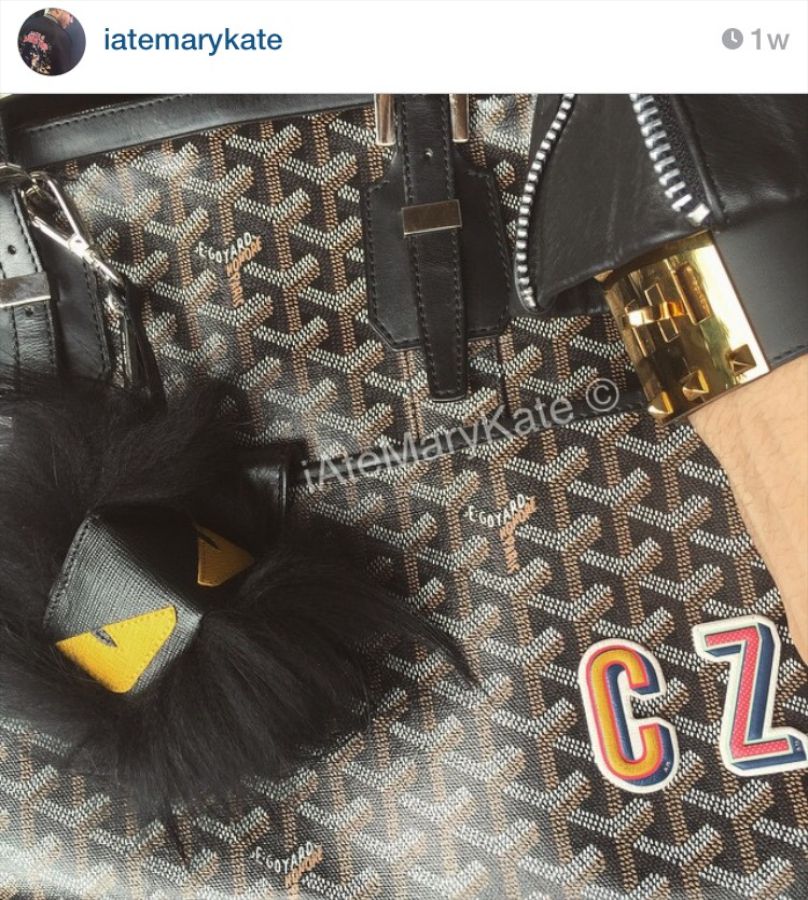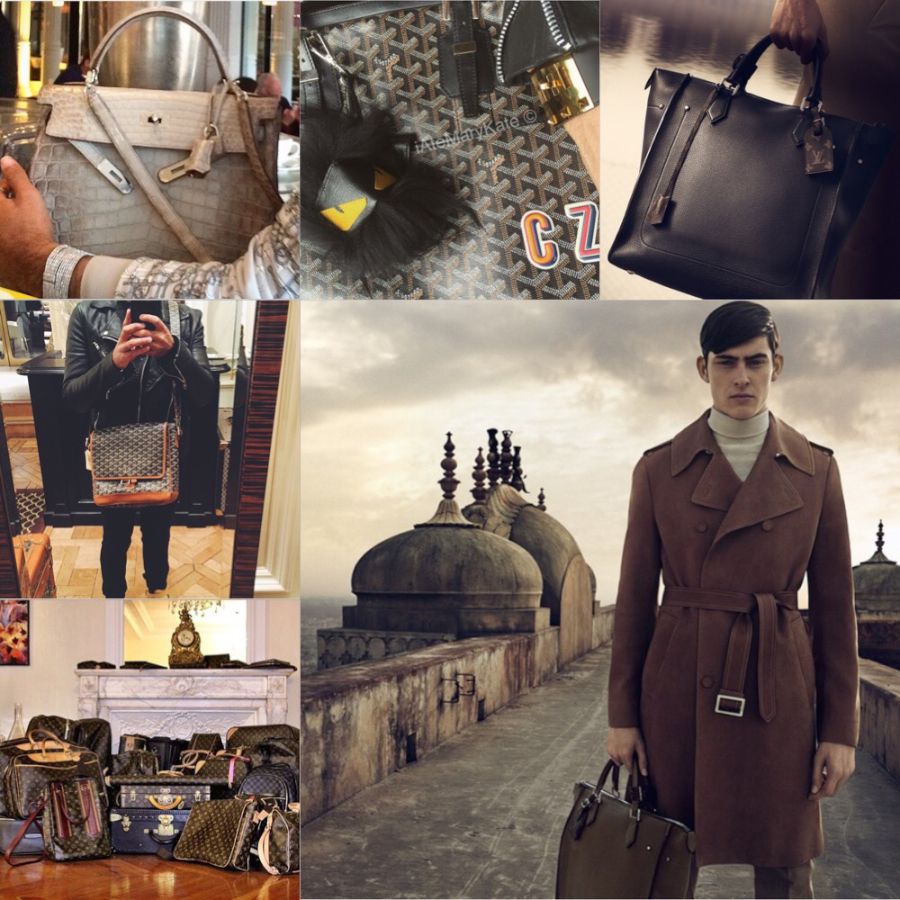 Pics courtesy: @louisvuitton @hsixx @iatemarykate @stdneymensstyle